How to Recover Windows Password
"I forgot my Windows login password, could anyone tell me how can I recover Windows password please?"
"I'm trying to change some settings on windows, but I forgot may Administrator password, help me!"
On the internet, you can find many people posting on help forums. If you are among these people who have forgotten Windows password and want to know how to recover Windows password, follow this article. Here, we will tell you one of the best methods to recover Windows password and some tips to prevent forgetting the password.
Part 1. Type Of Windows Password
Before you recover windows password is necessary to distinguish the type of windows password. Such as login password, Administrator password, Microsoft Password and Domain Password. Different passwords have different feature. If you are looking for the free way  then things will be complicated for you. All those passwords need to find unequal methods to reset them. Except you can recover login password, other passwords you can only reset them. Besides, the complicated process of free ways is hard for most of us. So that's why I recommend third-part tool.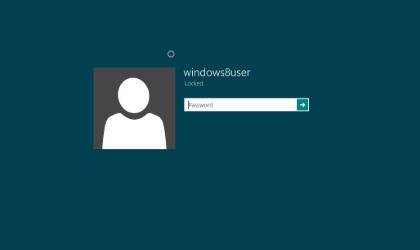 Part 2. Recover Windows Password Using PassFab 4WinKey
If you don't want to reset Windows for recovering Windows password, try PassFab 4WinKey. It is one of the best password recovery tool, designed specifically for the Windows operating system. It is compatible with all major version of Windows like Windows XP, Vista, 7, 8, 8.1, and Windows 10. Using this Windows password recovery tool, you will be able to recover windows password free without losing your data and files.
PassFab 4WinKey  allows you to create a password reset disk on aa CD/DVD or USB drive. You can use this password reset disk to recover windows password. Follow the below steps to know how recover windows password using PassFab 4WinKey
Step 1: Download and install PassFab 4WinKey on an alternative computer.
Step 2: Launch PassFab 4WinKey on the computer and insert a CD/DVD or USB flash drive. You can use either of them to create a password reset disk.
Step 3: Now,select the boot media which you previously inserted for creating a password reset disk.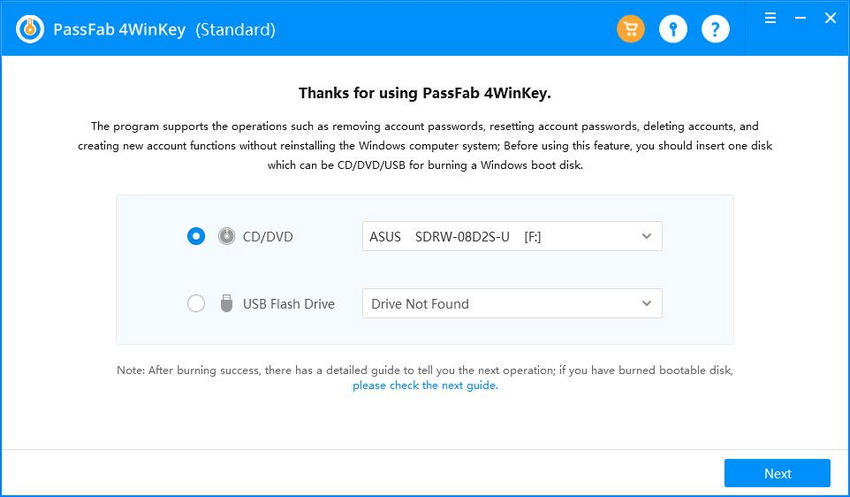 Step 4: Click on the Burn button to create the password reset disk. The selected boot media will first be formatted which you have to allow to continue ahead by pressing Yes on the prompt.
Note: In case using a USB flash drive, save all data on it to a backup drive beforehand otherwise you will lose all data on it.
Step 5: After the password reset disk has been successfully burned, remove it from the computer and then insert it into the locked Windows PC or laptop.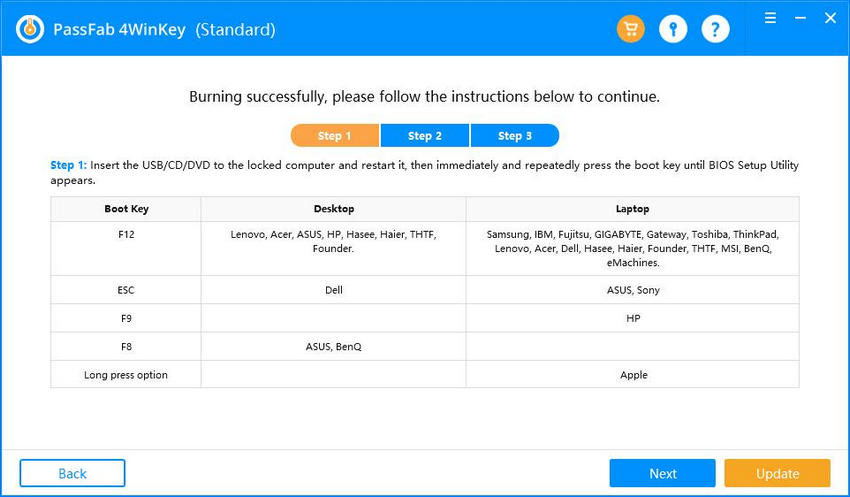 Step 6: Reboot the computer and boot into the Boot Menu by pressing F12 or ESC keys while it is booting up.
Step 7: Now, select the password reset disk and press Enter to boot from Windows password reset disk.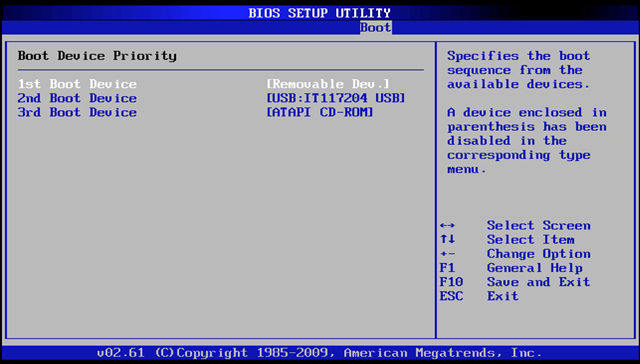 Step 8: Select the operating system on the locked computer and click Next.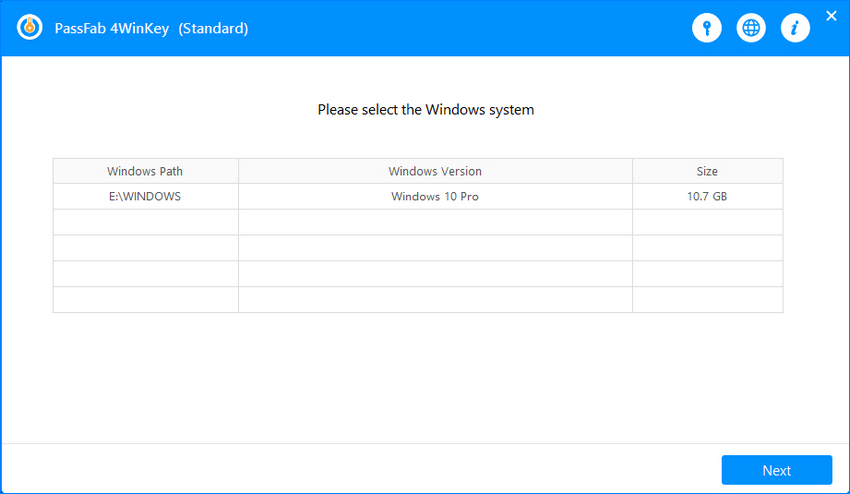 Step 9: Also, select the user account whose password you want to recover. You can reset the admin account password, Microsoft account password as well as guest account password with the help of PassFab 4WinKey.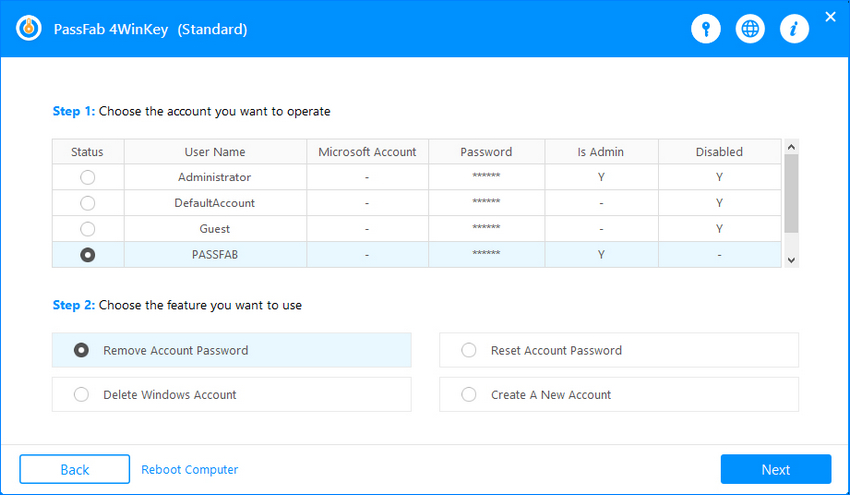 Step 10: Click Next button to recover Windows password.
Last, when the process is completed, click on the Reboot button to restart the computer. Now, you can logon to Windows.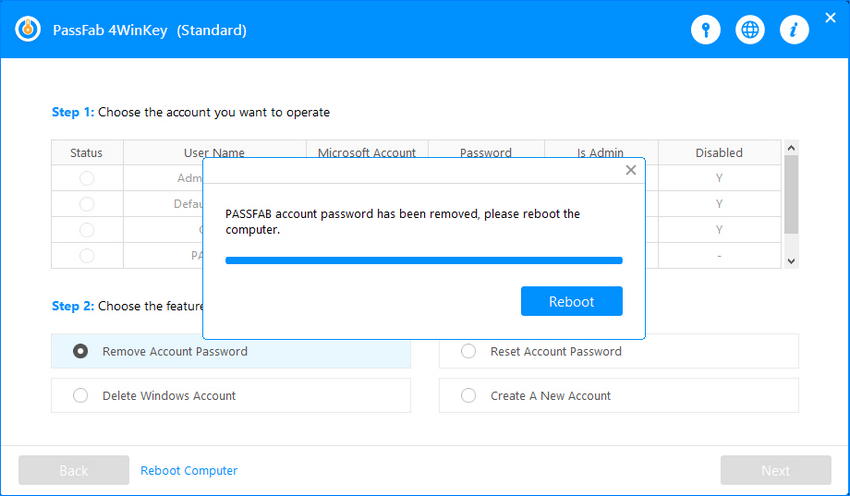 Part 3. Tips for Preventing Forgot Password
Even though it is very easy to recover windows password  with the help of PassFab 4WinKey, it is better if you don't forget the password in the first place. Below are some tips to prevent from forgetting the password.
Write it down somewhere -  We always use so many different passwords for so many user accounts and we can't always remember them all. So, to prevent windows password loss, it is better to write it down in a diary or a sealed envelope. If you change the windows password, make sure to update it in the diary so that when the needs arrive, you can recover windows password from there.
Write password on sticky note - You can also use a sticky note to note the password and then post it on your work table. Thus, you will always have your password before you whenever you forget your Windows password and needs to recover it. Though, if your password is such easily available, anyone will be able to gain access to your computer and have their way with it.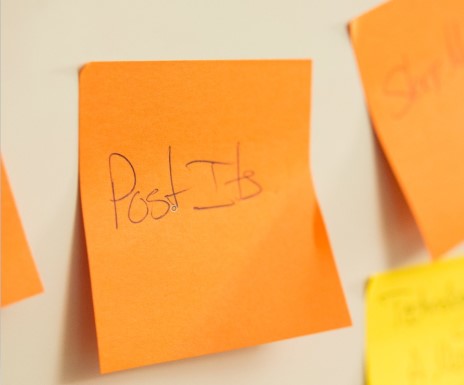 Provide a password hint - Windows OS also has the facility to provide a password hint when you apply a password on your computer. Though most people leave the password hint box blank, it is always a good practice to use a password hint. Also, the password hint must be relevant to the password, so you can recover the password. But it shouldn't directly hint to the password as someone else might also use the password hint to get access to your computer.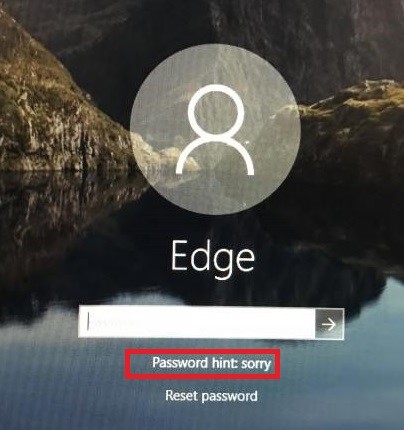 Use a distinct but memorable password - For better data security on your computer, it is good practice to use a strong and unique password. But it also increases the chances of forgetting it. But it doesn't mean that you should use an easy password. Instead, it is better to use a password that is unique to you so that you don't forget it and others aren't able to crack it.
Summary
Windows password allows you to protect your data from unauthorized users and preventing data mishandling. But, while a strong password can keep others from intruding on your computer, it can also restrict you from accessing your computer. So, you can use the tips mentioned above to prevent yourself from forgetting the password. .