PassFab 4WinKey
Create Windows password reset USB/CD/DVD drive, and regain access to your PC instantly.

What can the Windows Password Key do - Safe & Professional
Disable or reset forgotten administrator or user passwords on Windows 11/10/8.1/8/7/Vista/XP/2000, and Windows Server with no data loss.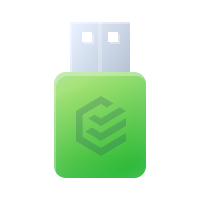 Reset passwords with a bootable USB drive.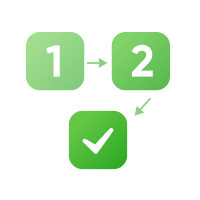 Simple to use, only 3 steps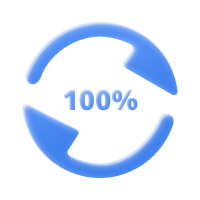 100% recovery rate.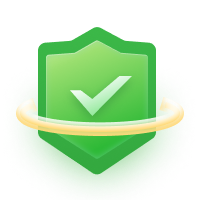 100% secure, no data loss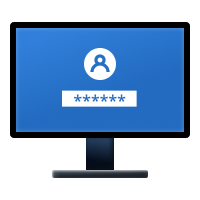 Bypass, reset and remove all administrator or user passwords.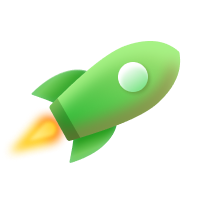 Instantly reset password within 5 minutes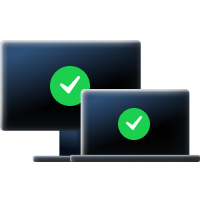 Support all brands of desktops and laptops, such as HP, Acer, Samsung, Dell, Lenovo, etc.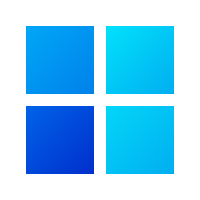 Support Windows11, 10, 8.1, Windows 8, 7, Vista, XP and Windows Server.
Access Your Locked Computer Instantly within 3 Simple Steps
2. Insert the disk to the locked computer.
3. Disable, reset or remove password successfully.
Bypass Windows Password for All Brands of Desktops & Laptops
5+ Circumstances You'll Need Windows Password Reset
Don't have the password reset disk and you forgot the login password.
Lost the admin account password and have no other admin account.
Changed the password and didn't use the pc for a long time.
Set a Microsoft account but lost password for it.
Someone else used your pc and changed admin password.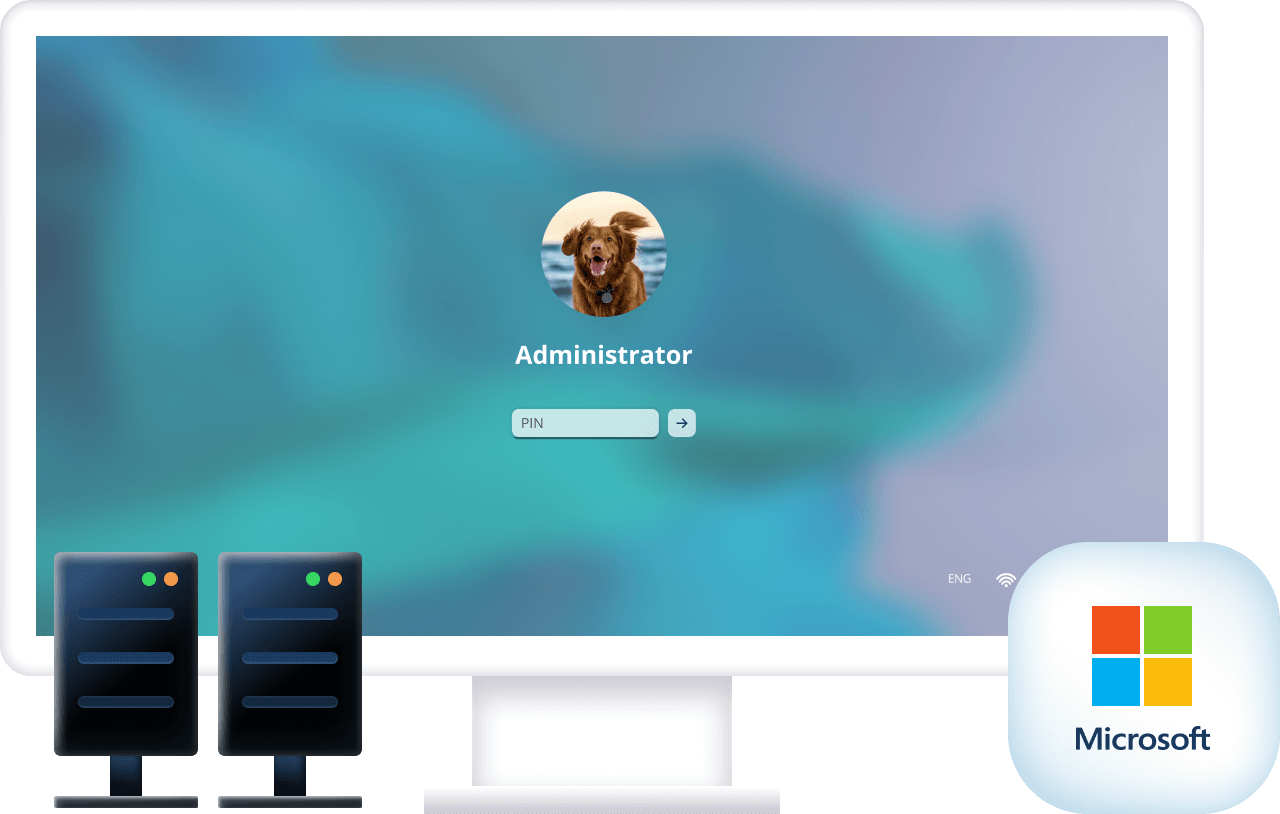 Trusted by Leading Media
"PassFab 4WinKey is a powerful software when you forget your Windows password and the system is blocked. You won't need to reinstall or format your system every time."
"PassFab 4WinKey is a powerful password recovery tool that helps you recover lost or forgotten Windows User Passwords."
"PassFab 4WinKey is a brilliant Windows 10 password reset tool. It can reset or remove both local and admin passwords as well as help you create or delete windows accounts fast."
FAQs for PassFab 4WinKey
A1: PassFab 4Winkey is a legitimate password recovery software that you can use with confidence. And this product supports free trial, free technical support and 30 days money-back guarantee.
A2: PassFab 4WinKey is a paid software, but you can use this tool to create a Windows password reset disk for free.
A3: PassFab 4WinKey is 100% safe, it does not invade your privacy and force you to download anything unrelated to the product.
A4: No. It resets/removes Windows passwords or creates Windows accounts absolutely safely and ensures that you won't lose any data from your computer.
A5: A USB flash drive or CD/DVD, and an accessible computer, Windows or Mac.
A6: In this case, you have to use another accessable computer to download, install the software and create a Windows password reset disk using USB/CD/DVD, then use the disc to unlock your locked PC.
A7: If you have a USB/CD/DVD drive and want to reset Windows password, choose Professional version. If you want to remove domain admin password, choose Enterprise version. If you want to use all features, Ultimate version is the best.
A8: If you cannot find the system, as shown in the picture: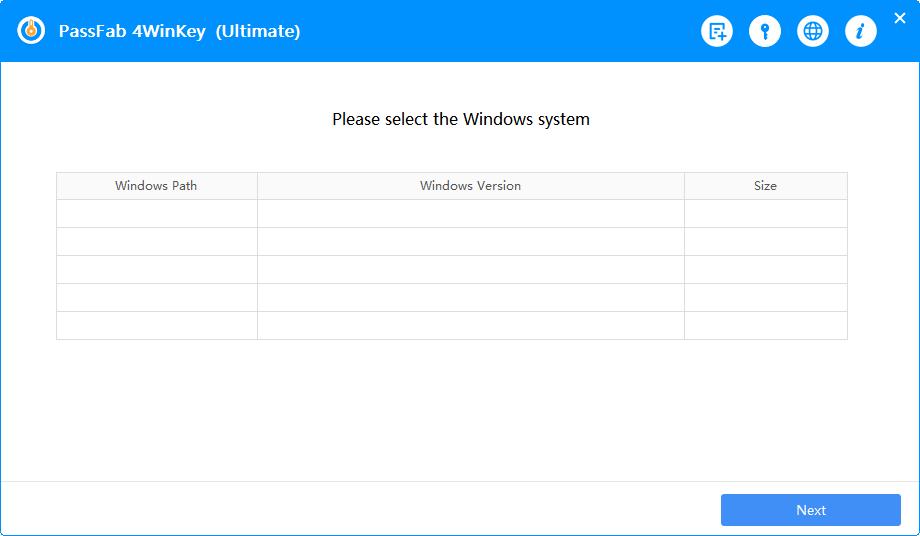 Please check whether the computer is encrypted by bitlocker, if it is encrypted, you cannot remove,reset the password,reset account and delete account; Or you can click the "Create Log" button in the upper right corner of the interface, and find a folder named PassFab 4winkey Logs in your USB. Please copy the log files and send them to our custome service for help.
PassFab 4WinKey
Best Windows password recovery and password reset tool, 100% working and easy!
Based on 4210 customers review