If your Android smartphone runs Android 5.1 or higher, then it is equipped with a security feature called Factory Reset Protection (FRP). If you attempt to reset your phone, you will be prompted to log in with your Google account and password. The FRP's primary objective was to ensure that only Android phone owners could factory reset their device.
However, what if you lose your Google Account password? What if you acquire a pre-owned phone that has not yet been factory reset? Does this imply you will be unable to properly use the device after removing it from the previous account?
Fortunately for you, you can disable the FRP lock using FRP lock removal tool. We will demonstrate how to use FRP bypass tools in this article.
Part 1:Best Samsung FRP Lock Removal Tool-PassFab Android Unlocker [Support Android 12]
Do you want to disable Google's FRP lock? PassFab Android Unlocker will take care of that. As a competent Android password unlock software, it allows you to remove FRP lock on Samsung devices.
Now, let's look at the comprehensive guide in order to see how it functions as an FRP lock removal tool Samsung:
Step 1: You can begin by downloading and installing PassFab Android Unlocker on your computer.
Step 2: Connect your Android device to your computer via USB cable and then select the "Remove Google Lock(FRP)" feature.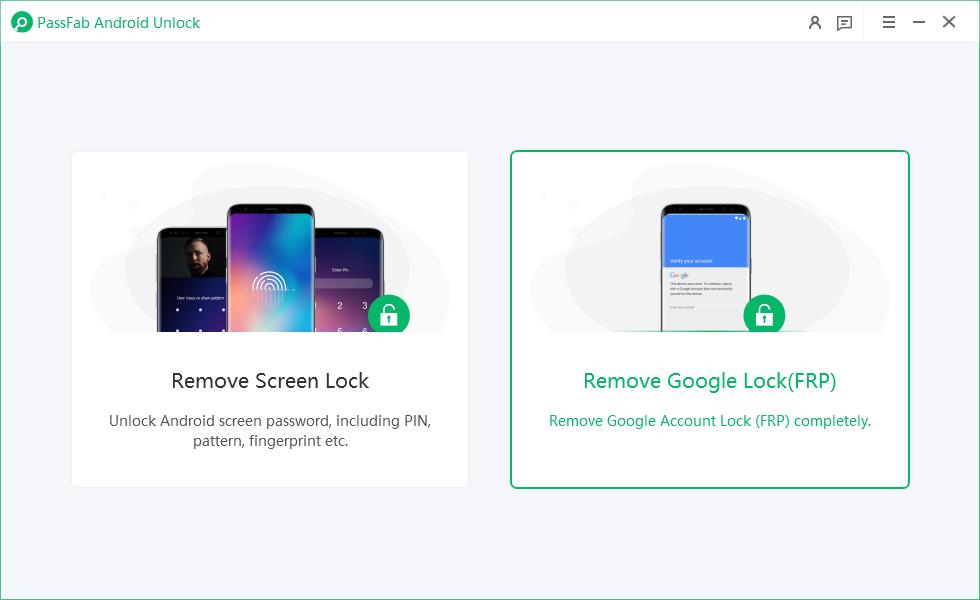 Step 3: You'll see the details and can proceed by choosing the Android version of your Samsung phone and clicking "Start".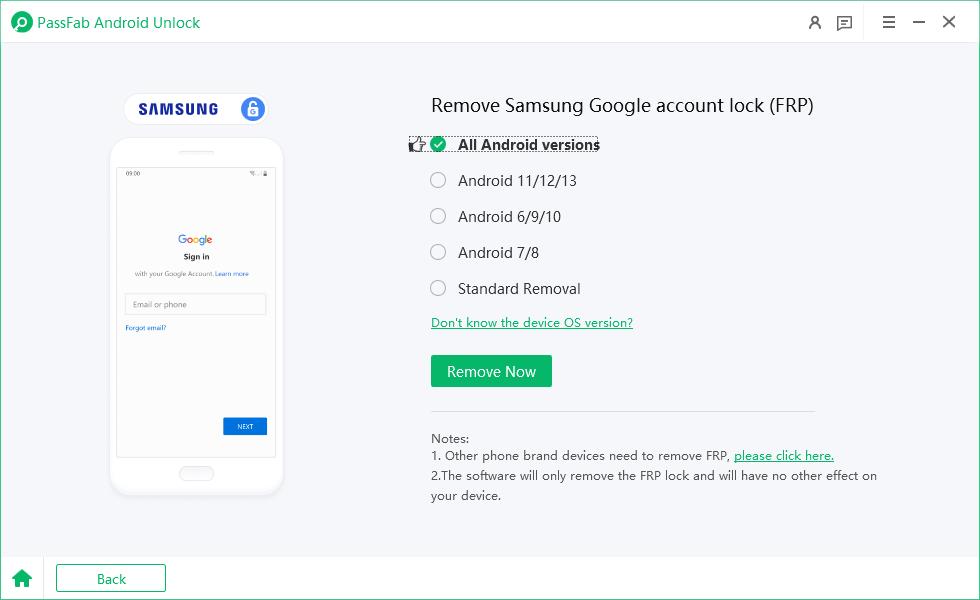 Step 4: Remove FRP lock successfully.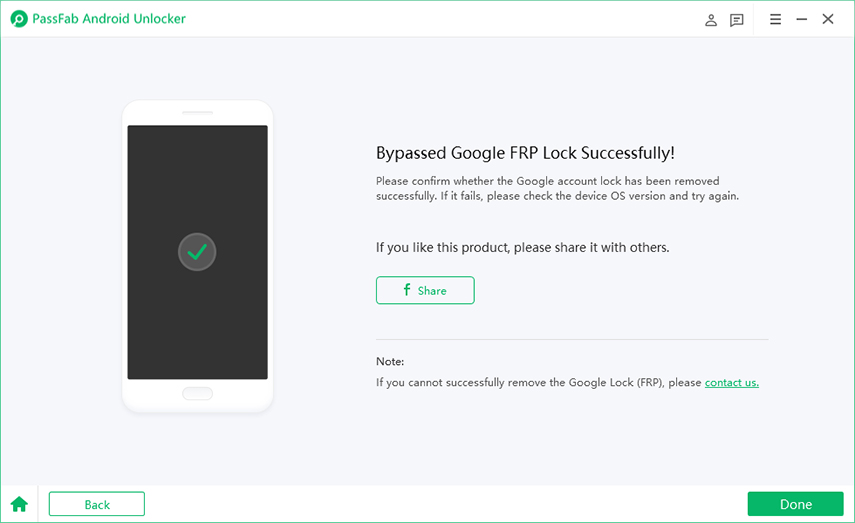 Part 2: Why is PassFab Android Unlocker the Best?
Everyone needs a solid reason to believe if something is best or better than its alternatives. The same happens in this case. The features of PassFab Android Unlocker explain why it is the best FRP unlocking tool.
Amazing features of PassFab Android Unlocker:
Screen Unlocking Tool
Google FRP Removal Tool on Samsung
Advantages of using PassFab Android Unlocker:
Easy to use and reliable
Easily removes screen lock
Quickly unlocks FRP Lock
Suitable for non-tech-savvy individuals
Support Android 12 and below
Part 3: Other FRP Lock Removal Tools You Can Use
Here is a selection of other 11 FRP unlock tools for you to use if you are locked out of your Android smartphone and still don't know the password to your Google account. You can choose the most appropriate method from this collection based on your smartphone.
1. Frp Lock Removal Tool: Pangu
FRP lock removal tool pangu a free and incredibly efficient for bypassing the FRP layer. It works for any variant of Android, including Lollipop 5.1, Marshmallow 6.1, Nougat 7.0 and 7.1.2, and Oreo 8.0. You can use it to unlock phones from any popular brand, including Samsung, Micromax, Xiaomi, and Motorola.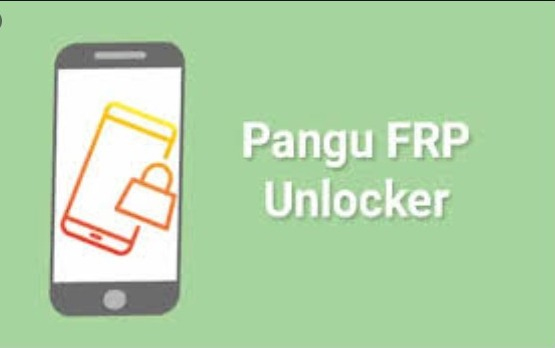 2. D&G Remove Tool
D&G Unlocker is a free and extremely powerful FRP lock removal tool that you can use to quickly unlock the FRP lock on your device. This software is renowned for its time-saving capabilities. It is compatible with all Windows models, from XP to 10. You just need to connect your phone to your computer, and you won't need to use your Google account or password.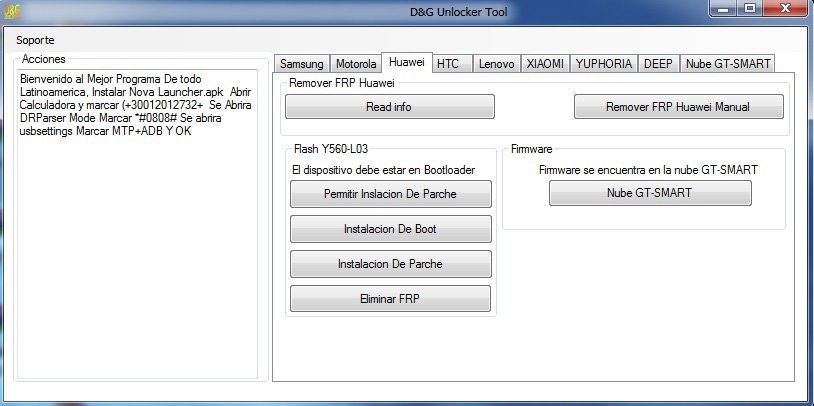 3. Samsung FRP Hijacker Tool
FRP Hijacker is an FRP lock removal tool designed specifically for Samsung smartphones. If you own a Samsung phone, there are no other options you should look for. You can pick this one up blindfolded. It is well-known for providing the best and fastest performance of all of the other options available for Samsung smartphones.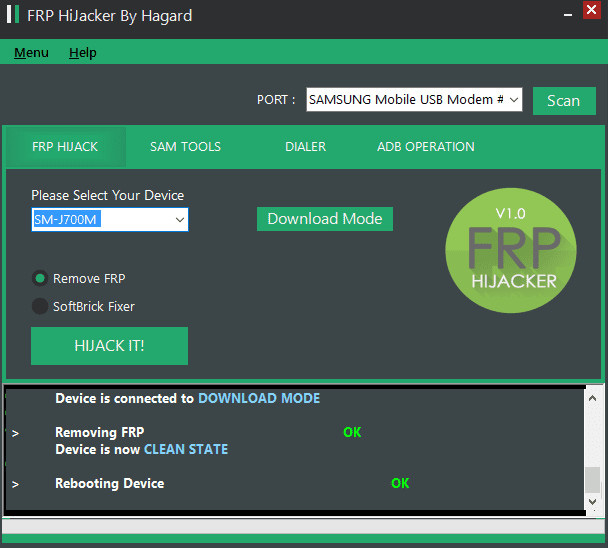 4. FRP Bypass APK
FRP Bypass Apk is a well-known Google FRP lock removal tool and Flashing software. It is developed and released by Gadgets Doctor and allows you to disable your Android device's FRP lock for free. If you are the legitimate owner of the Google account associated with the phone, this tool will complete the task in less than ten minutes.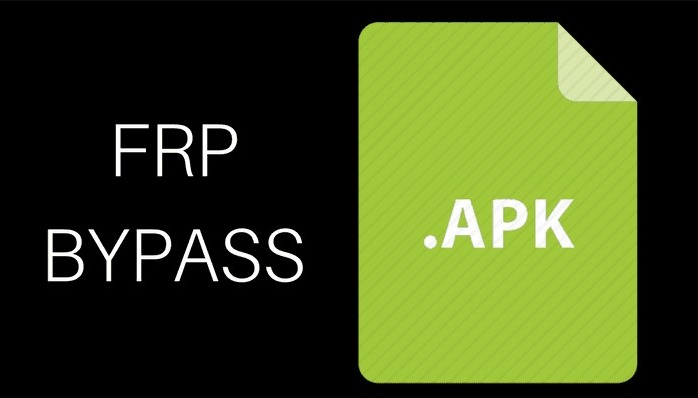 5. GSM FRP Bypass and Flashing Tool
The very next name is on our list is GSM Flasher ADB Bypass Tool. It is another easy, quick, and extremely successful FRP lock removal software for unlocking your device's FRP lock. All you have to do is download and launch it on your computer. It runs on both Windows and Mac OS X.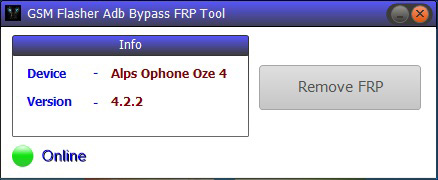 6. Samsung FRP Helper v0.2
Samsung FRP helper v0.2 is a small Samsung FRP lock removal tool bypassing FRP Google verification on Samsung Galaxy phones in Call&ADB mode. If you're looking for an FRP call tool that will allow you to bypass FRP verification through the call process, you can use this one.
7. FRP Bypass Solutions
FRP Bypass Solutions has been checked and modified to enable you to bypass Google authentication if you lose your account's credentials. It is compatible with all Android smartphones, including the Moto series, LG, ZTE, HUAWEI, Samsung, HISENSE, and XPERIA. It is one of the best FRP lock tools to consider.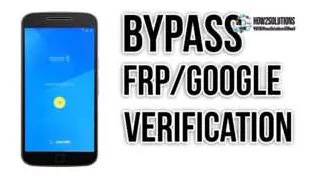 8. FRP Lock Google Verification Bypass Tool
This is a revolutionary piece of tech, and with this FRP lock removal software, extra protection for Android devices can be bypassed. It is compatible with nearly all Android devices and unlocks every Android phone that has been blocked due to a Reactivation Lock error.


9. A New FRP/Google Account Bypass and Flashing Tool
One of the finest tools for covering nearly all of the new Android phone models. This method is very simple to use. This tool is compatible with all current device models. This tool also supports older versions of SP Flash.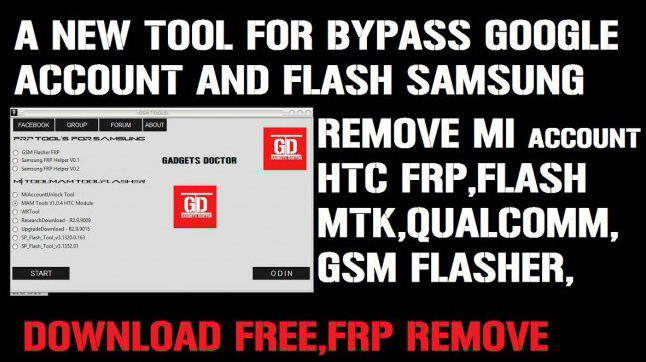 10. King Tool
King Tool is a multi-tasking software for Samsung Android smartphones and tablets. It is capable of repairing and unlocking Samsung smartphones and tablets. It is compatible with a wide variety of phones. Moreover, it is among the best FRP bypass software.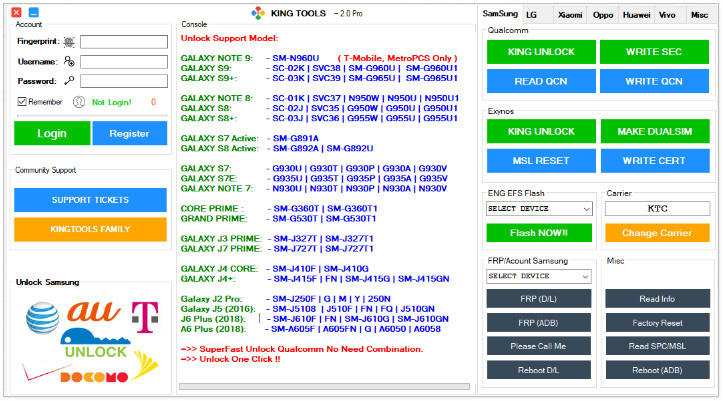 11. Octoplus FRP Tool
Octoplus FRP Tool is an FRP lock removal software that can be used to bypass the factory reset security on Android devices. The method is compatible with a wide variety of Mediatek QCOM and Spreadtrum-based smartphones.


Conclusion
You now understand what FRP is and how to easily and safely unlock it. These are all the best FRP lock removal tools for bypassing the FRP layer. I hope this article was beneficial to you.
However, if you want something reliable and easy to use, then I would recommend you to use PassFab Android Unlocker if the device needed to remove FRP lock is Samsung. It is the quickest and reliable method to bypass FRP lock in your smartphone. Don't waste your time, download and seek help from this instant frp removal tool now.