PassFab FixUWin
Automatically diagnose and fully repair malfunctioning computer with just a few clicks.
Diagnose and fix 200+ Windows related issues, such as Windows blue/black screen, Windows won't boot, PC keeps crashing and etc.
Create a 64 or 32 bit system repair disc for free.
Especially easy and convenient even for the most basic PC users. 
Safe and no need to reinstall your system, without privacy breach.
Professional team with 10-year experience & free and timely technical support.
Support all brands of computers and compatible with Windows 11/10/8.1/8/7
* PassFab Computer Management has been renamed to PassFab FixUWin.
30-Day Money Back Guarantee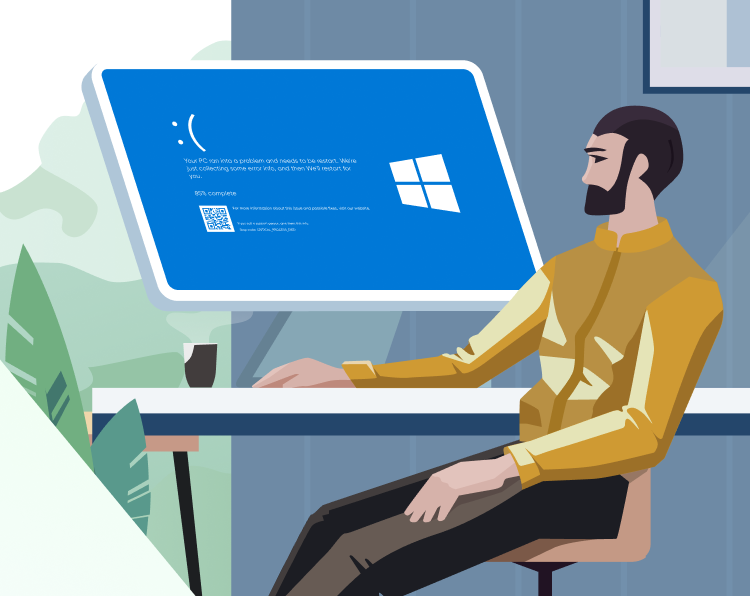 Repair 200+ Windows Problems Instantly - Safe & Automated
Your pc cannot turn on? Stuck on Windows black/blue screen? Stuck on Windows restarting screen? Struggle with preparing automatic repair loop? Don't worry! PassFab FixUWin can fix any Windows related problems that you may come across.

Windows Black Screen, PC Keeps Crashing

Blue Screen, 0xc00000e, 0xc00000e9, 0x80004005 Error and more

Restarting Screen

Won't Turn On

PC Won't Boot, Stuck on Boot screen

Stuck on Preparing Automatic Repair, Windows Startup Repair Not Working, Automatic Repair Couldn't Repair PC

Stuck on Welcome Screen

Random Reboot

Stuck on Loading Screen, Not Loading Correctly

Frozen Screen, Computer is Hanging

ntoskrnl.exe, driver_irql_not_less_or_equal, dpc_watchdog_violation Error

Stuck on Getting Windows Ready

Windows Update Stuck

Stuck on Shutting Down

More. bootrec fixboot access denied, boot.mgr is missing, system service exception...
Highest Success Rate Guaranteed - Deep Fix Your Windows Issues
Providing 3 repair modes for you to choose, PassFab FixUWin makes every effort to ensure you can fix the problems on your Windows.
Smart System Repair

Smart system repair option allows you fix the great majority of Windows issues. It can diagnose and repair the Windows related issues automatically as the best choice for most people.

System Boot Repair

System Boot Repair can repair Windows issues that smart repair cannot fix, offers double guarantees for reparing Windows problems successfully.

Ultimate Repair

For the technical user, we also provide an access get more ways to fix the most complicated Windows problems.
3 Simple Steps to Repair Your Windows Quickly & Correctly 
1. Create a repair disk for free
2. Start automatic repair
3. Repair your pc successfully
What Else Can PassFab FixUWin Do for You?
Equipped with stunning features, PassFab FixUWin can do more than you expected.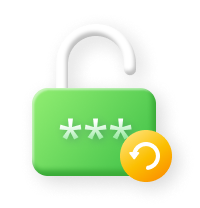 Password & Key Recovery
Forget your Windows login password or product key? This tool can reset your windows password and software key.
100% Recovery Rate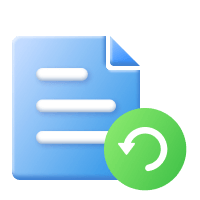 Data Recovery
Easily recover your valuable data from crashed Windows or damaged disk including files, photos, videos, documents, audio and etc.
Your Data Lifesaver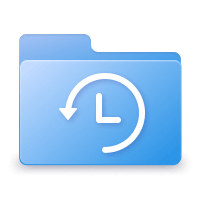 Backup & Restore
Create backup plans and recover your files down to the last byte even when system fails to start, hard disk crashes etc.
Protect Your Precious Data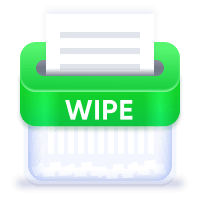 Data Wipe
Military-grade tech to delete files permanently and make them irrecoverable, ensuring nothing gets your most valuable data.
Reject Privacy Breach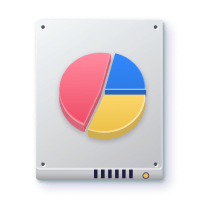 Partition Manage
Helps to create, format, delete, resize partition in your device, hence to manage your hard disk space effectively.
Enjoy Faster PC
Why Choose PassFab FixUWin?
The Best Tool to Repair Your Windows with 100% security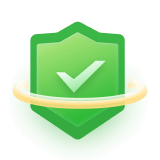 10 Years'Expert & Keep Upgrading
With 10 years of experience in Windows solution field, PassFab FixUWin is recognized as your most reliable friend to fix your Windows issues.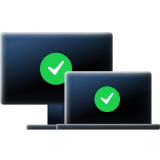 Full Compatibility with All Brands of PC
It supports all brands of PC/laptop like Dell, Lenovo, HP, Acer, Asus, etc and fully compatible with Windows 11/10/8.1/8/7.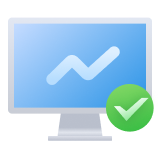 Safe Repair Windows without Reinstalling
PassFab is equipped with 3 Windows repair modes to identify those error-causing components, and subsequent perform fully PC repair, without reinstalling the whole operating system.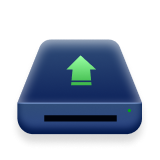 More useful than update driver
Third party driver software often installs incorrect drivers and comes bundled with malware and other crap you don't want on your PC. Sometimes it may slow down your driver speed.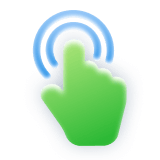 Simple, Fully Automated Process
Automatically fix all the problems and no manual repair, such as reset BIOS, use command prompt, enter safe mode to repair manually and etc, as these usually causes more issues.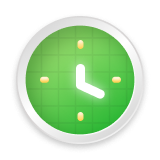 Better Than Remote Service
Remote service may leak your privacy. Besides, there are certain limitations, for example remote service cannot fix the situations like cannot power-up computer, or you cannot log in to Windows.
A Trusted Name in Windows Repair

"PassFab FixUWin is becoming the ultimate windows all-in-one PC solution tool, which can easily boot up computers that cannot start. Moreover, it can also be used to reset Windows local and domain password, recover data from unbootable hard disk and can shred undeletable files completely. "

"This software finds and fixes over 30,000 different issues related to Windows including black screen, blue screen, restarting, booting issues, random reboot, screen freeze, and other common or rare issues faced by users every day. "

"Repairing blue or black screen after logon windows 10 can be a bit tricky and especially for those users, who are not expert in computing. The all-new PassFab FixUWin is emerging as the ultimate solution to all kinds of Windows Blue/Black screen crashing problems in minutes. "
FAQs for PassFab FixUWin
A1: Yes, PassFab FixUWin offers you the option to create a Windows recovery disk from another computer and boot up your problematic computer.
A3: Yes, PassFab FixUWin provides you with system loop updates, when your PC won't boot, You can use PassFab FixUWin professional tool to help you solve this problem easily and quickly.
A3: Try disconnecting all drives that do not contain the operating system. Press Ctrl+Alt+Del to restart. Bootable USB or DVD with Windows 7 or later bootable Command Prompt. It is recommended to use PassFab FixUWin professional tool to help you solve this problem easily and quickly.
A4: Yes, PassFab FixUWin is a 100% safe Windows repair tool. Running it on your computer will not cause any data lose or privacy breach.
PassFab FixUWin
The Best Windows Boot Up and Windows Repair Tool
30-Day Money Back Guarantee
Based on 1258 customers review