Fantastic Product Key Finder for Multiple Software
By using this tool, you can extract and save product key for multiple program with high efficiency, so you can find more and worry less.
Find Windows Product Key
Sometimes we find ourselves in deep trouble when Windows 10 is acting up out of the blue after updating or reinstalling the windows. The OS system may ask you to enter your product key once again to activate.
The product key finder is a utility that can retrieve product keys hidden in the Windows registry.
Recover Microsoft Office License Key
Can't find your Microsoft office product key after performing a system recovery on your PC? Don't panic. Product key finder can quickly show the product key for that software too. You are exempt from buying another new copy, the powerful utility does everything you could expect a product key recovery tool to do.
Compatible with MS Office 2013, 2010, 2007, 2003 and earlier.
Retrieve Serial Key from Other Products
3 Steps to Find Lost Product Key
Recover your product key by using this key finder no matter how strong or complex it is. Just within 3 steps.
1. Install Product Key Finder
2. Get Product Key
3. Save Product Key
1. Install Product Key Finder
Why Choose PassFab?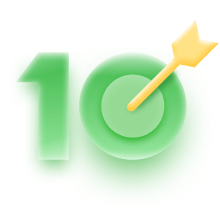 10 Years
Experience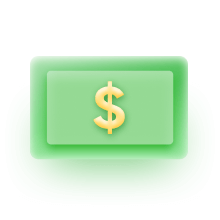 30 Days
Money Back Guarantee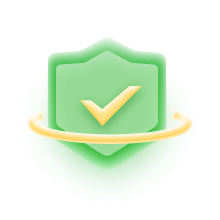 100% Security
Purchase via 256-bit SSL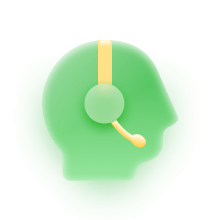 Tech Support
Online for free
PassFab Product Key Recovery
Find and recover Windows lost product key.
323,160 People have downloaded
30-Day Money Back Guarantee
Based on 298 customers review
FAQs for PassFab Product Key Recovery
A1: The trial version of PassFab Product Key Recovery can recover your product keys and only display the first 3 characters of it. The full version of PassFab Product Key Recovery will retrieve your licence key and show all the characters.
A2: No, we promise that PassFab Product Key Recovery won't collect or send your license keys and product ID to our server.
A3: Yes. PassFab Product Key Recovery does not contain any viruses, Trojans, malware and spyware. Both of the trial version and full version are safe to download, install, launch and use.
A4: No. PassFab Product Key Recovery doesn't support recovering your lost Microsoft Office 2016 and Office 2019 product key currently. We are trying our best to solve this issue.
A5: Yes. You can click the "Generate Text" button to save all your product keys after using PassFab Product Key Recovery to recover them.