Working on Various Situations - Approachable & Professional
To burn ISO file to bootable CD/DVD/USB.
To upgrade/downgrade operating system.
To reinstall OS because of virus attack, partition issues, or system failure.
To make your preferred OS portable in USB (USB keys, memory sticks and pen drives).
Burn Bootable Disk for USB/CD/DVD - Easy & Fast
Download ISO files directly.
Import ISO files from your local computer.
Burn ISO image files to selected CD, DVD, USB drives, removable hard disk, etc.
Suport 2 Partition Types and 3 File Systems - Flexible & Reliable
2 Partition Types: MBR and GPT.
3 File Systems: FAT, FAT32 and NTFS.
Multi-languages of ISO Image: English, French, Japanese, etc.
Mount and Read Local ISO Image Files - Safe & Effective
One-click to complete virtual disk creation and ISO files mounting.
Easy access to read and uninstall files in visual disks.
Coming soon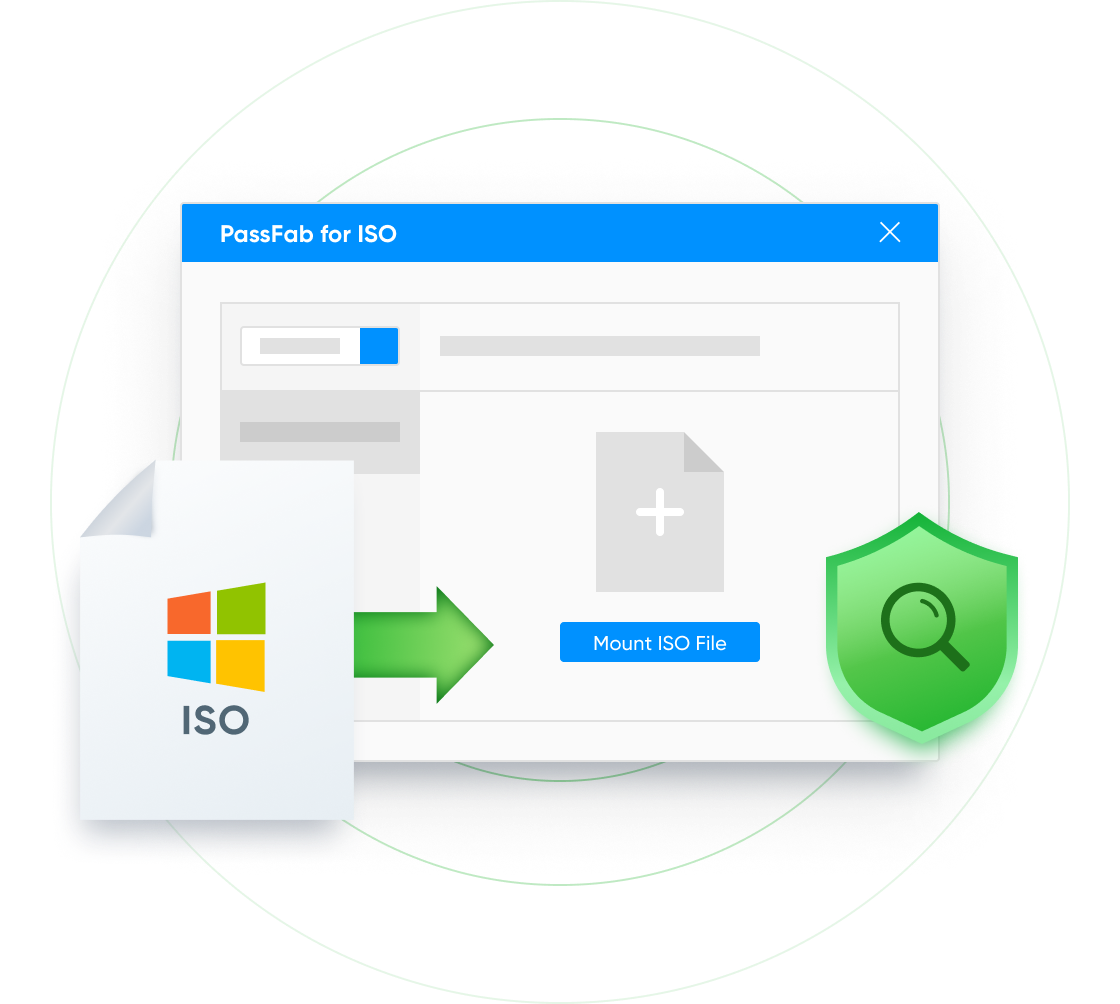 3 Steps to Burn ISO to CD/DVD/USB
Simply download and install this tool, then you can start burning ISO to CD/DVD/USB drive, as easy as pie!
1. Select an ISO file
2. Insert USB or CD/DVD
3. Burn ISO file to USB or CD/DVD
3. Burn ISO file to USB or CD/DVD
Why Choose PassFab?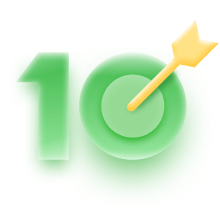 10 Years
Experience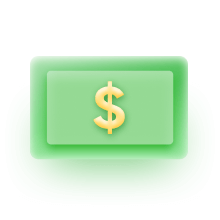 30 Days
Money Back Guarantee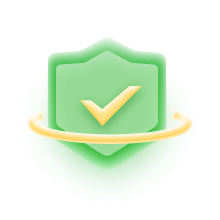 100% Security
Purchase via 256-bit SSL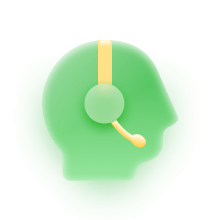 Tech Support
Online for free
PassFab for ISO
A professional Windows ISO burning tool.
113,708 People have downloaded
30-Day Money Back Guarantee
Based on 300 customers review
FAQs for PassFab for ISO
A1: A bootable USB drive is used to install operating system, and it contains the instructions for your computer to load necessary components when installing the operating system. A bootable USB drive is helpful to repair or reinstall system.
A2: An ISO file (also called ISO image) is an archive file containing everything that is written to an optical disc. An ISO file often has the .iso extension. For more details, please check Full Guide About What is An ISO Image File.
A3: No. Copying an ISO file to USB can't make a bootable drive. You can use a third-party tool like PassFab for ISO to burn ISO to USB, in order to create bootable USB.
A4: Yes. PassFab for ISO is 100% safe. The ISO files we provide directly come from Microsoft. The software does not invade your privacy and force you to download anything unrelated to the product. Please rest assured.
A5: PassFab for ISO is a paid software, but you can use this tool to download Windows ISO files and store in your computer.