Stuck on blue screen while upgrading system? Desire to create a bootable disk or reinstall Windows operating system? PassFab for ISO will help you solve these problems. It offers one-step downloading ISO file, and helps creating bootable disk in one click. Here is a detailed guide to create a bootable disk using PassFab for ISO.
Step 1: Download or Import ISO File
Install and launch PassFab for ISO. You will see the main interface. Choose one Windows system ISO file and download.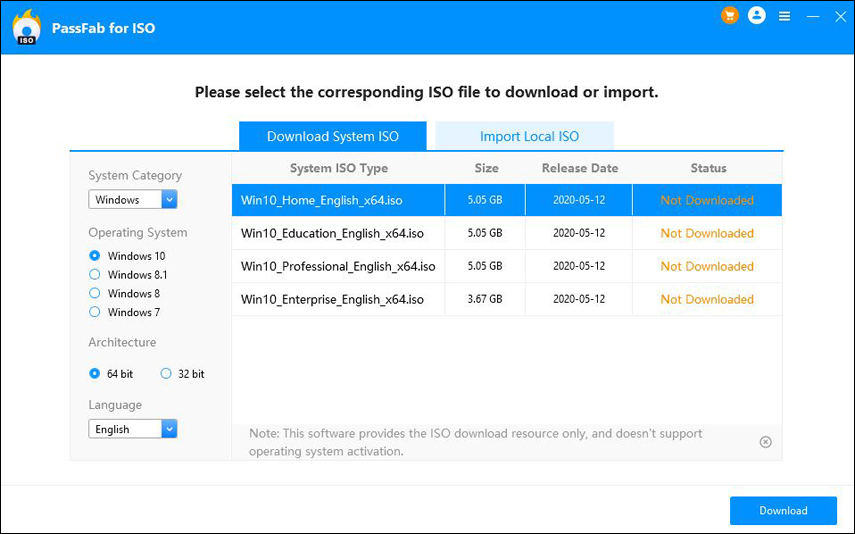 Note: PassFab for ISO only provides download resource, doesn't support Windows operating system activation.
It will take a while for downloading the ISO file. Please wait.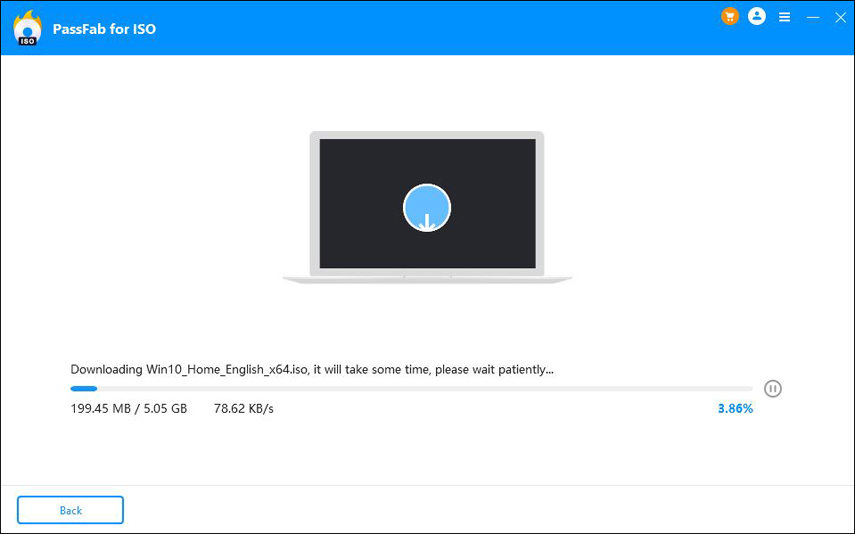 Also, you can import your own ISO file by clicking Import file.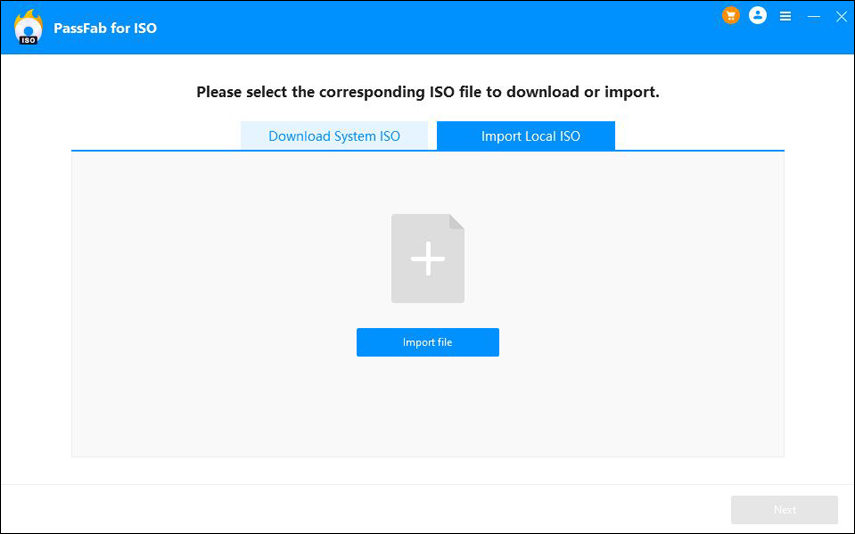 Step 2: Choose USB/CD/DVD
Insert your USB flash drive or CD/DVD and select it. Here we choose USB as an example. Then, in Disk Partition type options, select one. And click the Burn button.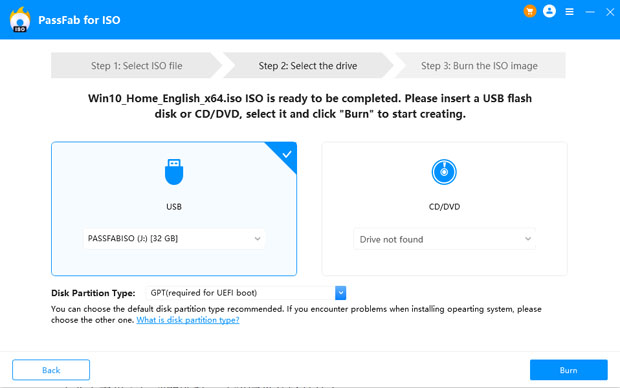 Tips: If you don't know your disk partition type, you can choose the default disk partition type recommended. Or click the link at the bottom of the interface to know what disk partition is.
It will pop up a window to remind you that all data in your USB will be erased, click Yes to confirm.

Step 3: Burn ISO File to the Disk
It will spend some time to burn ISO file, please wait.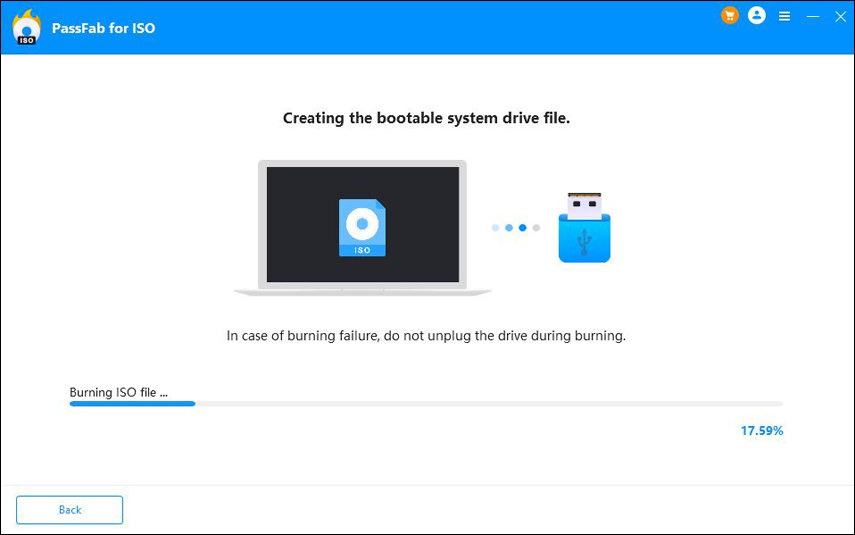 Now, you have created a bootable disk successfully!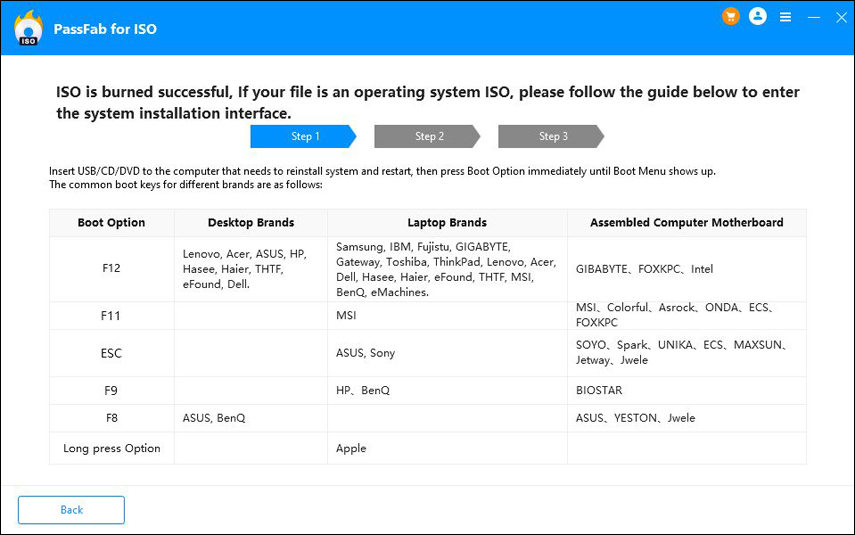 Next Step: Reinstall Windows System
Step 1: Insert the USB to the computer that needs to reinstall Windows operating system.
Step 2: Restart the computer and press Boot Option to show up Boot menu.
The keys to enter Boot menu are different for various brands. Here are some common boot keys:
| Boot Key | Desktop Brands | Laptop Brands | Assembled Computer Motherboard |
| --- | --- | --- | --- |
| F12 | Lenovo, Acer, ASUS, HP, Hasee, Haier, THTF, eFound | Samsung, IBM, Fujitsu, GIGABYTE, Gateway, Emachines, ThinkPad, Lenovo, Acer, Dell, Hasee, TOSHIBA, Haier, eFound, THTF, MSI, eMachines | GIGABYTE, FOXKPC, Intel |
| F11 | | MSI | MSI, Colorful, Asrock, ONDA, ECS, FOXKPC |
| F10 | | | ASL |
| ESC | Dell | ASUS, Sony | SOYO, Spark, UNIKA, ECS, MAXSUN, Jetway, Jwele |
| F9 | | HP, BenQ | BIOSTAR |
| F8 | ASUS, BenQ | | ASUS, YESTON, Jwele |
| Long pressing Options | | Apple | |
Step 3: Follow the guide on the interface to choose a boot device.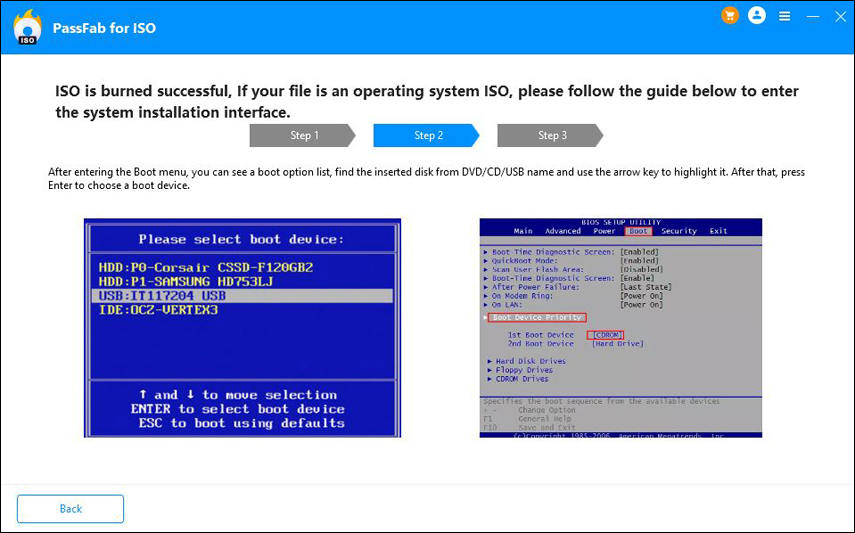 Step 4: Enter the system installation process and follow the system guide to install.