Top ZIP Password Recovery Utility
PassFab for ZIP is designed to recover password for all kinds of encrypted ZIP archive(.zip) without damaging the files.
Faster Password Recovery,No Data Damage
Our unique advanced algorithm makes password recovery easier than ever before, and no matter how long and how complex your password is.
Dictionary Attack
Quickly find the password from inbuilt or your customized dictionary.
Brute-force with Mask Attack
Use this attack if you remember your password range and length.
Brute-force Attack
Try all combinations of password if you can't remember anything about the password.
Outstanding in More Advanced Acceleration Algorithm
Recover password at high speed with powerful built-in new search algorithms and advanced technology.
Powerful compatibility supports acceleration, recovery time will be greatly shortened.
After restoring, resetting and removing the password, all your data keeps intact.
3 Steps to Recover Your ZIP Password
Step 1:
Import ZIP Archive.
Step 2:
Select Password Attack Mode.
Step 3:
Recover Your ZIP Password Successfully.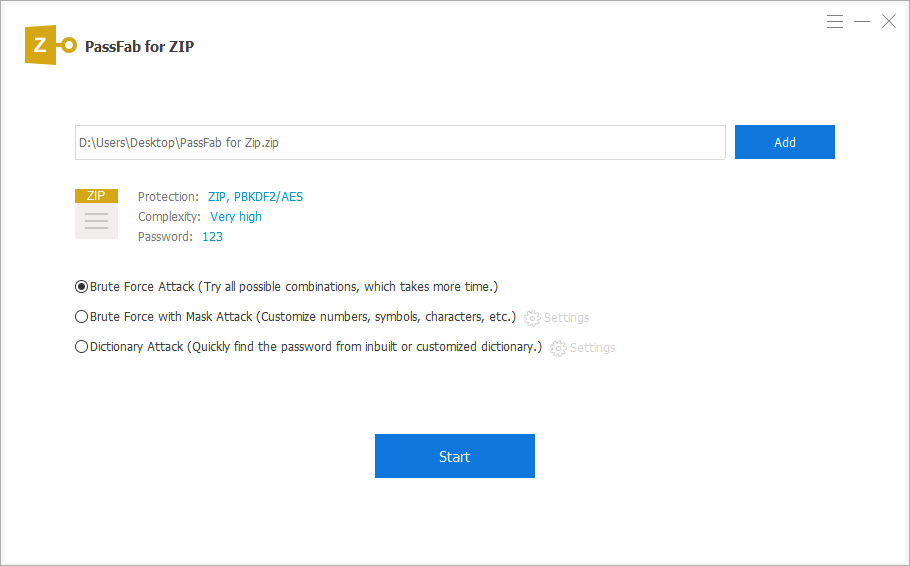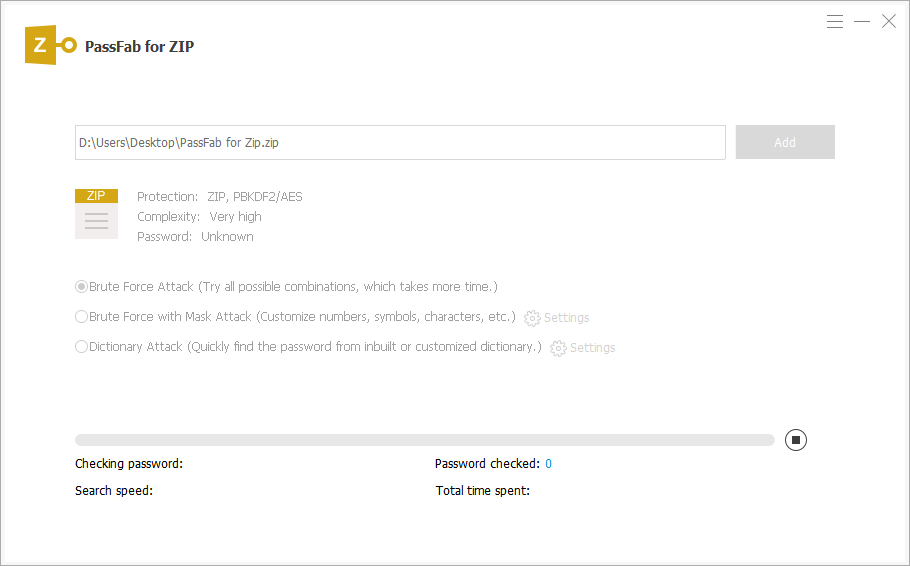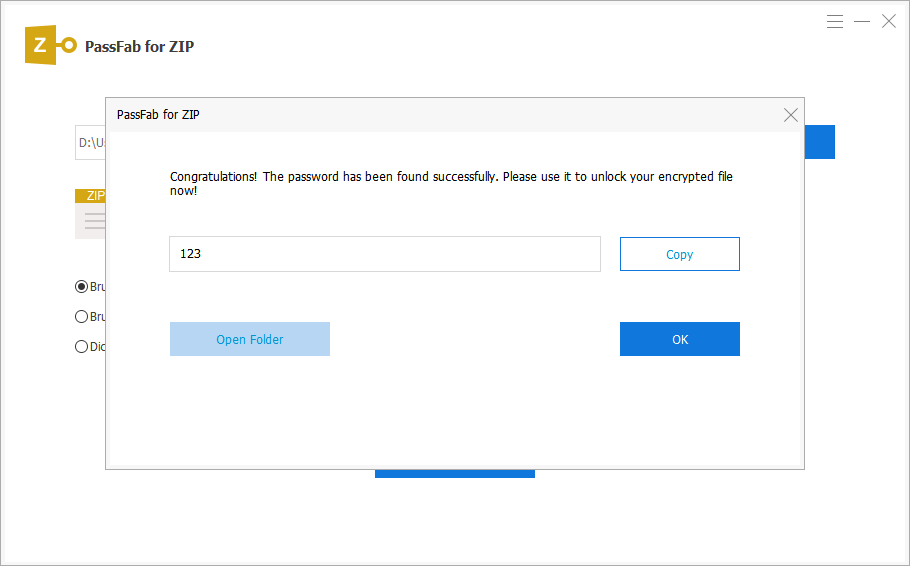 Why Choose PassFab?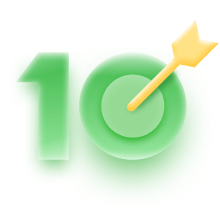 10 Years
Experience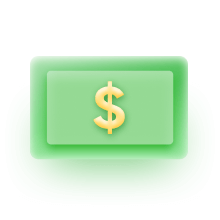 30 Days
Money Back Guarantee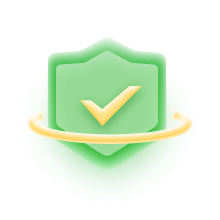 100% Security
Purchase via 256-bit SSL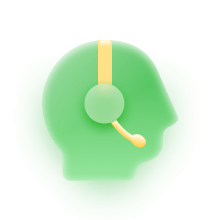 Tech Support
Online for free
PassFab for ZIP
Best ZIP Password Recovery & Remover
166,972 People have downloaded
30-Day Money Back Guarantee
Based on 1200 customers review
FAQs for PassFab for ZIP
A1: PassFab for ZIP supports recovering password for ZIP/WinZIP/7ZIP/PKZIP archives.
A2: Not at all. PassFab for ZIP won't cause any damage to your files.
A3: Sorry that PassFab for ZIP doesn't support .7z. If you're interested in supporting .7z achives, please send us feedback.
A4: No. PassFab for ZIP supports running on Windows 11/10/8.1/8/7/Vista/XP so far. If you're interested in the Mac version, feel free to contact us.
A5: Yes. You'll have a 30-day money back guarantee under accepted circumstances from the day of purchasing.
A6: Currently this product does not support GPU acceleration. If you need it, please submit feedback for us, this feature may be added in a future version.
Tips & Tricks for PassFab for ZIP