Influential & Cost-Effective Utility
PassFab ToolKit is a super value suite that integrates Windows password recovery, files password recovery and product key recovery features.
Windows Password Recovery
Forgot your Windows password and can't access your computer? No worries, Windows Password Recovery in PassFab ToolKit can easily reset or remove it.
Reset Administrator/Microsoft password and more
Create a password reset disk using CD/DVD/USB
Support Windows 11/10/8.1/8/7/Vista (32/64 bit), XP, Server, etc.
Work on Dell, HP, Razer, MSI, Lenovo, Samsung, Sony, Acer, ASUS, etc.
Files Password Recovery
3 advanced attack modes to recover MS Word/Excel/PPT password without data loss.
Microsoft Office Word, Excel, PowerPoint 2019 and earlier versions
3 Attack Modes: Dictionary Attack, Brute-force with Mask Attack, Brute-force Attack
Recover Unlimited MS Office Documents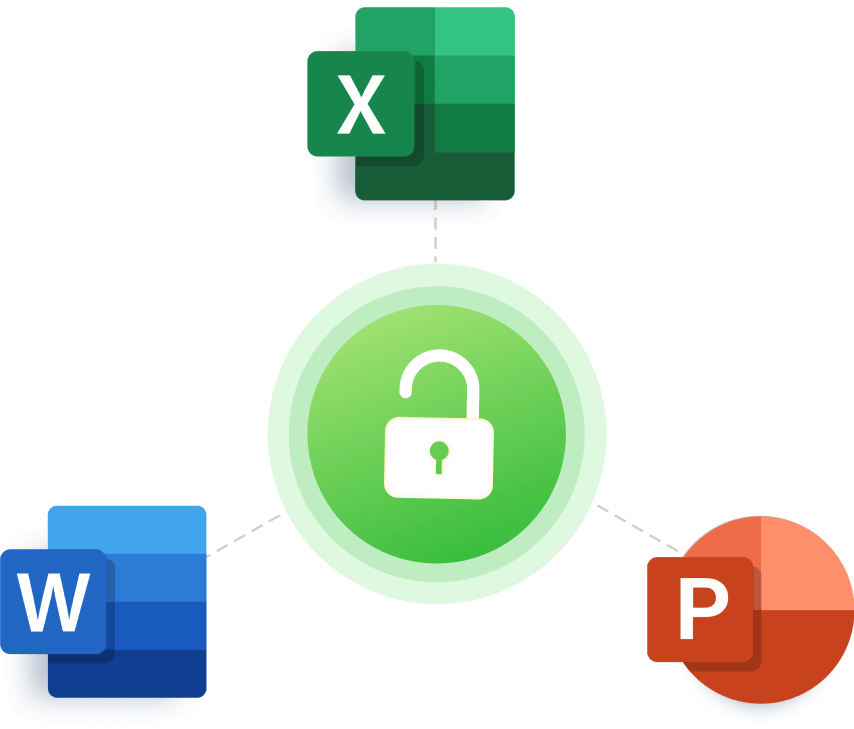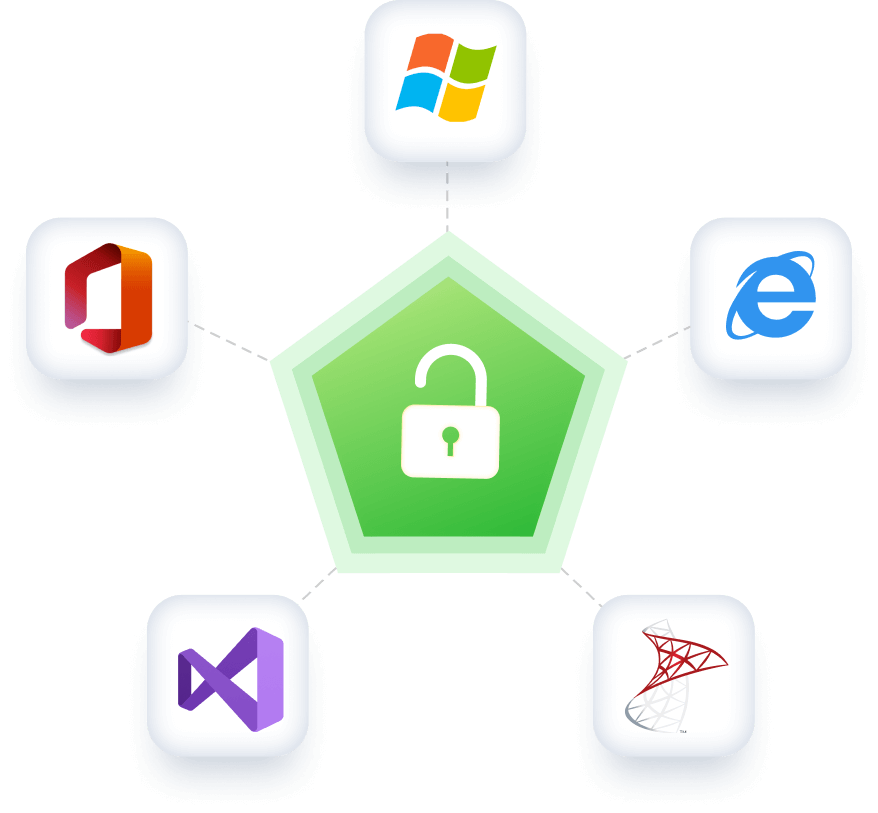 Product Key Recovery
Find the lost product keys on your computer instead of buying a new set, including Microsoft Windows, MS Office, SQL, etc.
Microsoft Windows 11/10/8.1/8/7/XP/Vista
Microsoft Office 2013/2010/2007/2003
Microsoft Visual Studio 2017 and earlier
SQL Server 2019 and earlier
Internet Explorer 11 and earlier
Truly Powerful, Keep Going Less Money
With this comprehensive Windows, Office password and product key recovery toolbox, you will absolutely save your money and time.
Product Key Recovery
$19.95
PassFab for Office
$19.95
Why Choose PassFab?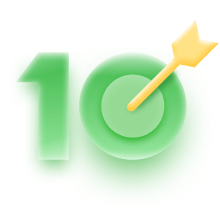 10 Years
Experience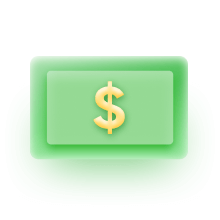 30 Days
Money Back Guarantee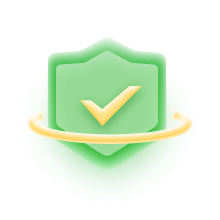 100% Security
Purchase via 256-bit SSL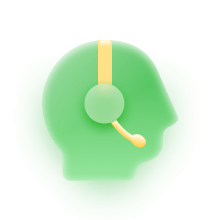 Tech Support
Online for free
PassFab Toolkit
One Password Recovery Bundle for Windows Products.
FAQs for PassFab ToolKit
A1:
PassFab Toolkit is a three-in-one password recovery software that contains Windows Password Recovery, Office Password Recovery and Product Key Recovery features. It is an easy password recovery bundle for both newbie and expert. You don't need any technical skills to use it.
A2: PassFab Toolkit supports to recover password on all Windows versions(Windows 10, Windows 8.1/8, Windows 7, Windows Vista, Windows XP, etc), all Microsoft Office versoins(Office Word, Excel and PowerPoint) and find product keys of all Windows and Office versons.
A3: No. There's no Mac version of PassFab Toolkit at present. If you want to recover password on Mac, try to contact us. We will try our best to solve your issue.
A4: If you are locked out of your computer and want to unlock, you can download and install PassFab Toolkit from another accessible computer. Try to borrow one from your family member, your friend, your neighbour or a shared or public computer.
A5: It depends on the configuration of your computer and the attack mode you choose.