It seems so depressing when you need to open an Office file but unable to remember the opening password. On the one hand, Microsoft doesn't provide a feature to get your lost password back; on the other hand, there are a variety of tools you can utilize to recover lost password. Here I list the top 3 Office 2016 password recovery software for you. Most of them not only supports Office 2016, but also supports other versions from Office 97 to Office 2013.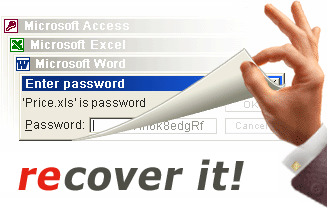 Part 1. Top 3 Best Office 2016 Password Recovery Software
Are you still looking for a useful Office 2016 password unlock tool? Then you come to the right place. Keep reading the information in details until you get your best program.
Top 1. PassFab for Office
PassFab for Office is a well-designed and trustworthy program to recover or reset nearly all kinds of Office password in your Windows-based computer. The password types contain forgotten Office Word/Excel/PowerPoint open password, etc. It supports all software versions and provides several options to recover password, including Dictionary Attack, Brute Force with Mask Attack and Brute Force Attack.
See how to briefly use this top 1 Office password recovery software as below:
Step 1. Download, install and launch it.
Step 2. Click "Add" button to insert your encrypted Office documents and then choose a password attack type.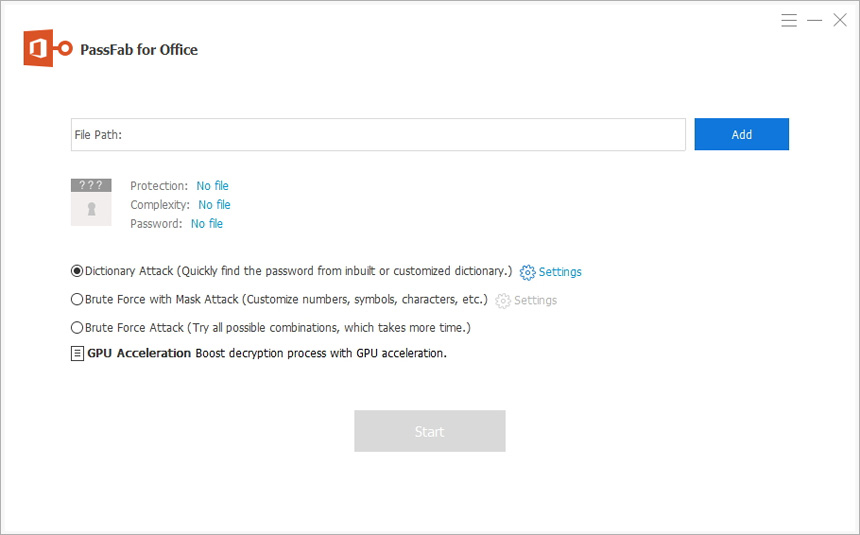 Step 3. Click "Start" button to begin Office 2016 password recovery.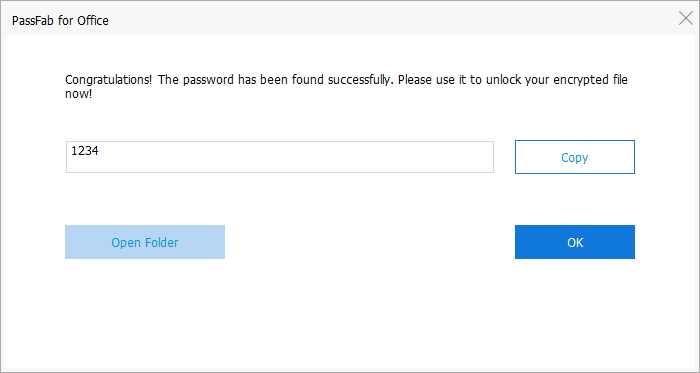 Top 2. SmartKey Office Password Recovery
SmartKey Office Password Recovery is a dependable Office password recovery tool available right now, assuming your objective is to recover the actual password needed to open the Office document. No matter how complicated the locked file password is, it is able to unlock the password eventually within several minutes. It has GPU acceleration to boost decryption process. Moreover, it supports all file types such as .doc, .docx, .xls, .xlsx, .ppt, .pptx, .accdb, etc.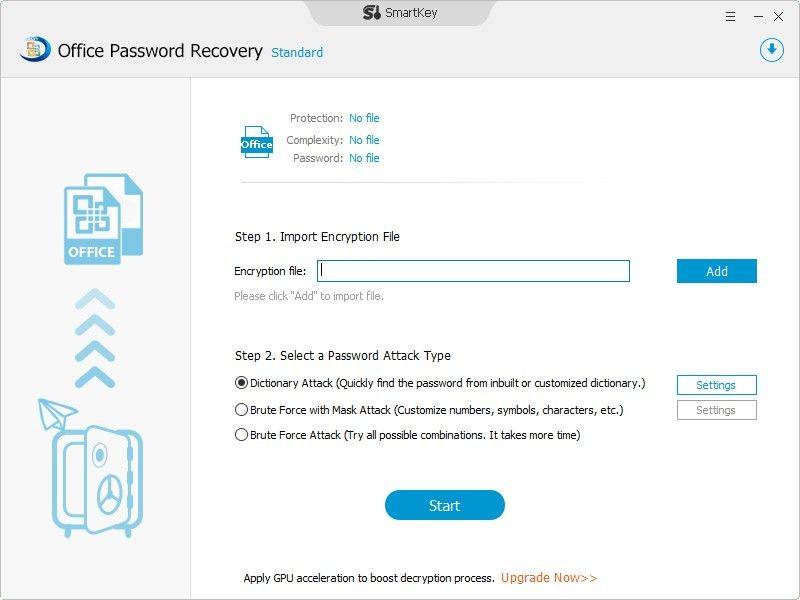 Top 3. iSunshare Office Password Genius
As the name implies, iSunshare Office Password Genius is a utility to retrieve lost password for encrypted Office 97-2016 documents. It will save and resume the operation process automatically as long as you start the recovering. Once you purchase this software, you get a forever free update support. While using this software, you don't have to install Microsoft Office in your computer, just need to provide and insert the encrypted files.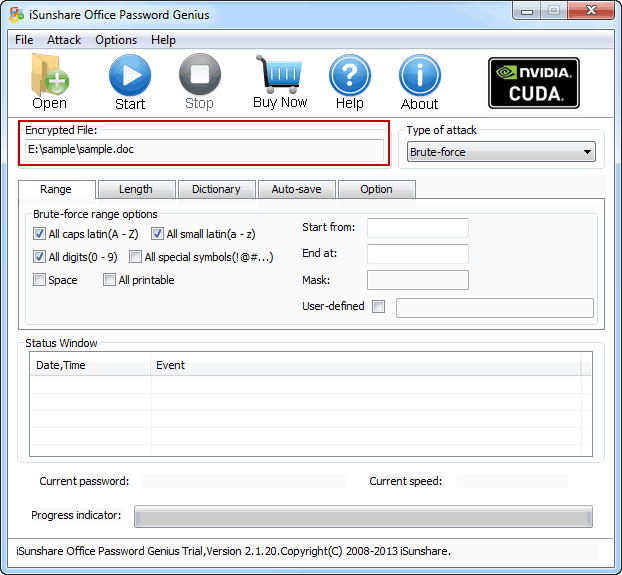 Part 2. How to Use Office Password Recovery Software
There is a generality among most of the Office password recovery tools. Just like other software guide, in order to use Office password recovery program, you have to download and install it to the computer you have placed encrypted Office documents. Then try to launch it and input the locked file to this decryption software, attempt to tap on a password attack type, and then begin the recovery process until it shows your correct Office password.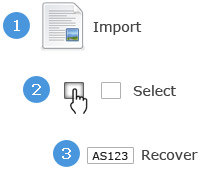 Part 3. How Long Does Office Password Recovery Decrypt?
The time of password recovery depends on how complicated your Office password is. Some users create the password with 4 easy numbers, so Office password recovery software can figure it out within 2 minutes. However, if the password is too long with multi combination, then I strongly suggest you to take advantage of the Brute-force attack and Dictionary Attack, because these attack types may find out your password with the clues you set, which will increase the success rate of the recovery.
Bottom Line
How do you feel about them? Do you know any other tools which are better than those three applications? Hope the above programs don't disappoint you. Welcome to download PassFab for Office and let me know your user experience.