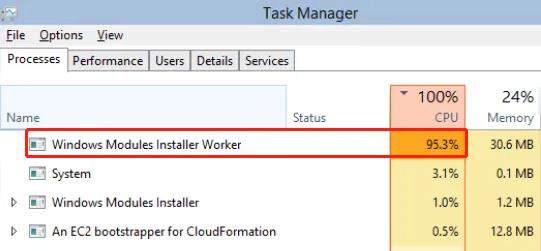 Many people find their computer running slow and discover Windows Modules Installer High Disk High CPU in Task Manager. If you're one of them, don't worry. This article will tell you what the problem is and how to fix it.
Part 1: What Is Windows Module Installer Worker?
Perhaps you may want to know what a Windows Module Installer Worker is. Also referred to as TiWorker.exe, it's a Windows service tool that helps to discover computers new updates, which computers need and automatically installs it to the computer. This means that whenever a computer is connected to the internet, the computer's system, automatically checks for new updates required by the computer and installs them. This process allows for system files to be repaired, should they need fixing.
Part 2: How to Fix Windows Modules Installer Worker High CPU
However, this Windows tool seeks to make the computer work better, there really are a few challenges that come along with it. One such is the High CPU usage, which sometimes, allows the computer to drag. The reason for this is not far-fetched, as the installation process takes a large amount of the disk usage, so that the system software can be completed and done quickly.
Just like this article mentioned, Windows Modules Installer Worker Service has its merits, of course, it is not devoid of demerit, and of utmost attention is the Windows Modules Installer Worker high CPU usage, which causes a lot of issues.
Method 1: Run Windows Troubleshooter
The first method here is to run a Widows Troubleshoot. This would allow your computer to detect quickly and easily, problems associated with the Windows updates, hence, some problems would be fixed. This implies that not all the problems would be fixed, but it could help to fix certain computer hitches. Apart from this, one reason why this article recommends this is because it is easy to operate specific steps to get this done.
Step 1: Press Windows key and I to open Settings.
Step 2: Click Update and Security.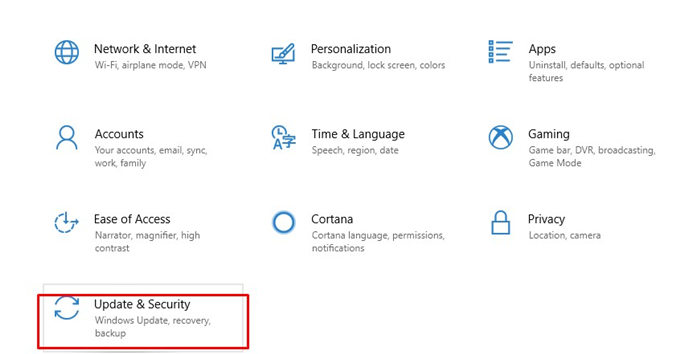 Step 3: Click Troubleshoot on the left, then click Run the troubleshooter under Windows Update.
Step 4: Follow the on-screen instructions to finish.
Method 2: Stop Windows Update Service
Another method to engage in, is to halt the Windows Update Service. This can be done by following the steps below:
Step 1: Open the Run command by pressing (Win + R), after which you go to the next step.
Step 2: Type services.msc in the Run box and then click the OK button.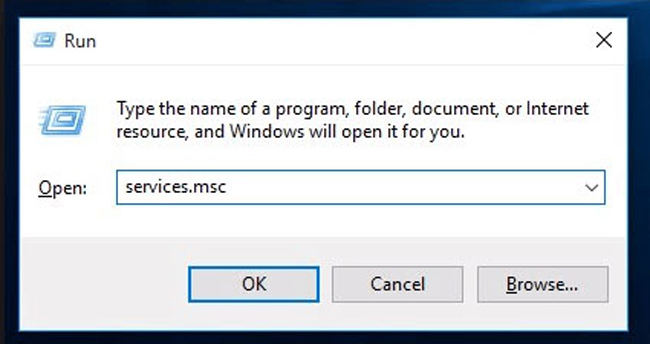 This command would take a just a few seconds to respond, after which you would see a Service list open.
Step 3: When the Service List Opens, search through it for Windows Update service, double click it.
Step 4: Just under the General tab, you would see the Startup Type, click this and change it to Disabled. Then apply and change your changes.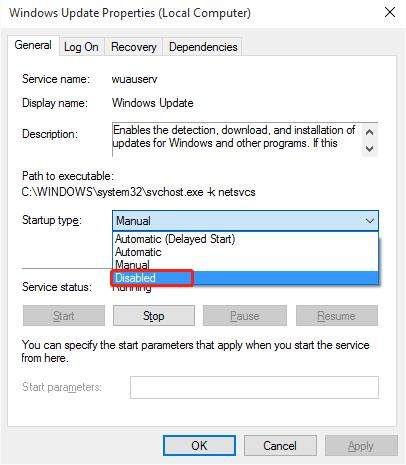 Step 5: As soon as you are through with these steps, ensure that you reboot your computer to effect these changes.
Method 3: Remove the Software Distribution Folder
In this section, you would learn detailed steps to let users know how to remove the Software distribution folder. This folder basically stores updates from Windows. However, sometimes, those updates are not installed completely, so they are also stored in this folder, especially those which are corrupted. In other words, any files which are not installed properly and completely during the updates, store in the Software Distribution folder, hence, a Windows Modules Installer Worker high CPU usage.
Step 1: Follow the steps on Method 2 to stop Windows Update service.
Step 2: After stopping Windows Update service, open File Explorer.
Step 3: Navigate to C:\Windows\SoftwareDistribution.


Step 4: Right click on SoftwareDistribution and choose Delete.
Step 5: After deleting, run services.msc to open the services list, then right click Windows Update to select Start.
Then the Windows Modules Installer Worker high CPU issue should be resolved.
Summary
I am sure this article has saved you a whole lot of worries, so if you have the Windows Modules Installer Worker high CPU issue, try the solutions in this article. As a bonus to this article, should you forgot your Windows password, you can try the professioanal Windows password recovery tool PassFab 4WinKey.