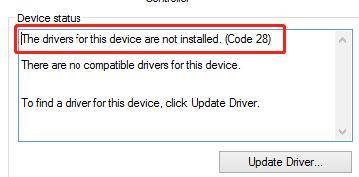 Don't most of us want to keep our computer systems safe from all kinds of errors and bugs? Of course, we do. The Drivers for this Device are not Installed. Code 28 is one of the many conventional Device Manager errors in Microsoft Windows (XP, 7, 8, 10). The error can often cause your computer to freeze or respond slowly to a Hardware device. Luckily, you found this article at the right time. We'll tell you exactly how you can fix this error with simple step-by-step guides and revive your computer back to health in no time.
What is Code 28 For Drivers Not Installed?
Drivers for this Device are not Installed. (Code 28) is one of the many Device Manager errors in Microsoft Windows. In simple terms, the error is a result of missing drivers for a particular device on your PC. Although it can appear for almost any Hardware device, it is most common for USB and sound cards. On your computer screen, the error message will appear like this: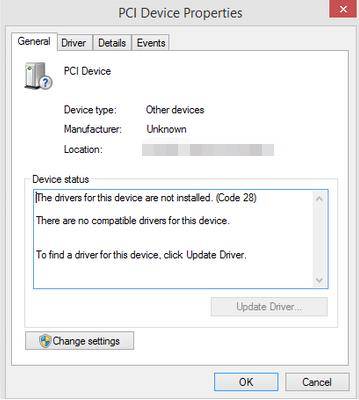 Note: The "Drivers for this Device are not Installed (Code 28)" error can affect almost any version of Microsoft Windows, including XP, 7, 8, and 10. So, no need to feel discriminated, as we are all the equal victims of this error.
The Device Status area will give you the information about the error in the Properties Dialogue Box of the device. It is best to fix this error as soon as possible to avoid Hardware performance issues on your PC.
How to Fix The Drivers For This Device Are Not Installed Code 28
Now, let's get to the real talk of fixing this nuisance. Seeing the Drivers for this Device are not Installed (Code 28) error can be a rather annoying experience. Despite this, it doesn't take much rocket science to fix this. You just need your computer system, a little patience, and this step-by-step guide tutorial. So, without further ado, let's get to it!
You can fix your Code 28 error by either:
Way 1: Reinstalling the Hardware That Is Giving the Error
Did you notice the Drivers for this Device are not Installed (Code 28) after installing new hardware or making some changes in the Device Manager? If yes, then it is very likely that this change is the reason behind your Code 28 error. To fix this, you can simply uninstall and reinstall problematic Hardware drivers. To do this, you have to:
1. Click on the Start menu at the bottom left of your computer screen.
2. Type Device Manage in the search bar and hit Enter.
3. After that, click on the Device Manager tool from the search results.
4. The Device Manager will give you a complete list of Device Drivers installed on your PC.
5. From this list, locate the driver of the recent hardware you added to your PC. Right-click it and select Uninstall device.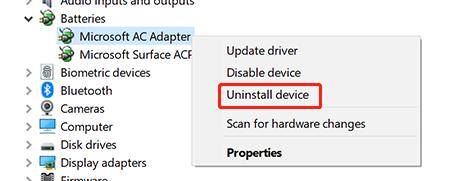 6. After that, select Action from the menu bar and click Scan for Hardware Changes.
7. After the scan is complete, close all your windows and restart your PC.
8. Your computer will automatically install the latest version of the device drivers.
In some cases, your PC will not be able to search for the latest version of the drivers on its own. If that happens, simply download the desired device driver from the manufacturer's original website (e.g., For Intel Drivers, visit downloadcenter.intel.com) and install it manually.
Way 2: Updating that Driver to the Latest Version
Is your error still there? It's a stubborn one, huh? But don't worry, guys, we have another trick up our sleeve. Installing the latest version of the device drivers can also fix your Drivers for this Device are not Installed (Code 28) error.
Note: Make sure you install the correct version of drivers for your device. If you are using Windows 10, download the driver for this specific version of Windows.
To manually update your drivers, you'll have to:
1. Download the drivers from the manufacturer's official website.
2. If it's a (.exe) file, simply run it to install your drivers.
3. Otherwise, open Device Manager from the Start menu.
4. Right-click on the device drivers you want to update and click Update driver (or Update Driver Software).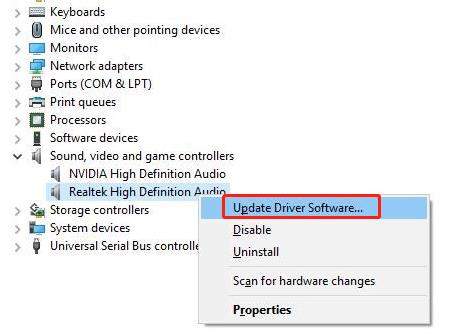 5. After that, your PC will ask you how you want to search for your drivers. From here, click Manually. Browse through your PC to locate the downloaded driver's file and hit Enter.
6. Follow the on-screen instructions to install the new update.
7. Restart your computer.
If you're not a fan of manual driver update, you can always use a Driver Update tool to get the job done. For this, you'll have to:
1. Download Driver Easy from their official website. Driver Easy allows you to check for the correct version of your drivers and install them automatically.
2. Install the software and launch it.
3. From the main interface, select Scan Now.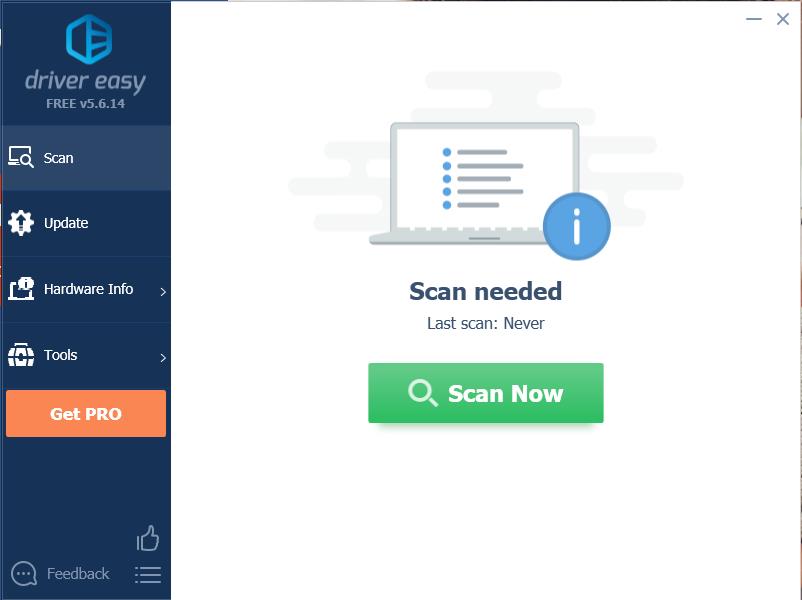 4. After the scanning is complete, Driver Easy will show a list of drivers that need to be updated.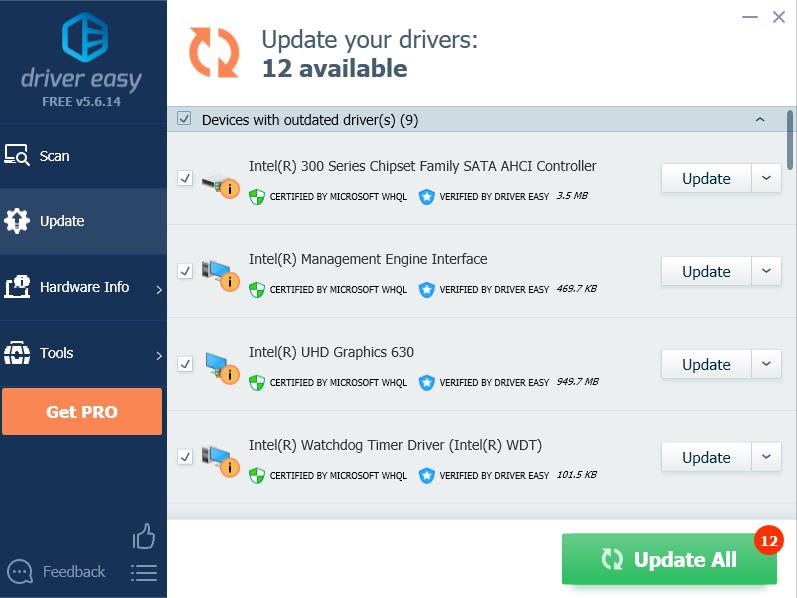 5. If you're using the FREE version, Driver Easy will download the drivers for your PC, which you can install manually.
6. With the PRO version, you can simply select Update All, and it will automatically update the drivers for you.
7. Restart your computer to let the changes take effect.
Summary
The best feeling in the world is the "sigh of relief" when you finally fix a problem that you have been struggling with. If you reached the end of this article, hopefully, you've fixed your issue "Drivers for this Device are not Installed (Code 28)" on your Windows XP, 7, 8, and 10. You can either fix your error by reinstalling the problematic device drive or updating it to the latest version. During the process, your OS might ask you to enter your Windows password. If you have forgotten it by any chance, you can simply use PassFab 4WinKey to retrieve it. So, on this note, we bid you a farewell and Goodluck! See you next time, folks!