"How to factory reset iphone 4? My kid changed the passcode of my iPhone and he's now locked out of it. On top of that, he doesn't even remember the new passcode and the iPhone wasn't synced with iTunes already and hence. Any help is much appreciated!!!
Hey there, thank you for reaching us out. You need not to worry about resetting an iphone 4 at all as we're certainly help you with the best. It's absolutely normal to set up a new password and then to find yourself in situation where you can no longer remember the new one. We duly understand your concern and therefore, would like to gladly share some proven solutions that you can look up to reset iphone 4
Method 1. Reset iPhone 4 with PassFab iPhone Unlocker
Without waiting any longer, let's straight away get started with the solutions to factory reset iphone 4 without iTunes. First, we would like to introduce a highly efficient tool, PassFab iPhone Unlocker, to help you completely wipe iphone 4s in a few steps. Besides, this tool also helps you to unlock Apple ID lock if you no longer remember the Apple ID which was previously configured with the device. Here's how to make use of this tool to apple iphone 4s reset.
Step 1: Download and install the tool. Now, launch it and on the main screen interface you're required to opt for "Unlock Lock Screen Passcode" out of the two options available on your screen.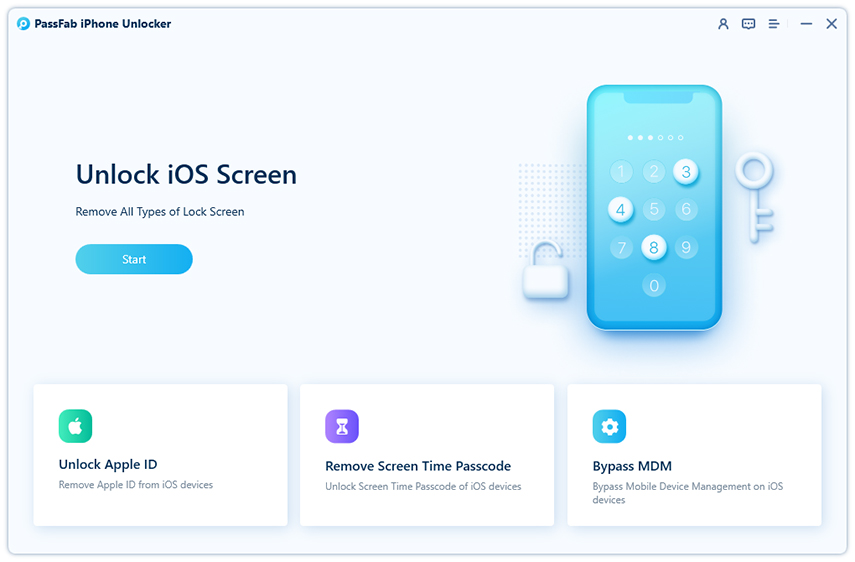 Step 2: Now, establish a firm connection using an authentic cable between your iPhone and PC. As soon as the software automatically detects your iPhone you can begin with removing the iPhone passcode and hard reset for iphone 4 by hitting the "Start" button.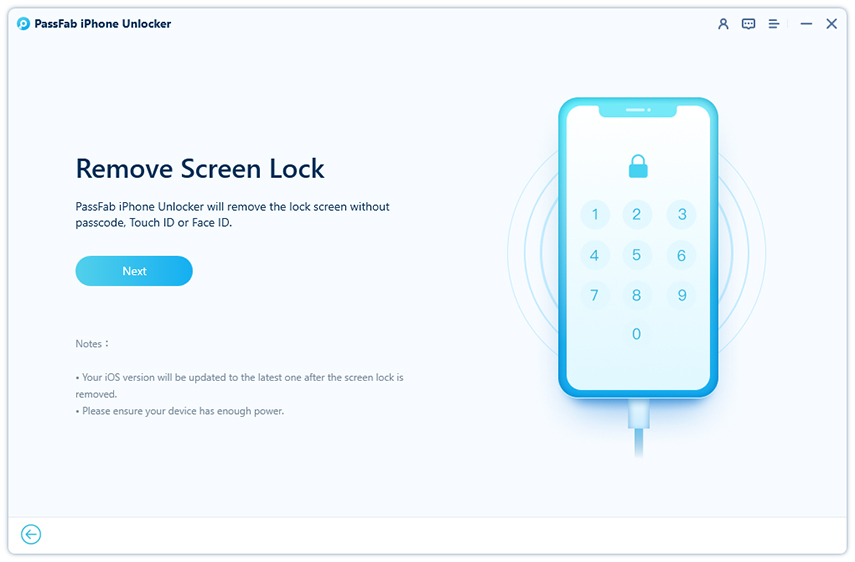 Step 3: On the next upcoming screen, the software will detect the most compatible iOS firmware automatically for your device. You just need to push the "Download" button here.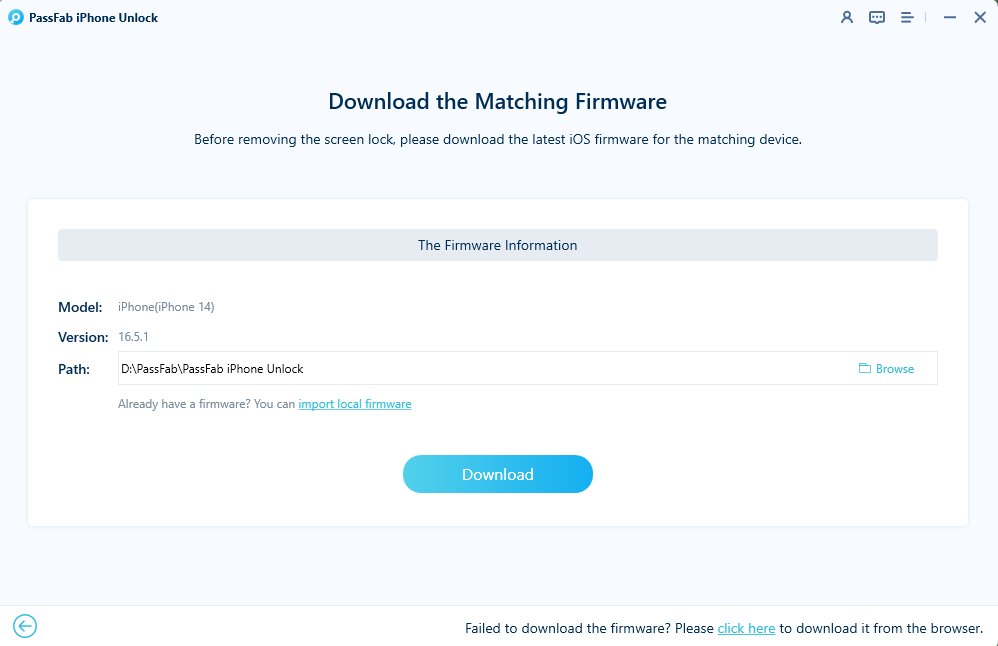 Step 4: Upon completion of the download, push the "Start Unlock" button and the software will then start to unlock your iPhone and factory reset it afterwards.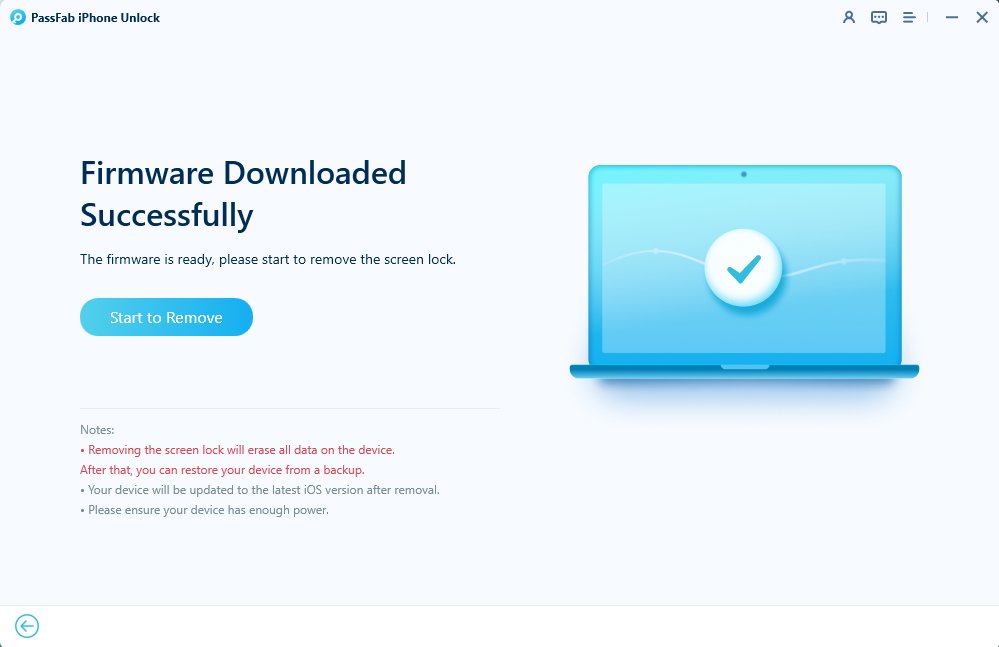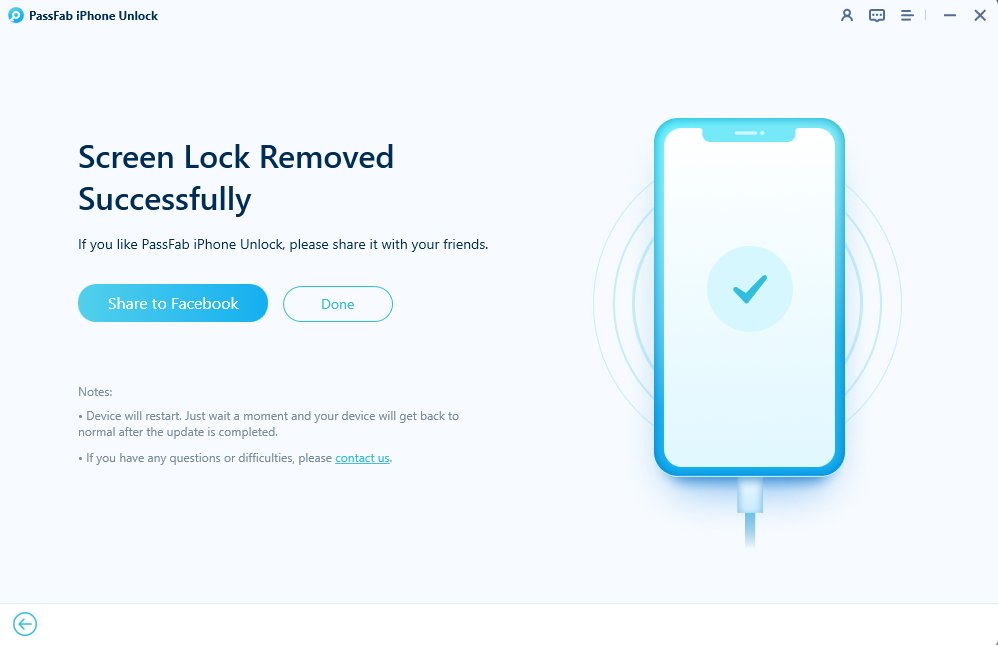 Method 2. Reset iPhone 4 with iCloud
For the next solution to factory reset iphone 4 without iTunes free, we're going to make use of Find My iPhone service by iCloud. Therefore, if the Find My iPhone service wasn't enabled over the locked iPhone, you won't be able to factory reset iphone 4 with iCloud. But if it was enabled already, here's what you need to do.
Step 1: Grab your computer or any other smartphone device. Make sure that they have an active internet connection. Now, launch the web browser and visit the official iCloud web page to sign in to the same iCloud account that was configured with your iPhone. Now, you need to hit on the "Find My iPhone" from the launchpad.
Step 2: From the next screen, you'll see "All Devices" option available over the mid top of the screen. Hit on it and then select the device you wish to factory hard reset iphone 4.
Step 3: You'll now witness a pop up window coming over your screen. Your next move is to simply hit the "Erase iPhone" button.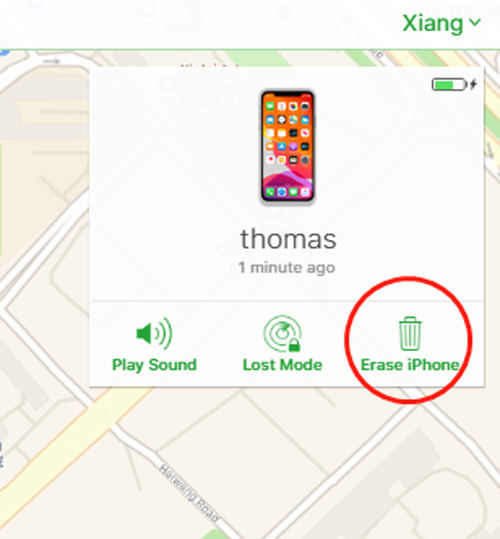 Note: The locked out iPhone must have an active internet connection in order to make this tutorial work.
Step 4: Finally, just confirm your actions and in a shortwhile, the Find My iPhone service will wipe off all the data and settings remotely over your locked iPhone.
Method 3. Reset iPhone 4 with Siri
When it comes to "how do you reset your iphone 4" or "how to format apple iphone 4s", you can use Siri, there are a whole lot of steps that you need to perform. Besides, the latest iOS version doesn't support it anymore, iOS 8.0 to iOS 12.1 only. Let's understand them.
Step 1. Press and hold the "Home" button for a while to activate Siri. Now, ask Siri, "Hey Siri, what time is it?". Then, wait for its response and tap the clock icon afterwards.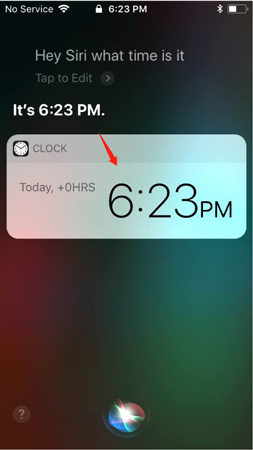 Step 2. Then you need to add a new clock over the world clock interface.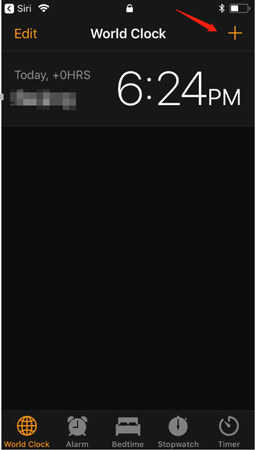 Step 3. Then type any location as per your wish and tap on the typed in text to get workable options. Opt for "Select all" here.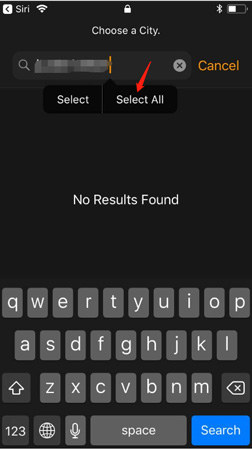 Step 4. Now, you need to hit on "Share" followed by "Message" option.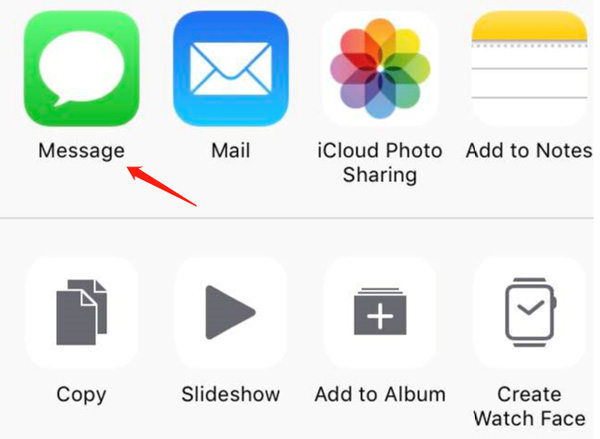 Step 5. New Message screen will appear next. Now, key in anything as per your preference in the "To" field. Then, hit the "return" key.Once the typed text is highlighted, hit on the "Add" button.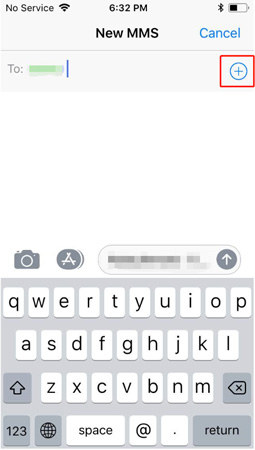 Step 6. Now, you need to select "Create new contact" option and a new contact screen comes up.
Step 7. Next, tap on "Add photo" option and then opt for "Choose Photo".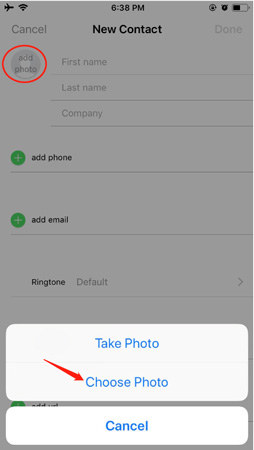 Step 8. Your Photo Library comes up over your screen. Browse any album and wait for a couple of seconds.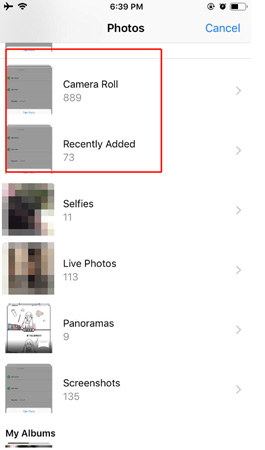 Step 9. Lastly, hit on the home button and if everything thing is done properly, Home screen will come up on your iPhone.

Now, that the iPhone has been unlocked, you can simply head up to Settings > General > Reset > Erase
All Content & Settings > Erase iPhone and you're done. This is how to reset iphone 4 with Siri.
Final Words
Well, now it's time to conclude the article as we have share all the proven methods ofresetting an iphone 4 . We are positive that you would have successfully performed the steps and the aim to hard reset for iphone 4 would have been accomplished.