iPhone passcode is a critical security measure that every iPhone takes to keep the prying eyes out of their data. If you somehow ended up finding iPhone passcode not working, such error could cause because of an update or bug in the software. Several people also faced issue finding 4 digital passwords suddenly became six digits without changes. iPhone updated passcode from 4 digits to 6 digit in their iOS 9 updates . Until now, iOS 13 has come out and there are some users still have this issue. If you have no ides how to do, there are multiple ways to fix it, and I am going to guide you through three of them. Kindly note that all of these methods are applicable on iPhone 11/X/8/7/6/5/4.
Way 1: How to Fix iPhone Passcode Not Working with iTunes/iCloud
1. Fix Passcode with iCloud
If your passcode is not working and you can't get into your iPhone, Apple offers a free tool to get access to your phone. However, this all comes at the cost of losing data stored on your phone.
Step 1. Open icloud.com and log in with the same Apple ID that's logged in to your iPhone.
Step 2. On the next window, Select "Find iPhone" to search for all the devices that are logged in with your Apple ID.
Step 3. Now it's time to Select "All Devices" and choose your iPhone whose passcode is not working.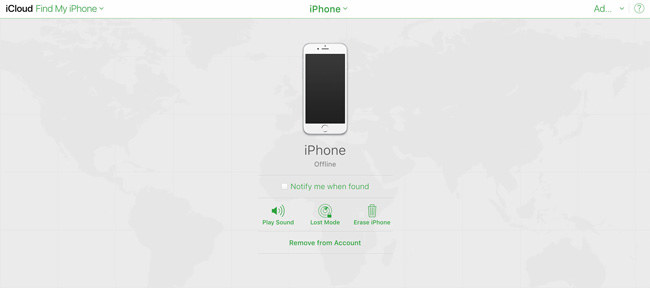 Step 4. Now click on "Erase iPhone", keep in mind erasing will not just delete all of your data but you won't be able to track it through Find My iPhone.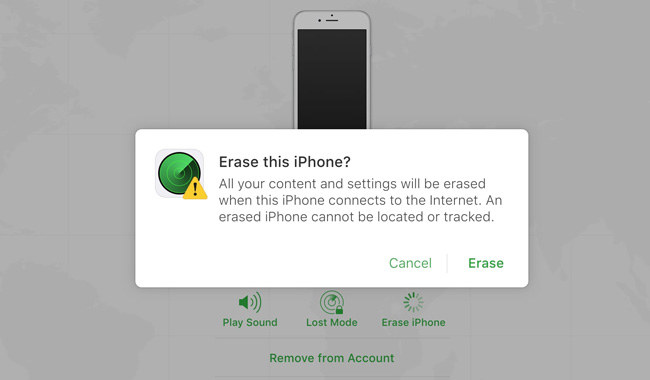 2. Fix Passcode with iTunes
There is another way to reset your iPhone and get access to it with the help of iTunes. Here's a complete guide on how you can fix iPhone 7 or the latest iPhone 11/ 11 Pro passcode not working. The premise is that your iPhone's synchronization is enabled with iTunes, then you'll have the option to restore iPhone to fix passcode not working issue.
Step 1. First of all, connect your iPhone to the computer you have iTunes synced.
Step 2. Open iTunes and in iPhone's Summary clicks on "Restore iPhone".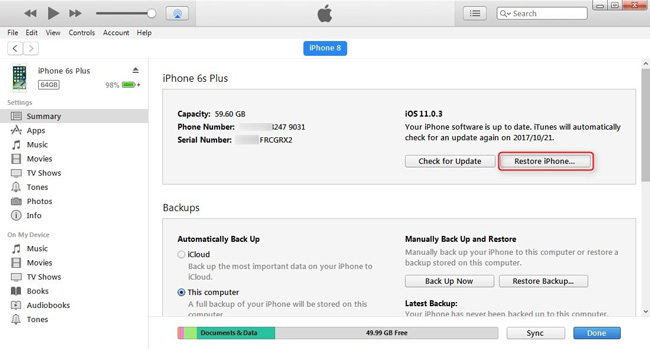 Step 3. After successful restore setup new passcode and you've got back the access of iPhone, Congrats.
Way 2: How to Fix iPhone Passcode Not Working without iTunes/iCloud
The above method will resolve your problem at the cost of losing all of your data. What If? I tell you there is another way a lot easier and safe to fix iPhone passcode not working after an update. Yes, the PassFab iPhone Unlocker is a software that will help you resolve your issue without losing any of your data. iPhone Unlocker is a trusted software by thousands of users, and it doesn't keep any track of your data that you recover with it from your iPhone. It will save you from a lot of trouble of running commands to get what you wanted with just a few clicks.
Step 1. Download and install PassFab iPhone Unlocker on your computer, lauch it to choose "Unlock Lock Screen Passcode" to proceed.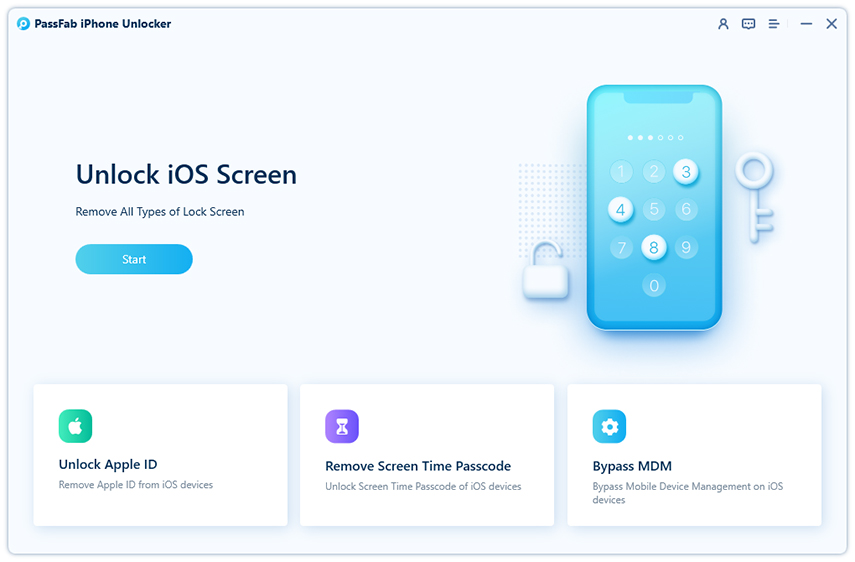 Step 2. On the next screen software will ask to connect your iPhone with a USB cable, once you connect it software will detect the device automatically.
Step 3. Click on "Start" and let the iPhone Unlocker will take you to the next screen.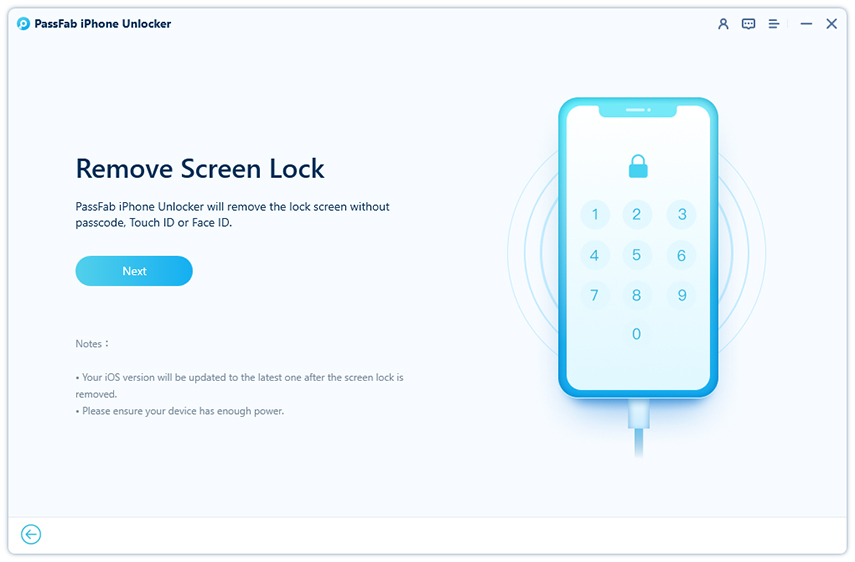 Step 4. On next screen software will automatically select the latest firmware package for your device and prompt you to download it. Simply select the path where you want to download the file and press "Download" button.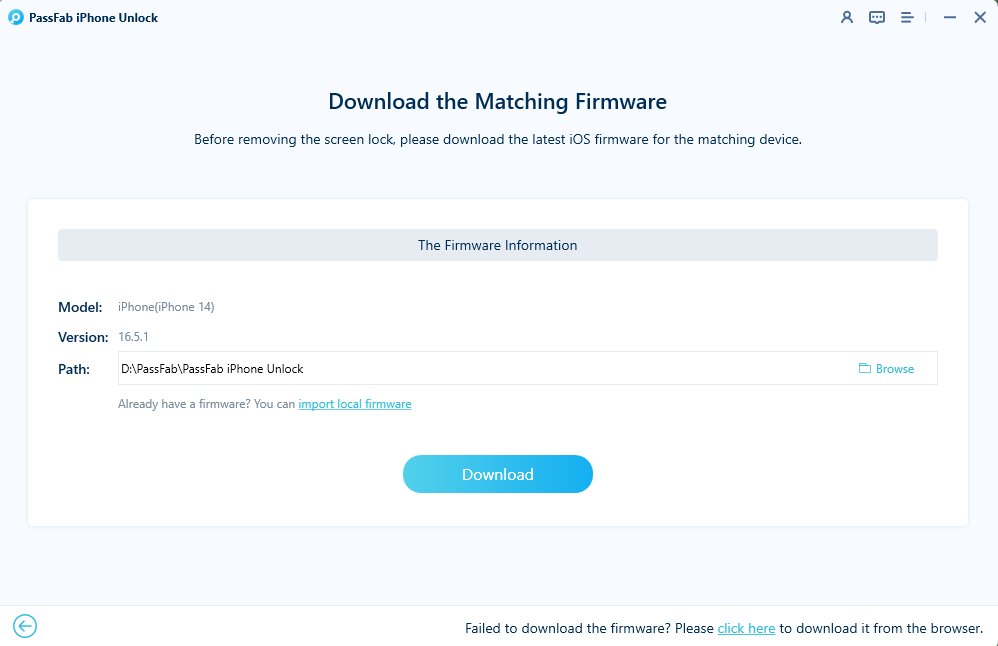 Step 5. Right after processing, you will be able to set up new passcode, Touch ID, and Face ID. Enter your new passcode and Enjoy your iPhone without loss of any data as if you never face any issue.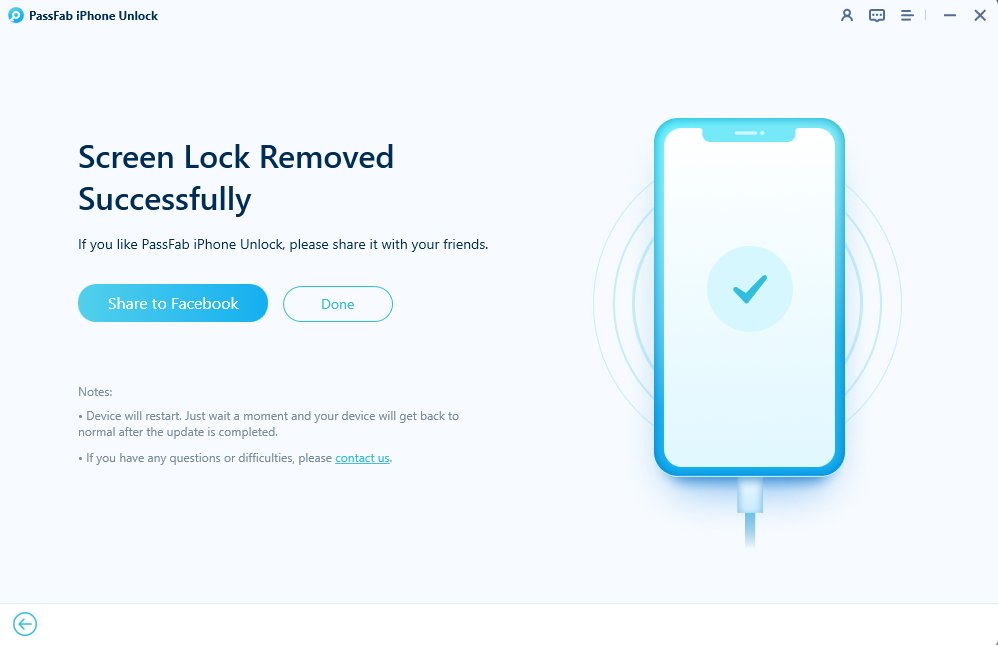 Extra Tips: How to Avoid Losing Data Once A Password Problem Occurs
If you have synced your iPhone with iTunes earlier and haven't restarted your iPhone after you connected your iTunes in the last time, then iTunes will remember the password. So, iTunes won't ask you to unlock your iPhone when you connect to it. In this way, you can backup locked iPhone with iTunes.
Step 1. Launch iTunes and connect your iPhone to the computer.
Step 2. When the iPhone shows up in iTunes, click "Summary" and the "Back Up Now" Ensure "This Computer" is selected to make sure the backup is saving on the local disk.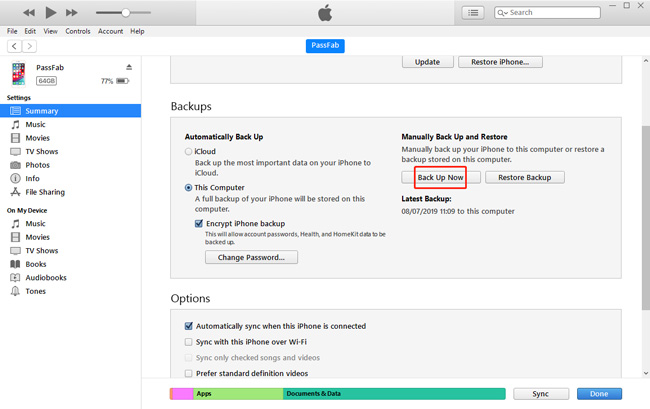 Step 3. If the backup process is completed, you can find your iPhone backup location and check your backup files.
You should always keep your device backup in iCloud it could come handy in situations like this where you have no option except formatting your iPhone.
Summary
This article covers how to fix passcode not working on all iPhone models from iPhone 6 till the latest flagship iPhone 11. It guides through various methods to resolve the issue, first one if using iCloud to reset your iPhone and get its access back. In the following way, it explains how to fix the problem using iTunes, both of these iTunes and iCloud methods work at the loss of the user. While the following method describes how to fix the issue while retaining the data of the user and keeping it secure.