"How do I reset my laptop password? The computer model is Dell insprion! I haven't use the laptop for a long time, I couldn't remember the password anymore. BTW, i do not have password reset disk! I know it sounds like I'm a foolish guy...But, I do need help! Thanks!"
- A user from Microsoft Community
Do you have the same problem? If yes, please calm down. You should know that forget Dell Laptop Password on Windows 10/8/7 is not a big deal. You can reset the password easily even if you don't have reset disk. If you created a bootable disk before, there also have a tutorial to teach you how to use it to reset dell laptop. Now, without any delay, follow the article to check how to reset Dell laptop password without or with the disk.
Part 1. How to Reset Dell Laoptop Password without Reset Disk
There are many ways to
reset the password on Dell laptop
without disk. We prepared 4 ways for you, these ways are reliable and safe. But the these free methods has different restrictions, remember to choose the way that works for you best. If you have a bootable disk, which means you created the disk before then you can directly go to part 2.
1. With Security Questions
For using this method to perform Dell laptop password reset, you should have set the recovery questions while creating the password and you would have to remember what you answered as well.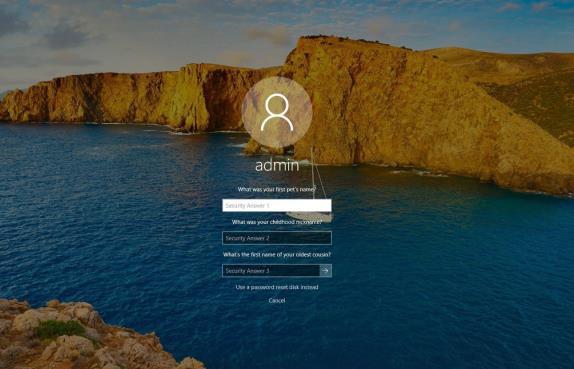 2. Using Microsoft Account Password
This method is applicable when you set Microsoft account password as login password.
Step 1: From any other device of yours, open the web /powser and navigate to https://account.live.com/password/reset. Now, login by entering your email ID, phone number or the Skype name.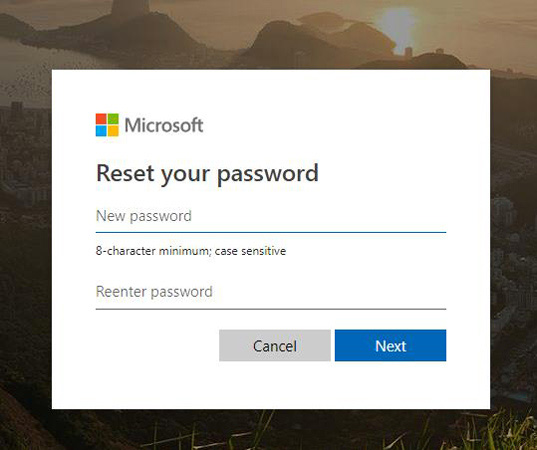 Step 2: Once you enter that, a security code will be generated and sent to you on any other email address of yours or to your phone number which is linked to your social media accounts.
Step 3: If in case currently you don't have any other working email ID or your account is not linked to your phone number, explore the third option by clicking on it and following the instructions as given.
3. Using PassFab 4WinKey (Recommend)
You may can't reset the password by using the above two ways. But, by using
PassFab 4WinKey
you can definitely solve the password problem. It is an effective password reset tool which allows you to create a new password reset disk for Dell laptop. You will know how easy it is to reset your Dell laptop password using this tool.
Create Disk
Step 1: Download and install PassFab 4WinKey on your accessable PC and Mac. Then launch it and insert CD/DVD or USB flash drive. After that, tap "Burn" to get a bootable disk and confirm by tapping "Yes".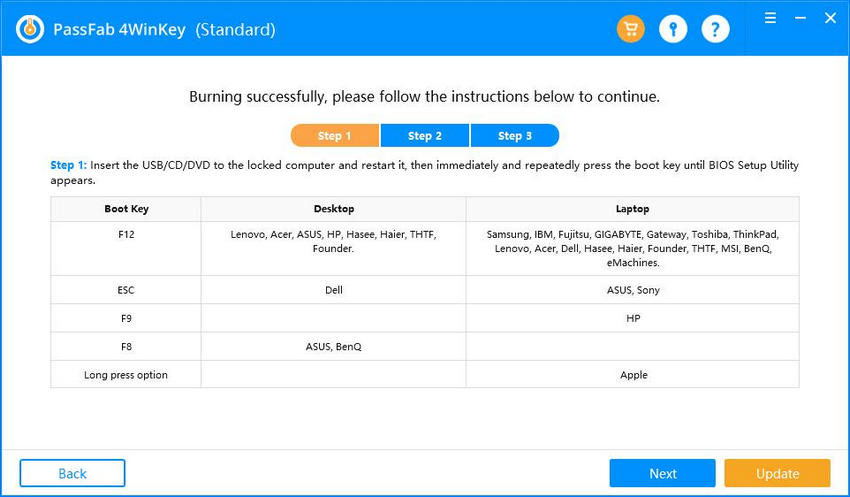 Boot Windows from Disk
Step 2: Insert above bootable disk to the Dell laptop. Now, restart your laptop and tap "ESC" to get into Boot Menu. Find the disk name and enter the selected device.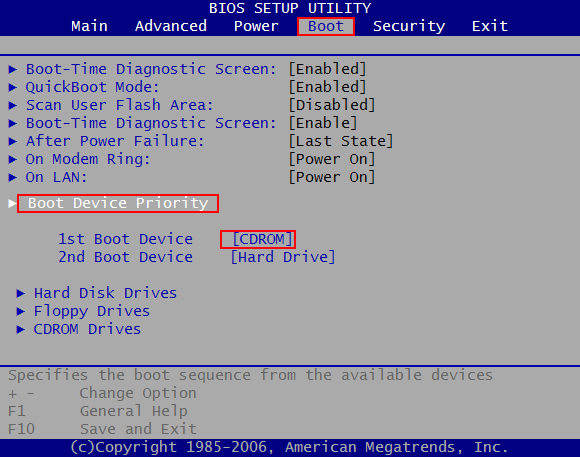 Reset Password
Step 3: Once it is launched, navigate to "Select Windows" and click on this option. After this, select the Windows operating system on which your Dell laptop is running and click on "Next" to proceed.
Step 4: Select your user account name from the dropdown menu and then again click on "Next".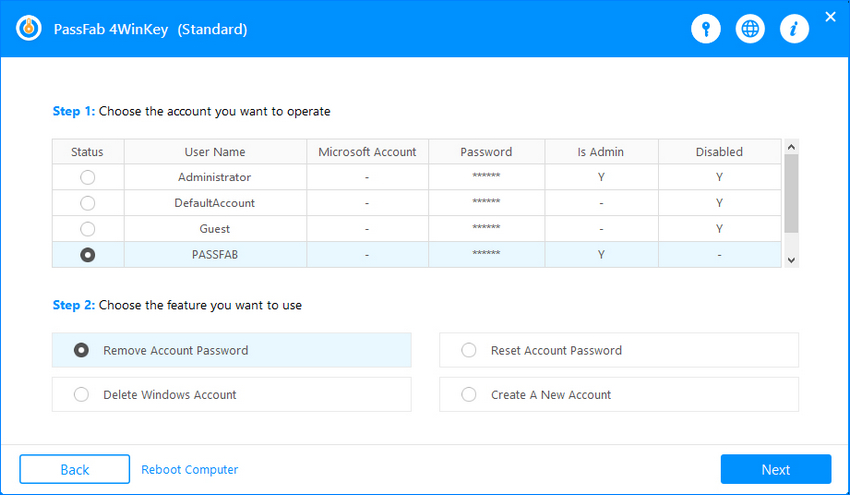 Step 5: Your password will be then erased and then restart your Dell laptop by clicking on "Reboot" option.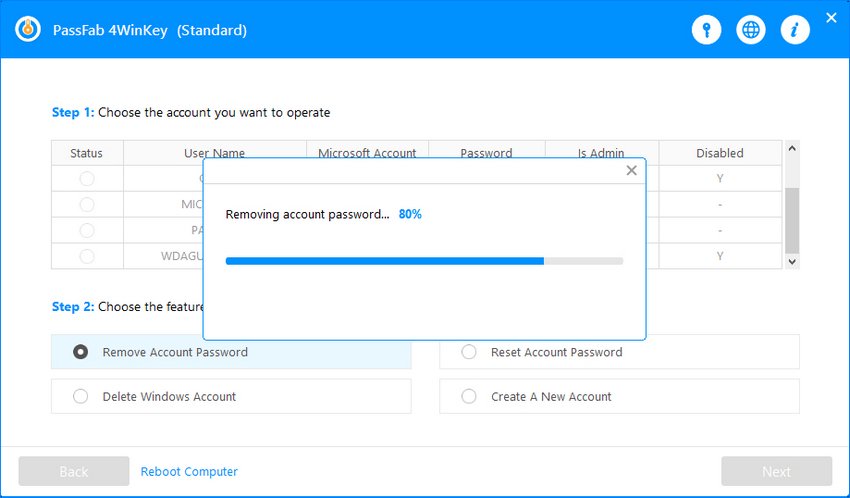 Step 6: Click on "Restart Now" from the prompt window.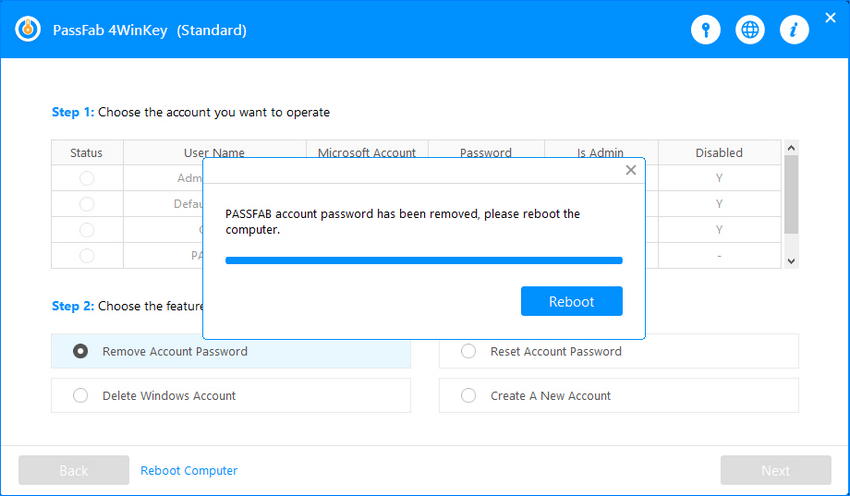 Your Dell laptop will then be restarted and you can easily access your laptop and set up a new password for security.
4. By Factory Reset
If you have got locked out of your Dell laptop as you have forgotten the Admin password, the whole system can be reset to factory settings. To know how to reset password on Dell laptop without disk by factory reset of your Dell laptop, follow the steps below.
Step 1: Open your Dell laptop and click on the "Power" option on the bottom right of the house while holding onto the shift key and restart your Dell laptop.
Step 2: Once the computer restarts, it will take you to the troubleshooting window.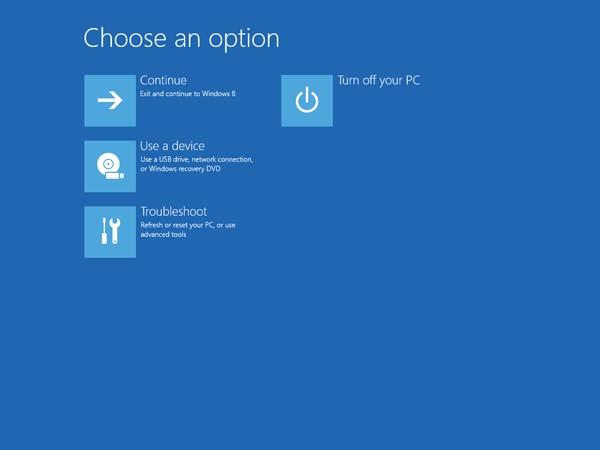 Step 3: From the Troubleshooting option, select "Reset your PC" to refresh and reset all the stored files.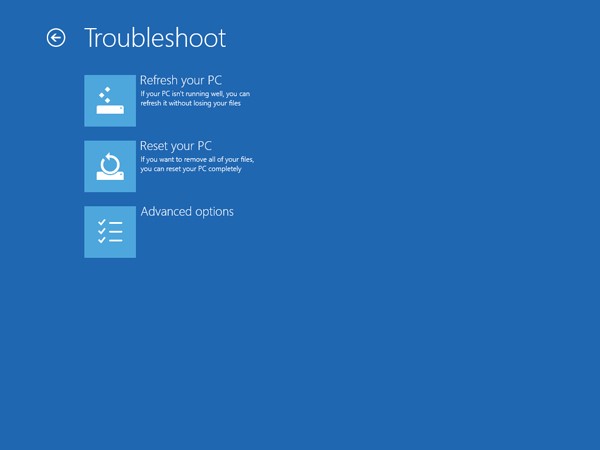 Step 4: After this, click on "Next" and your Dell laptop will then begin the reset.
Step 5: At the reset screen, click on "Just remove my files" and then go on to click "Reset.
Part 2. How to Reset Dell Laoptop Password with Bootable Disk
If you are the lucky guy, who created password reset disk before forgot your password then reset laptop password will be a super easy thing. You can handle it within 3 steps.
Step 1: Insert your bootable disk to your locked Dell laptop and click "Reset password" on the login screen.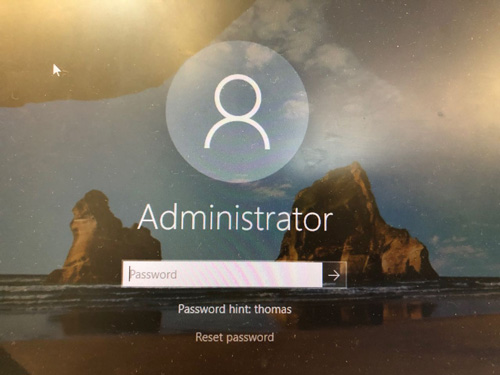 Step 2: Follow the instruction to reset your password.
Conclusion
The password reset process for Dell laptops is different for different scenarios. If you have the current password and want to change it to a complex and hard to guess one, you will be using one method and an entirely different method is used when you have forgotten the password. PassFab 4WinKey software is an essential software which has been designed for the purpose of resetting forgotten password in simple and easy steps.