One fine day you try to log-in to your Yahoo email account to see that important email you've been waiting to receive and you end-up seeing a screen where it says your password is incorrect. Well it's human to forget and luckily it is easy to reset your Yahoo email password. You can reset your Yahoo email password even if someone has hacked into your account and changed your official phone number linked to the account. The following are the 3 steps you need to follow:
Part 1: Reset Your Yahoo Email Password from the Official Website
When you forget your Yahoo password, the first thing you need to do is visit their official website and get your password reset. This is the easiest way to get access to your Yahoo account and the following shows how to do it.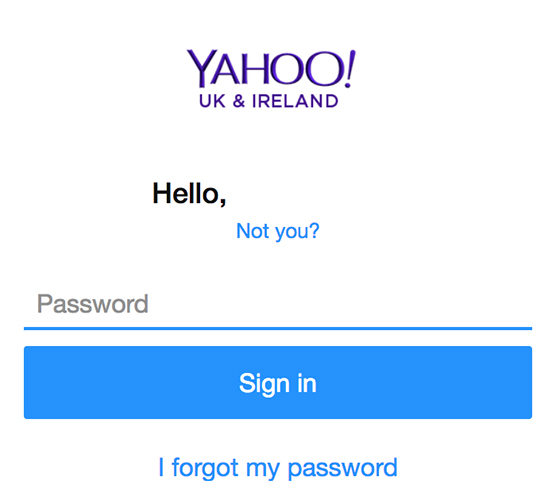 Head over to the Yahoo Account security page from a web browser on your computer. When you reach there, enter in your Yahoo email address and hit next. On the following screen, you will be asked to enter your password. Since you don't know the password, click on I forgot my password link beneath the sign in button and you will be taken to the account recovery screen.
If you had a recovery email address added to your account, you would be able to use it to reset the password. If that doesn't work, you can answer your security questions and it will let you reset your password.
So, by just answering the security questions, you will be able to reset the password for your Yahoo Email account. This even works to reset your Yahoo email password when the phone number is changed.
Part 2: Change the Phone Number for Your Yahoo Account
Now that you have successfully regained access to your Yahoo account, it's time you change the phone number to your original one in case someone had changed it. It's quite easy to do that and the following shows how: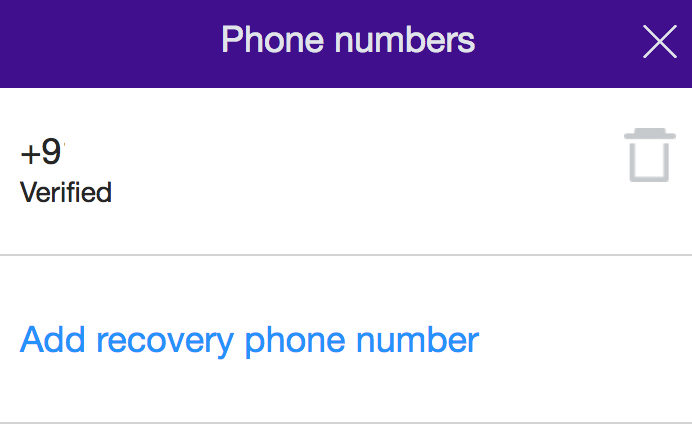 Head over to the Yahoo Account security page and log-in to your account. Then, click on Phone numbers and select Add recovery phone number. You should now be able to specify a number that you can use to recover passwords for your Yahoo account. Enter a working phone number and save the changes.
The phone number has now been changed in your Yahoo account.
Additional Tips: Use Password Manager to Recover Yahoo Password
If you unfortunately forgot your Yahoo account password or lost password to Wi-Fi, website and app, sceen time, Apple ID or credit card, you can use a password manager like PassFab iOS Password Manager to recover saved password on iPhone or iPad easily.
This password manager right now supports recovering many types of passwords in your iOS device. In the future it is supposed to be more powerful and becomes an all-in-one password finder and manager.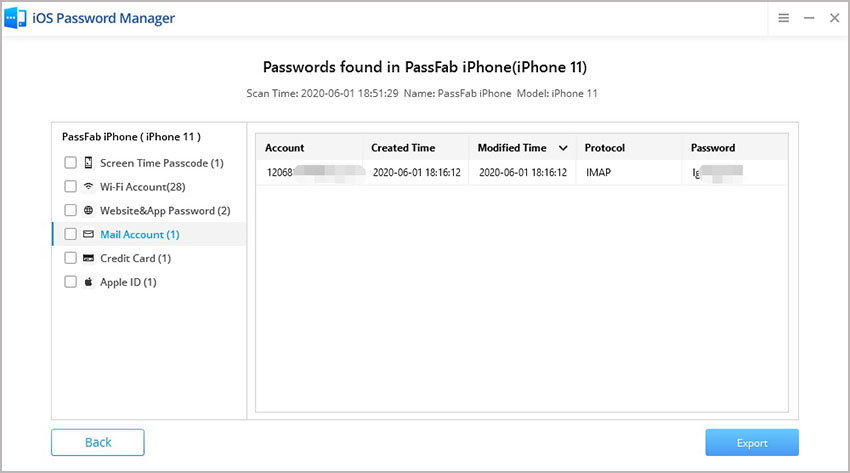 Bottom Line
The above guide should help you reset your Yahoo email password even when the phone number has been changed. And PassFab iOS Password Manager is recommended when you are locked out of your Yahoo mail account.