Most of the people set passwords to protect their PDF files so that nobody else have an access to their personal or office record files, few of them set password to their pay slip or bank records. However, because of load of daily work, most of them forgot their passwords. So in order to have an access to their PDF documents, they want to bypass PDF files. As we all knows very well that unlocking a PDF document open password is one of the most annoying thing, but no more worries, just read the below content because I am going to introduce amazing solutions on how to unlock PDF file at ease.
Method 1: Unlock PDF File Using PassFab for PDF
PassFab for PDF is one of the best PDF unlocker software that we have come across. Now easily recover PDF open password even if you have forgotten or lost it. Let's have a look at its obvious benefits than others:
100% secure, free of viruses.
Accurately find your lost or forgotten PDF password.
Support almost all type of Windwos operating systems.
Based on the advanced tech and comes up with comprehensive password attack modes.
Instructions to Retrieve PDF Password via PassFab for PDF
Step 1: First of all, you need to download this PDF password unlocker from its official website. Install and launch this software on Windows-based computer.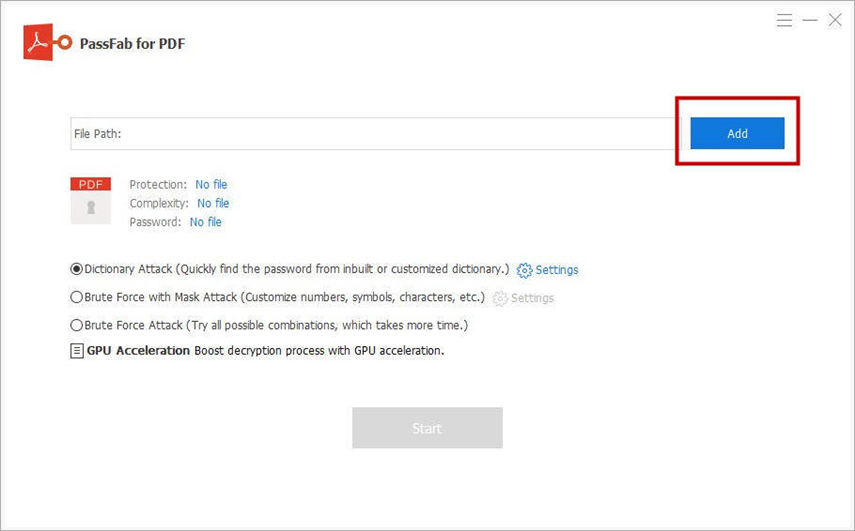 Step 2: Now you need to choose Add button and open the protected PDF file.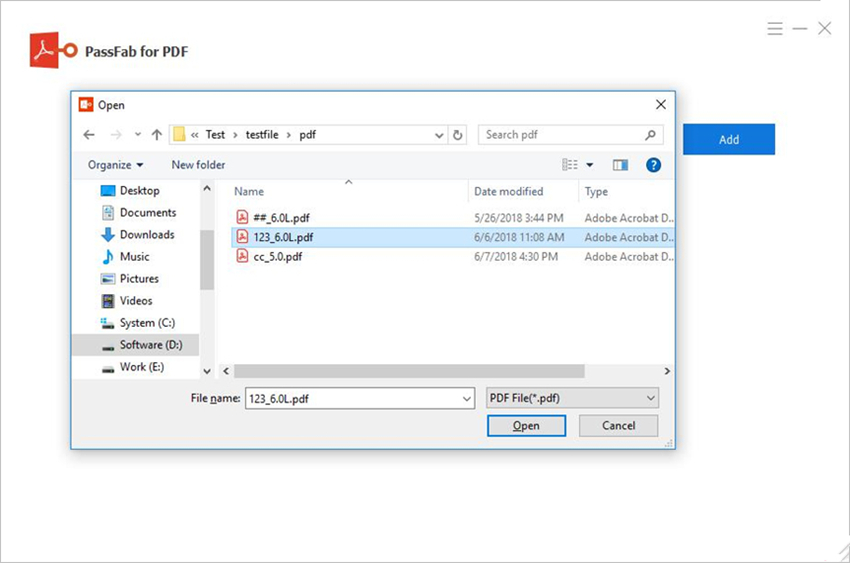 Step 3: Now you will be able to see 3 password attacks types.
First one is Dictionary Attack, second one is Brute Force with Mask Attack and the last one is Brute Force Attack. For more customization you will be able to see "Settings" button in front of Dictionary Attack and Brute Force with Mask Attack.
1. Dictionary Attack: This option is used only if you are confident that your password must be from frequent used password. In this option you need to add up a file with those passwords that you mostly use, after inserting list, PDF password remover software will find out the exact match password from the list.
Note: In dictionary Attack, it's up to you either you upload your own dictionary or uses inbuilt dictionary.
2. Brute Force with Mask Attack: If you have few clues about your password like password length, numbers, characters, numbers etc then choosing Brute Force with Mask Attack will be the perfect option. And if you want more customization, choose settings and set up password length, lower or upper case letters, etc.
3. Brute Force Attack: This one is the last option for recovering or removing password. If you select this option recovery process will be low but software will try all possible combinations for unlocking.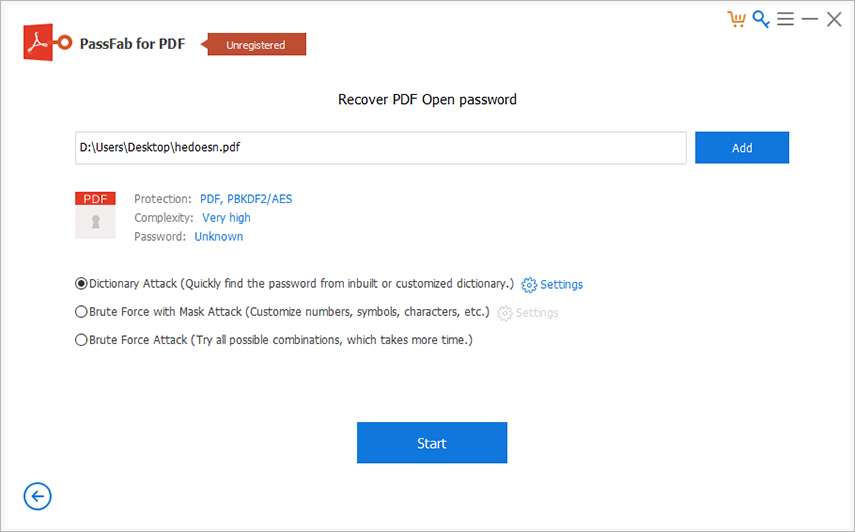 Step 4: After selecting an attack mode, you can click "Start" button to start a recovery process. During the recovery process you are even allowed to stop the process.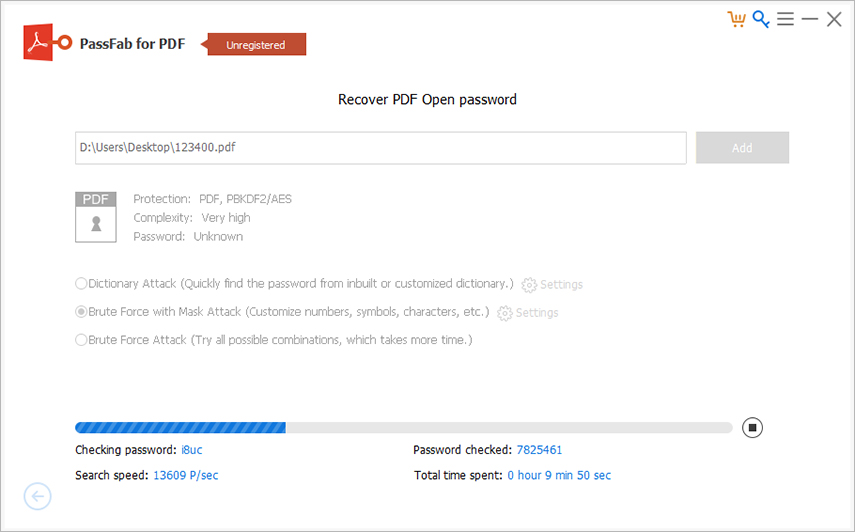 Step 5: After a few minutes your PDF open password will be recovered on a new pop-up Window. Just copy that password and use it to unlock your protected unsecure pdf file.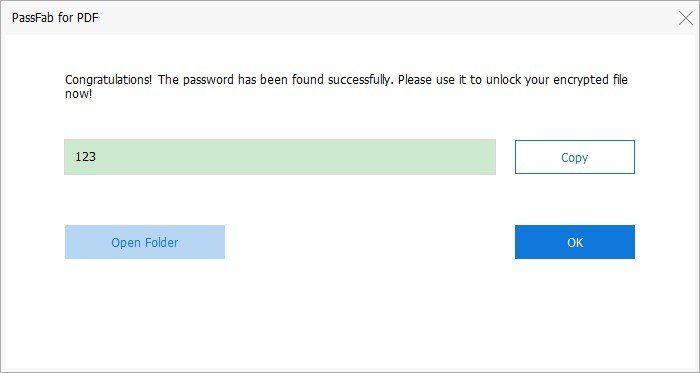 Still need more details about the guide? Here is a video tutorial about how to unlock password-protected PDF file for you:
Method 2: Unlock Password-Protected PDF via Google Chrome
Well! Yes, now you can unsecure PDF with Google Chrome too because of "Print" feature. If you want to remove PDF user password, this feature works amazingly to unlock your protected file. Just follow below steps wisely.
Instructions to Open Encrypted PDF via Google Chrome
Step 1: Open Google Chrome browser from your computer.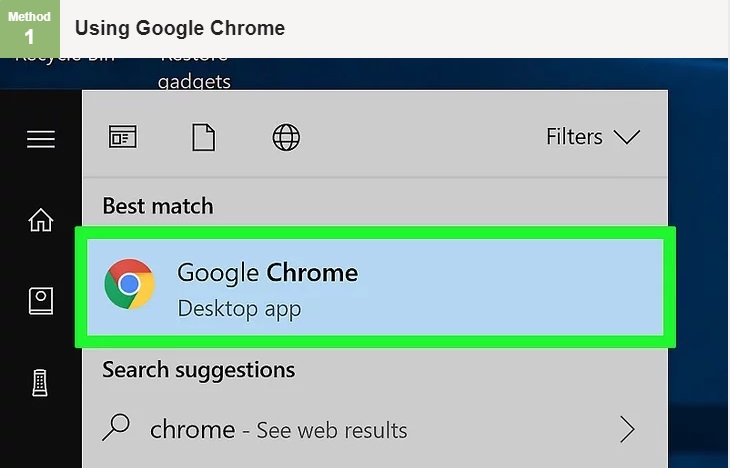 Step 2: Now navigate to Google Drive website with your Email and drag or upload password protected PDF file by choosing the NEW button.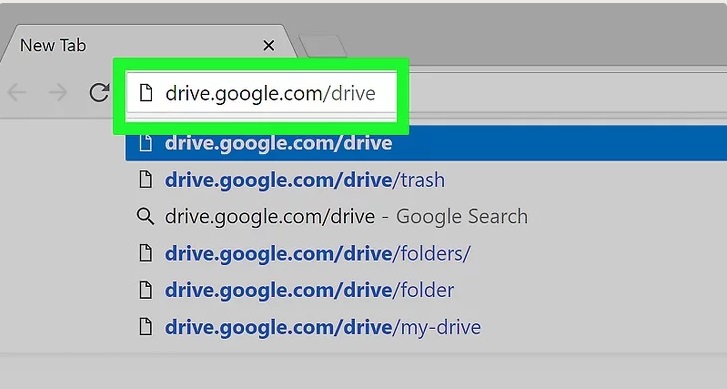 Step 3: If you have done with uploading, now double-click the PDF in order to open the PDF file within Chrome. After opening PDF just press CTRL + P.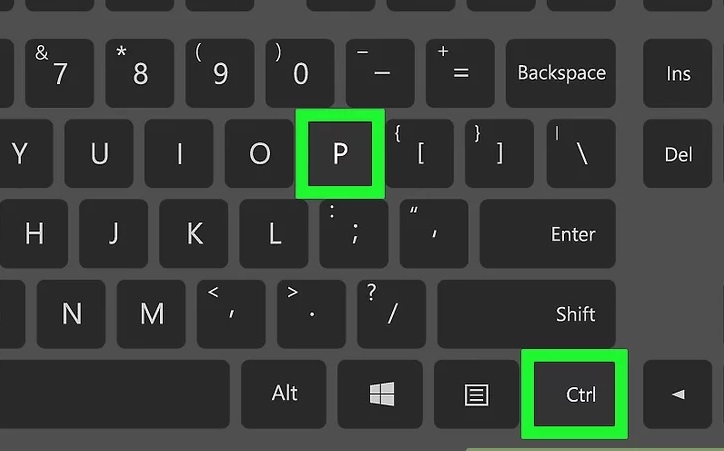 Step 4: Now you will be able to see "Print" Window pop-up. Now choose "Change" button.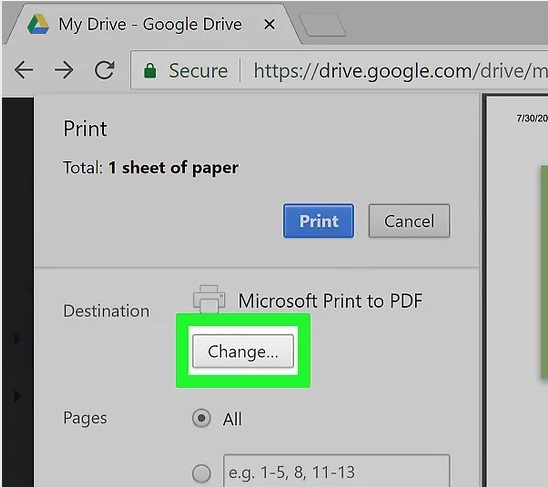 Step 5: A menu will appear, from there you need to choose "Save as PDF".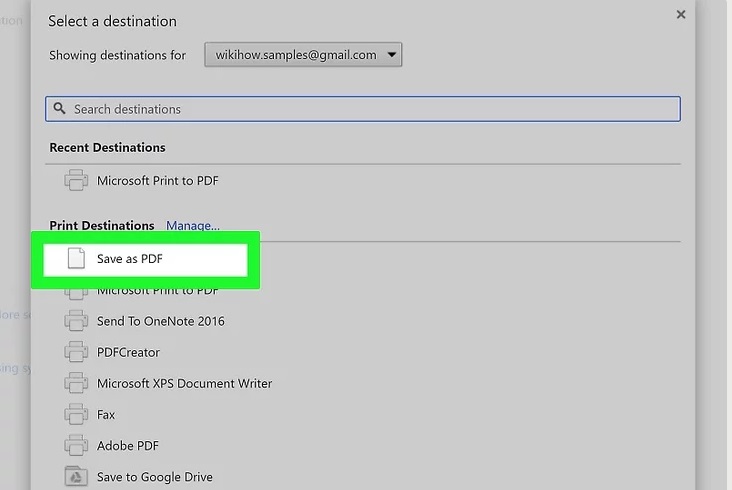 Step 6: At the end, choose blue "Save" button. Doing this will save the unsecure PDF to your computer.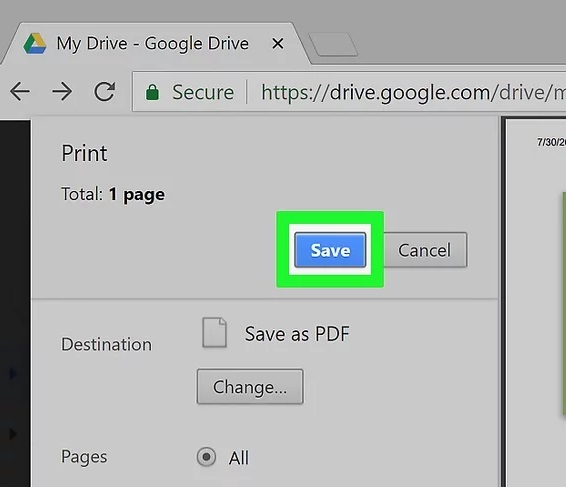 Method 3: Unlock Secured PDF with Adobe Acrobat
Adobe Acrobat is another good approach to unlock encrypted PDF file. But you can use this method only if you have the correct password. After unlocking, you can remove PDF protection as well.
Instructions to Unblock PDF via Adobe Acrobat
Step 1: First you need to open Adobe Acrobat Pro.
Step 2: Now choose option "File" and then choose option "Open" and find your file.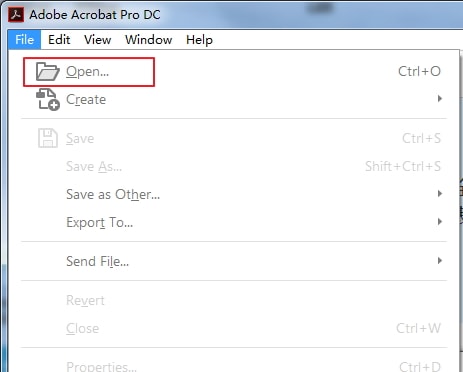 Step 3: Now you need to enter file password, by entering password, now your file will be opened.
Method 4: Unlock PDF Online with FreeMyPDF
The last solution to unlock PDF online free is taking advantage of the free but unsecured online PDF unlocker website such as FreeMyPDF. You are able to use this website to get rid of PDF passwords and restrictions such as printing, copying text, etc. Note that a PDF document that requires password to be viewed can't be unlocked by this service.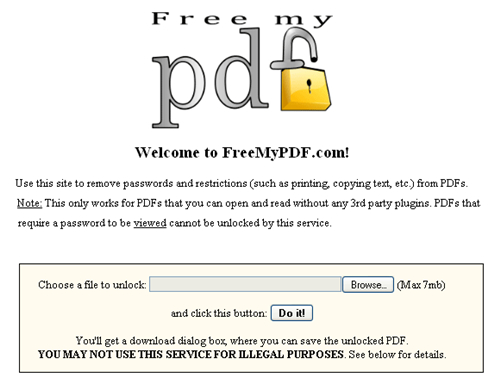 Wrap It Up
We have mentioned 4 different solutions to unlock secured PDF for those who have forgotten PDF file password, but we will recommend all of you PassFab for PDF as the best PDF password unlocker because of its perfect performance, high recovery rate and security. From today, end up on wasting time to search unlock PDF file online, unlock PDF for editing, etc. We assure you that you surely gonna like PassFab for PDF. Finally, if you like this informative post, make sure to share it with your friends and stay tuned with us for more.