People want to activate Windows 7 because they get fed up of pop up "Active Now" message every single day and also got lots of notification that your Windows version is not genuine and Windows will also change your background image to black every single day. This will happen again and again until you activate Windows 7. You will also have not access to Windows new features and can't get new updates regarding new features so in order to get rid of all issues people prefer to activate Windows. But many people don't want to spend money in activation so they want free methods if you are also one then read this complete article and we are introducing few easiest methods to activate Windows 7 quicker. Read below methods, these methods are quite easy and will be helpful if you want to know how to activate Windows 7 for free.
Method 1: Manual Activation
Activate Windows 7 product key by manual activation. This method is quite easy to activate Windows for this you need to follow few steps.
Step 1: Choose Start Button.
Step 2: Here you need to just choose Activate Windows Now.
Step 3: In this step enter product key.
Step 4: In last step just click Next to activate Windows.
This method is very easy but those can't activate Windows by using this method that does not have product key. If you have lost your product key, then choose last method to retrieve key easily and then activate Windows.
Method 2: Using Batch File/CMD/Notepad
Now you can activate Windows 7 without key by using Batch File. This method is also very easy to activate Windows. You don't need to require any key for this. Just follow below steps and activate Windows.
Step 1: In first step you need to open note pad.
Step 2: copy the code below and paste it in notepad.
Step 3: In 3rd step you will have to save the file as .bat file.
Step 4: This is the last step almost open that file and just run as administrator.
Step 5. At the end, restart your PC. Just in few simple steps, your Windows will be activated.
Note: This method is for those who want to activate Windows without key if you are one of those who want to activate Windows by key then read the last method to retrieve activation key.
Now I am going to introduce amazing tool that is the most recommended tool to retrieve keys for Windows.
Bonus Tips: How to Recover Lost Windows 7 Product Key After Activation
If you want to know which method is the best one, then we will say choose PassFab Product Key Recovery. Its recovery rate is hundred percent and process is quite easy and free of viruses you can also get backup keys for future use.
Advantages of PassFab Product Key Recovery:
The process is very effective and fast.
It also provides key backup key so that you can use it in future.
Very secure to use.
Wondering how to activate Windows 7 for free? Download PassFab Product Key Recovery and launch it.
Step 1. When you will launch it you will Find "Get Key" button.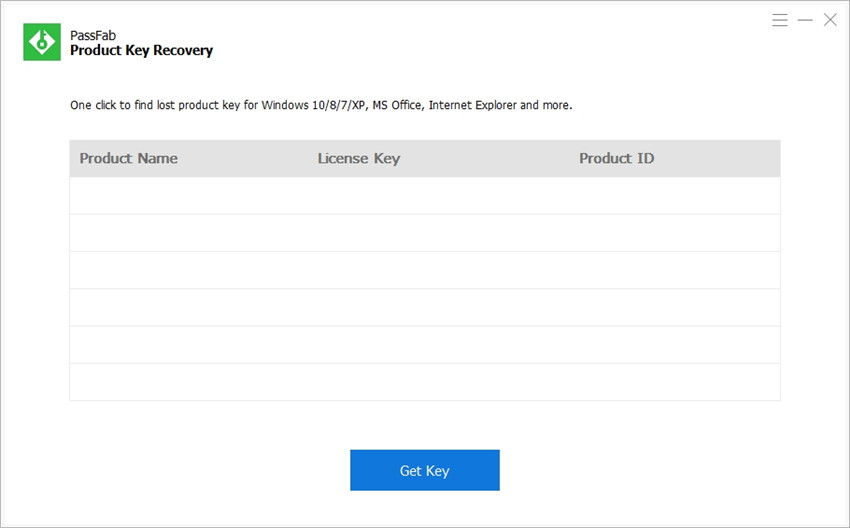 Step 2. If you want to get product key, then choose "Get Key" button.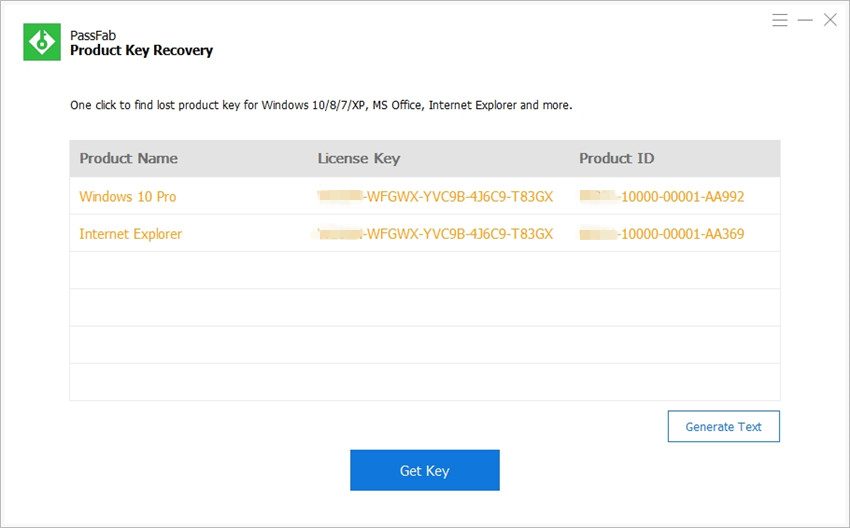 Step 3. Get key button will take you to a text file that contains Windows key.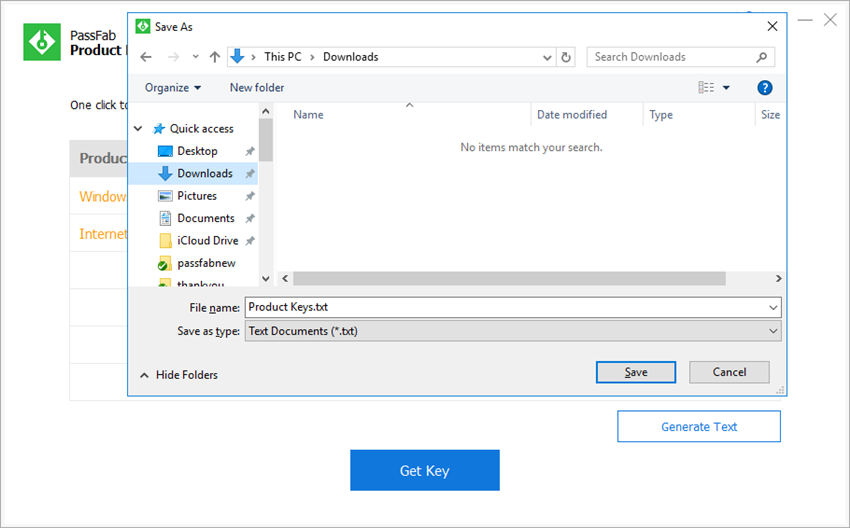 Step 4. Save file that contains key.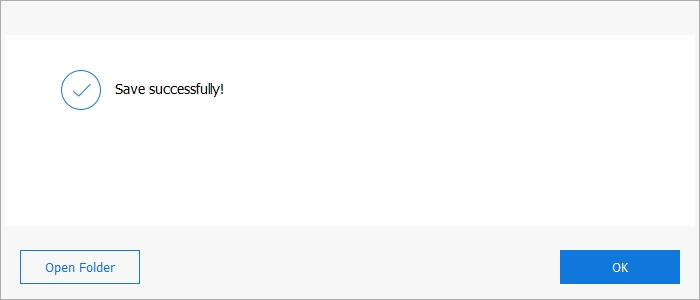 Step 5. Open text file from the location where you saved that file copy key and then paste it in activation field where you want to activate Windows.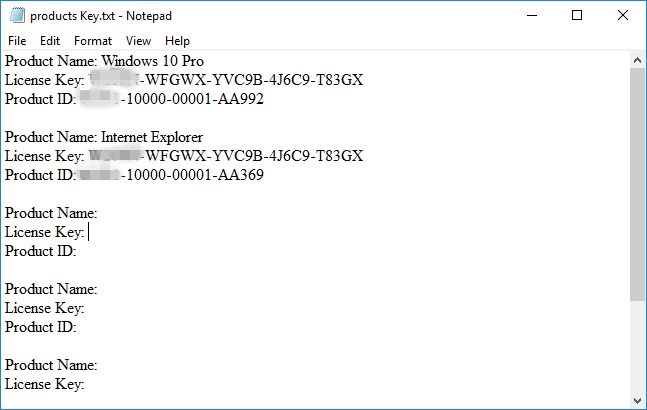 Summary
Short story of this article is that almost every person looks for methods that help them to activate Windows 7, so we introduced many methods to activate it. Have you tried this one? If yes, then do comment and share your remarks. Do share this article with those who want to activate Windows 7 with product key. Read our others articles those are also very informative. I am damn sure those articles will also be helpful to get rid of different issues relate to password recovery, activation process, etc.