Product key is a crucial part of Windows activation. Many times it is entered into the Windows 7 home premium during its installation but there are cases 7 when the Windows 7 is often installed without the key. Windows runs for normally 30 days without a product key, after which it starts prompting the user for product key. This can cause disturbance during normal working on PC and can be annoying. It also limits the functionality of Windows. In some cases, the key entered on Windows 7 home premium can be fake as well, thus requiring us to buy a new one!
Where and How to Buy Windows 7 Home Premium Product Key
The importance of having Windows 7 home premium activated has been shared above which requires us to buy the key. There are many ways to legally get the key for your Windows 7 home version. Although prices vary from one source to another.
If you are a student having a student ID and an email of your school, you can get Windows 7 home premium for free along with is product ID from Microsoft DreamSpark. To avail this facility, you can ask your school to make a DreamSpark account for you. Once you your account made, you can log in using your school email ID and get Windows 7 home premium for free.
But of course there may arise a need to buy it. To buy Windows 7 home key premium you can buy Windows in DVD version too. This will not only provide you with a Windows 7 home premium in a complete package along with its key, but it will also serve as a backup.
If you do not want it in hard copy, you can buy it from Microsoft Store as well. This will allow you to download Windows 7 home premium with more flexibility as it provides option of getting Windows 7 in ISO or compressed file type.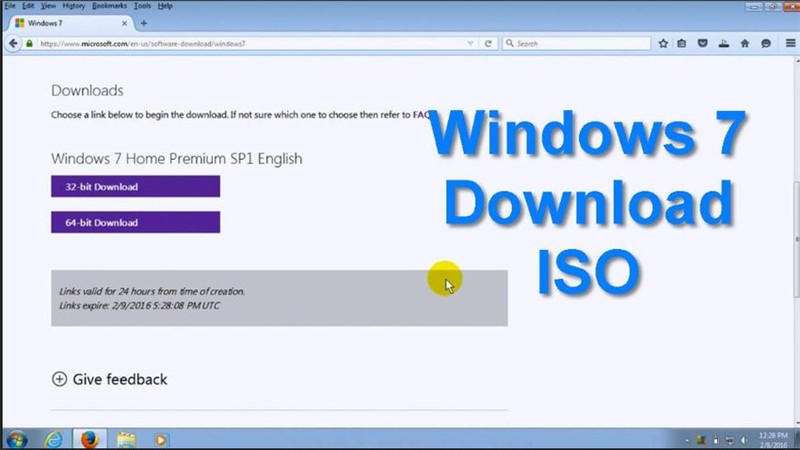 Another good option to buy Windows 7 product key is to order a CD or DVD online on Amazon. It will be delivered to you right at your doorstep. The DVD comes equipped with instruction manual as well as neatly packed disk having the key for Windows 7 home premium.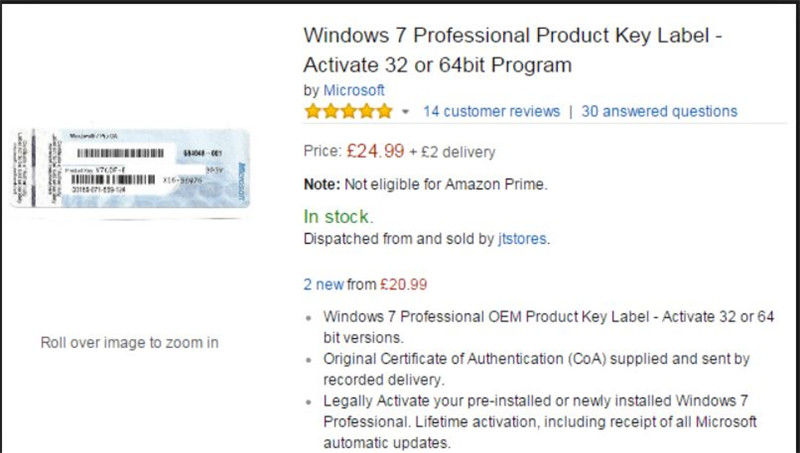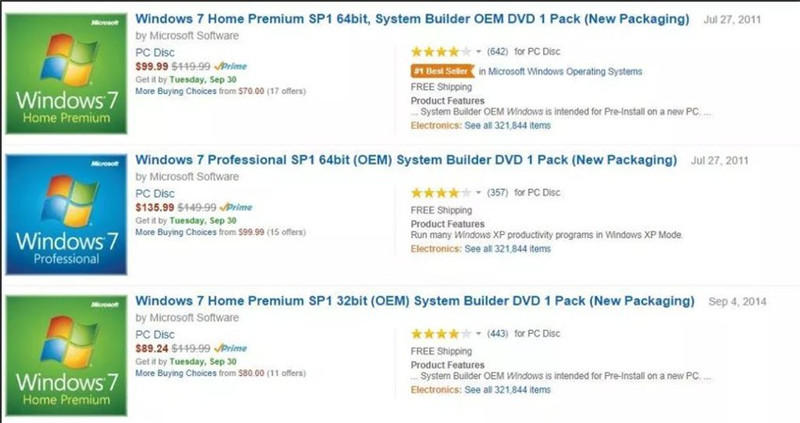 Another way to get the key is to downgrade. For that you need to have a PC having an activated version of Windows 8 or Windows 10. Some Windows allow you to downgrade to a lower version. For that just use any bootable Windows 7 home premium USB or a CD but only go for this option if you have downgrade rights. During this process, do not enter any product key. Once downgraded to Windows 7, use telephone activation option and explain your downgrading right and ask for activation of your Windows 7 home premium.
eBay is also a good place to buy Windows 7 product key online. Compare the prices on both Amazon and eBay and go for the best option.
If you have any other version of Windows installed, you can ask a vendor to upgrade your PC to Windows 7 home premium. For that you might have to buy an upgrade license from any software vendor.
Buying a full retail license for Windows 7 home premium is also an option but it is an expensive one and finding it can be a bit tricky. The best option remains to buy the DVD for Windows 7 premium online from Amazon or eBay.
Get Windows 7 Home Product Key with PassFab Software
PassFab Product Key Recovery is a best tool out there that allows you to recover your lost Windows 7 product key. The price of buying Windows 7 home premium key can be a lot sometimes. Depending on the type of license you get, the price of Windows 7 product key can vary. Since, getting Windows 7 product key comes at a hefty cost, there is no room for an error and you do not want to lose your Windows 7 product key in case you might need it to reinstall your Windows or for any other Windows related purpose.
This is where PassFab Product Key Recovery software comes in. It is a powerful key recovery tool that allows you to find your misplaced Windows 7 product key. There are many tools available for this purpose online, but this one is the best and the easiest to use tool available on the internet. It has a very user friendly interface and comes equipped with clear instructions to install and use the software. With clear and easy to navigate buttons, it makes the process of recovering a long lost Windows 7 product key much easier.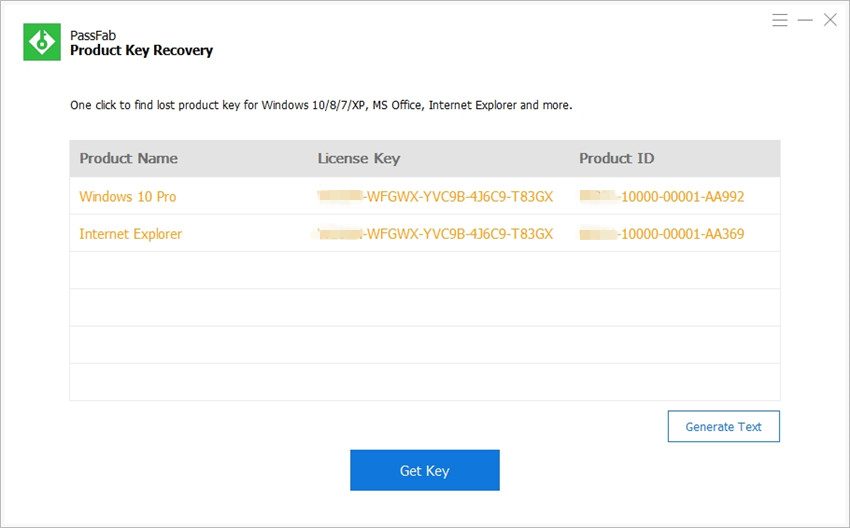 Thanks to PassFab Product Key Recovery software, you do not need to worry about remembering your Windows 7 license key that you bought for several bucks.
Summary
There are various sources for finding Windows 7 home premium product key. Some are free resources like downgrading option and Microsoft DreamSpark option and others require you to buy full license or installation DVD or disk at a certain cost. All these options can suit various types of customers and their prices can vary accordingly. Buying PCs with preinstalled Windows 7 home premium is also an option. All in all, the above methods have been put in detail for you to choose the best one for your Windows 7 home premium needs.
In the above article, all the best solutions to buy Windows 7 home premium product key have been discussed thus allowing you to consider every option before buying it. PassFab software is also used to retain Windows 7 premium home product key. All these options and tools help you get the license for Windows 7 home premium without having to search everywhere online for the best option.