If you have ever used Windows 7 Professional, you know that it is one of the fastest, easiest and smoothest running operating systems that Microsoft has ever created. It has a very simple look and comes as an upgrade for the poor reception of Windows Vista. However, if you want to install a licensed version of Windows 7 Professional on your computer, you need to have a valid product key. While you can buy Windows 7 Professional from several platforms, we have written this article to help you find the best place to buy Windows 7 Professional product key.
Where to Buy Windows 7 Professional Product Key
The licensed copy of Microsoft's Windows 7 Professional is available on multiple platforms on the Internet and some physical stores. After the purchase of the software, users are usually given a product key that will be required during installation or re-installation. This is why it is important to have the product key both during the installation of the OS and even after the installation. To buy Windows 7 Professional and get the product key, we have listed several options for you to pick from.
1. Buy from Microsoft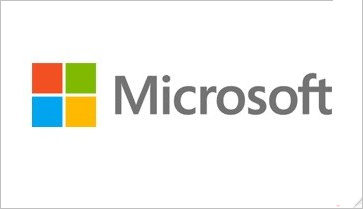 With the unveiling of Windows 10, you cannot buy Windows 7 Professional as there is no new version of Windows 7 on the Microsoft store. However, if you have Windows 7 Professional already installed on your computer and you need the product key, follow the steps below to get it.
Step 1: Check if you have a retail copy, preinstalled copy or other copy of Windows 7 Professional.
Step 2: Check for the manufacturer of the computer and contact them for the new product key. If you cannot get it from the manufacturer. Go to the next step.
Step 3: Contact Microsoft's paid support on 1 (800) 936-5700. Charges for calling Microsoft should incur about $40 or $60, but for requesting a product key you will not be charged this amount.
Step 4: Follow the voice prompt and speak to the Microsoft representative about the missing product key.
Step 5: You will need to provide your contact information like your name, telephone number, and your email address. You will also need to state your problem.
Step 6: Answer all the questions asked by the representative for the verification of the product.
Step 7: After the verification, they will take your credit card information and you will be charged $10.
Step 8: Your product key will be read to you and you can enter it for activation.
2. Buy from eBay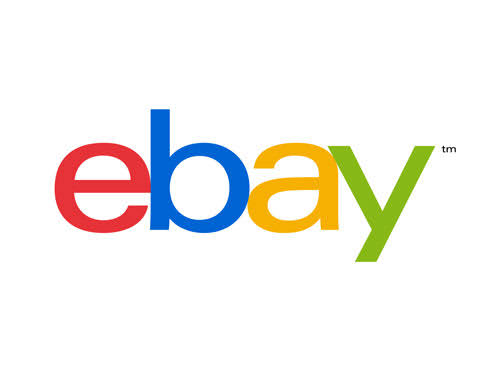 eBay is an online auction store that sells almost anything that you can think of. From consoles to professional tools and even pets. As long as it can be shipped, eBay sells it. You can also buy Windows 7 Professional 64-bit product key or even 32-bit on eBay by following the steps below:
Step 1: Go to eBay.com on your browser and search for Windows 7 Professional.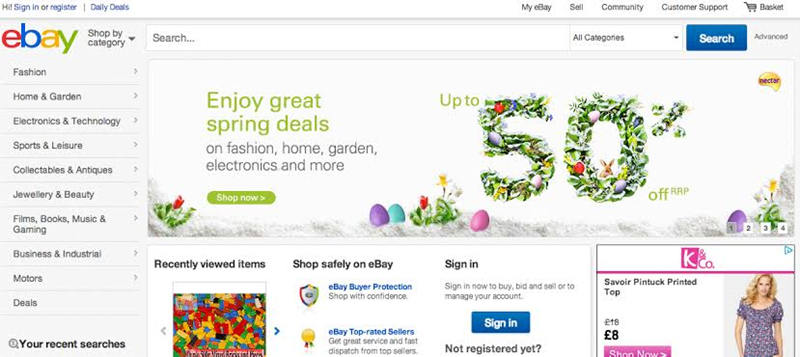 Step 2: Since eBay is an auction site, you will see several cheap Windows 7 Professional disc or installation file. Make sure you look for the one that is sealed and from a trusted supplier, this is because some sellers have already used the license key several times.
Step 3: The price has varying range since it is an auction and sells to the highest bidder. Once you are selected, provide your credit card details and ask for the product to be shipped or sent to you. The product should have a product key or else, do not purchase it.
3. Buy from Amazon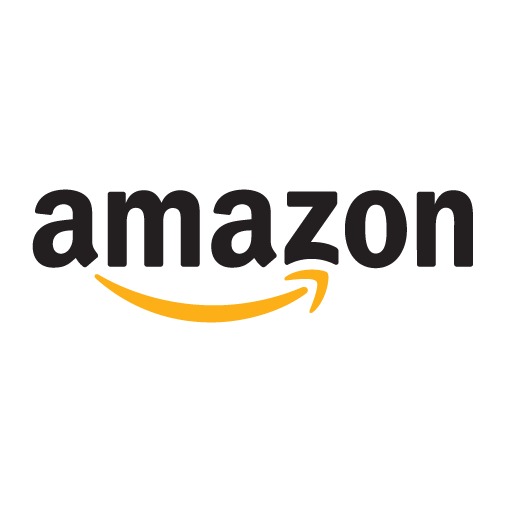 Amazon is one of the biggest online stores that sells gadgets, tools and a lot of other things that cannot be listed in its entirety. You can also buy Windows 7 Professional with a valid product key ready for installation. If you already have the product but you cannot find your product key, Amazon sellers also sell a recovery disc for you to retrieve it without any hassle.
Step 1: Open your browser and type amazon.com. Search for Windows 7 Professional and select the one that you want.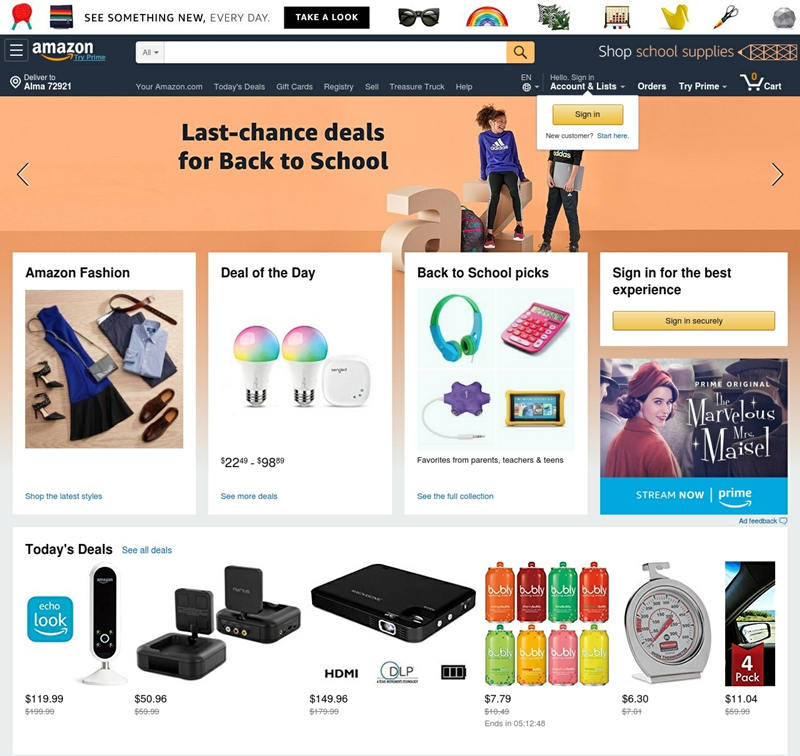 Step 2: If you want to purchase a new one, choose the one that comes with a recovery key. However, if you are looking to get your recovery key after installing the software, purchase a recovery disc.
Step 3: If you do not have an account with Amazon, you will need to open one and complete all your details in the form on the site.
Step 4: You will be asked for your card details and where you want the item to be shipped to. You will be charged and the item will be packaged and delivered to you as soon as possible.
If you cannot use any of the options above, you can resort to buying a new computer that comes with Windows 7 Professional already pre-installed. You will find the product key written on the body of the computer. The summary of all the options is listed below;
| | |
| --- | --- |
| Where to Buy | Price |
| Microsoft | $ 10 |
| eBay | According to bid |
| Amazon | $ 175 - $ 199 |
Get Your Windows 7 Professional Product Key with PassFab Software
One of the methods that have not been introduced earlier is the use of a software to get your Windows 7 Professional product key. There is a number of software applications on the Imternet that you can use for this purpose. However, there is one that is very fast, easy to use and will help you to get your product key in no time. That software is PassFab Product Key Recovery. It helps find any product key that has been previously used on your computer and help you save them for future use. To get this software to help you find your Windows 7 Professional product key, follow the steps below.
Step 1: Go to PassFab official website, download and install the software.
Step 2: After installation, launch it and go to launch Product Key Recovery.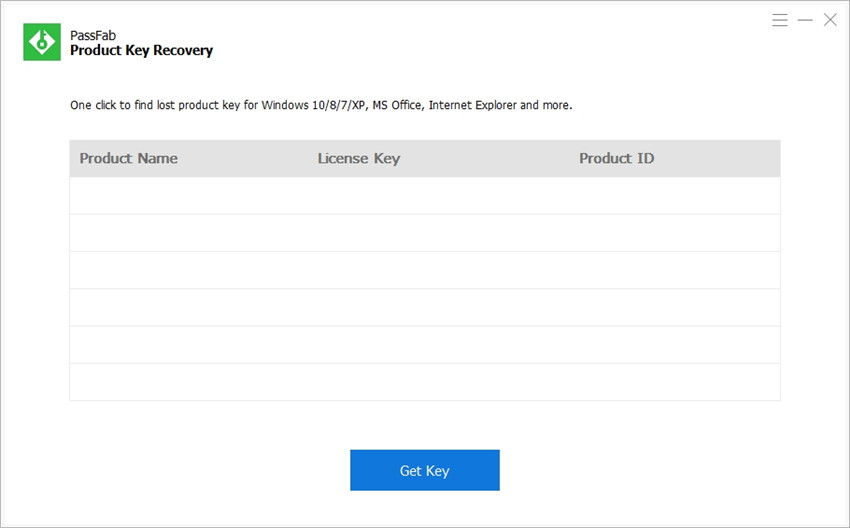 Step 3: Click on the Get Key, which you will find on the central bottom.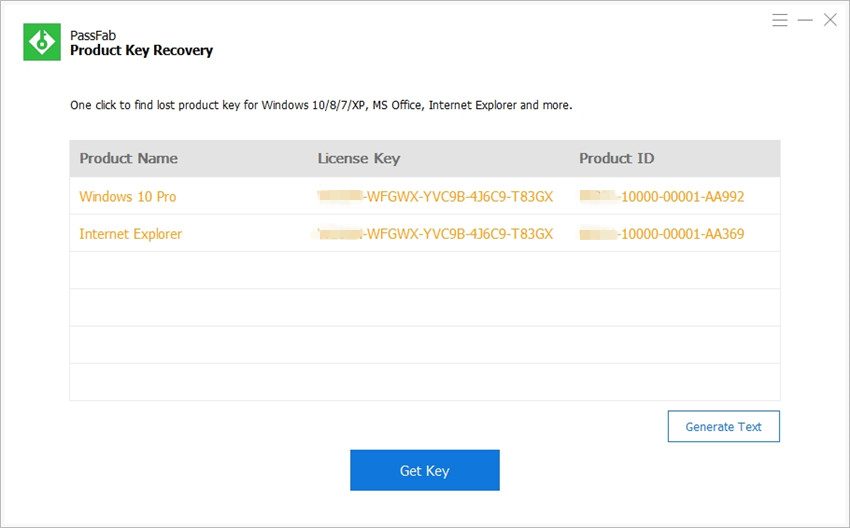 Step 4: The product key will be displayed and other program's registration key will also be displayed in the window. You can now check your product key and save it.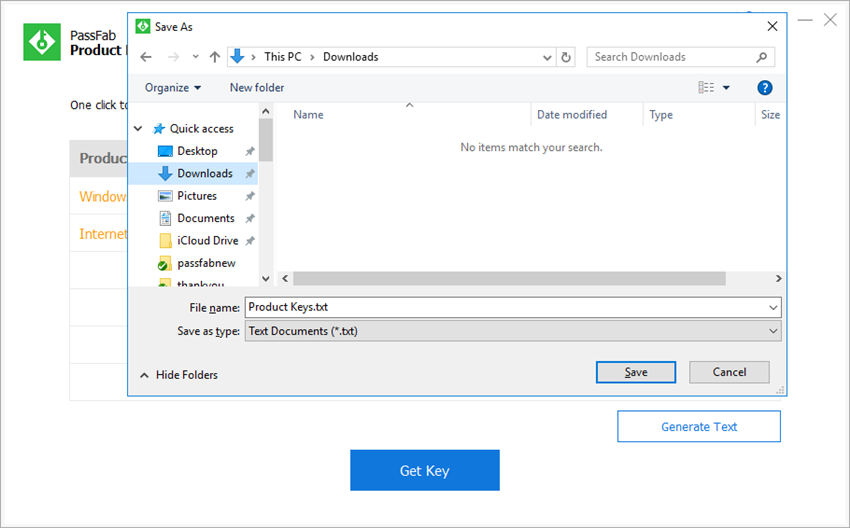 Step 5: Select Generate Text to generate a text that you can use when finding the product key again.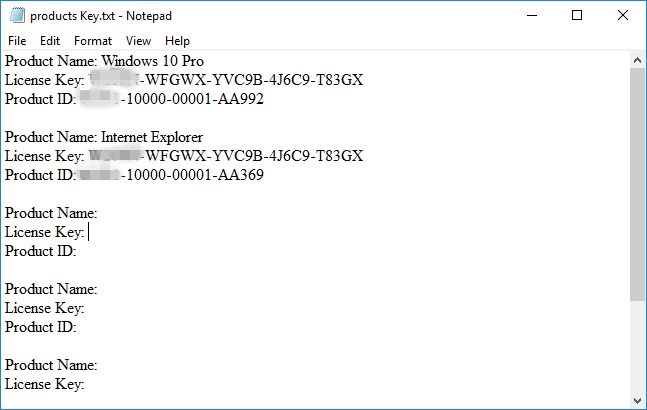 Summary
Windows 7 Professional is not very much available anymore since the introduction of Windows 10. But, there are places where you can still get it and also retrieve your product key from the user who previously installed it. All these are listed in this article so all you need to do is pick one of the options provided and you will be able to either buy Windows 7 Professional installation file or buy Windows 7 Professional key.