We accept :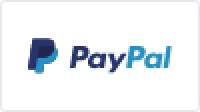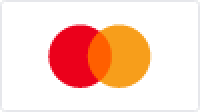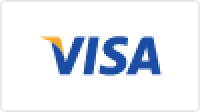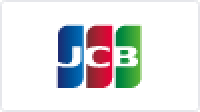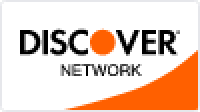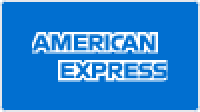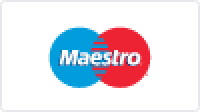 FAQs for PassFab Screen Recorder
A1:
1. The computer won't automatically enter the sleep mode after the recording is turned on, the screen and the webcam work normally.
2. If the laptop lid is closed during recording, the computer will be forced to sleep, which may cause the recording webcam to freeze. You can go to Power & Sleep > Additional power settings > Choose what the power buttons do > When I close the lip > Do nothing."
A2: Adjust the resolution parameter or frame rate parameter and re-record to solve the problem.
A3: The black screen of the webcam may be caused by the camera being occupied by other applications. Please check whether other applications are using the webcam. Close the program and re-start the recording.
A4: Make sure your display resolution is 4K. To do that, open PassFab Screen Recorder > click 'Settings' > tap 'General ' > select '3840 x 2160' in Resolution.
A5: Yes, you can. To do that:
Step 1: Click 'Record Screen' on the main interface.
Step 2: After selecting an area, press and hold the positioning icon.
Step 3: Drag the recording area to any monitor.
Why Choose PassFab?


30 Days
Money Back Guarantee

100% Security
Purchase via 256-bit SSL

Tech Support
Online for free