black friday deals
Get ready for jaw-dropping discounts and exclusive offers!
Lucky Scratch
Win Coupon Code, Enjoy a discount on all PassFab products
shd******fdfsdf2@gmail got 20%OFF coupon
shd******4659302@gmail got 20%OFF coupon
shd******465648515122@gmail got 20%OFF coupon
*Valid until December 9th, 2023
Winning Ticket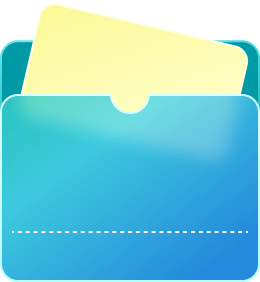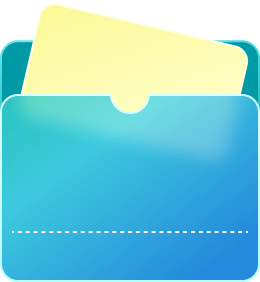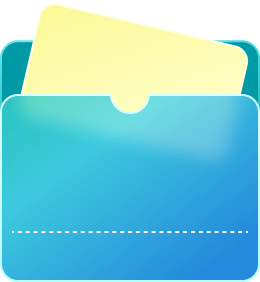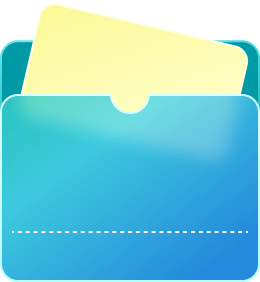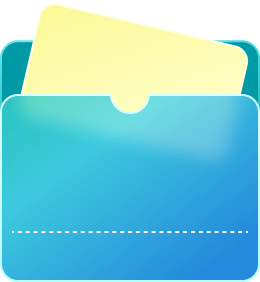 Redeem Now
Event Rules
Event Rules:
1. Click this scratch card to get your special discount.
2. Each customer has only three chance to scratch.
3. Cannot be used in conjunction with any other promotions on the website.
4. The coupon code is valid from November 8th to December 9th, 2023 (GMT-5).
5. PassFab reserves the right to the final interpretation.
Buy One Get One Free
Save up to 50% off on bundled orders! Don't miss out!
Event Details
No renewal. Coupon codes cannot be used for bundled products.