So you're stucked with a locked Samsung device and you have no clue how to get through the forgotten private mode password. Now, you're stumbling over the internet to find a way to gain back access to your device. That's how you've reached this page. For your information, your search duly ends here as today's article will guide you through the best practices to regain access to your device even when you forgot private mode password of your Samsung. Let's explore.
Part 1: Is there A Way to Recover Private Mode Password?
Honestly, there is no official way to recover the forgotten private mode password. And that's the bitter known fact. But this doesn't mean you can't gain back access to your device. You simply need to factory reset your device in order to remove the forgotten private mode password and gain access back to your device. For this purpose, we have brought to you this detailed tutorial on how to factory reset your Android device.
Note: Even after you've factory reset your device to remove the forgotten private mode password, the Google FRP (Factory Reset Protection) lock will still bar you from accessing your device. This is a new security feature in Android devices running and Android OS 5.1 or above. Fret not as we're also going to tackle this issue in the later part of the article.
Tutorial for Factory Reset Android via Recovery Mode
Since, you are locked out of your device, you need to first boot your device in recovery mode to wipe everything off your device.
Step 1: First things first, shutdown your Samsung device and then hold down the "Bixby" key along with the "Volume Up" key. Now, hold the "Power" key down as well. You can let go of the keys when the Android mascot appears.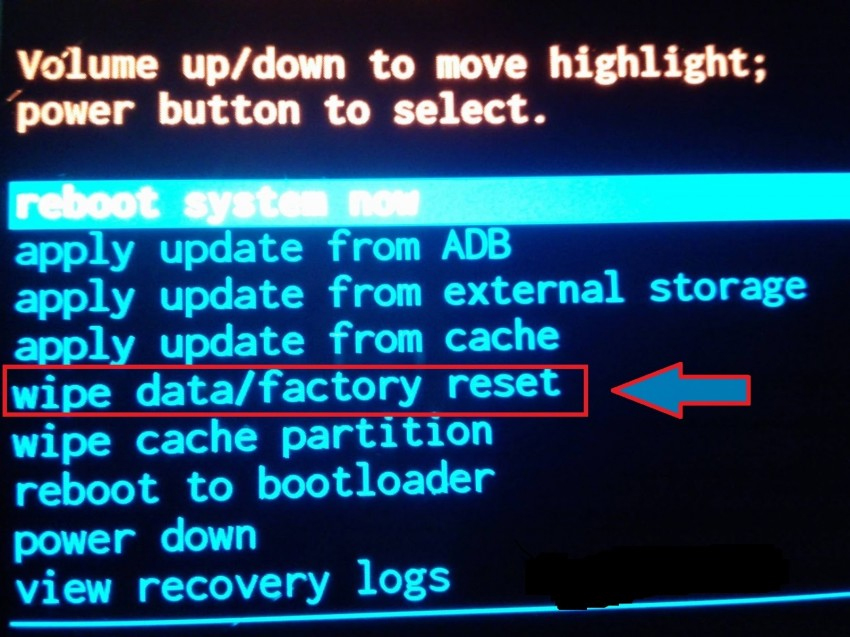 Step 2: Your device has now successfully booted into the recovery mode. Make use of the "Volume Up/Down" keys to navigate through the menu. Select the "Wipe Data/Factory Reset" and hit the "Power" key to confirm your action.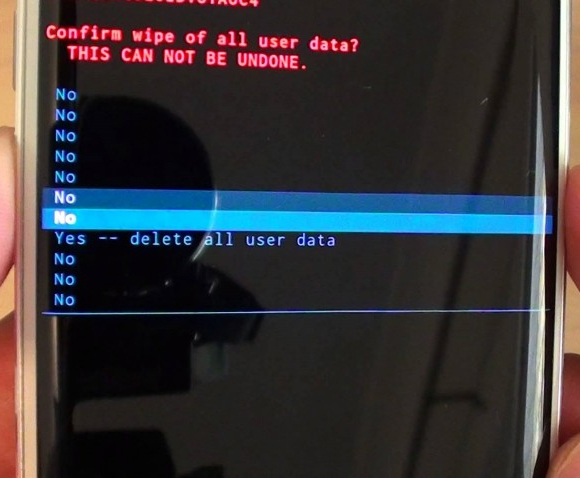 Step 3: Now, from the next menu, select "Yes" and confirm again. It will then start wiping off everything from your device. Once the factory reset is completed, opt for the "Reboot System Now" option and confirm your actions.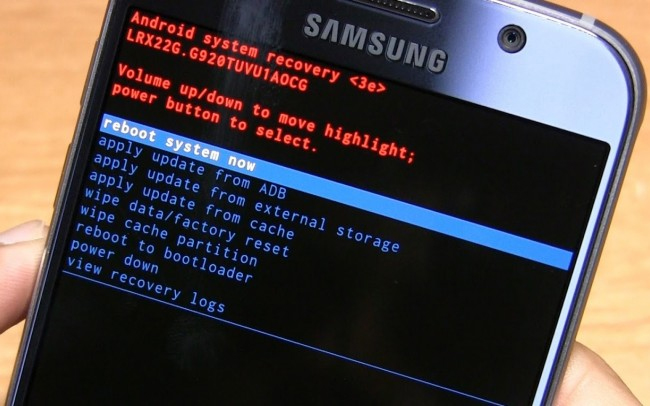 You now have successfully reset your device and the forgotten private mode password has also been removed. But once your device reboots you'll notice the Google FRP lock is still there to bother you. As said above, here's the solution for it too.
Part 2: How to Remove FRP with PassFab Android Unlocker
Google FRP lock is a new advanced security feature comes pre-installed over every Android device running on Android OS 5.1 or above. This is to prevent the thieves and criminals from accessing your device even after they factory reset it. At times, this security feature can lock you out of your device if you don't remember the Google account credentials that was configured with that particular device. For this purpose, we would like to introduce a powerful tool PassFab Android Unlocker that can help you bypass the Google FRP lock in just a matter of few clicks. Let's explore how to bypass Google FRP lock with this mighty tool.
Step 1: Begin with connecting your Android device to the PC using the original USB cable. From the main screen, you got to select "Remove Google Lock (FRP)".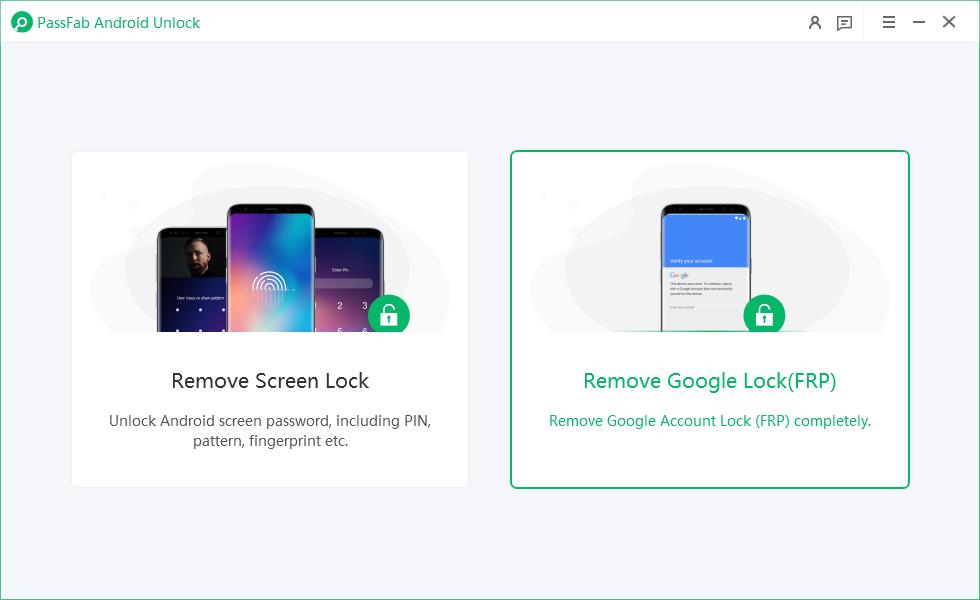 Step 2: When you are directed to the next screen, simply hit on the "Start Remove" button to move ahead. And make sure your Android device is connected to WI-Fi.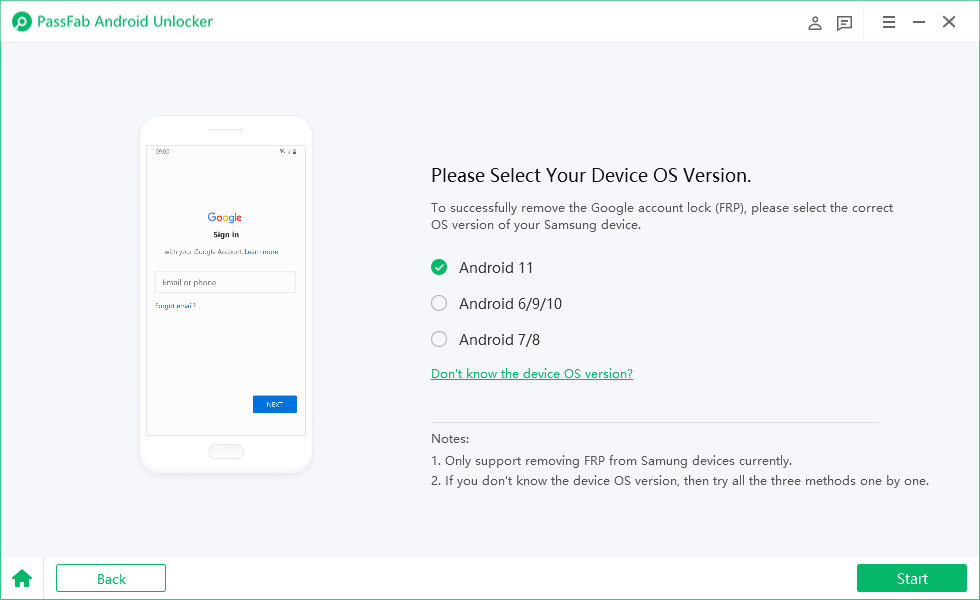 Step 3: It will pop up a notification on your device, tap View. Then follow the instructions to download the file to bypass the FRP.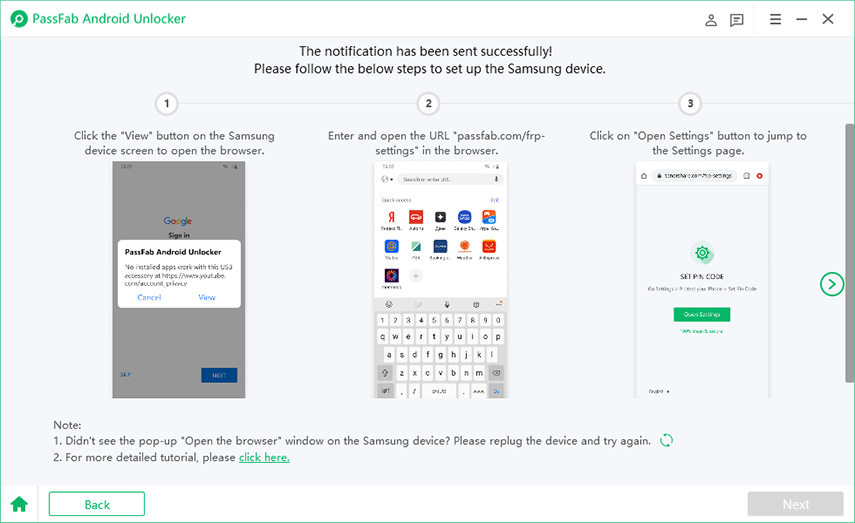 Step 4: Once done, open the file. It will jump to the Settings page of your device. Follow the instructions to set up your SAMSUNG.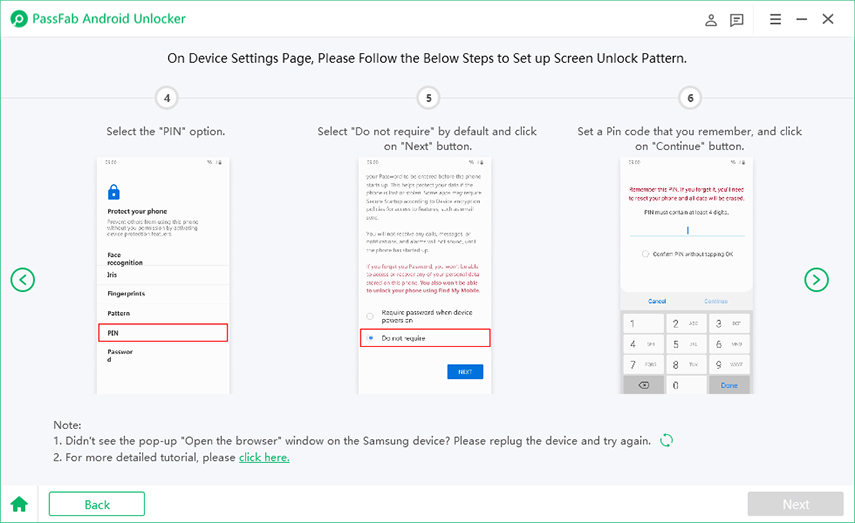 Step 5: From the instructions that are displaying on the screen, you need to follow them in order to set up an unlock pattern.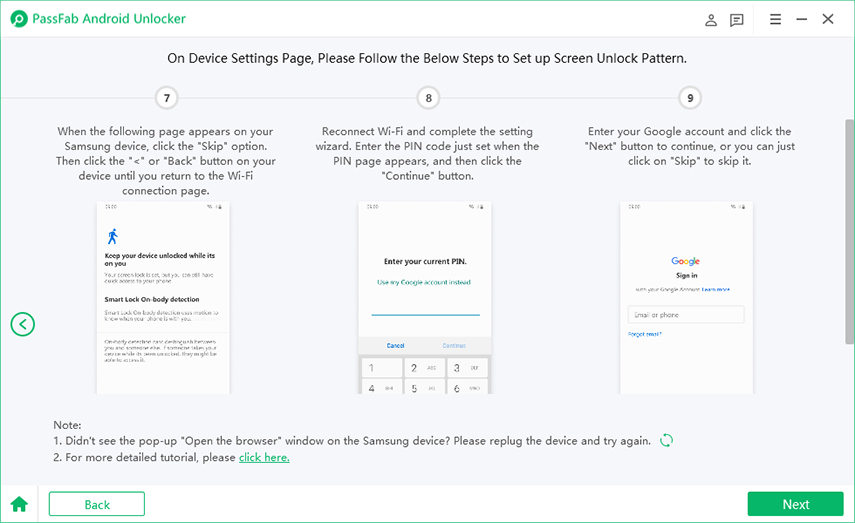 Step 6: Restart your device, and use that pattern to unlock your SAMSUNG instead of verifying with Google Account.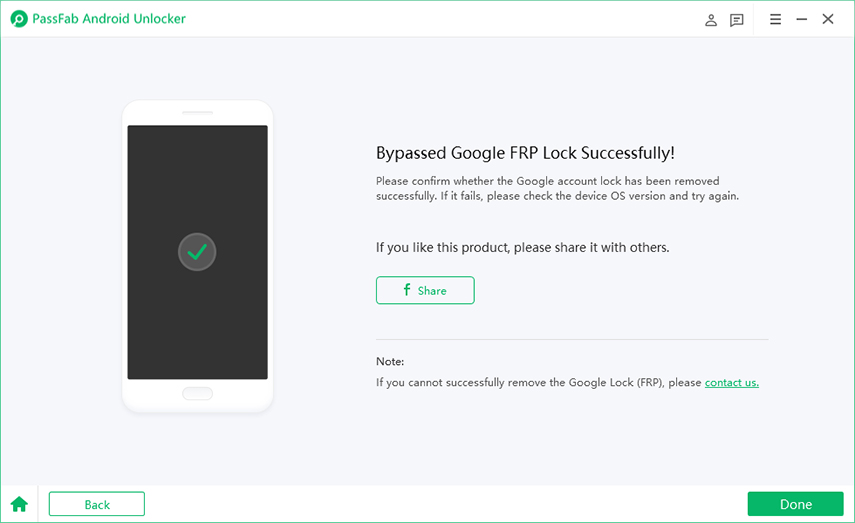 Final Words
Moving towards the end of the article, we now firmly believe that you will now be able to gain access to your device by bypassing the forgotten private mode password and the Google FRP lock as well with the help of aforementioned solutions.