As the premier Windows Operating system, Windows 10 comes equipped with a lot of cool features. One of these features is the Windows Defender Security Center which is the primary malware and virus protection center of a PC running Windows 10. Windows Defender works very well to protect your PC against such threats and sometimes it can be all you need. But when it comes to protecting your PC, you can never be too careful, especially when you have a lot of sensitive information on our drives.
In this case, you may require protection in the form of third-party antivirus software. In this article, we share with you some of the best antivirus for Windows 10 PCs to help you choose one that matches your needs.
1. Bitdefender Antivirus Plus 2018
It has consistently appeared on the list of the best Antivirus programs in the market, chosen as the best antivirus program by Tom's Guide and Top Ten Review's first choice and with good reason. Bitdefender has a lot of great features designed to keep your PC protected without being too expensive. At $40 a year, you get robust protection against virus and malware and benefit from an algorithm that measures known and unknown future data threats.
On top of that, you also get an anti-ransmoware feature designed to prevent the encryption of your files and a web filtering feature that will keep your data secure as you surf the web.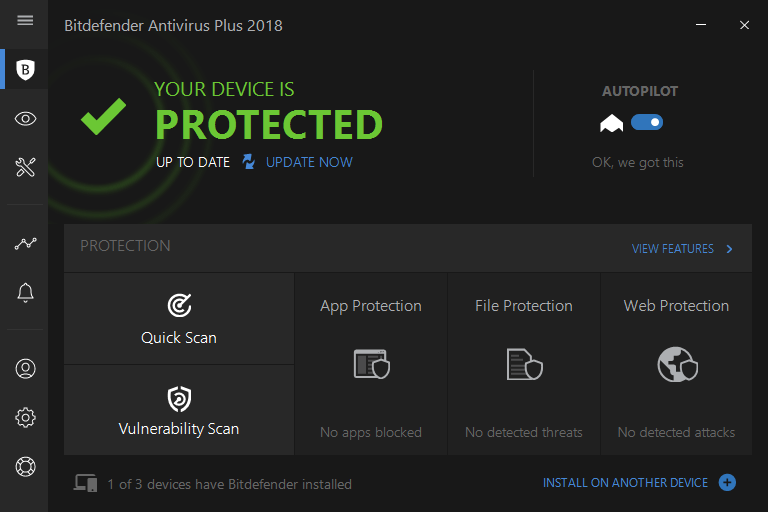 2. Kaspersky Total Security
Perhaps the most widely known antivirus programs, Kaspersky is famous for providing total security. This means that its features are designed to keep all the data on your PC safe and it also includes additional features that offer protection you didn't even know you needed. For example, Kaspersky has a kid-safe mode that will protect children from inappropriate content on both the computer and the internet. It also has a built in password manager and an online backup solution to help keep your files safe.
Along with these features, you'll also get what you can normally expect with anti-virus software including firewall protection, anti-malware security to prevent virus attacks and anti-phishing protection.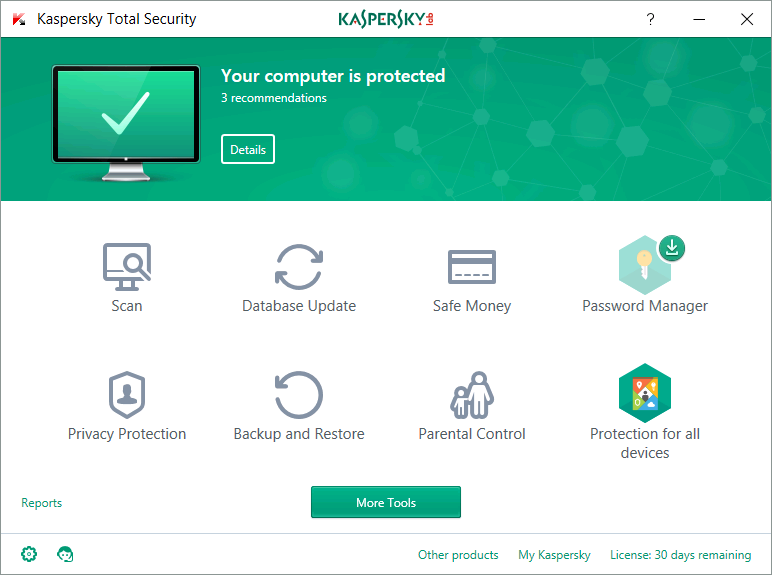 3. Norton Security Standard
This antivirus program has been around for quite a while and in that time has grown to be one of the best antivirus programs available. If you are looking at it from a protection perspective, Norton can be a very capable antivirus program for Windows 10. You'll get protection from malware and virus as well as a great firewall for online threats. But there are those who say that Norton can take a toll on the Windows system, causing it to slow down significantly.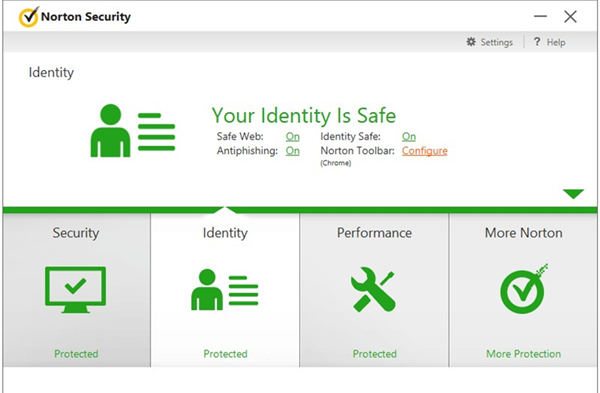 4. Avast Pro Antivirus
If you are looking for a free antivirus program, Avast is a great option. Most of its basic features are offered for free, although you will have to pay to access more advanced options. Some of the advanced options you'll get when you choose to upgrade to the $50 a year subscription plan include a Wi-Fi scanner that will find problems with a Wi-Fi network and create bootable environments that can be used to fix some extreme problems.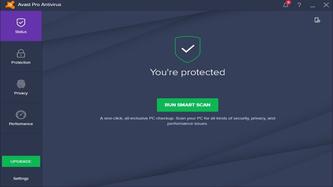 5. McAfee Antivirus
McAfee is another antivirus program that has been around for a long time. Most people are probably already familiar with the protection they can this antivirus program can provide. Although there is a free version of the program, the $55 paid version has a lot of additional benefits including the ability to offer antivirus protection to an unlimited number of devices. You also get more advanced malware protection and a great user interface that makes it very easy to use and a pretty powerful firewall.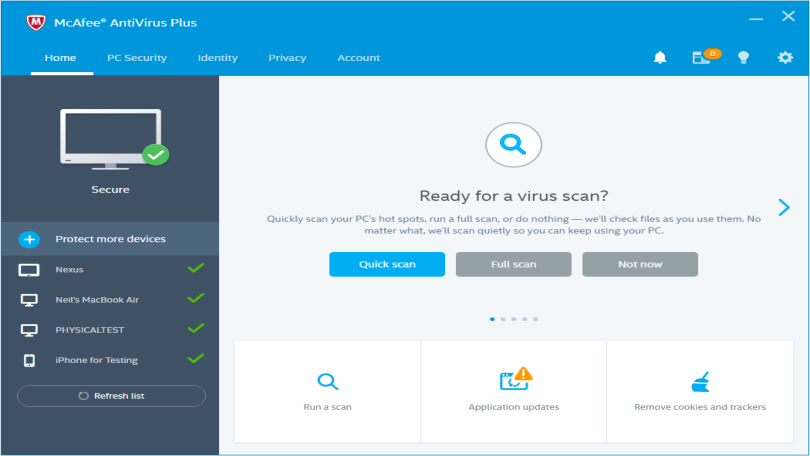 6. Trend Micro Antivirus+
At $ 20 a year, this antivirus program offers a great deal on really good antivirus protection features. Trend Micro Antivirus will provide you with all the protection you need against malware and virus, even offering a firewall to protect against online threats, without affecting the PC's performance. When tested, it consistently demonstrates protection that is just as broad and effective as some of the other more expensive programs at a fraction of the cost.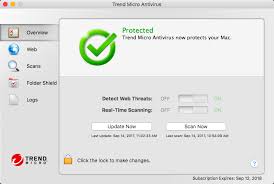 Sometimes people may forgot the password for their Windows 10 computer and don't know what to do. Luckily, with PassFab 4WinKey, you can easily reset the lost password and open your computer without much effort.
Summary:
While Windows Defender might be able to adequately protect your Windows 10 PC from viruses and other threat, sometimes you just need additional software to remain on the safe zone. The above best antivirus for Windows 10 might just have the best combination of malware protection, firewall and anti-phishing software to offer total protection.