You don't need to reinstall Windows or reset your computer to factory mode if you forgot local account password Windows 10.
There are various options for resetting your local account forgotten password without resetting your computer; choose the one that works best for you and put it into practice.
Before moving forward, let's have a look at what is the local account in Windows 10.
What Is a Local Account on Windows 10?
A local account is a simple username and password combination that you use to log in to your Windows 10 computer. It's not necessary to use a password, but if you want to prevent anyone from accessing your account, you'll need one.
A local account is different from a Microsoft account, but having both types of accounts is acceptable. A local account allows you to access only one computer using your username and password. However, we recommend that people make a Microsoft account for the great experience in Windows 10.
If you have a local account on your computer and forgot its password, then let's have a look at how to fix Windows 10 local account forgot password.
Part 1: Remove/Delete/Reset 'Forgot Windows 10 Local Account Password' without PassWord
If you are not signed in to your laptop and have forgot local password windows 10, a software called "PassFab 4WinKey" is a better and easier way to completely reset your Windows 10 local account password. This approach has been shown to be completely efficient and time-saving.
Download and install PassFab 4WinKey on another accessible Windows or Mac(not the locked one).

After launching, select a bootable medium to burn a Windows Reset Disk.Here, we'll use USB as a boot media. Go ahead and click the "Next" button.

A warning that your USB or DVD will be formatted, and you will lose your data. Click "Next" to proceed, after you save any important files elsewhere before formatting.

Wait for a few seconds so that the software successfully burns the USB or DVD.

You can now use this CD/DVD/USB to open your locked computer by following the guide on the software panel.
To unlock a password-protected Windows laptop or desktop, insert the bootable USB, CD, or DVD. For example, USB in this case.

Restart your computer and click your system boot key. Usually, It can be "F12" or "F9" or "ESC."

When you successfully access the boot menu, identify and locate your inserted bootable device using its name. To highlight the device, use the arrow keys and press Enter to choose the boot device. After selecting the boot device, save and exit the boot menu.
Note: Always choose "UEFI: [USB/CD/DVD Name]" as the first option if your system is running UEFI.
Your computer will restart again after you leave the BIOS settings. You then have to choose the Windows device you want to reset or for which you want to delete your password and account.
Important: If you don't see the PassFab 4WinKey interface, you will have to update the USB disc partition type to MBR.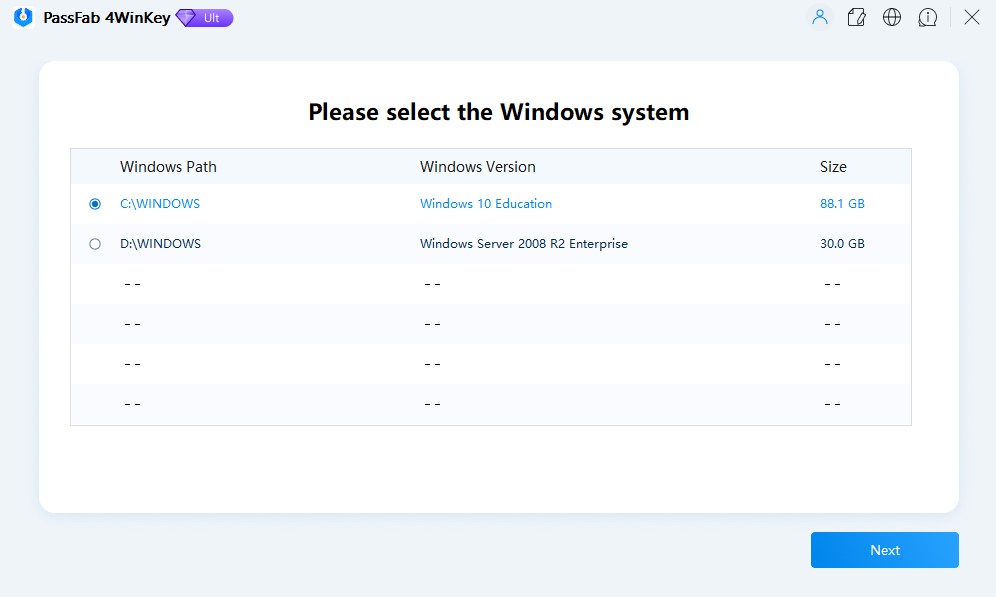 The next screen will show the PassFab 4WinKey interface, which provides you with multiple options. You have to select "reset the account password."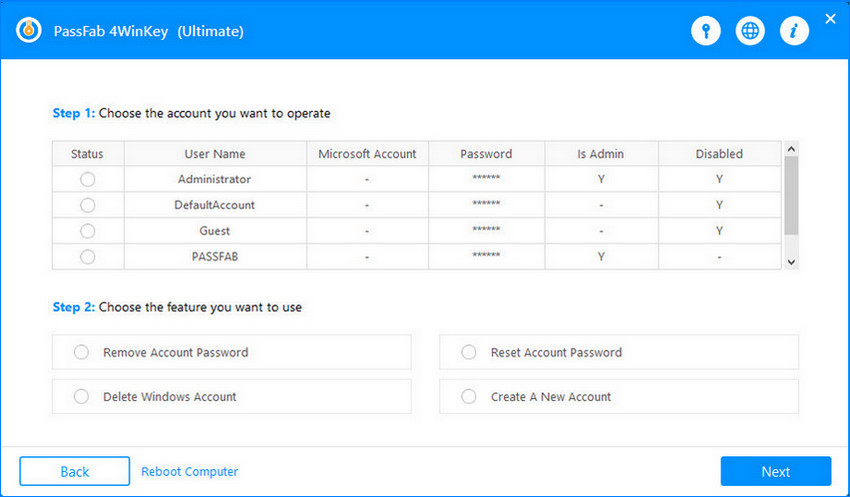 To continue, type the new password in the text box and then press the "Next" button.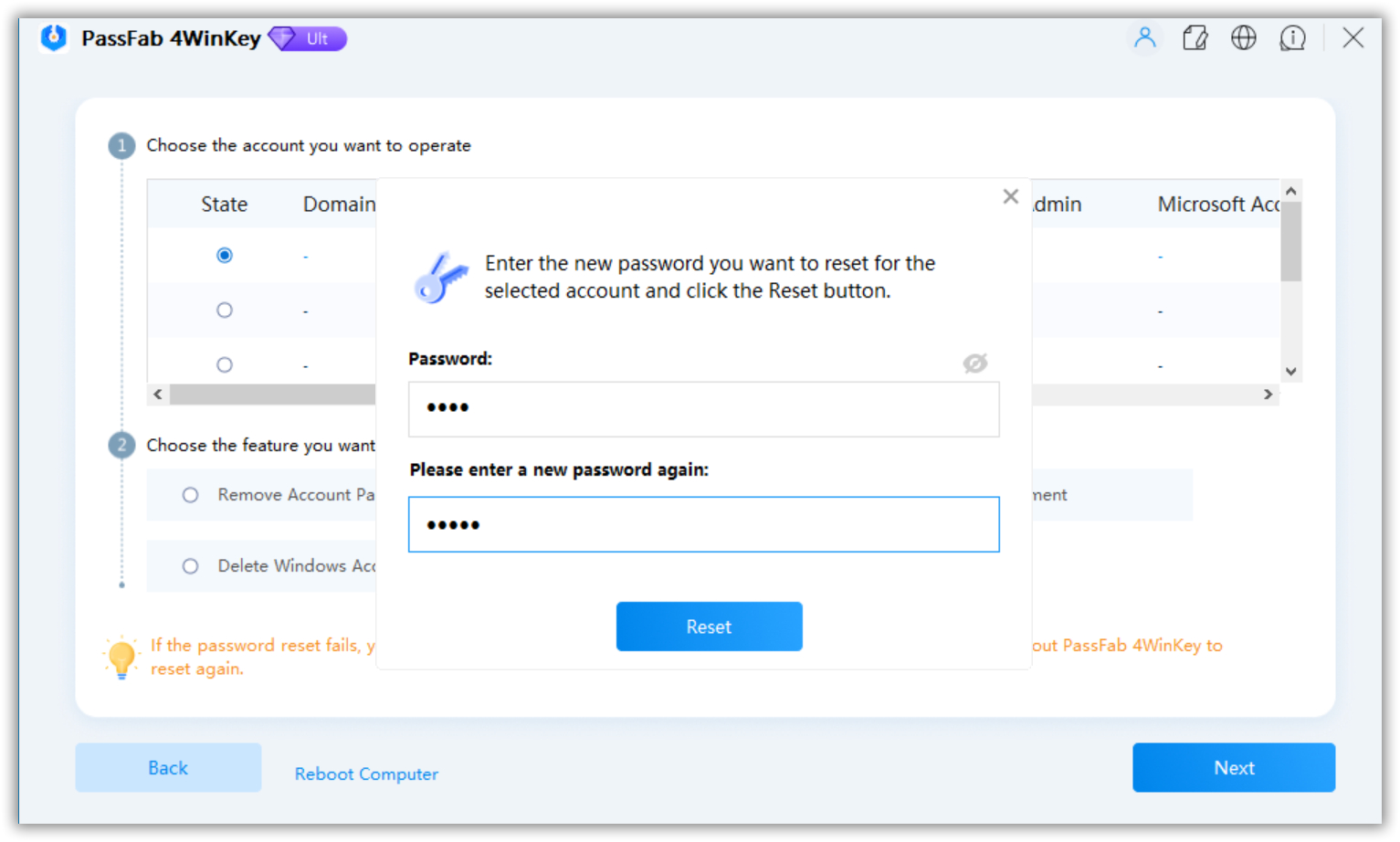 If the new password has been successfully reset, restart your computer and eject the boot disc. With the new password, you can now log into your Windows system.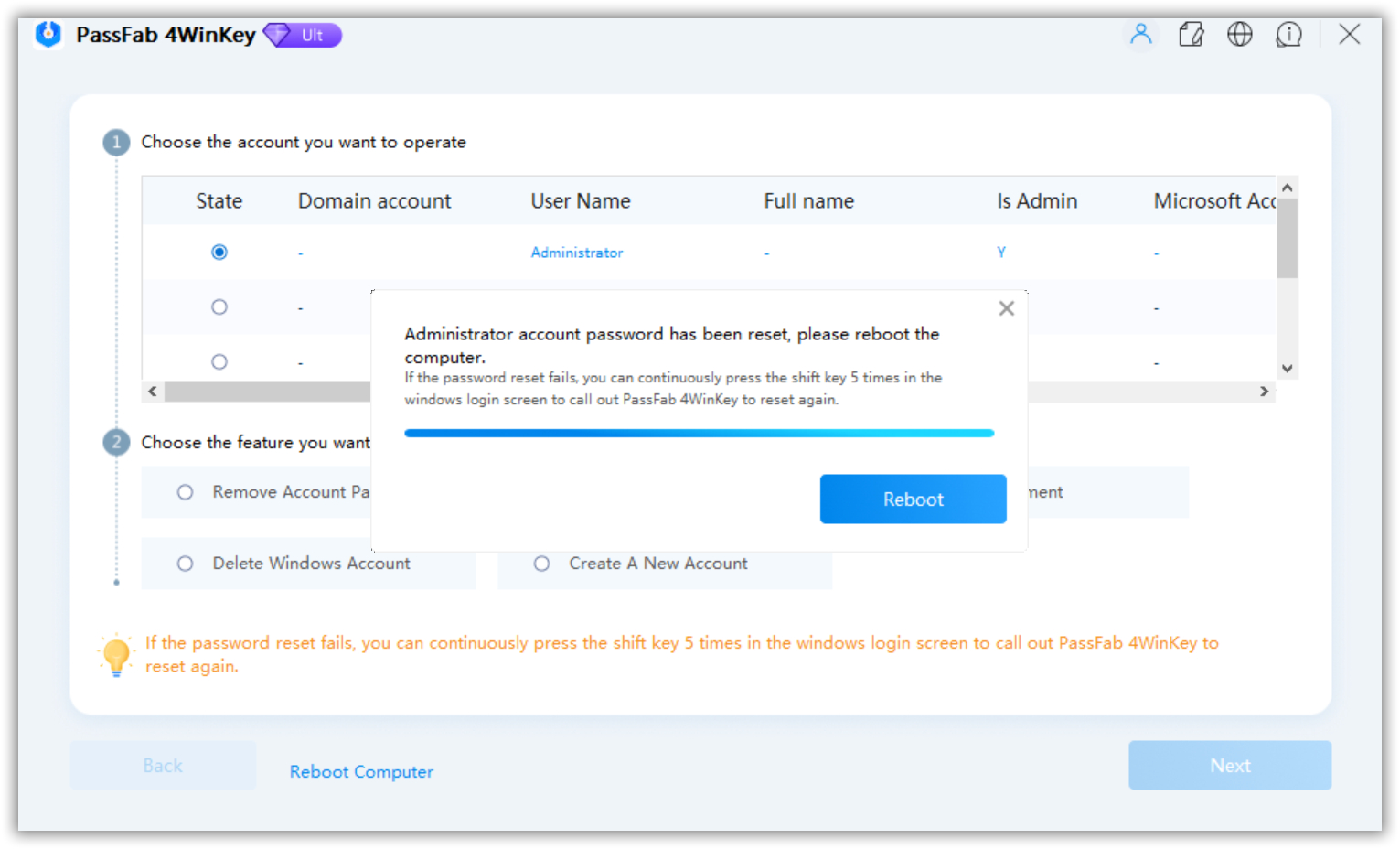 Part 2: Password Reset Disk Saver to Fix Forgot Password Windows 10 Local Account
Have you lost your password and haven't been able to retrieve it using the hint? Don't be afraid! It's time to use the Password Reset Disk. You can quickly generate a new password and replace it with the old one to access your Windows user account using a password reset disc that you created. To fix forgot my local windows 10 password, follow the steps outlined below:
To begin, insert your password reset disc and then select "Reset Password."

On the screen will appear a "Reset Wizard" window; click on the "Next" button.

Choose your password reset disc from the drop-down menu and press "Next."

You can then use a new password to re-enter this user account and also enter the new password hint. Click on the button 'Next.'

You can then use a new password to re-enter this user account and also enter the new password hint. Click on the button 'Next.' Then, click "Finish."
You can easily use a password reset disc and reset your local user account password in Windows 10 by following the steps mentioned above.
Part 3: Click 'I forgot my password' to Fix Forgot Local Password Windows 10
One of the easiest and quickest ways is to make use of the regular reset password feature of the Microsoft website. There are three options, and if you want to restore accounts that are connected to your online identity, you may want to follow the "I Forgot My Password" option.
So, let's have a look at how can you fix forgot local user password windows 10 using this method: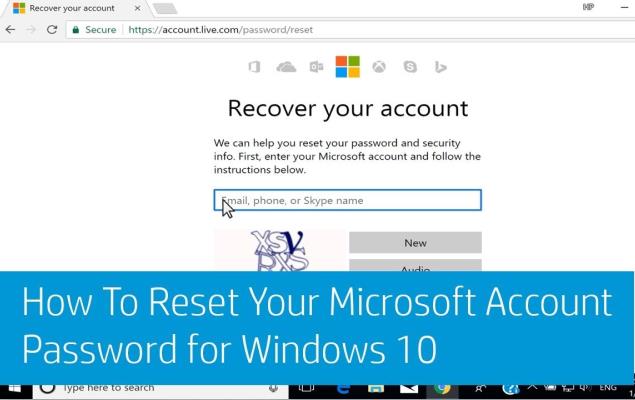 Once you try to recover your local account password, you will be welcomed with the usually recognizable method of recovery. You will get a code that opens your account without any additional hassle - only if you have entered an external email or a cellphone number associated with your local account.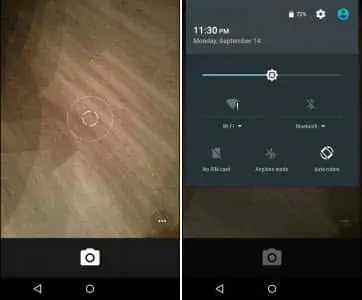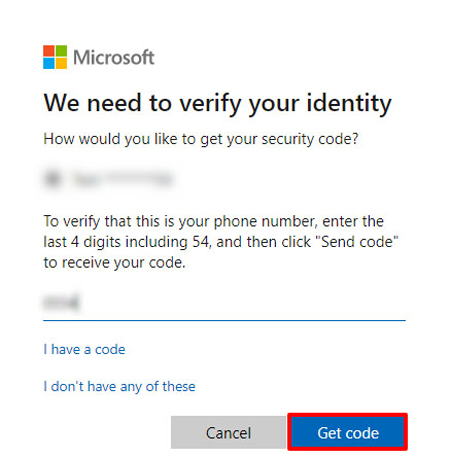 Extra Tip: Local Account vs Microsoft Account? Can U Set Both?
After you know so much detail about a local account and Microsoft account, what kind of account do you want? There are several features in Microsoft that are not available on a local account, but they don't fit every user.
In contrast, if you only have a single computer and do not have access to the information anywhere but your house, it is good to use a local account. You can build a Microsoft account if you need access to all the features provided by Windows 10.
However, you can also set both local and Microsoft accounts on your Windows 10!
Conclusion
It is not fun to forget your password, and reset a local account password is a hassle. If you are not a tech-savvy person, you can still use any of the methods mentioned in this article to fix I forgot my local account password in Windows 10.
However, for 100% results, I'll suggest you use PassFab 4WinKey because it is a much easier and more reliable method.