"I am giving my current HP laptop to a family member. I need to change the administrator on Windows 10 to her name & would prefer not to set up a MS account.  How do I do this please?" from Microsoft Community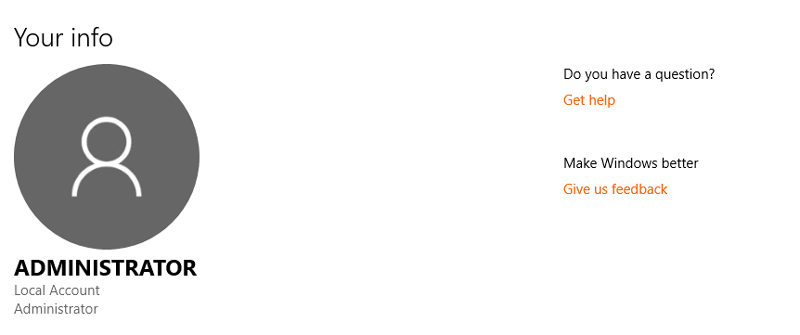 Moreover, there are several users across the globe that have the same question but with different situations. Perhaps, some want to change administrator account on windows 10 because they might be selling their PC/laptop or they have forgotten the password of the old Admin account. Now, if you are one of those who are looking for such solutions, then we're glad to inform you that you've reached the right place. We're going to explore all aspects of changing the administrator on windows 10.
Part 1: What Should You Know Before Change Administrator
Before we begin with the step by step tutorial on how to change administrator on windows 10, you must understand about the privileges that admin or user accounts are packed with. Basically, the admin account enables you to have complete control over your PC/laptop. In simple words, the users are empowered with the entire control to alter the settings, install or remove any app or files, execute elevated tasks. In short, admin users are enabled to perform pretty much anything. While, if you are running the User Account, you're pretty much restricted to everything except making use of the pre-installed apps. Or, can only alter the settings that do not impact other accounts.
Now, if you're passing your laptop to your family member and feel like just renaming the old Admin account to their name, it's just not possible yet. This is because there is no privilege to rename an Admin account that was created during installation of Windows. To achieve this, you need to perform a clean install again. But there is a workaround to achieve your purpose, head to the next section and explore yourself!
Part 2: How to Change Administrator Account on Windows 10
Without taking much time, let's get to know the step by step tutorial on how to change administrator on windows 10. Here's what you need to do.
Step 1: First things first, sign in to the Admin account of your Windows and then hit the "Windows + i" key combination over your Keyboard to launch "Settings".
Step 2: Now, select "Accounts" tab here, followed by "Family & other users" option. Then, hit on the "Add someone else to this PC" button.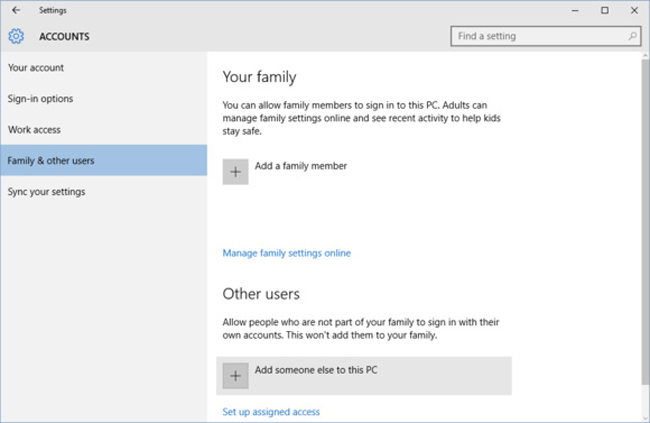 Step 3: On the upcoming screen, you need to hit on "I don't have this person's sign-in information" as you do not wish to add Admin account with Microsoft email. Then, ensure to click on "Add a user without a Microsoft Account" link below.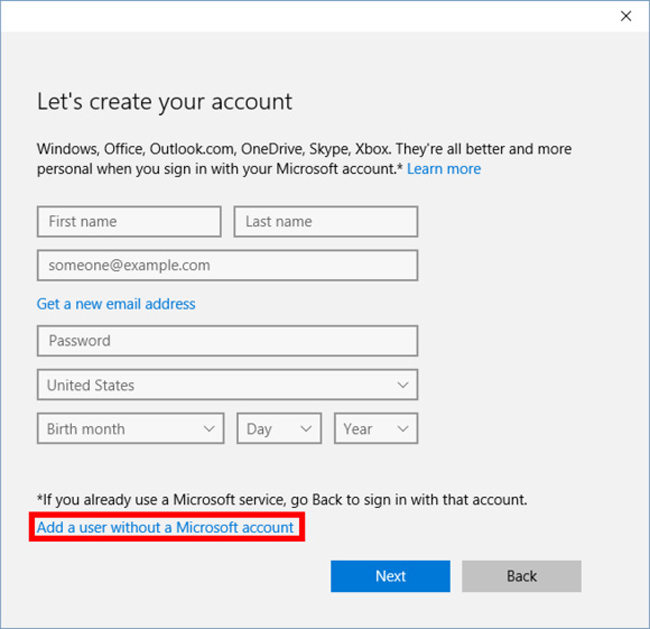 Step 4: Enter the preferred Name and password for your new account and hit on "Next". Your local account will now be created. To switch this account from Local to Admin account, jump to the next step.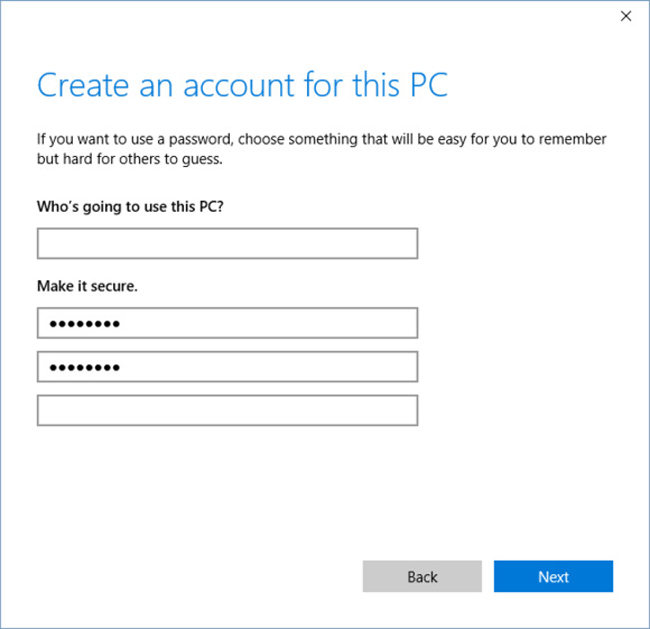 Step 5: From the "Family & other users" window, tap on the newly created account name and then hit the "Change account type" button.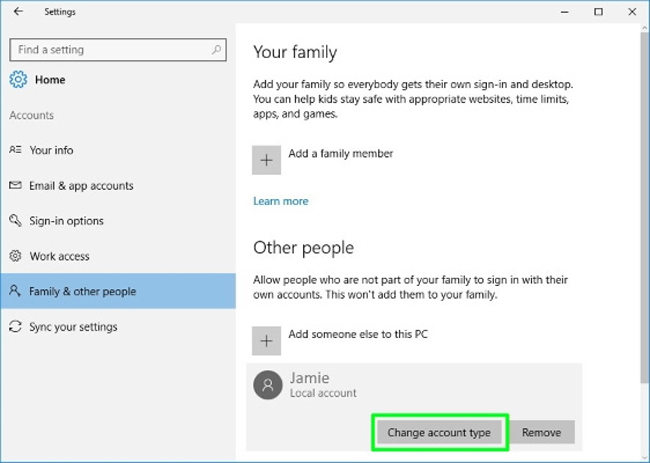 Step 6: Lastly, opt for the "Administrator" option from the pop up window and hit "Ok" button to confirm.

Extra Tips: How to Reset Forgotten Administrator Password on Windows 10
The aforementioned tutorial on how to change administrator on windows 10 can only be achieved by signing in to the admin account first. Now, what if you no longer remember the admin account password, what will be your next move then to change admin account? This bonus section is specifically to help you in such troublesome situation. We would like to introduce a one stop solution - PassFab 4WinKey, for your Local/Admin/Microsoft/Domain password reset. Here's how to make use of this tool.
Step 1: Download and install it on an accessable PC or Mac. After startup, select one way to burn a password reset disc.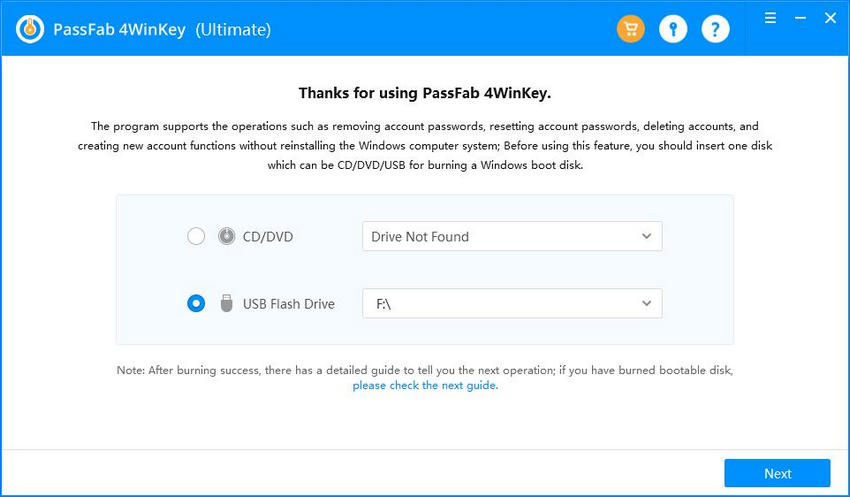 Step 2: Waiting for a while and the password reset disk will be created.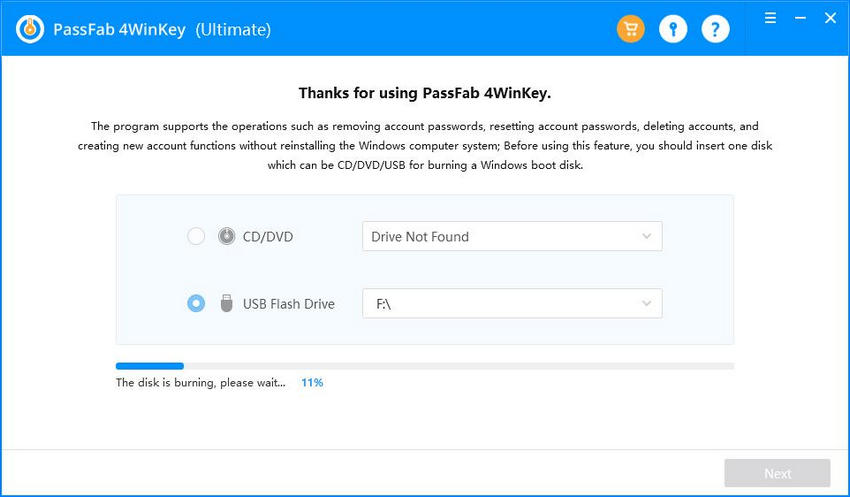 Step 3: Next, insert the burned password reset disk into your locked computer. Restart the conputer and constantly pressing F12 to enter Boot menu.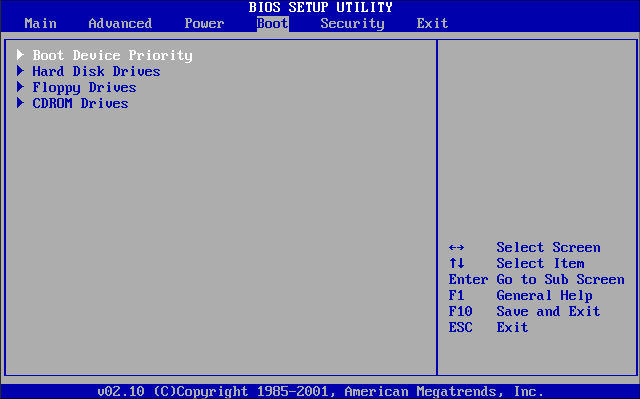 Step 4: Now, using the arrow key to select the inserted disk and press enter. Then Save and exit, you will see 4WinKey interface and choose the Windows system.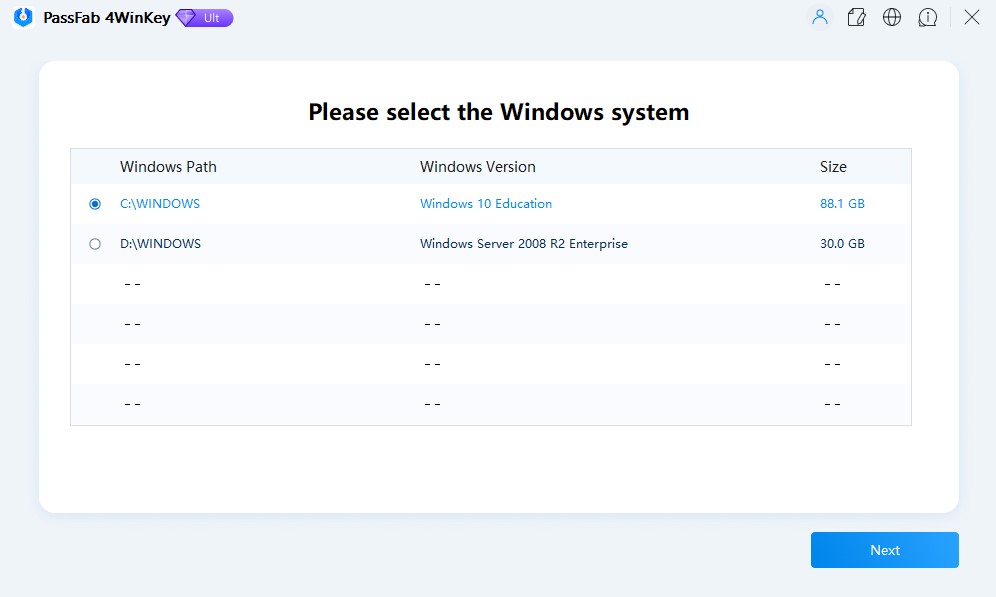 Step 5: You will see 4 features in the next screen, select "Reset Account Password" to reset your administrator password.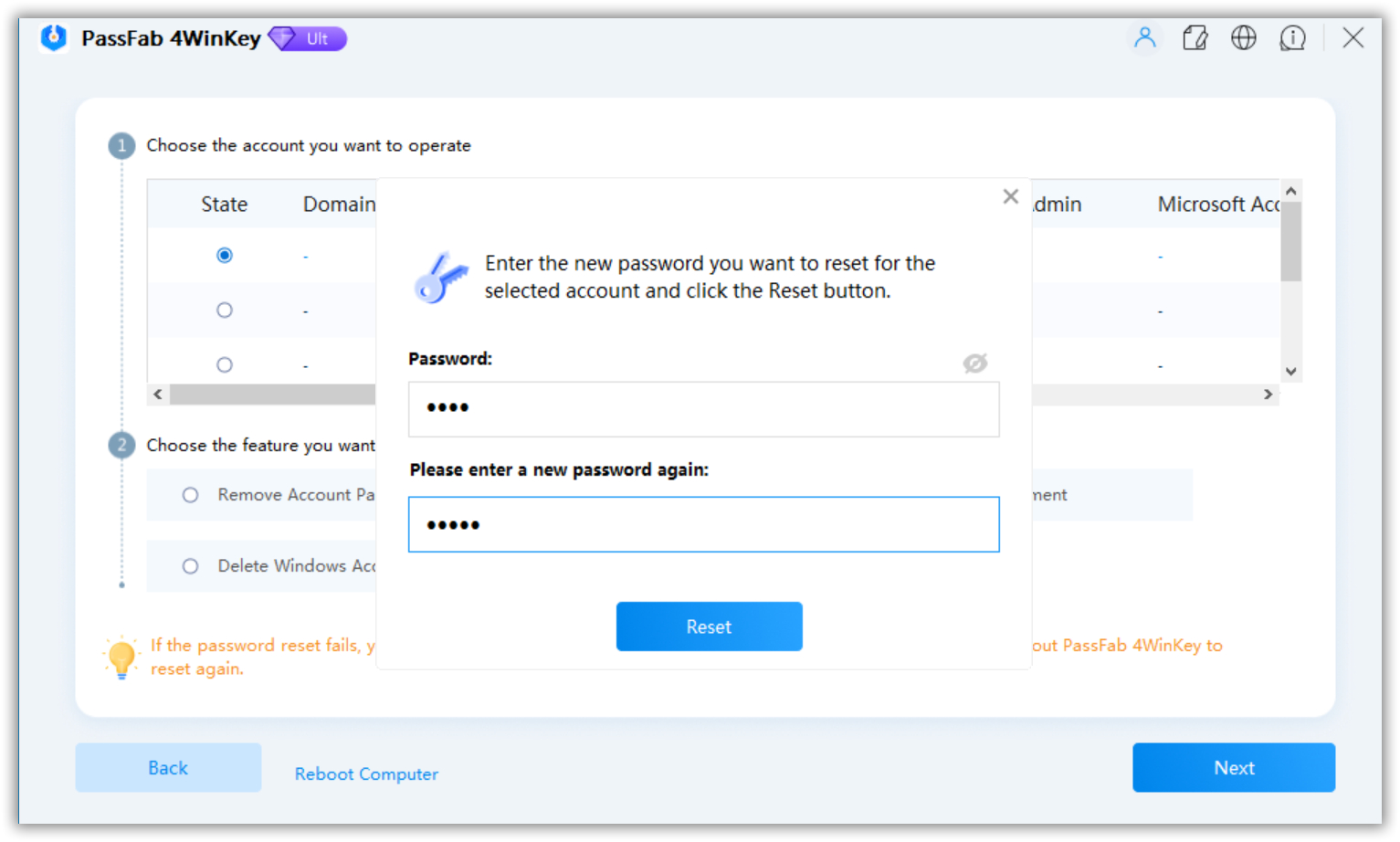 In the end, Reboot your computer and remove the bootable disk at the same time. Then you can log in your computer with the new password.
Final Words
With the detailed tutorial on how to change administrator on windows 10 and the powerful solution to reset forgotten administrator account password. We now firmly believe that you're not going to face any trouble while changing administrator password. All in all, useful ways and professional tools for resetting Windows 10 passwords are necessary. Otherwise, you may put your computer in a dangerous situation.