Top 3 Windows 10 Password Recovery Software 2018
There are many scenarios that people may forget the password for their Windows 10 computer, such as the password is too complicated, they haven't use the computer for a long period or the password has been changed too many times. With a Windows 10 password crack tool, you can easily remove the password and get access to your computer without any restrictions. This post will list you 3 top-rated password removing software for Windows 10 computer.
1. PassFab 4WinKey
PassFab 4WinKey is a comprehensive password recovery solution that offer password cracking tools for Windows OS. The Windows password recovery tool in this software is designed to crack the login/admin password on Windows 10, 8, 8.1, 7 and other versions. This user-friendly software can easily burn a boot CD/DVD or USB flash drive and then allows you to recover or reset the password.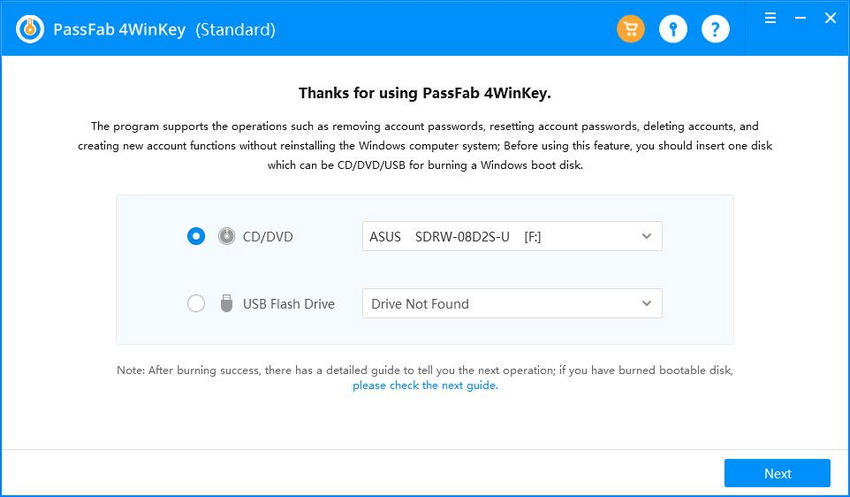 Key Features:
3 easy steps to recover Windows password without reinstalling system
Remove and reset Windows admin password for local and domain users
Boot up any desktop or laptop when the system is locked
Allow you to create a new local or domain admin account
Completely safe to recover password, no virus or damage to your PC
2. Ophcrack
Ophcrack is a free tool to reset admin password for Windows 10, 8, 7 Vista and XP. This rainbow table based software is able to create a live USB drive and then burn the ISO file to reset the lost Windows password. After just a few minutes of running the software, Ophcrack will find all of your Windows passwords and display them on screen!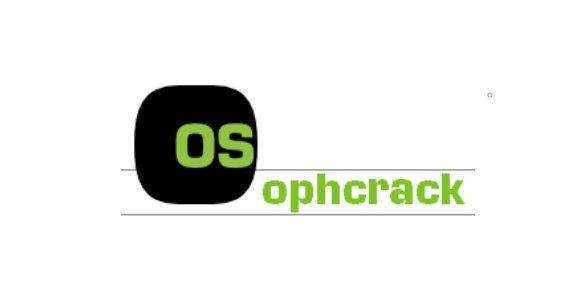 Pros:
Totally free to download and recover Windows password quickly
Password are recovered automatically with the LiveCD method
Real-time graphs to analyze the passwords
No need to provide any characters or knowledge of the password
Cons:
Sometime can be recognized as a Trojan or malware by antivirus programs
3. Chntpw
Chntpw (also called Offline NT Password & Registry Editor) an easy password reset program for Windows 10/8/7/Vista/XP. The biggest difference among Chntpw with other password recovery software is Chntpw erases the password instead of recovering it. You can create a bootable disk with Chntpw and then login your Windows 10 without entering a password.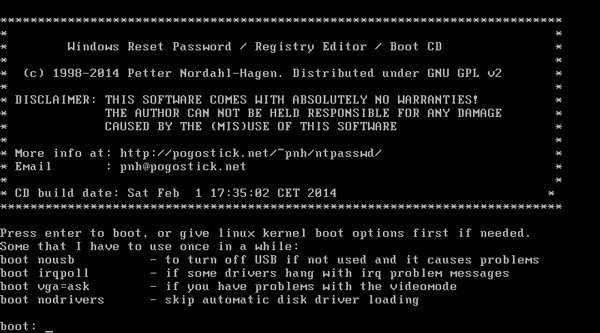 Pros:
Crack the password and get into Windows system very quickly
Completely free to download and use
No installation in Windows is required
The ISO image is much smaller than similar password crackers
Cons:
The interface is all text which is not that user-friendly
It won't be able to recover the former password
Now you got to know how to reset password on windows 10 after scanning this article. Next time when you set a new password, don't make it too complicated in order to avoid any inconvenience. If you still have any other questions, leave us a comment below.