There can be many reasons of Windows 10 Windows key not working. There might be a possibility that you may be using a wrong key, or also can be a possibility that you have activated your Windows 10 by using software that contains viruses, malware infected files etc. Also make sure that you are trying to activate the correct versions. Sometimes internet connection as well as computer settings can also be issue. But now no need to take tension, you can fix all those issues, we are going to explain amazing solutions that will let you retrieve Windows 10 Windows key that will be workable. If you have a correct key, you can easily activate and upgrade to new version so always look for correct key and virus free software that helps you to retrieve key that is working.
Solutions on How to Fix Windows 10 Windows Key Not Working Issue
Solution 1: Run SLUI 4 command
Step 1: First you need to go to start menu and type "RUN".
Step 2: Here you will find a popup of "RUN PROMPT".
Step 3: Just type "SLUI 4".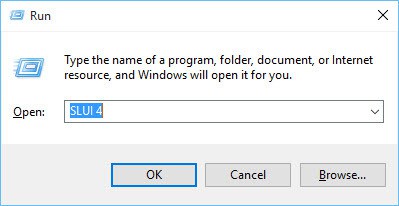 Step 4: When you will press ok then you need to select your country.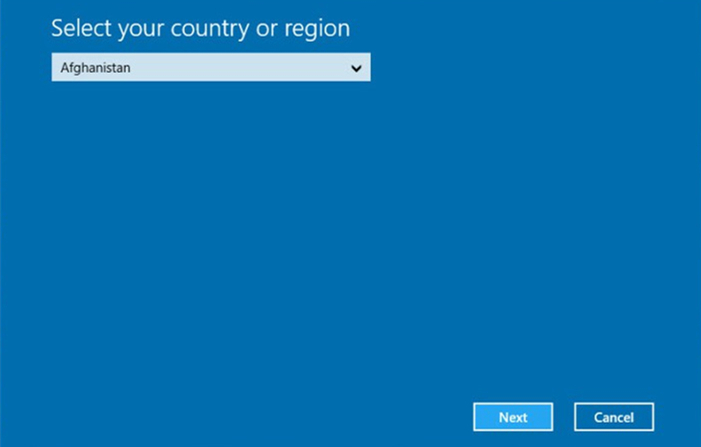 Step 5. After selecting, you simply need to call and will have to follow guidance by Microsoft.
Note: This solution will work only if there is some problem with activation code as well as in your computer settings.
Solution 2: Select Do this Later Option
If your Windows 10 key won't work, then try this solution. If you are trying to activate Windows but key is not working, then we will recommend you to do it later. to activate at the same tBecause many users are trying ime and servers of Microsoft have more load this can create problem while activation. Well you can try again after few hours I have heard from lot of users that they activated Windows later.
If your Windows key does not work in Windows 10 then internet connection can also be a reason you can fix this issue just by restarting your router. After restarting you can activate Windows again if the still the issue is not resolved then we will recommend you to restart your pc. Restarting your pc can resolve activation issues.
If doing this still not works, then you can fix activation issue by resetting the license status. How to reset license status? You can reset license status just Press Window Key + X, and choose Command Prompt. Just type the command that is showing in the picture below and then press enter.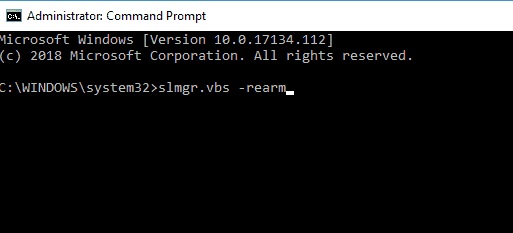 Once your computer restarts, you can try to activate window. If still the issue is not resolved, then sorry to say because the issue is with your key you are not using the genuine version of key.
Note: Try to use genuine key for Windows 10 activation. If there is problem in your key, then we will strongly recommend you to read below. I am going to explain amazing tool that will retrieve genuine key for Windows 10.
Find Windows 10 Product Key with PassFab Software
Windows 10 key not working? By PassFab Product Key Recovery software you can easily retrieve Windows 10 key that will be worth to use. As I have already told you that always prefer those methods to retrieve keys that are free of viruses and infected files. This software is just amazing because its recovery rate is hundred percent as well as viruses free not only that you can activate Microsoft products and can retrieve all type of Windows key. Want to download this software? Look below…
Step 1. First install it, follow few and easiest steps wisely.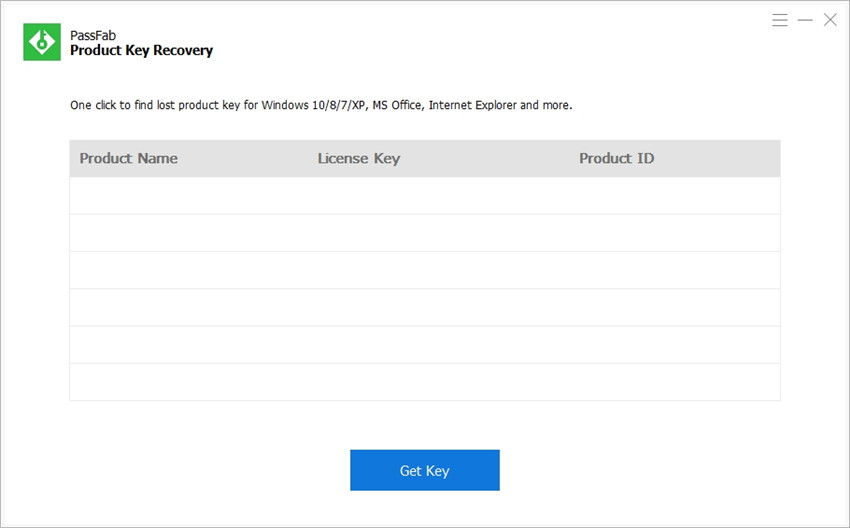 Step 2. Select GET KEY.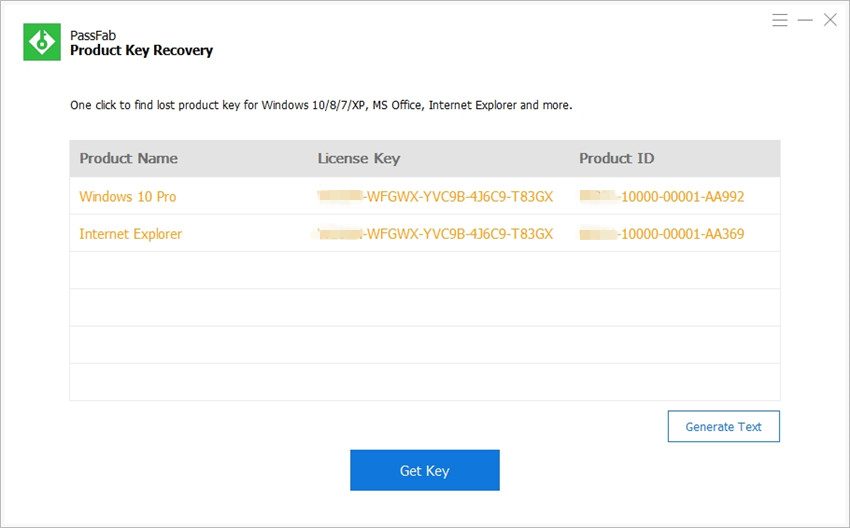 Step 3. A file will occur just save it.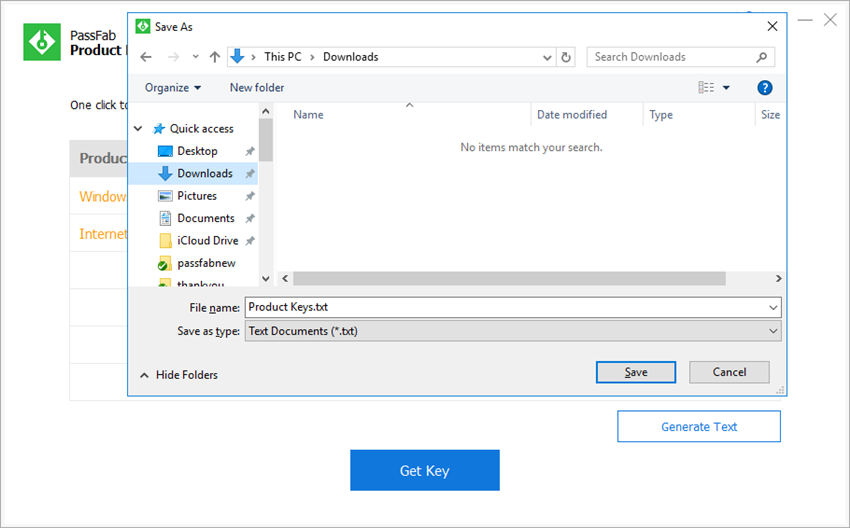 Step 4. After saving you will see that your file has been saved successfully.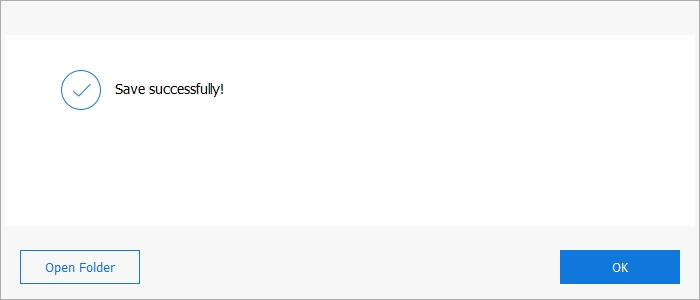 Step 5. Just look for that file and get key from there.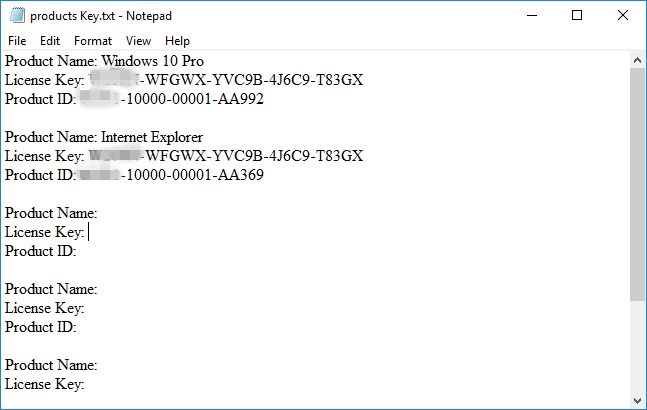 Hopefully that key will fix all your issues regarding Windows 10 Windows key not working.
Summary
Now everything is possible, no need to spend dollars to buy keys, in this article we have explained many solutions but PassFab Product Key Recovery is the best one if your Windows 10 key does not work this software will provide you Windows 10 key that will fix all your issues. Why we are recommending this one? This software reviews are just amazing and positive if you have not money to buy this then first try its trial version for one month. If you like, then you can buy this later. Retrieve all Windows keys with this software and get rid of all your problems. Share your thoughts with us regarding this software if you have tried something else that is helpful to retrieve Windows 10 key then must share with us in the comment section. Make sure to check out our other articles too if you want to get useful information.