How to Create A Password Reset Disk for Windows 7 Computer
When using your Windows 7 computer, have you ever forgot your password for entering your Windows 7 computer? When such kind of things happen, you must feel bad, in order to avoid this password forgot issue happen, to keep a password reset disk for Windows 7 computer can be necessary.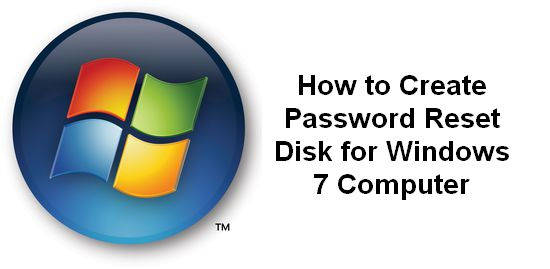 Method 1: Create Windows 7 Password Reset Disk When Forgot Password
For that losing password can be the most common reason that users need to create Windows 7 password reset disk. Thus we are first going to guide you know about the most convenience method to create this disk - PassFab 4WinKey, which provides the ultimate solution for Windows 7 password recovery.
Step 1: You need to download and install this tool on an available computer, run the program and insert a blank CD/DVD/USB. Then you are required to choose a path for burning your Windows 7 password reset disk.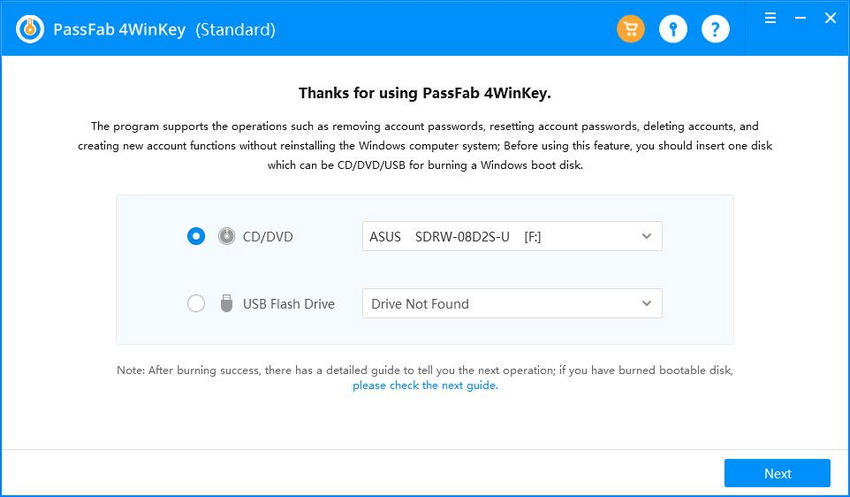 Step 2: Click "Burn" button and wait for a few seconds until the process is finished.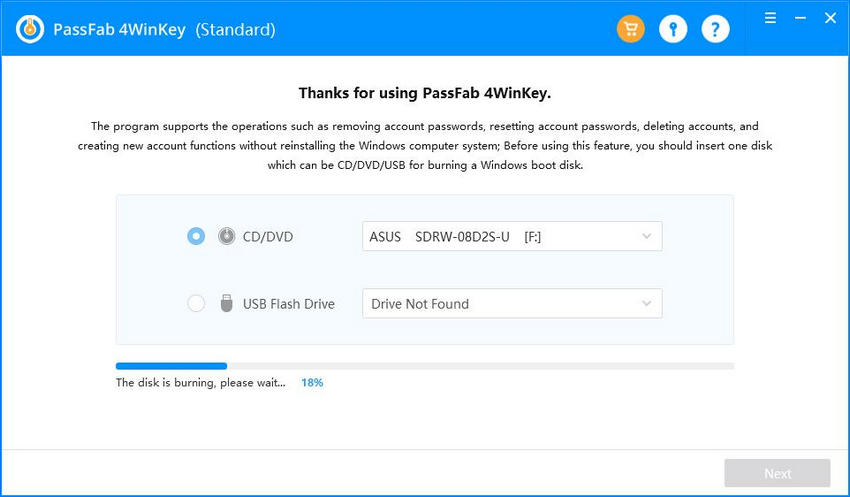 Step 3: After a while, you will get a promot that the burning is suffessful. At this time, you are able to get the newly burning Windows 7 password reset disk.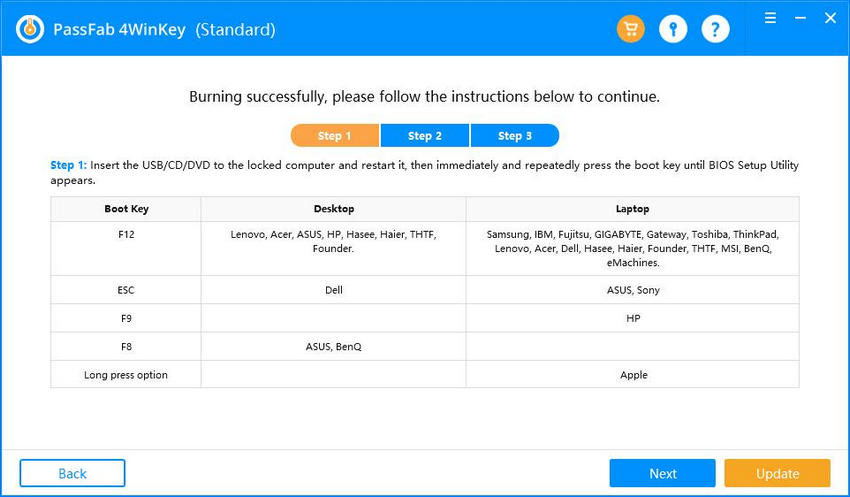 Bonus Tip: Use Bootable Password Reset Disk to Reset Windows 7 Password
Step 1: Insert your bootable USB into your Windows 7 computer and get it reboot, press "F12" or "Esc" to enter Boot Menu. (Keys could be different for each brands of computer.) Select your inserted disk from the USB/CD/DVD name.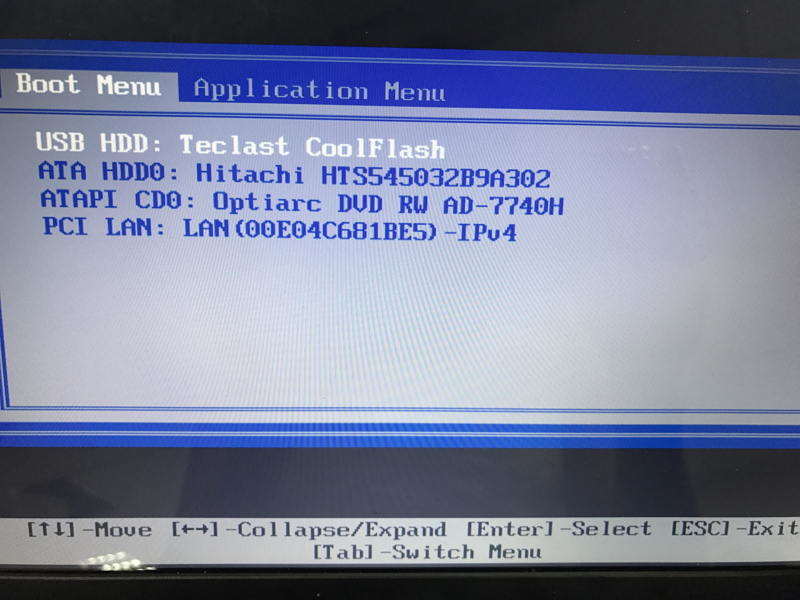 Step 2: After you have successfully enter your Windows 7 computer, you should first choose a Windows installation, check "Reset your password" and click "Next". Then you will see the password recovery interface as below, choose your own account and enter a new password if you just want to reset Windows 7 password without disk.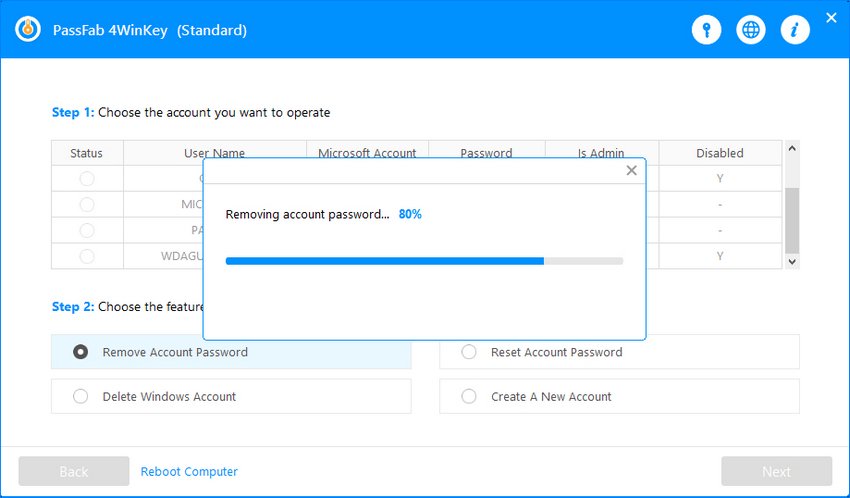 Method 2: Creating Reset Password Disk in Windows 7 Computer with Password
Step 1: You are required to insert USB flash drive into your Windows 7 computer. If you have a CD-ROM with it, you can also use CD/DVD instead.
Step 2: Type "reset" in the Windows search box and select "Create a password reset disk". When "Forgotten Password Wizard" appears, click "Next".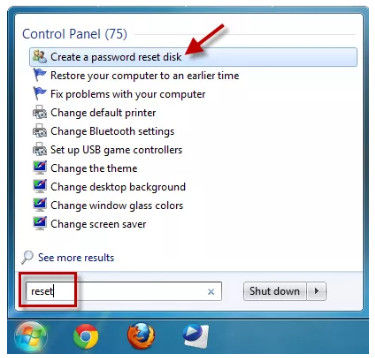 Step 3: Select your USB and click "Next", when the wizard finished creating the Windows 7 password reset disk, you can click "Next" to finish your operating.
And you and just insert this password reset disk into your Windows 7 to do the following steps for resetting password.
So far, you have learnt how to create and how to use the Windows 7 password reset disk. This could be the most useful method to handle this kind of problem, and if you meet this kind of password reset problem in Windows 8/8.1/10, you can also refer to this article for solutions.
Besides, except for PassFab 4WinKey, PassFab Toolkit is not only applied with Windows password recovery, its "Files Password Recovery" and "Product Key Recovery" can help you to recover or reset passwords for more than 100 types of document. You should never miss this wonderful software!