Best 2 Ways to Password on Acer Windows 7 Laptop without Disk
If you have a Windows 7 Acer computer and accidently forgot its password, what would you do? For users who want to reset the password on Acer Windows 10/8.1/8/7 computer without disk, here we are going to teach you 2 ways which can let you easily reset password on Windows 7 Acer.
Method 1: Change Password for Acer Laptop with Build-in Administrator
Windows system will create a built-in administrator when the system installed. When you enter your Acer Windows 7 laptop with a wrong password, you may have a try by following the steps below:
Step 1: After you enter the wrong password and see the interface below, and you are required to click on "OK".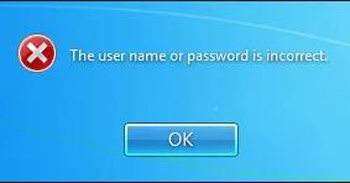 Step 2: Then you will go back to the logon screen where you will find a "Switch User" button, just click it.

Step 3: Choose "Other User" after step 2.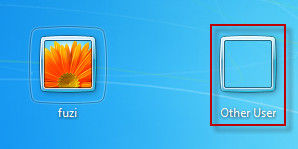 Step 4: You need to type "Administrator" to the User filed and leave the password filed blank. Then you can click on the arrow icon to enter then system or press Enter on keyboard.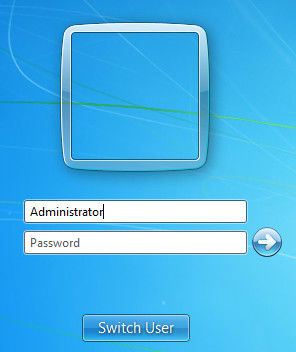 After you have successful enter your Acer Windows 7 system, you can go to Control Panel and reset the password. Or, you can choose to open Command Prompt to reset password with command: net user <user name> <new password>.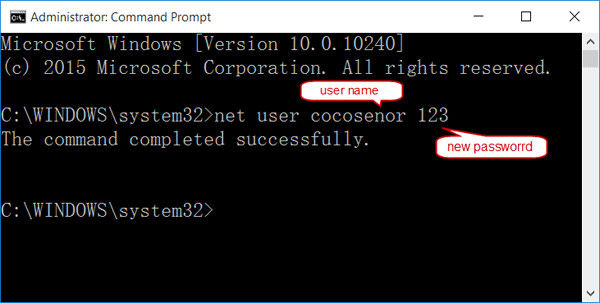 Method 2: Reset Password on Windows 7 Acer with Windows Password Key
However, for users who haven't yet enable built-in Administrator account on Windows 7 Acer computer, what can they do to change the password? Here we highly recommend you a Acer Windows 7 password reset tool – PassFab 4WinKey, this professional software can help to reset/remove Windows login password without disk. It can works with Windows 7/8/8.1/10 computer in every different brands.
Step 1: Download and install PassFab 4WinKey on an available computer.
Step 2: Insert a USB flash drive to the computer, then click to burn the reset disk file to the USB.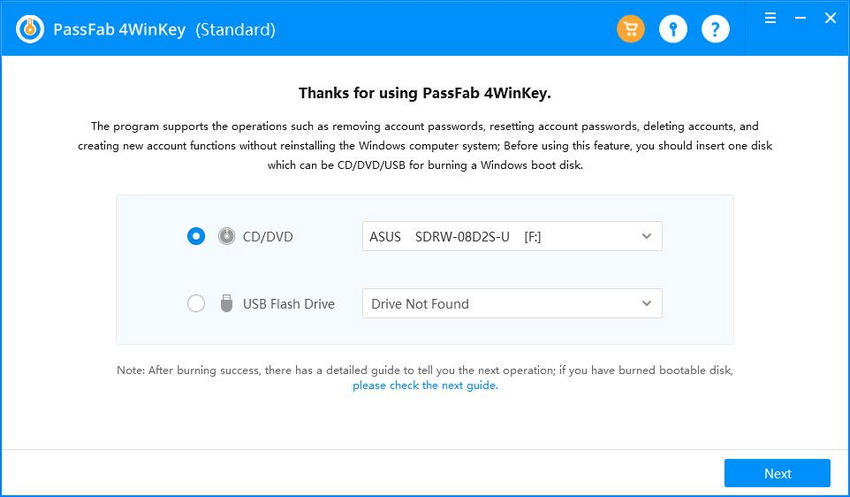 Step 3: Use the bootable USB, connect it with your Acer password protected computer, restart the Acer computer and press F12 as it start. Set this Windows 7 Acer computer boot from USB. Follow the hints, select Windows installation and choose the locked account.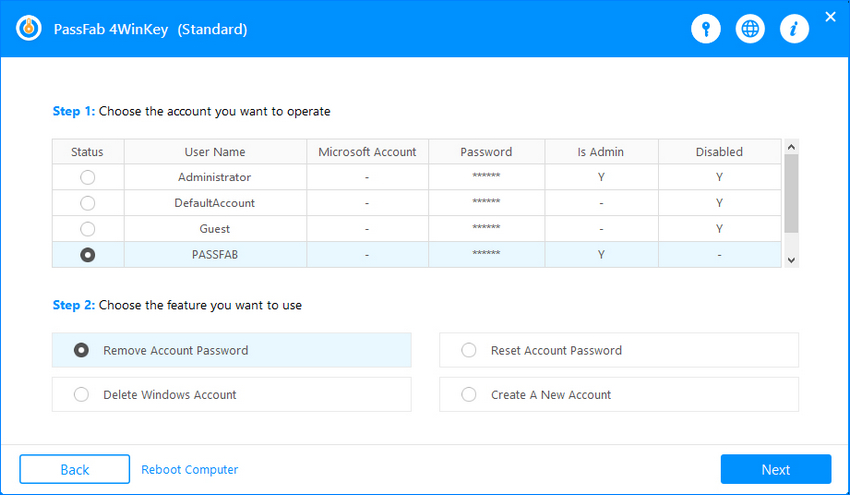 Step 4: After the reset process is done, reboot your Acer Windows 7 computer/laptop and sign in with new password.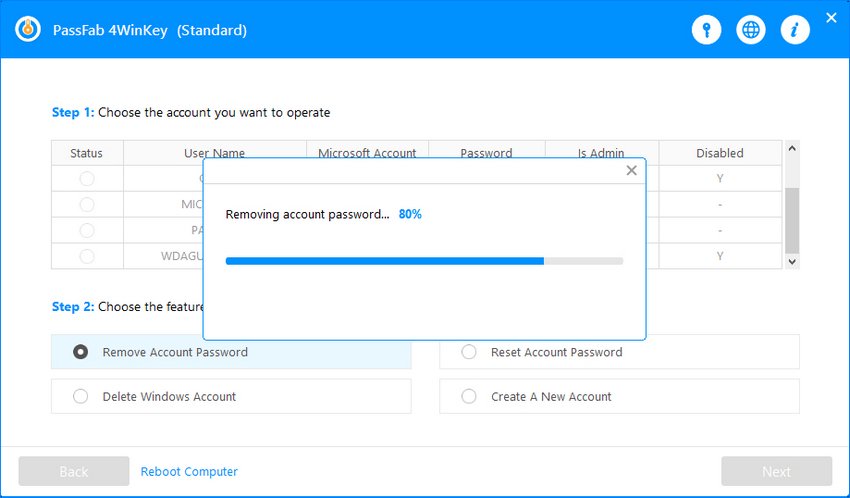 That's all about how to reset password on Acer Windows 7 without disk, besides, if you happened to forget the password of other model of computer or files, you are also suggest to use PassFab 4WinKey to reset/remove the password. This powerful software will sure help you out of trouble.