"I bought a refurbished PC in which Windows 10 has an administrator password, in order to have an administrator level access I want to know Windows 10 administrator password! Help required!
People look for solutions on how to find administrator password Windows 10, other Windows system or Mac so that they can edit few files in a protected area of operating system, few of them want to run certain programs but because they lost their passwords so they look for ways to get password back. If you are also one of those, then read the below content.
Commonly-used Method: Guess Your Administrator Password
The first solution that we can strongly recommend you, is to put pressure on your mind and try to remind the admin password. Doing this will save your time. You can think really hard by trying often used password, by putting your loved ones names, pet names or birthdays. You can add favorite food, fruits too. If it's still not coming to your mind, then look below on how to find administrator password Windows and recover your password.
How do I Find Out What My Administrator Password Is
How do I find out what my administrator password is? This part introduces three different situations:
Case 1: How to Find Administrator Password Windows 10
PassFab 4WinKey is a professional tool that is known by its security, performance and high recovery rate. Best part of this tool is that it is compatible with almost all operating systems. Many experts tested this tool and rated it 10/10 so yeah we would highly recommend this tool to all those who want to find admin password for Windows 10.
Following is the guide to use PassFab 4WinKey:
Step 1: First of all you need to download, install, and launch PassFab 4WinKey.
Step 2: A menu will appear; there you need to select a boot media. We would recommend you to select USB flash drive.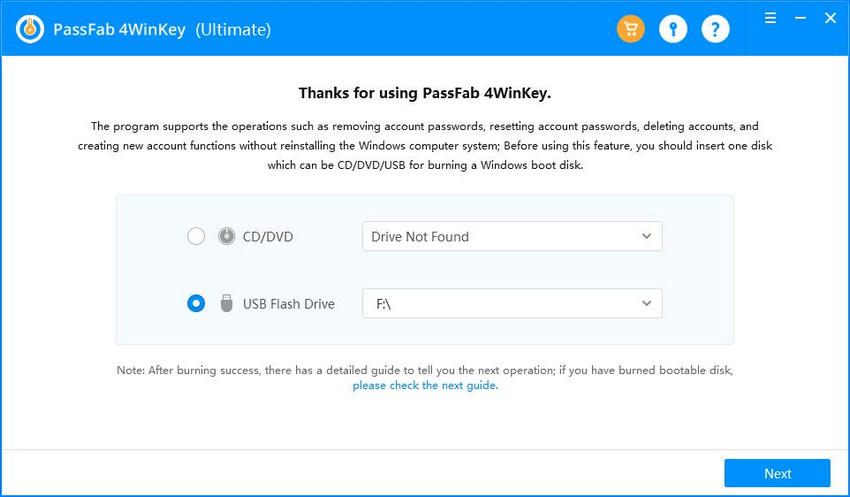 Step 3: Boot Media selection done? Now burn that USB.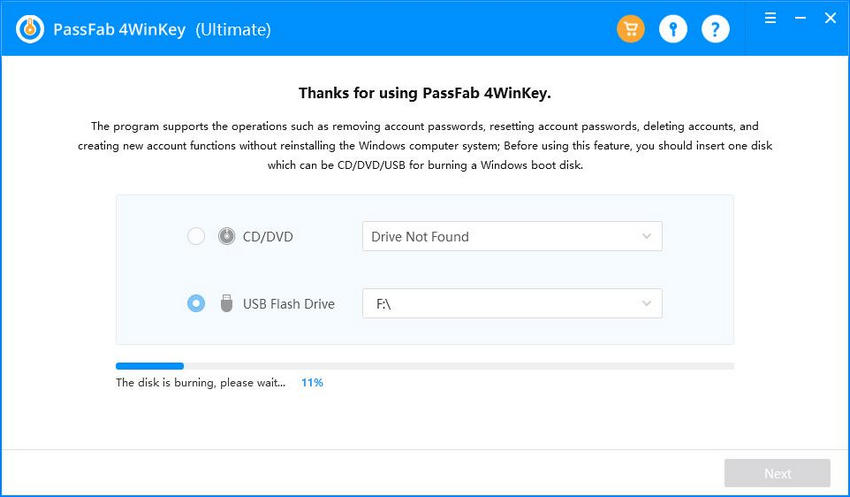 Step 4: Soon a notification will appear that USB is burned successfully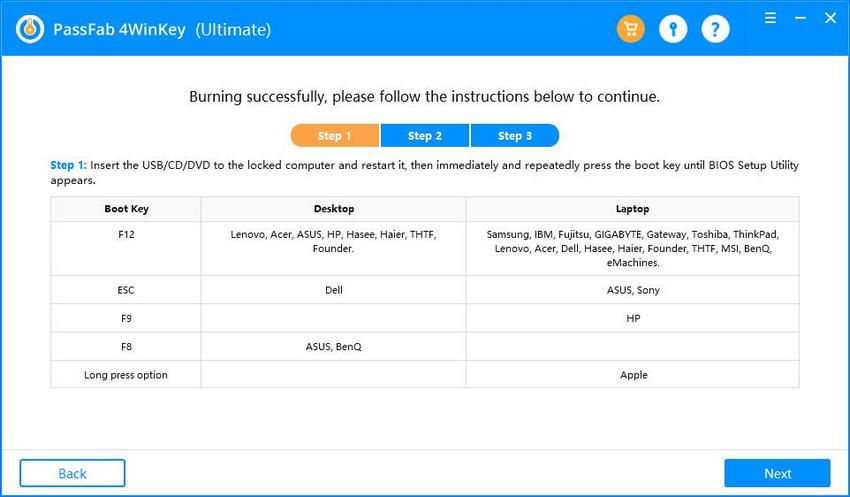 Step 5: Load that burned USB to your locked computer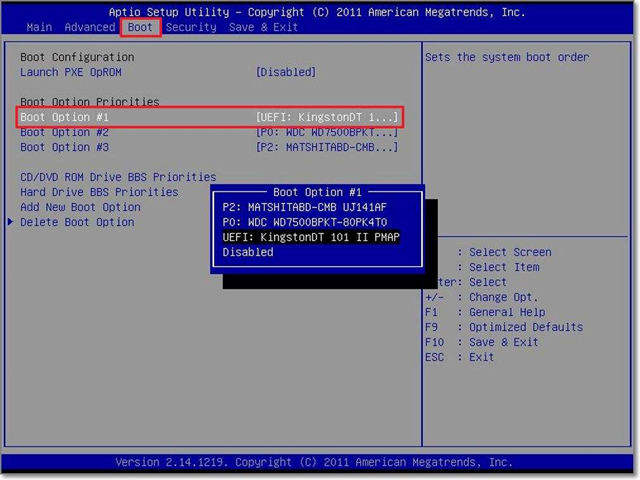 Step 6: After putting USB you need to restart your computer and keep pressing key "F12". Soon a Boot Menu will appear. Select one Boot option. After that "Select Windows" and make sure to set a task.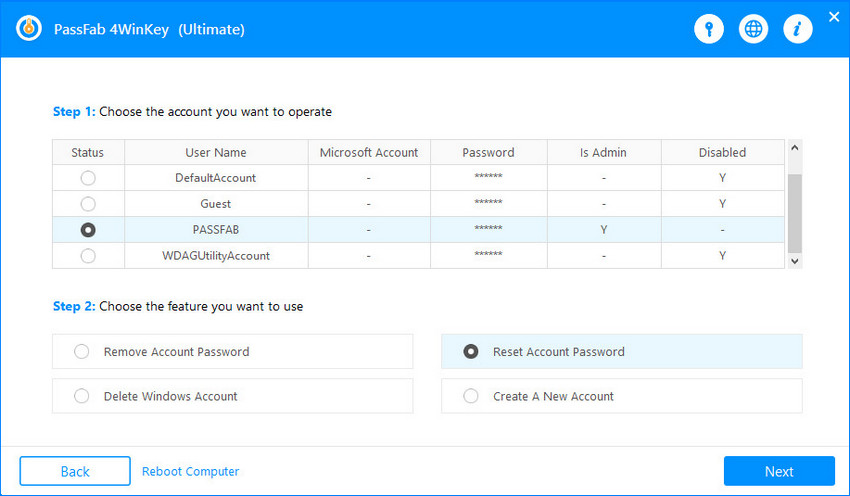 Step 7: This is the main step now choose User Account that you want to unlock.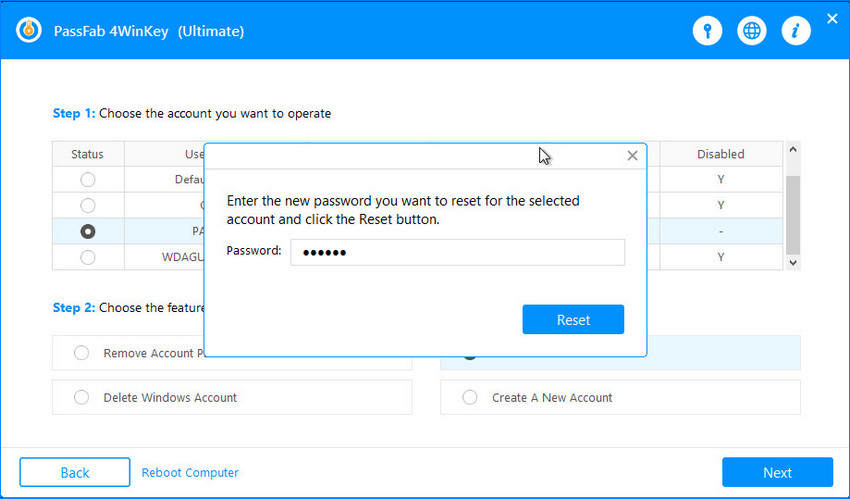 Step 8: This is the last step, just choose "Next" to finish the process.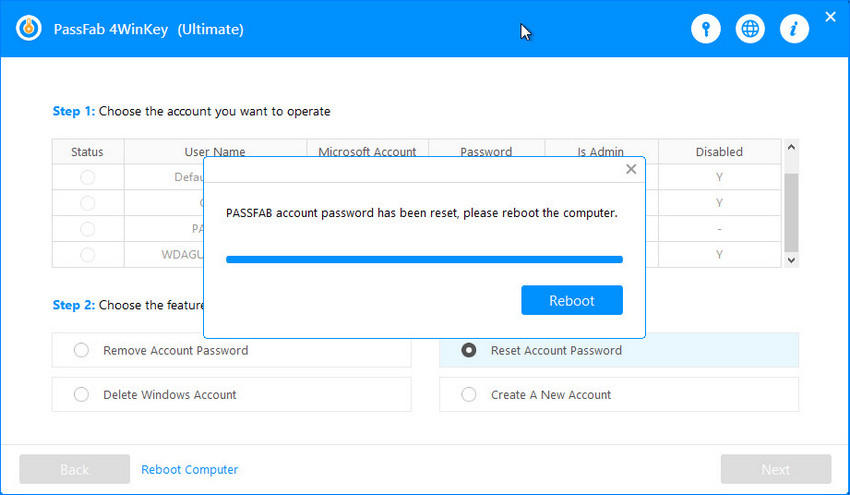 Case 2: How to Find Administrator Password Windows 7
If you are looking how to find administrator password Windows 7 using Command Prompt then read this solution. As we all knows very well that finding password through CMD is the most complicated way because 90% people are not familiar with that method. If you think by following guideline you can use CMD, then this solution is for you.
Step 1: Press "Windows + R" in order to open run program.
Step 2: Now in the run program type "CMD" and pus "Enter"
Step 3: When command prompt open just enter this command:  net user <user name> <new password>
Step 4: At the end push "Enter", soon CMD will shows the admin password.


Case 3: How to Find Administrator Password Mac
Mac is known by its security, and the main security is its password, for installing or for making any change you must have a password but if you forgot that password then you can't get into the system. If you want to know how to find administrator password Mac then read below.
Best part of Apple is that it provides tool to replace password. Let's follow below steps and find Mac systems.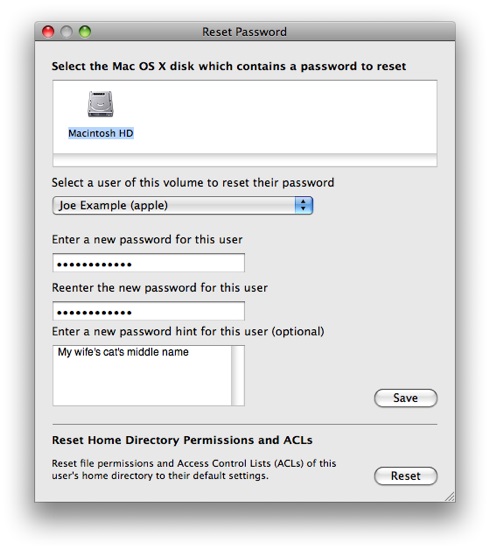 Step 1: First you need to shutdown Mac.
Step 2: In order to enter into Mac boot Menu, press Power Button along with Command+R.
Step 3: Finally you will be able to see a Boot Menu, choose "Disk Utility" and go ahead by selecting "Continue"
Step 4: Now select "Utilities" and then "Terminal".
Step 5: Now select "Password Reset Link".
Step 6: Now choose Volume and choose account for which you want to reset password.
Step 7: Enter new password and re-enter it.
Step 8: Also type a password Hint and choose Save button
Step 9: A notification will appear that password has been changed, press OK.
Now restart your Mac and type the new password. It's an amazing way to find Mac password if you have completely forgotten it.
Extra Tips: How to Avoid Forgetting Administrator Password Again
Most of the time Administrator password is necessary, but if you think you will forget your password then follow below guidelines in order to avoid forgetting administrator password again
Suggestion 1. Write down your admin password in a memo
Saving password in a memo is the most amazing thing that helps a lot in avoiding forgetting password. Even if you change your password, try to save it every time, doing this will save your time and always keep you safe. If you think it's not a safe way then you can see the below guideline. But saving password in Memo is the most preferable method if you want to be secure.
Suggestion 2. Store your administrator password in a password manager
Second way to avoid forgetting admin password is to save password in password manager. 80% people are using this way. You can keep your entire password in that password manager; you just need to remember one strong password for that password manager. There are lots of online password mangers, it's up to you which one you use according to its pros and cons.
KeePass, MyPadlock, LastPass,KeyWallet are few password managers, just go and browse their pros and cons and choose according to your choice.
Suggestion 3. Set up your computer to auto login your computer
Another way to avoid forgetting password is to set up your PC to auto login. Pros of auto login are that you don't need to enter your password daily and your PC will start in less time. But if we talk about its con's then your files will not be secured. So if security is not a big concern for you then go after this way.
Summary
The short conclusion of this article is, we have covered lots of solutions to find administrator password Windows 10, Windows 7 and Mac like Command Prompt. But the best solution is PassFab 4WinKey because of its amazing functionality. This Windows password recovery tool is the first choice because of security purposes. We have also added an extra tip to avoid forgetting admin password again. On a lighter note, this article is a complete package for all those who want to find Windows 10 password. Like and share this to your friends. Stay tuned for more informative articles.