How to Reset Your Windows Vista Password Efficiently
I am the administrator of my son's laptop and I have forgotten my password to get access to the computer. It is windows 7 vista.
In Windows Vista, Administrator account does not appear on the login screen if there are multiple accounts. If you set Admin account as your login account, then forgot the password might put you in trouble, because you have to find a professional tool to solve the problem. But if you forget your Vista login account password, such as Guest or User account then you can easily reset the password by using reset disk or via Administrator account. In this article, we will guide you with the ways to reset Windows Vista password no matter which problems you are troubling.
Part 1. Free Way to Reset User/ Guset Password on Windows Vista
A password reset disk is a precaution in case one forgets the password and is unable to access his account on the local computer. This reset disk can be used any number of times no matter how many times you have changed the password.
1. Using Reset Disk
Insert a USB flash drive in your desktop / laptop.
Click on "Windows" icon - Control Panel - User Accounts and Family Safety (If Control Panel is using Classic view, skip to the next step.) - User Accounts.
In the left pane, click on "Create a password reset disk".
Now, a Forgotten Password Wizard appears, click "Next", select the drive in which you want to store your password and again click "Next".
Type your Current password in the Current User Account Password field and click "Next".
When progress bar reaches 100%, click "Next" and then "Finish". On this, your Windows Vista password reset disk is created and it shall be stored very safely by the user to avoid its malicious use.
Now that Vista Password Reset disk is created, one shall know how to use it when one forgets the password. Following are further steps:
Insert the password reset disk in your PC of which you have forgotten the password.
Once you type a wrong password, Windows Vista will show a Reset password link below the login box, click on it.
When Password Reset Wizard appears, click "Next" and select the correct password reset disk and again click "Next".
Type a new password and a hint for the same. Click "Next" – "Finish".
Now, you have successfully created new password and can log in with the new password normally.
2. Enter Safe Mode
When one installs Windows Vista on the PC, the default Administrator account is created, and once the local user accounts are created, the Admin account gets hidden and doesn't appear on the login screen. Also, if the password is unchanged, by default, it has no password. So, to reset Windows Vista password of the user account of which password is lost one shall follow the following steps:
Step 1: Restart your PC and press "F8" repeatedly to enter the advanced boot options.
Step 2: Here, select "Safe Mode with Command Prompt" and login to the account with administrator privilege.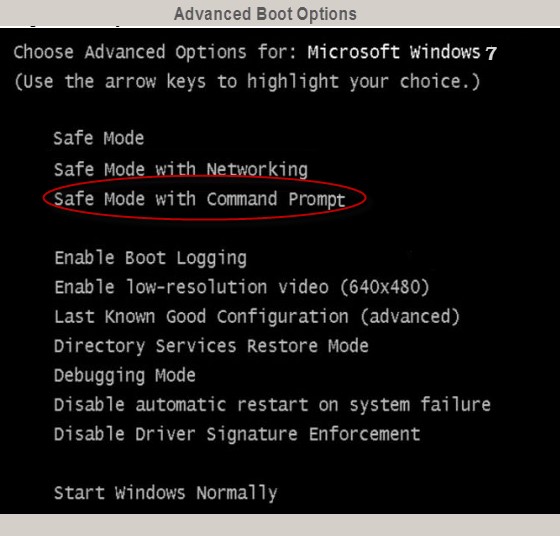 Step 3: Reset your password by typing the command "net user UserName (space) NewPassword". With this, you have successfully reset Windows Vista password and login to the local account with a new password.
Part 2. How to Reset Administrator Passowrd on Windows Vista Password
PassFab 4WinKey is a password recovery tool in case one forgets Windows Vista password for login into the administrator account. It is a user-friendly tool and a great rescuer to break the barrier of a forgotten password. One need not have much technical knowledge for using this tool. Following is the detailed guide for using this software:
Section 1: Create a bootable password reset disk (USB/CD/DVD)
Step 1: Download and install PassFab 4WinKey on Windows PC to which you can have access.
Step 2: Select a boot media(USB/DVD/CD) and click "Burn".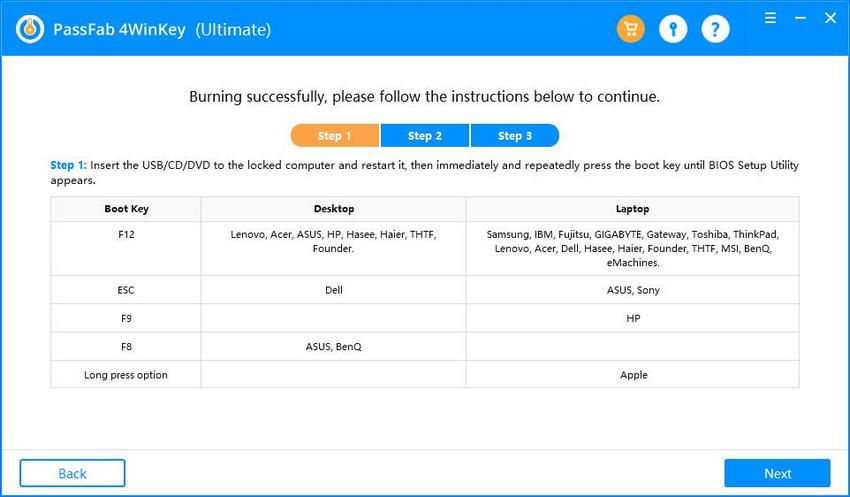 Once the bootable device is ready, one shall proceed as per the following guide to reset the password.
Section 2: Boot the PC using the above bootable device
Step 1: Insert the bootable USB or CD/DVD to your locked Windows PC.
Step 2: Restart the computer and press "F12" or "ESC" to enter the Boot Menu Interface.
Step 3: A list of boot choices, including the USB/CD/DVD which you have inserted shall appear. Point the device you have inserted and press "Enter" to select the boot device.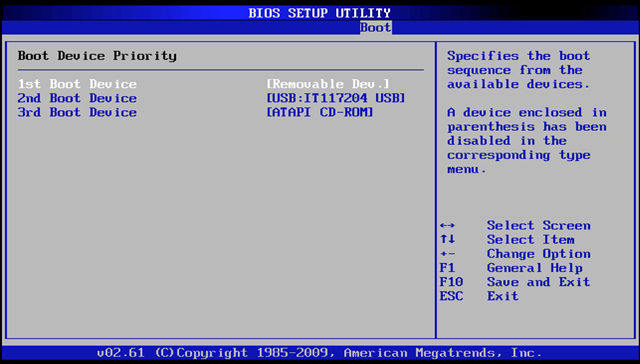 Step 4: Once you enter the locked Windows from a boot disk, a password recovery interface shall appear. Here, you get an option for admin password reset.
Section 3: Reset Windows password for Administrator Account
Here, one shall set up a new password when you have forgotten the Windows login password of your device.
Step 1: Choose the Windows operating system and select "Reset your password" option.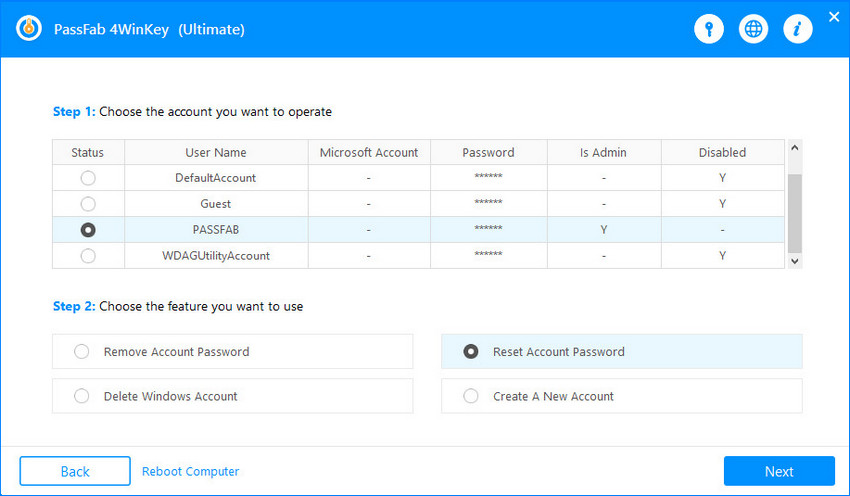 Step 2: Select the Admin account from the list, the account name shall be displayed in "User Name" box. Also, a new default password is displayed. Now, you can use the default password or enter a new password in "New Password" box.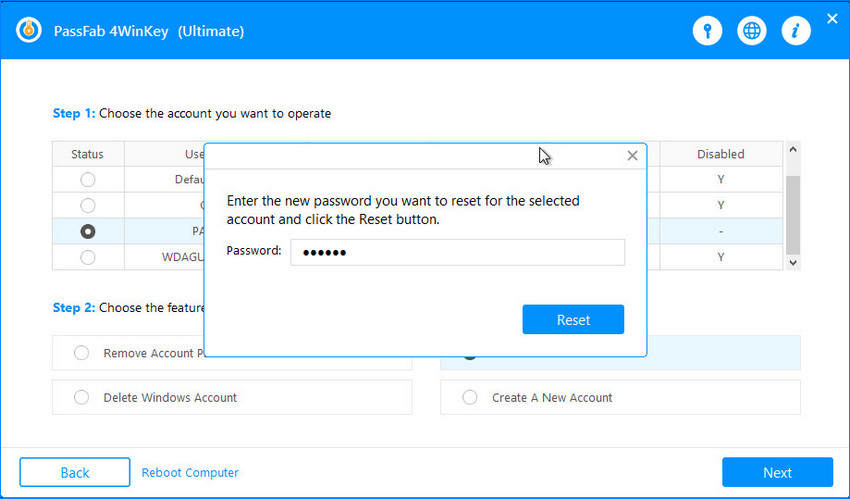 Step 3: Click "Next" and the new password is reset successfully. Click "Reboot" to restart your computer and log on to Windows with a new password.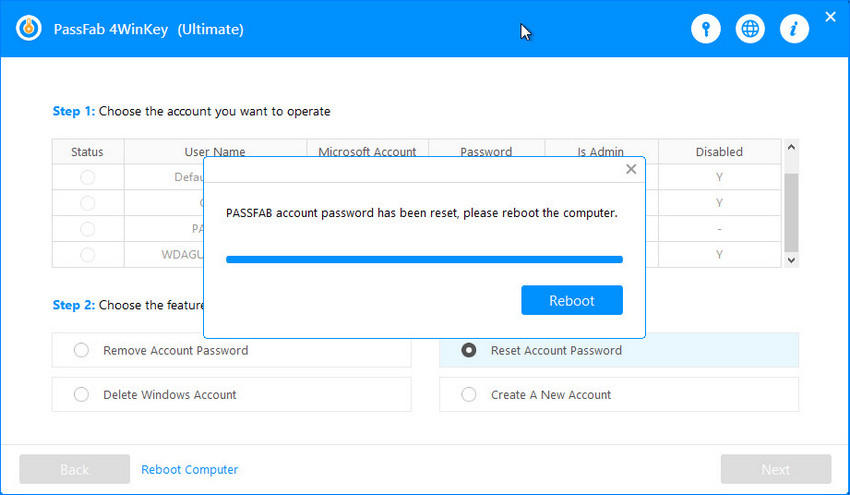 Conclusion
Now, even if one forgets Administrator account password, he will not worry about the data loss. One professional Windows password recovery tool is a fantastic solution for Windows Vista password reset. If you have other Windows password problem please feel free to contact us!