A bootable Windows 10 USB flash drive allows you to upgrade or install Windows 10 software on your computer using a flash drive. In this case, a latest copy of Windows 10 is created as a USB media on a flash drive and it boots your device in the setup wizard. Prior to applying this method, you should know how to create bootable USB Windows 10 drive. Without that, you can"t proceed with installation of Windows 10 using a USB drive.
Ensure that your Windows system's BIOS has been replaced by UEFI and it supports the latest firmware you have. A bootable device is important if the Windows system is unable to read from the hard disk or the hard disk has been corrupted. Fixing the issue involves having a fresh Windows 10 which only a USB flash drive can install effortlessly.
In this article, we are going to explain the methods of creating Windows 10 bootable USB and how it has been used.
Solution 1: Create Windows 10 Bootable USB Using Command Prompt
The very first part of the article involves creation of a Windows 10 bootable USB though command prompt. For this you would need a Windows 10 installation file and a bootable USB drive or DVD. In this section, we will consider using the bootable flash drive. Though the process might sound a bit complicated, we have tried to break it into simple and understandable format
Here is the step by step guide to create bootable USB from ISO Windows 10.
Step 1. Connect your USB drive to the computer and then find "Command Prompt" through the search bar.
Step 2. Make sure that you have administrator access for running it.
Step 3. On the command prompt you need to open the disk management utility. Key in "diskpart" and press the "Enter" key.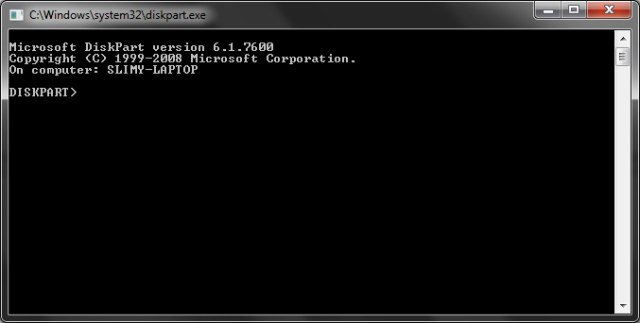 Step 4. Again type "list disk" and press "Enter" key to see the list of connected disks available with the system.
Step 5. Choose your USB flash drive name from the list by typing "select disk #" followed by "Enter" key.
Note: # needs to be replaced by your disk number mentioned in the list.
Step 6. Now, you need to clean the disk by typing "clean" and then hitting the "Enter" key.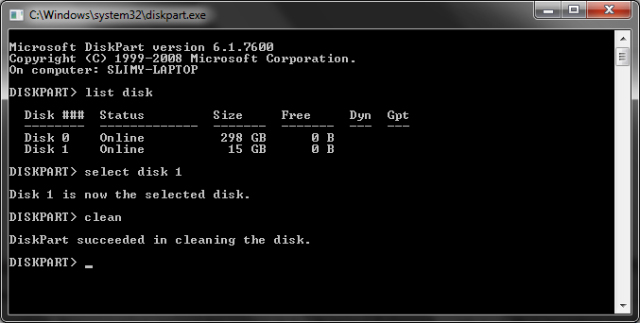 Step 7. You need to create a bootable partition now by keying in "Create partition primary" and then tap "Enter". Select the recently created partition by typing "select partition 1" > "active" followed by the "Enter" key.
Step 8. Type "format fs=fat32" followed by the "Enter" key. Now, your USB drive needs to be assigned with a letter. Do that and type "assign" thereafter.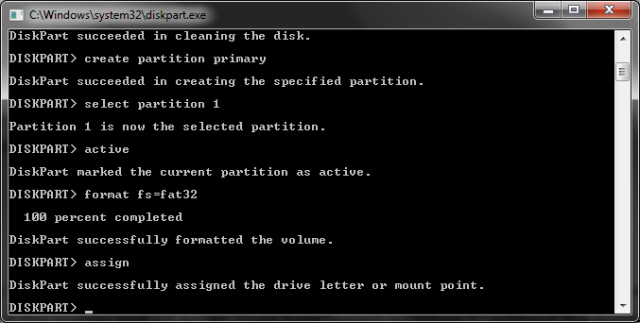 Step 9. You have to copy all the Windows 10 files and paste them on the flash drive from a Windows 10 disk or ISO file extraction.
Solution 2: Create A Windows 10 Bootable USB Using Third-party Tool
After learning about how to make bootable USB Windows 10 using CMD, do you think that solution is too difficult? How about understanding creation of bootable flash drive through a third party tool called PassFab for ISO. This software helps you burn Windows ISO to CD, DVD or USB flash drive. Using this software, reinstall Windows system has got pretty easy.
Here is the detailed process of how to make bootable USB Windows 10 using PassFab for ISO and then to reinstall your system.
Step 1: Download this ISO burner on your computer. Now, get the software installed on your computer and then choose the "Download System ISO" or "Import Local ISO" option after launching the software on your PC.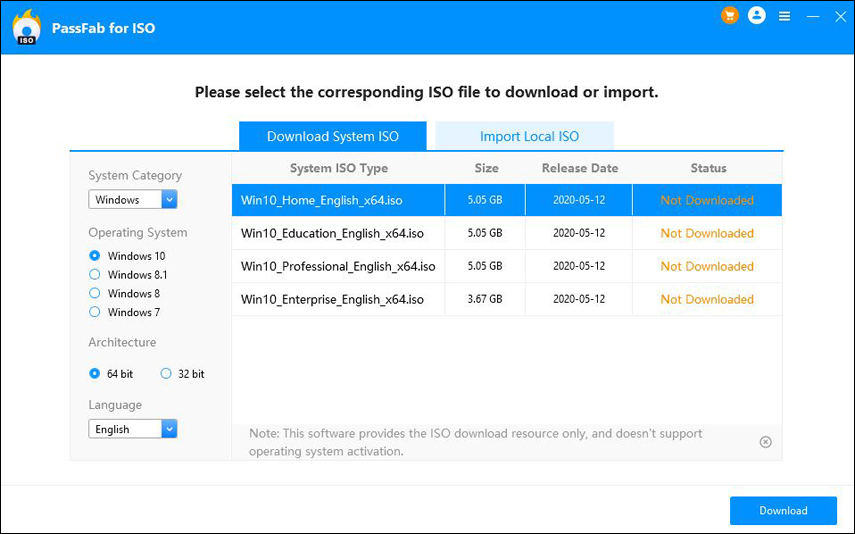 Step 2: Select the preferred media among CD/DVD/USB flash drive, in this case "USB", Now, press "Burn" button available down below. It will then start to burn the USB boot disk.
Note: When you opt to burn a USB boot disk, a prompt will come up on your screen asking you for formatting the USB. Ensure to tap "Continue" and let the USB flash drive to get burned.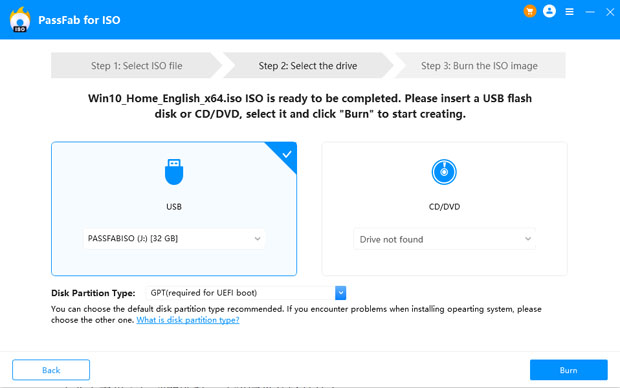 Step 3: Once the process is complete, you need to unplug this USB flash drive to the Windows PC and get ready to reinstall Windows system.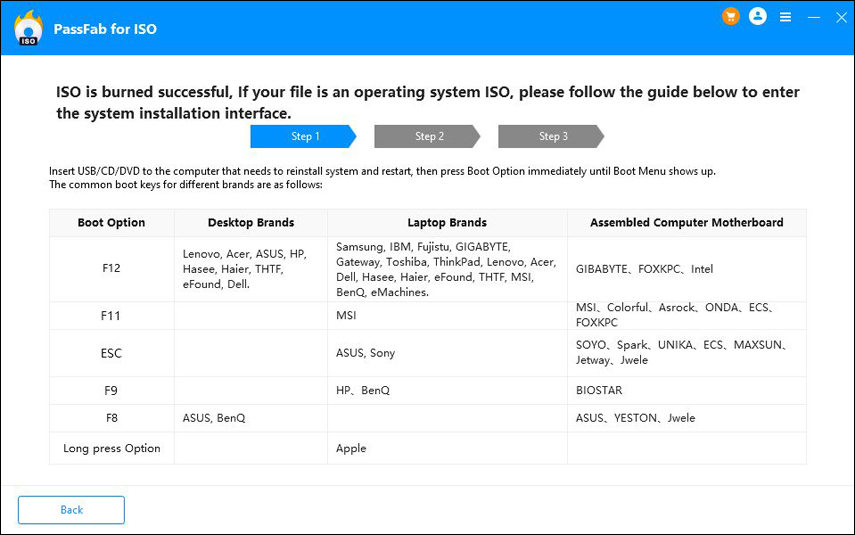 Conclusion
From the above article we have reached to this conclusion that, PassFab for ISO is a reliable and trustworthy tool for creating bootable Windows 10 flash drives when it comes to reinstall Windows system. This tool has a power-packed performance with such low cost. It is easy to operate and safe for your data, as you don"t need to use the compilicated command prompt. All in all, PassFab for ISO is an awesome deal for you.