Domain user accounts are different from local user accounts. With local user accounts you can only login to the specified PC and access resources on that machine but with domain user account you can login to domains or computers and access the resources that are permitted to your account. You might face error 1326 when you change domain account password. This issue occurs dur to multiple reasons. Top of all may be due to installation of security update 3126041. The error may also occur when you change password using 32-bit application on 64-bit Operating System with text "1326 ERROR_LOGON_FAILURE". This will change the error in Active Directory Domain Services but logon sessions and credentials will not be updated. You might experience multiple issues:
When you reconnect with network you may not login with new credentials.
You might not access the resources.
You might need password to access the resources.
If domain's Account Lockout Policy is active, the user account may lockout.
Many users are facing this problem. The fix was included in the Security Update 3153171 for windows server. If you haven't updated it you can do now and resolve check whether this works in your situation and if you already updated and problem persists you should go for alternative solutions. Here we will discuss one of the best, secured and easy alternative to resolve error 1326.
How to Fix Error 1326 When You Change Domain Account Password
Before considering an alternative, you should recheck whether or not you entered right username and password. First try using old username and password if that doesn't work go for the new credentials. But if you really forgot your password don't worry PassFab 4WinKey is here for your help. It is third-party software with 100% success rate for not only resetting domain passwords but also any type of windows passwords. You can find multiple software online but they cannot meet the features provided by PassFab 4WinKey. Let's take a look how it works.
Step 1: Download and install PassFab 4Winkey on your computer. Launch it to burn a bootable disk with USB or CD/DVD.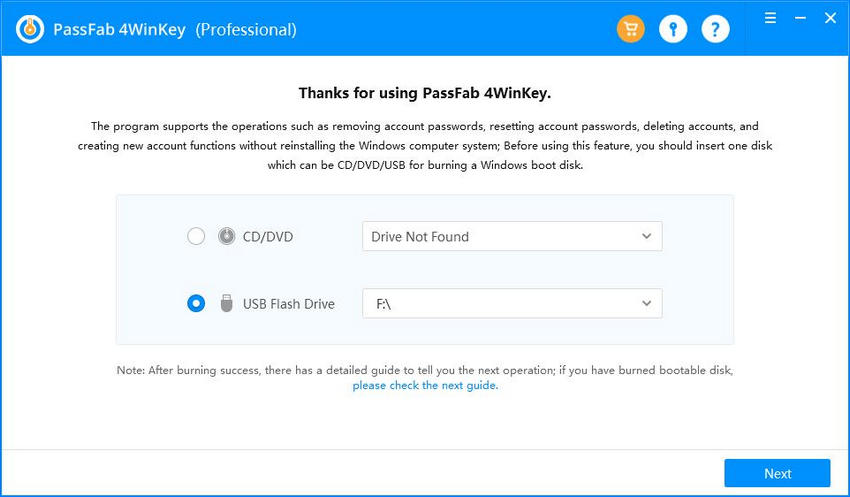 Step 2: Next, insert your bootable disk to your computer and restart your computer and press F12 or ESC to enter Boot Menus Interface.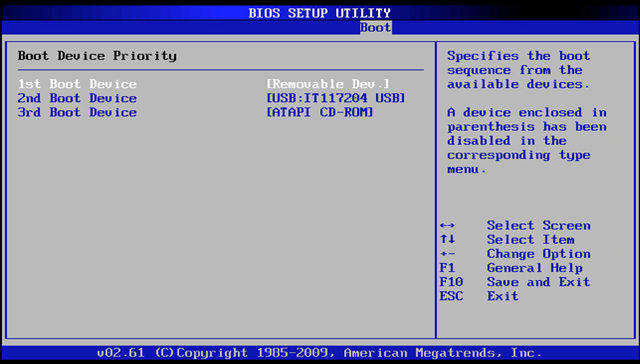 Step 3: Now, you should choose your Windows operating system and the Windows account that you need to reset password. Then hit Next to reset Windows password.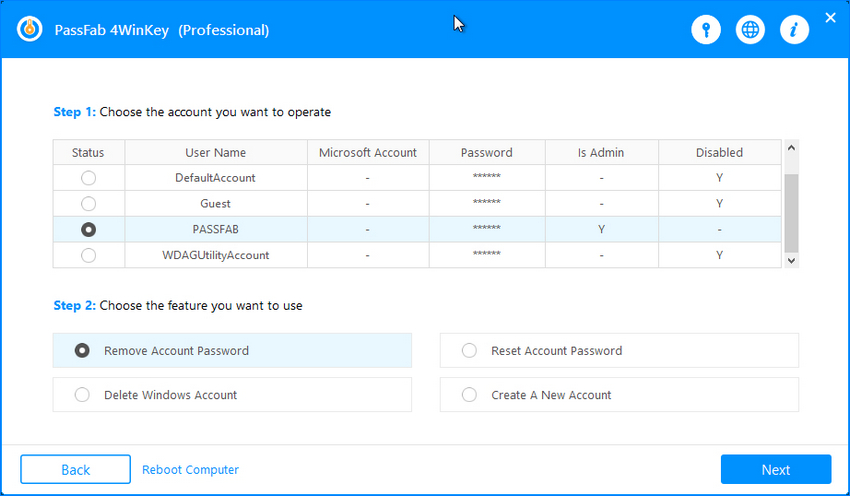 Step 4: The whole process will take a few minutes and you will be prompted to restart the computer again to enter your new password.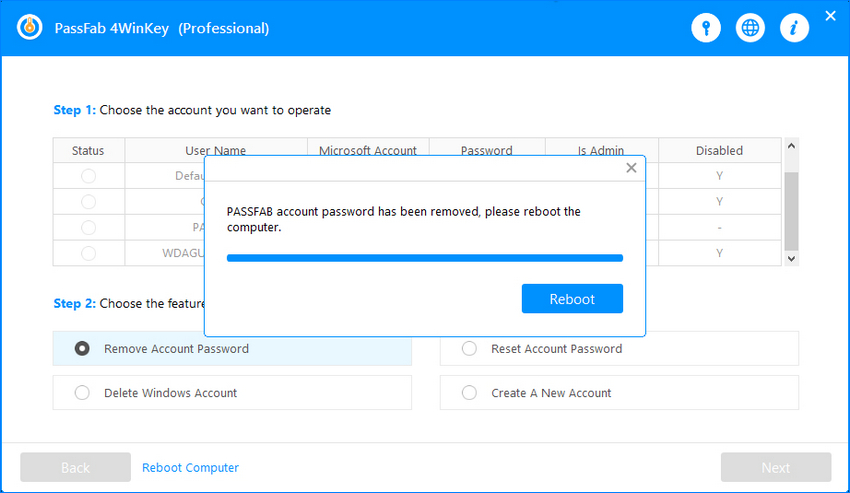 If you are sure that you are using correct credentials then check values at Windows Administrative Tools / Local security settings / Local policies / Security options. Another reason for the error is due to proxy array Go to the Web Proxy properties Routing tab, click Advanced. Input a valid administrator account next to each proxy array. Select "Allow basic/clear text authentication". Apply the changes and then click out of the dialog box. Changes are then applied to all proxy array members.
Summary
Security is the key thing that a user wants for his/her information. But that security should be balance with easiness. You should not set complex security policies for setting password that a user experience problem in setting or remembering it. The best security policy for setting password is "combination of uppercase and lowercase letters, numbers, and symbols, and are typically a minimum of seven characters long". This is easy to remember and secured. Don't worry about
forgotten Windows password
as now you have its solution "Passfab 4Winkey" with you. You can reset password in no time and can help others in the same situation.