Ah, is the Windows 10 start menu not working again? That's one glitch Microsoft has failed to repair even after sending so many updates our way. The Start menu is the easiest way to find documents and apps and it not working is a nightmare.
So what might be the causes why Windows 10 start menu is not working? Let's take a look:
You haven't updated your Windows 10 computer for a while. Don't delay the updates because it might crash the software and you'll lose all your data.
The last download didn't happen properly. This cause is rare but can happen. Make sure you are connected to a strong internet connection the next time you update the computer.
Too many things open on the computer. Probably, it can bear the load of multiple applications working and therefore, shutting down certain applications.
Many Windows 10 users have found that Dropbox conflicts with the Start menu.
Don't worry because we've got three super cool solutions that will make your Windows 10 Start menu to work within a few minutes.
Part 1: How to Update Fix a Windows 10 Menu Not Working Problem?
Method 1- Update your Windows 10 computer
Updating your computer usually solves the Windows 10 classic start menu problem. Here's how to update without using the Start menu.
Step 1. Hold Windows key and press R. Run dialogue will appear.
Step 2. Type"ms-settings" in the space next to open. Click "Ok".

Step 3. Setting windows will appear on your screen. Click on "Update & Security" and then check for updates.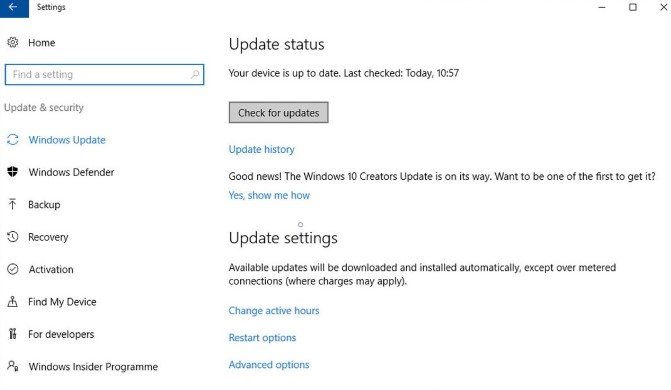 Step 4. Let the computer update while you watch your favorite series on Netflix. You can keep the Windows 10 computer on the update in the night because it takes quite a while.
Method 2- Uninstall DropBox
DropBox is said to interfere with the functioning of the Start menu. You have no choice but to uninstall it and install again. Follow this procedure:
Step 1. Hold Windows key and press R. Type control in the box next to Open. Click Ok.


Step 2. Control Panel window will open. Click on Uninstall a program.
Step 3. Search for DropBox and click on Uninstall.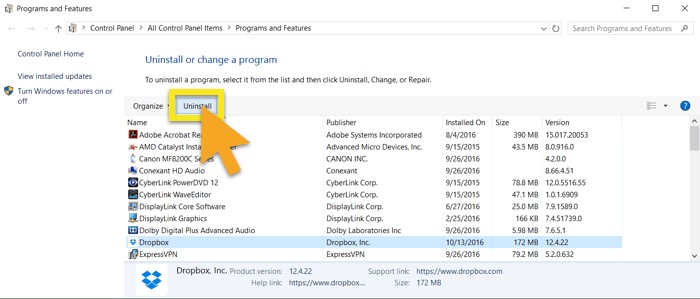 Method 3- Sign out of your account
If your Windows 10 start menu is not working, simply sign out of your account. It is the easiest to get it working but doesn't work always. Here's how you can do it:
Step 1. Press Ctrl + Alt + Delete together.


Step 2. Click on "Sign Out" and enter your id and password.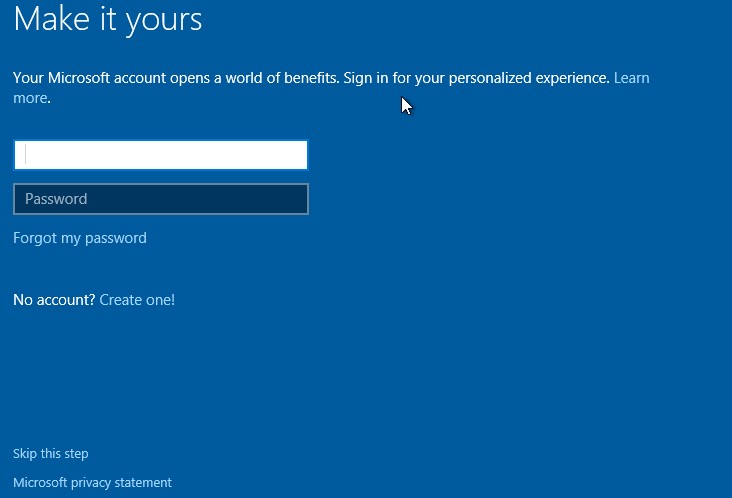 Step 3. Click on the Start menu to check if it is working. And if it isn't, try any of the two methods mentioned about.
You can also try using the Windows 10 start menu troubleshooter to check what's the problem and solve it.
Part 2: How To Retrieve Any Lost Password?
If you want to add more features to your Windows 10 computer, you can do so using the admin account. It is usually disabled, but you enable it entering administrator in the Run dialogue box. You can access all accounts on the computer using the administrator account.
In case, you forget the account's password; you can simply retrieve it using PassFab 4WinKey. It is super easy, and you won't lose any of the data you've stored on the computer.
Step 1: On another available computer, download PassFab 4WinKey. After you launch the software, attach a removable disk, which can be a USB drive, CD, or DVD. Select the external drive to copy the software on.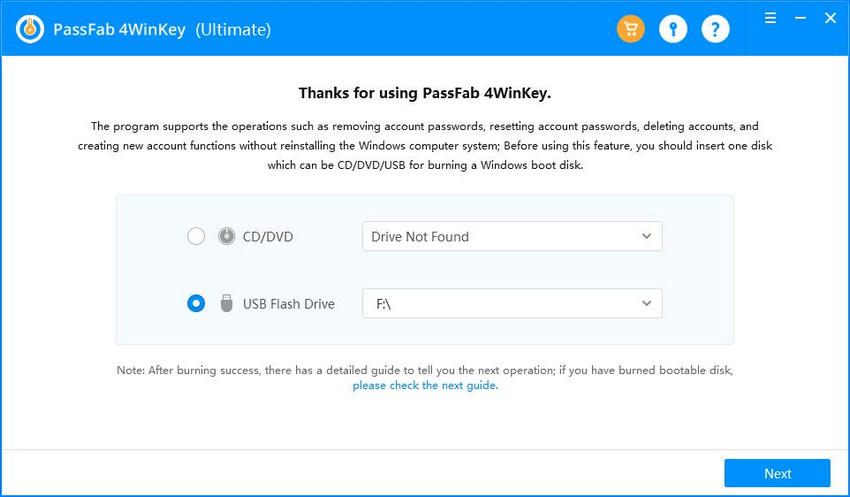 Step 2: Click "Burn". A pop-up dialogue box will appear to confirm whether you want to go ahead. All previous data saved on the external drive will be lost.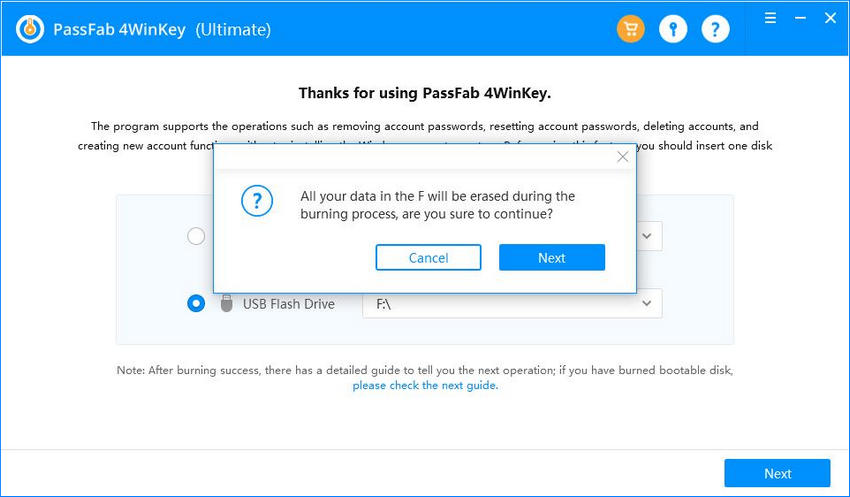 Step 3: Click "Okay" and let the burning process take place. Eject the removable disk and insert in your computer.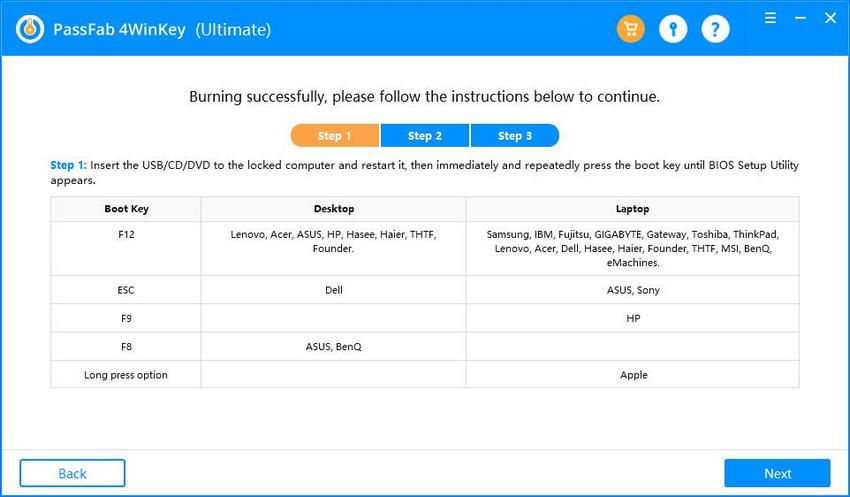 Step 4: Insert it into your computer. Press F12, which will open Boot Menu.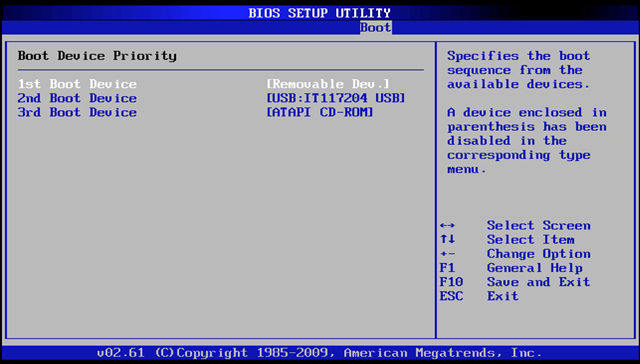 Step 5: When you enter the Boot Menu successfully, select your username, using the arrow keys to highlight it and press Enter to select boot device.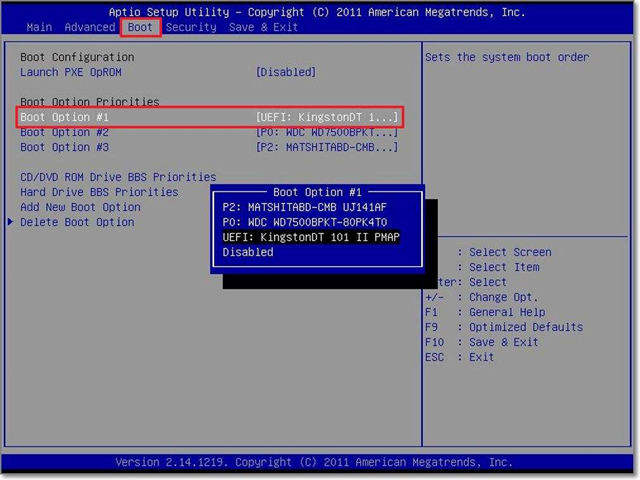 Step 6: Once you've entered the locked Windows from boot disk successfully. Go ahead to reset or remove the Windows password.
Once you reset the password, don't forget eject the CD/DVD, or USB Drive and restart your computer. You will be able to log into your computer without a password.
It can get a little complicated in the last few steps, so make sure you pay close attention. You can call a tech-savvy friend to help you out with it. There are two versions of the software, free and premium, which offers more features.
In conclusion
The three methods we mentioned above are the easiest, and you don't need any technical expertise to carry them on. Always keep your software and other apps updated, so that there is no lagging or delay.