If your laptop has been used for many years, you may have a stuck problem. Generally, we will reboot laptop to fix it. However, this method is not always useful so there are many users decided to factory reset laptop. In this article, we will focus on how to restore factory settings in Sony Vaio laptop. Keep reading to explore more.
Part 1: How to Factory Setting Sony Vaio Laoptop with Windows Recovery Disk
If you forgot Sony Vaio laptop login password or there is no way to access the computer, you need to create a Windows password reset disk first. If you created one in advance then follow the steps below to process. If not, you can use PassFab 4WinKey to create one with one click.
Step 1: Insert the recovery disk.
Step 2: Reboot the computer and press F11.
Step 3: Select VAIO Rescue > Start Recovery Wizard.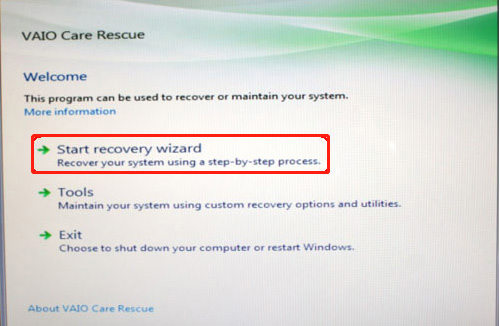 Step 4: If you had not backed up your files click "Save files".
Step 5: Restore process will begin.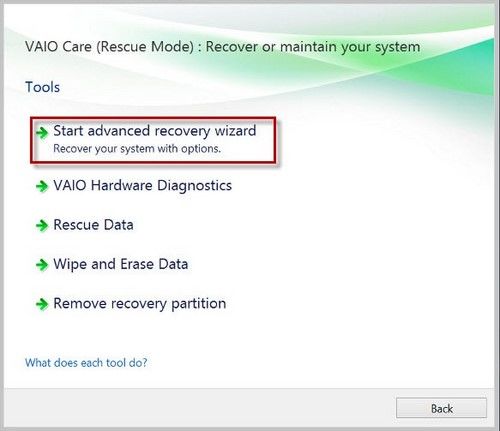 Step 6: To commence the recovery process click "Yes I'm Sure" followed by "Start Recovery".
Step 7: Click "Restart" to reboot and set up Windows.
Note
: It may take up a time to complete the recovery process.
Part 2: How to Factory Setting Sony Vaio Laoptop with Official Way
If you can visit your Sony Vaio laptop by rebooting it then you can factory resetting the computer to avoid similar things happen again. Here is how to restore system.
Step 1: Click Start > Programs > Accessories
Step 2: Under System Tools, select "System Restore" then click "Restore My Computer to Early Time".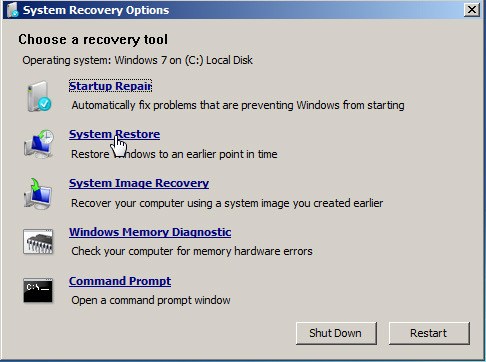 Step 3: Click "Next" and select an earlier backup date.
Step 4: Choose the earliest date, probably the one which the computer was bought and click "Next".
Now you have a clear idea about how to format Vaio laoptop. Is it easy? The answer definitely is yes. What if you don't want to lose data or don't remember the admin password to visit the system? No worry, you can use the professional Windows password recovery tool to reset/recover Sony laptop password in a few minutes.