"I have tried to make use of Cortana but each time I successfully sign in to set it up, the system keeps asking for an old password. I don't have one, so I leave the space blank as instructed and it will not let me pass. Why? Is this a bug?"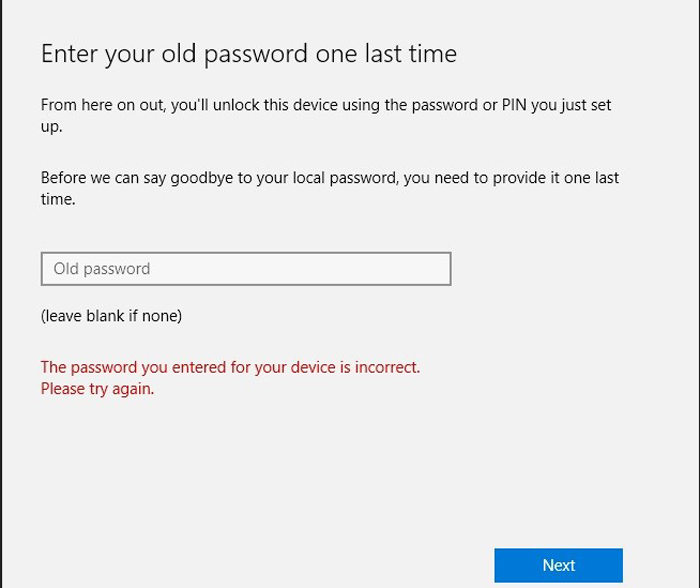 There are many Windows users have the same issue on Windows 10. When you first encountered this problem, I believe that you will be very confused about what password is. After trying many passwords or change the password and still ask you to enter old password one last time? Well, in order to prevent you from being driven crazy by this problem, we will explain how to solve this problem.
How to Solve Enter Old Password One Last Time Issue in Windows
First of all, you do not have to be annoyed because this is not actually a bug. Cortana is not asking for the same password, but in fact asking for two different passwords. The first password is the one you use to login to Microsoft Services and the second password is the one you use to login to your computer after a restart.
It is to be noted that you have to enter your Microsoft account password to first log in to the Microsoft account before using the Cortana or Microsoft services. And if you have lost the password or don't remember it, then you cannot use the Microsoft services. For this issue you can try to reset the password or if you want your old password back, use PassFab 4WinKey to achieve it. This tool is compatible with Windows 10/8.1/8/7/Vista/XP and Server 2019.
The advance security will protect the important files and documents on your computer from the virus damage. Following is the complete guide on how to use the PassFab 4WinKey.
Step 1: First you have to download and install the tool. Launch it and select a boot media which can either be a CD/DVD or USB drive.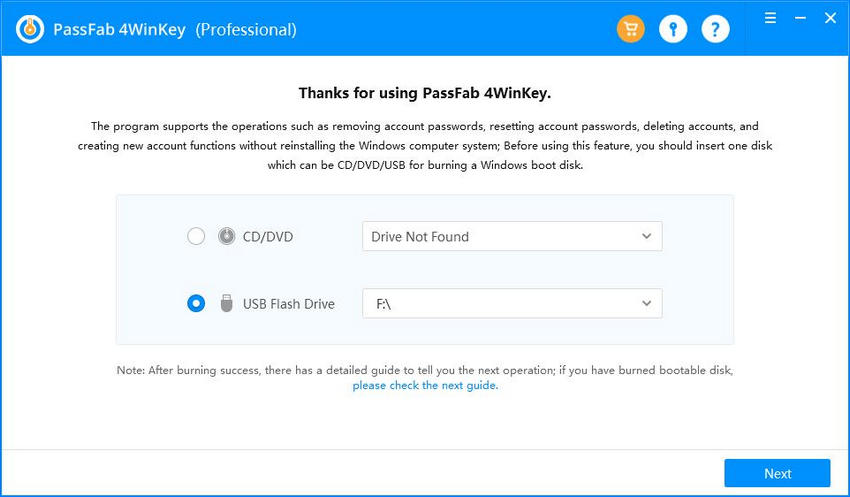 Step 2: Now, click on Burn option. When you try burning the USB drive, you will be notified that all the data will be erased from that drive. So better back it up prior to burning.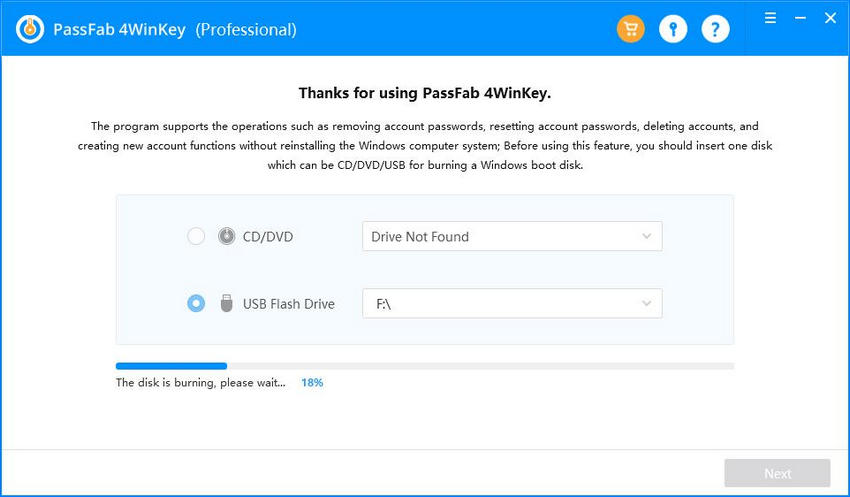 Step 3: After burning successfully, Plug in the burned drive in your locked computer and restart the computer and go to Boot Menu Interface.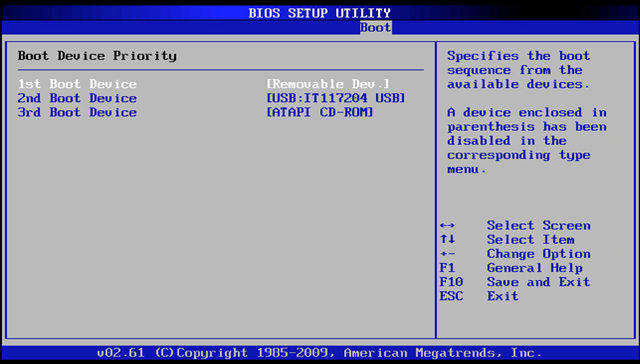 Step 4: Choose Windows operating system > Windows account to recover the password.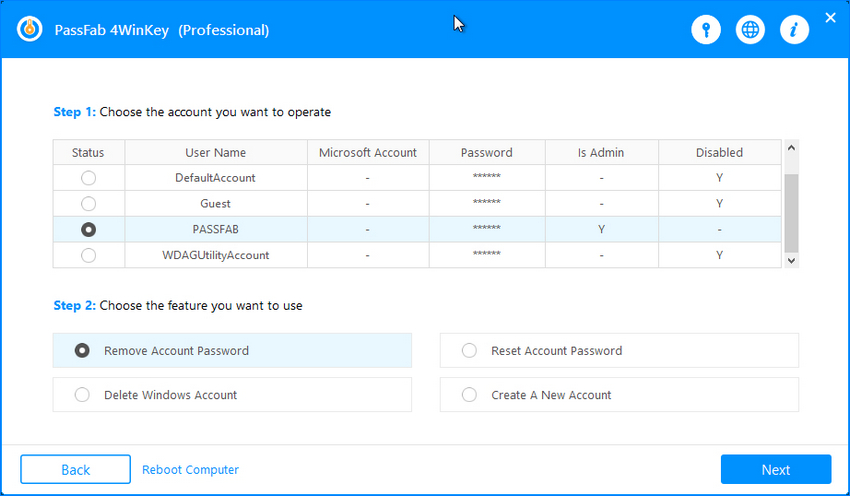 Step 5: In the end, waiting for a few minutes and your password will be reset.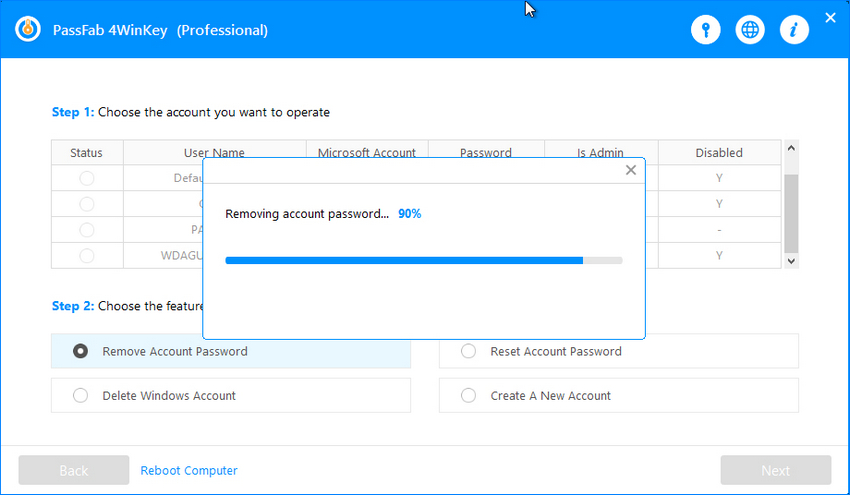 Summary
You have learned about how to bypass the "enter old password one last time" issue. If you are new to Windows platform then this issue will annoy you so just try and follow this guide and you will be able to bypass it easily. And if you have lost your password then use the Windows password recovery tool which will help you to recover/reset your lost password.