Top 8 Free Windows Password Recovery Tools
If you thought there are only paid softwares available for recovering Windows password, then you were wrong. Even though a little complicated to use, there are several free Windows password recovery software that can get the job done perfectly well.
Most of these software are often called password crackers as they are used by hackers to get through a locked account. But you don't have to worry because you are using it for a legitimate reason, which is recovering your password of your own computer.
1. Ophcrack
One of the most popular Windows password recovery freeware, Ophcrack is easy to use. If you are trying recovering forgotten password for the first time, they you use should definitely use this password cracker. You can download the software on Windows or iOS but it only works on Windows OS.
It only supports Windows 8, Windows 7, Windows Vista, and Windows Xpand can recover the password that is eight or less than eight character long.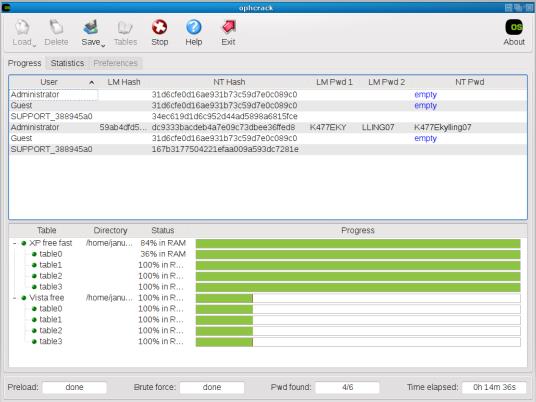 2. Offline NT Password & Registry Editor
This software doesn't recover your Windows password but completely erases it, so you can login into your computer directly. It works on all versions of Windows OS including 10, 8, 7, Vista, Xp, 2000, and NT. To run this software, you need to boot the disc or free Windows password recovery USB.
The process is a little complicated as everything works in command line.If you don't have any technical knowledge, you might find it very difficult working with it.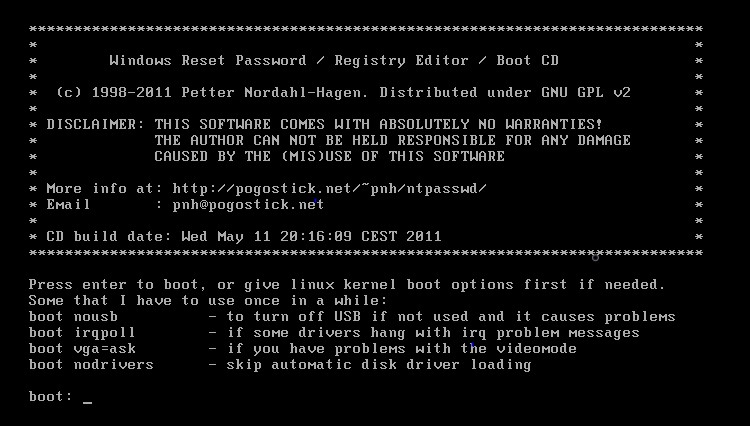 3. Cain & Abel
A free software ideal for Windows Xpand older OSs, Cain & Abel is too good to be free. You need to access the administrator account for using this software, which makes the process a little complicated. You can retrieve passwords of upto 10 characters long.
The software is so fast that it recovers password in just 10 seconds. Unfortunately, Cain & Abel doesn't work with Windows 10, 8, 7, and Vista operating systems.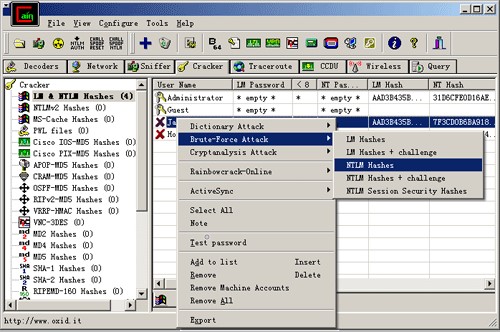 4. Kon-Boot
Another great free software for new uses, Kon-Boot doesn't need any installation. All you have to do is burn the software on a USB Flash Drive of CD/ DVD, boot from your choice, and you're done. It gets downloaded faster than any other Windows password recovery free download.
The only downside of this product is that it doesn't work on 64-bit versions of Windows OS, which include 10 and 8.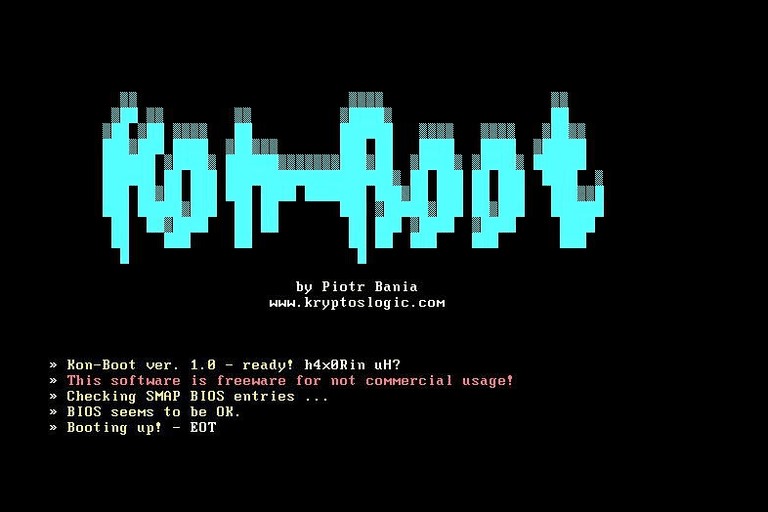 5. John the Ripper
With a small download size, John the Ripper is operated in command line. It works on Windows 10, 8, 7, Vista, and Xpoperating systems and takes very little time to crack your password.
Unfortunately, you need wordlists for running it, which aren't free. The Windows password recovery software free download hasn't been updated since 2013, so only if you are an expert at hacking, you'll be able to use it.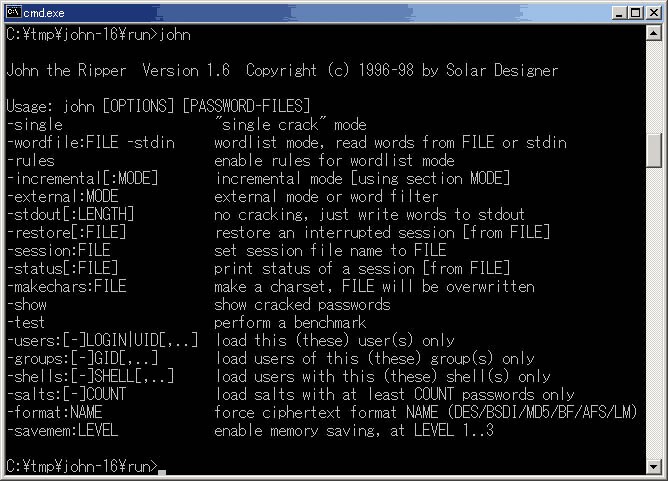 6. Trinity Rescue Kit
Trinity Rescue Kit is an advanced freeware that needs USB Flash Drive or CD/ DVD for password recovery. It works with Windows 10, 8, 7, Vista, and Xp. Some may find the software difficult because it is written in text and has no graphical display. Also, you need to have certain technical knowledge about command line interface. You won't need access to user accounts to reset the password.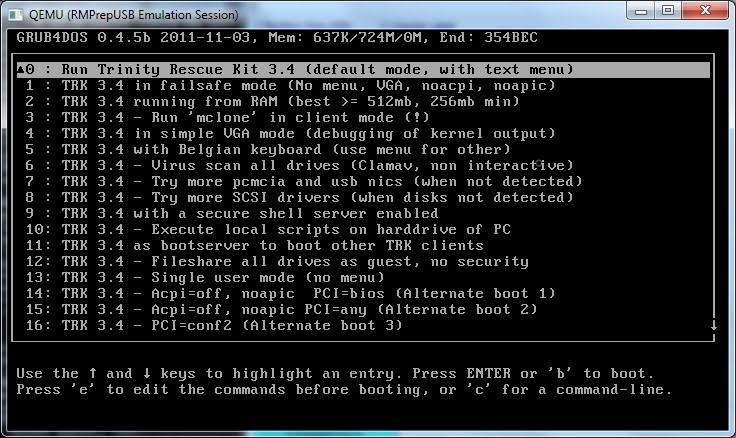 7. LCP
LCP is very similar to Cain & Abel. You can download the software from LCpSoft's website on a Windows computer. Installation is quick and easy and you will need access to a user account. For a beginner, you will have some difficulty in finding your way around but once you are acquainted with it, you'll do just fine.
Unfortunately, it doesn't work on newer operating systems and hasn't been updated seen a very long time.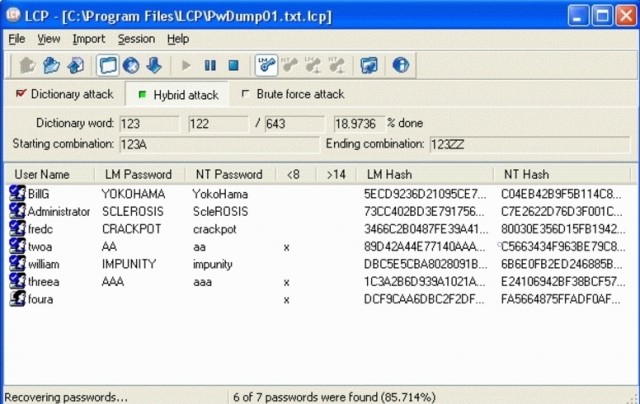 8. Knoppix STD
Another free software that uses operates on command line, Knoppix STD takes around 10 minutes to download, install, and run it. You need technical assistance to run the free program.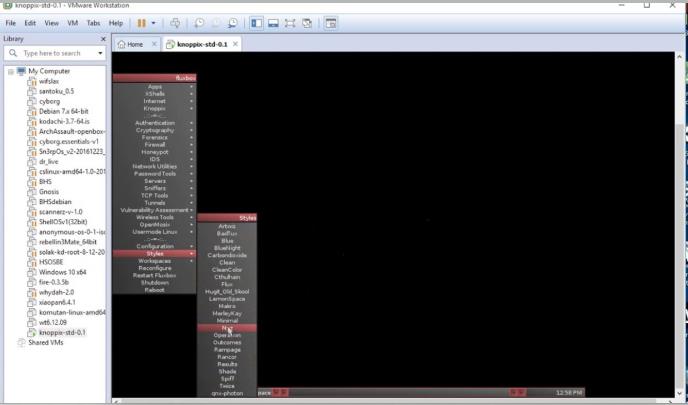 In conclusion
If you are tight on budget and don't want to invest in a paid software, you can download any of the eight free password recovery tools. However, if you can't afford wasting time on the complicated free software, you can download PassFab 4WinKey. Sometimes, for many of us, the free ways too complicated to operate it. You can hardly to complete the whole process. So that's the reason why to choose Windows password recovery tool.