The reason behind iCloud is to provide cloud storage and computing services, so no matter which Apple device the user uses, they can access the user to save and access all personal data. The iCloud is fast and secured by a password. If you forget your password or you have failed to recover your account, then you will have to delete your iCloud account.
If you are stuck and could not get access to iCloud due to password issues, this article will guide you on how to delete an iCloud account without password iOS 11.
Top 3 Ways to Delete iCloud Account without Password on iOS 11
Way 1: New iCloud Account
If you want to create delete your iCloud account on your iOS device, you will have to create your new iCloud account. You can create your account on both iOS devices and Windows devices (PC/Laptop). Way 3 is more suitable when you are using the different Email addresses for Apple ID and iCloud.
To create an account from your iOS device:
Go to settings and tap on your profile.
If you have signed out of iCloud, you can see the option Create New Apple ID tap to continue.
Enter the necessary details like your email, password, country or region, and payment method.
Read Terms and Conditions and Apple Privacy Policy, then tap Agree to Terms and Conditions and then tap Next.
Enter your name and birthday and credit card and billing information.
Confirm your phone number, and this confirmation is helpful in account recovery.
To create an account from your windows device:
Go to Apple Official and click Create your Apple ID.
Enter your name, birthday, email, password, and credit card and billing information.
Select your security questions.
Click continue.
Note:One, the provided email address will be your new Apple ID. Second, you will have to verify your email address, or the process won't be completed, and you can't sign in to your device.
Way 2: Factory Reset iPhone
In this way, we gonna talk about how to delete iCloud account without password ios 11 from setting. But, this way only works for the user who use an iCloud account different from Apple ID.
To Reset, you can follow the steps mentioned below.
Navigate to the Settings and tap General Tab.
Now you need to scroll down to open the Reset menu.
Once open, choose to Erase All Content and Settings.
If you are using a screen lock (Passcode, TouchID, or FaceID), you will be asked to confirm the action and then hit Erase iPhone.
Wait for some time. Once the process is done, the phone will now prompt you to set up your device.
Note: One, you must be logged in with the Apple ID and find my iPhone should be disabled. Second, all of your data will be removed, so back is necessary if you want your data.
Way 3: Using PassFab iPhone Unlocker
PassFab iPhone Unlocker is a one-click software, it's easy to use software that helps the user to unlock Lock Screen (All Types) and Remove Apple ID from the iOS devices in three steps without password. So, if you can't delete iCloud account without password ios 11 from settings. Then, this way is the best choice for you.
Here are the steps to use:
Step 1: Upon launch, you will be able to see three features. Choose and click "Unlock Apple ID".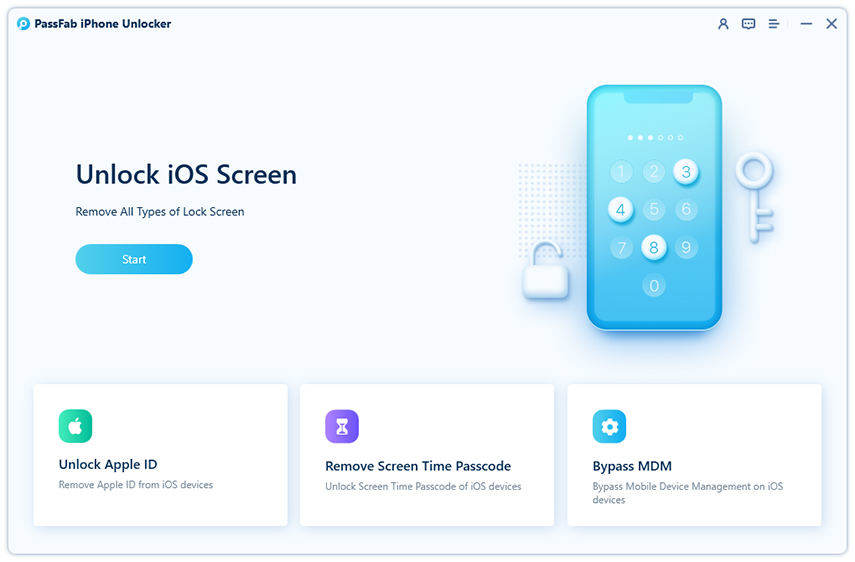 Step 2: Now Connect your iOS device to your PC or Laptop via Cable.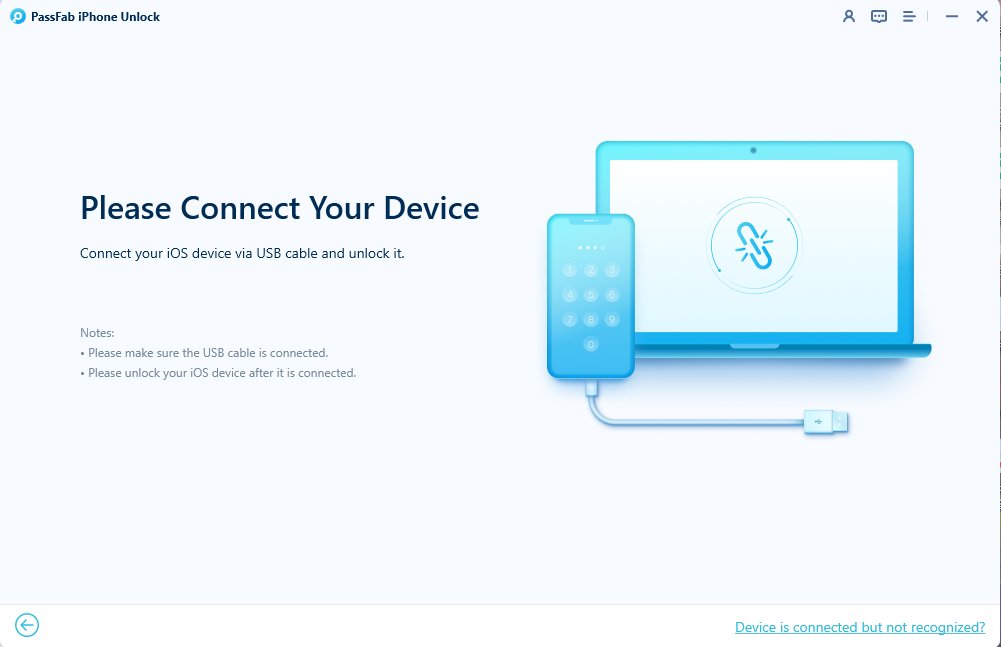 Step 3: If you have trusted the PC before then press "Start", that should be on the screen.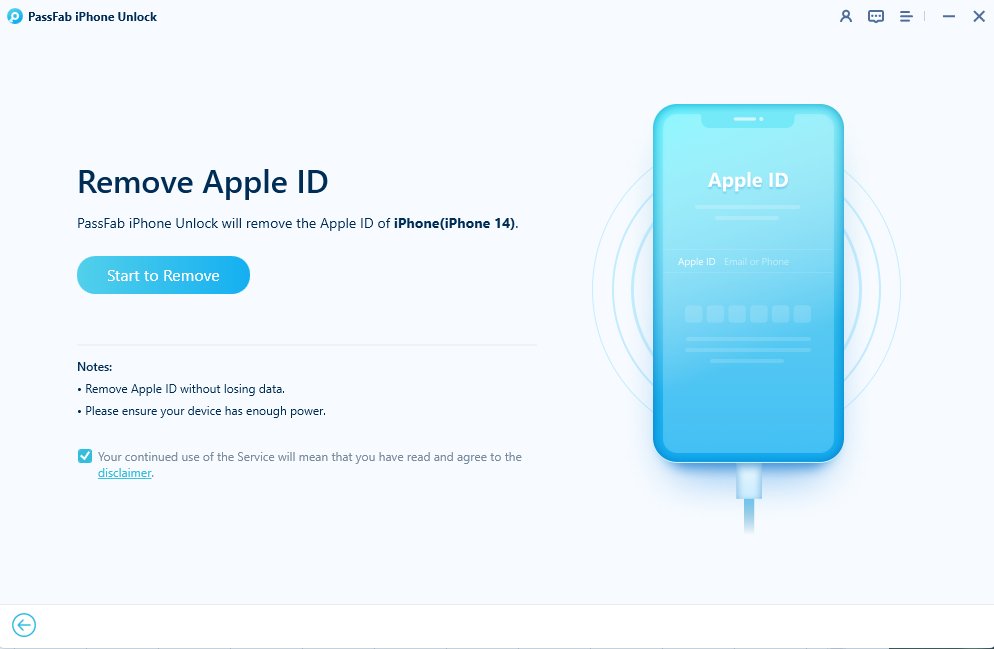 Step 4:Now the software will check if "Find My iPhone" is enabled, in case of enabled, you will have to make sure you set a passcode and enabled Two-Factor Authetication before. Then download the firmware to delete iCloud account.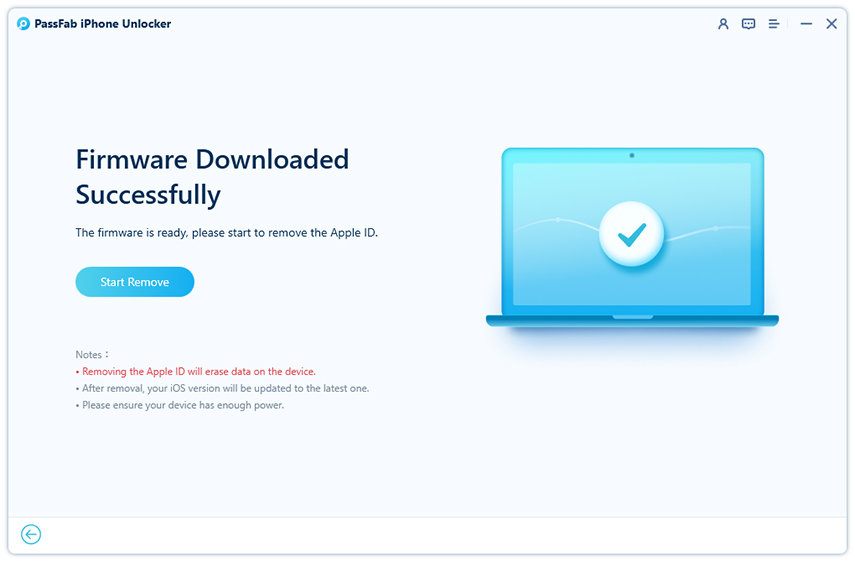 Step 5:Now, click Start Unlock to remove your iCloud account.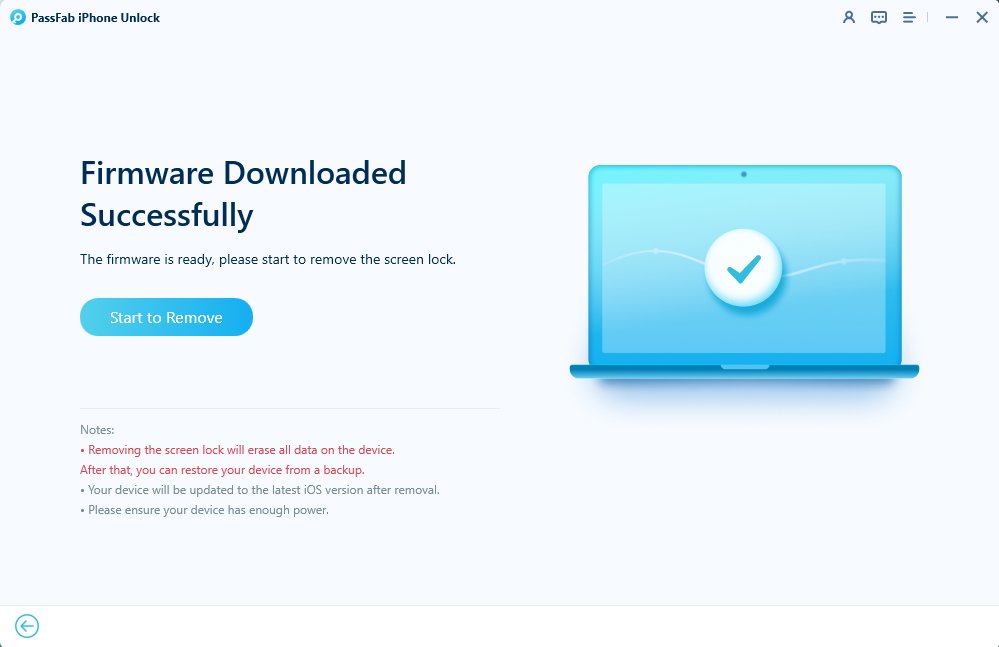 Step 6:Wait for a while and you will be notified once the process is done, follow the instructions to unlock your device, and it will allow you to sign in with your new Apple ID and set up your device.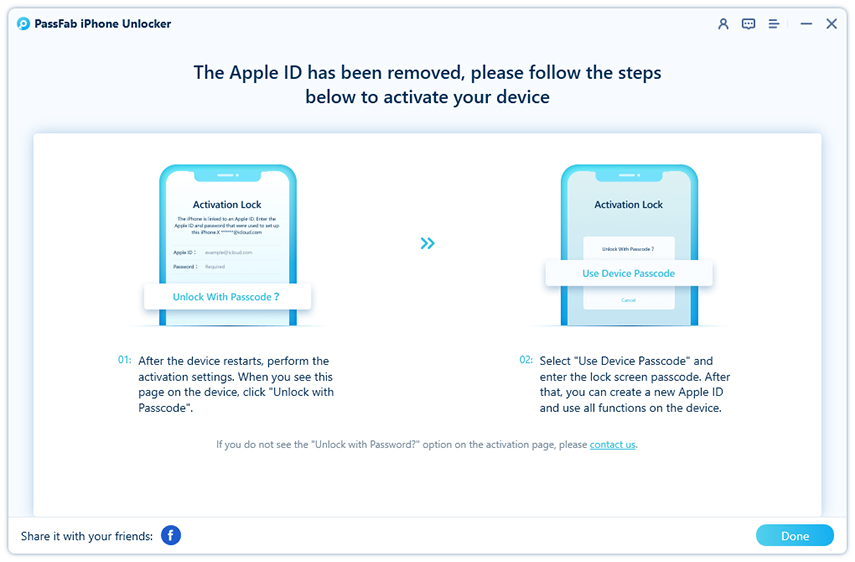 Summary
You can delete the iCloud password by creating a new account or Factory reset your iPhone. Still, this in both of these cases your will have to lose you're all of the data, so there is a way that doesn't affect your data and disturb your iPhone – PassFab iPhone Unlocker that gets the work done without any limitation point you in the way that is safe and reliable.