We accept :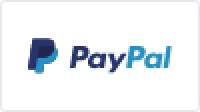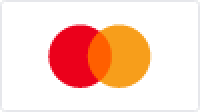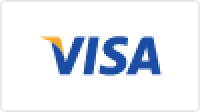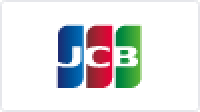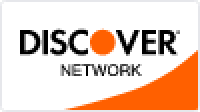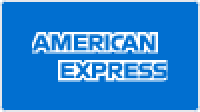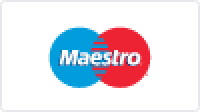 Sales FAQS for PassFab iPhone Unlocker
A1:
1. Yes, don't worry about that. Your privacy is guaranteed by us when you are browsing our website, downloading our product or making an online purchase.
2. The online ordering is 100% secure! All data exchanged during the payment process is SSL-secured.
3. Note that we won't send any E-mails that use Bitcoin as a transaction to you in any form. Please do not believe.
A2:
We do have a 30-day Money Back Guarantee for all products.For any reasonable order dispute, you can submit a refund request through an online form.We will do our best to get back to you within 24 hours to solve your problem quickly and without complication. Please review our refund policy via https://www.passfab.com/support/refund-policy.html .
A3:It depends on the payment method you use. Generally, you can receive the order confirmation email which contains the download URL and registration information immediately if you pay the order by credit card.For other payment methods it may take 1-2 hours. If you do not receive it after 2 hours, you can go to this page to retrieve your registration code, or contact our support team directly.
A4:5 devices mean that you can apply our product to 5 iOS or Android devices (depending on the product you purchased). 1 PC/Mac means that you can install and use this program on one PC or Mac computer.
A5:Upon confirmation in our server, we can reset the registration code for you two times in case of changing the computer. You can contact us to help you solve it.
A6:If you have filled in the wrong email address, please send the order number,incorrect email number,registration code and the correct email address to our support team; If you have purchased the wrong product, please send the correct product and the order number of the wrong product to the support team.
Why Choose PassFab?


30 Days
Money Back Guarantee

100% Security
Purchase via 256-bit SSL

Tech Support
Online for free