How to Change Microsoft Account Password
"Hi there, I'm Paul. I'm wondering how to change my Microsoft account password as I was just not able to do it. I mean, when I go to settings > account > change password, it just don't let me change my Microsoft account password. Please help!"
-A User from Microsoft community
Actually, the conventional way that Paul mentioned above can sometimes not allow you to change Microsoft account password. Perhaps, you may have been accessing your account from a new device or location which may have halted your action of changing Microsoft account password. But fret no more! There are two scenarios below.
Part 1. Easy Way for Changing Microsoft Account Password When You Locked Out of Computer
When you're locked out of your Microsoft account over your Windows computer, the only way to change Microsoft account password is by seeking help of an extremely powerful tool like PassFab 4WinKey. With the help of this all in one password recovery tool, you're not just empowered to reset or remove any sort of login password, be it Microsoft account or Admin account. Moreover, you can easily change the Microsoft account password without even logging in to your Microsoft account. How? Well, here is the detailed tutorial on how to change your Microsoft account password using PassFab 4WinKey.
Step 1: Download and install it over your PC or Mac. Meanwhile, plug in an empty "USB" flash drive into your PC to burn it into a bootable media. Launch the program and select "USB Flash drive" option. Tap "Burn" afterwards. Once process completes, eject the bootable USB drive now.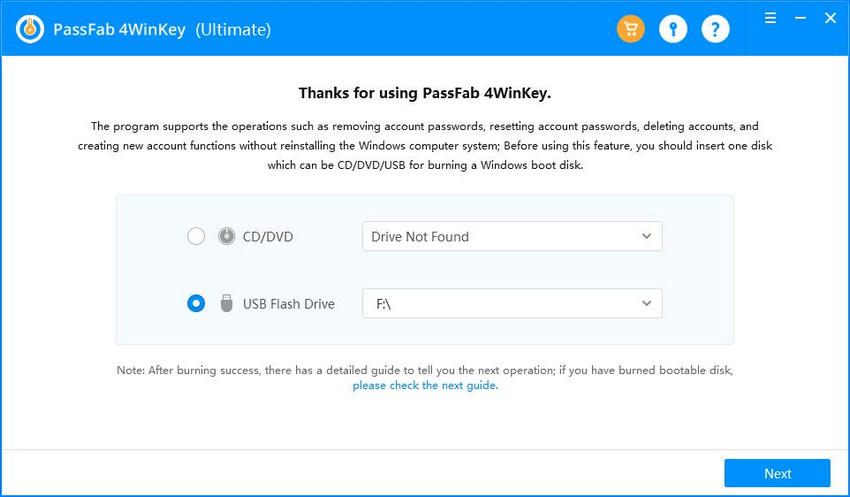 Step 2: Now, plug in the bootable USB into the locked computer and reboot it. Please make sure to press the "Esc" or "F12" button during the first boot screen in order to launch the "Boot Menu" screen. Then, opt in for "USB drive" under the "Removable devices" section to set it up as the 1st boot media.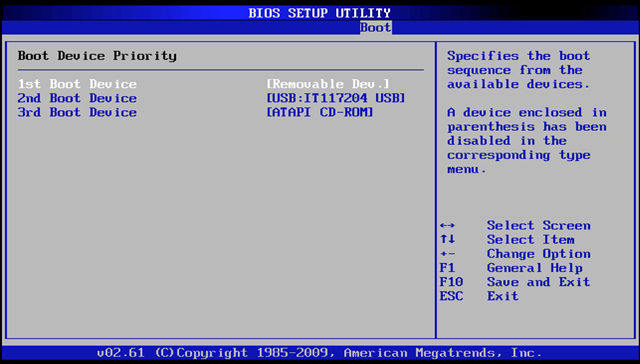 Step 3: PassFab 4WinKey will now launch up. Opt for the desired operation, i.e. "Reset your password" and push the "Next" button.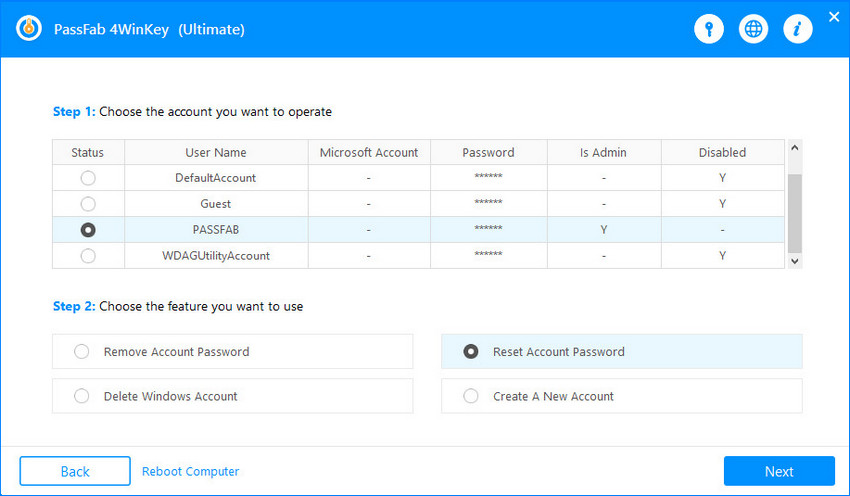 Step 4: Next, mark out the respective Microsoft account and then you can set in a new password using the "New Password" field followed by "Next". In just a short span of time, the Microsoft account password gets changed.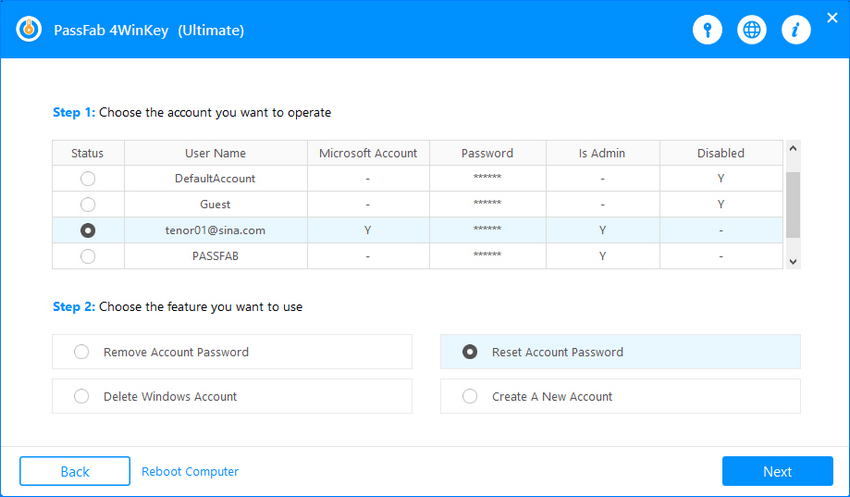 Part 2. Free Ways to Change Microsoft Account Password When You Can Access the Computer
1. Using User Account Settings
A yet another way to change Microsoft account password is when you can access your computer using the Windows 10 user accounts section. Here' what you need to do.
Step 1: Launch Settings by hitting the key combination "Windows + I" on your keyboard. Then, select the "Accounts" option from the appearing screen.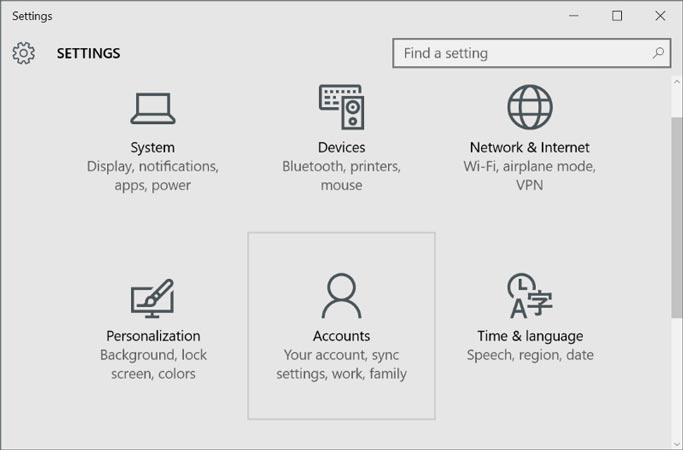 Step 2: Now, get into the "Sign in options" and hit on "Change" button available under the "Password" section. You may need to re-enter your current password to confirm your actions.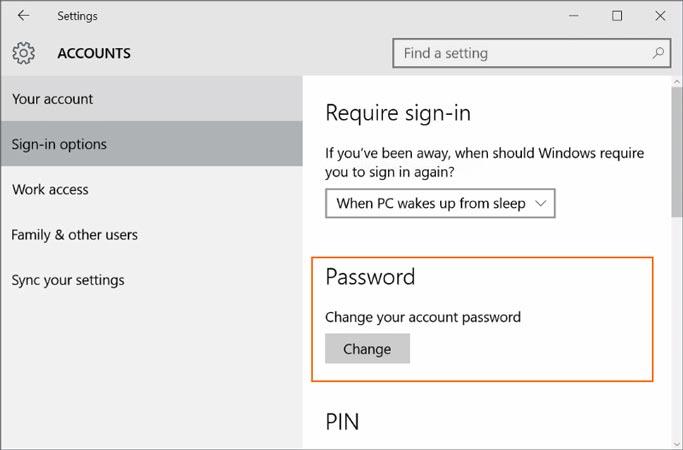 Step 3: From the following screen, you'll be able to change your Microsoft account password. Simply, enter the old password and then punch in the new password you desire. Confirm it and you're all sorted.

2. Change Microsoft account Password Online
Just in case the above mentioned method wasn't able to fulfill your needs, this one will help you for sure. Here's the tutorial on how to change your microsoft account password online but first, ensure that you have an active internet connection before moving further.
Step 1: Visit the https://login.live.com/ and punch in your Microsoft account email followed by "Enter".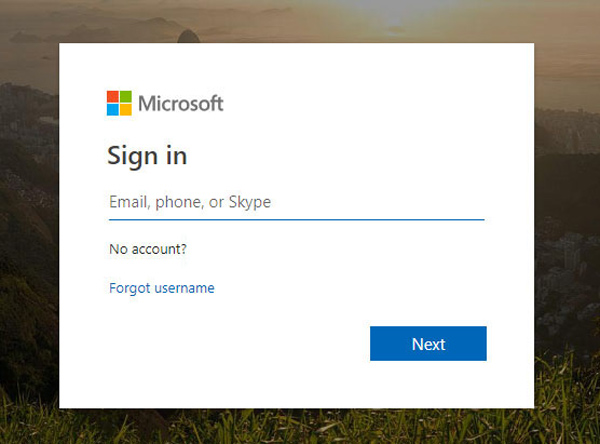 Then, push the "Forgot my password" link below and hit "Next" on the appearing screen as you'll see the Microsoft account username is filled already.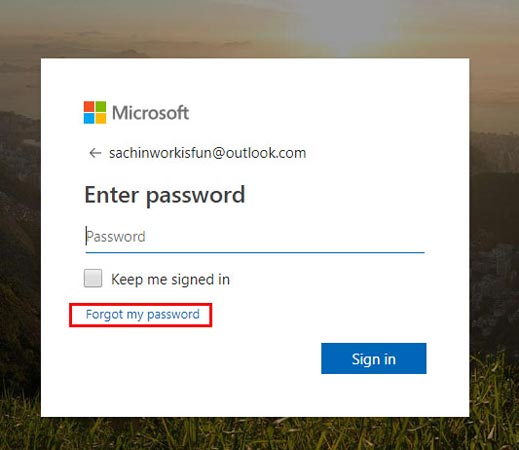 Now, you need to opt in for recovery options. Select the recovery email address and re-enter it in the respective field to receive the security code. Hit on "Send code" afterwards.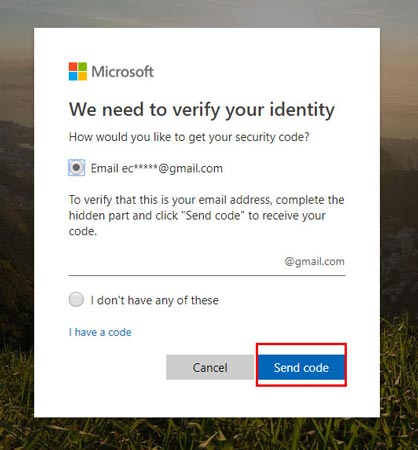 Next, you need to fetch the security code by signing in to the respective recovery email address and paste it over the Microsoft Account Password Reset interface. Once through, tap on "Next".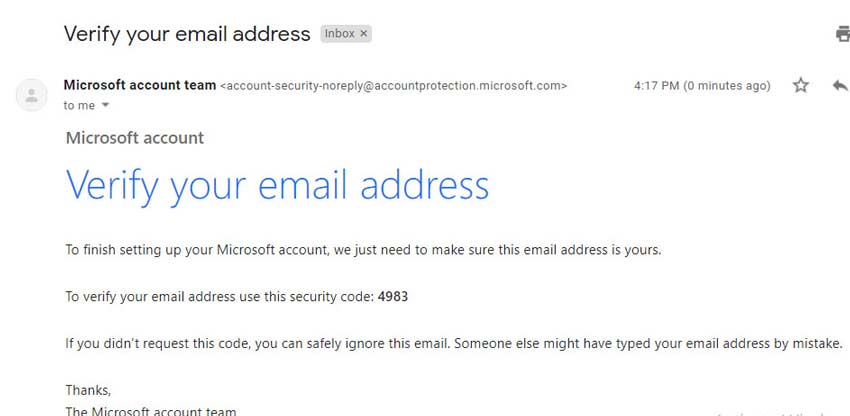 Finally, you'll be redirected to a new screen where you need to punch in a new password for your Microsoft Account. Confirm your actions and you're done.
Final Words
With such classified information on how to change Microsoft account password, we now believe that you have successfully changed the password of your Microsoft account. We hope you like our post and would appreciate if you drop your feedbacks in the comments below.