Top 3 Ways to Crack Windows 10 Home
A lot of people out there who don't have much information about Windows 10 Home try to crack it but guess what? A cracked Windows 10 Home can never be activated. The reason behind it is that you cannot stop the updates in Windows 10 and whenever you are online, Microsoft will collect the metadata of your PC and if they find any discrepancy in your installed Windows, they will flag your computer with activation alerts. In short, you should not try to crack Windows 10 Home because all your efforts will be in vain. Luckily there are a few ways that can help you activate Windows 10 Home for free, and we are now going to jot down those ways for you.
Way 1. Crack Windows 10 Home with KMSpico
One of the easiest and the most effective ways to crack Windows 10 is to use KMspico. Basically, with this tool, you can enjoy the activation of both Windows and Microsoft products Office. The reason why you should invest in KMspico is that you cannot purchase the activation keys for different products all the time. Moreover, you need to work on the activation in order to use some features of this amazing software. So, as a user, all you need to do is to follow the guidelines of the final version of this software in order to activate their products.
Here's how you can install KMspico on your computer:
First disable your antivirus software and then download KMspico from its official site.
After downloading, you then have to Run the KMspico installer, and then, a red button will appear there in front of you.
You then have to press that red button, and within a few seconds, you will see a success message on your screen.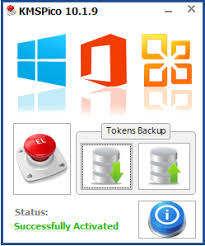 Way 2. Crack Windows 10 Home with Hwidgen 10.24 - Digital Licence Activator for Windows 10
Another great way to crack Windows 10 Home on your PC is to use Hwidgen 10.24. Basically, it is a digital license activator for Windows 10, and it is quite easy to use. This software is quite easy to use, and it won't mess up with your system files and all the other leaked keys no matter what. The license with which it comes is stored in the MS servers, and then it activates the machine every time you install it. The only factor that can cause the invalidation is the hardware change. Once you bind with a Microsoft account, you can then transfer it in the latter case, and you need to perform this process only once.
Just like the activator mentioned above, you have to download Hwidgen on your PC and then Run it. After that just keep following the instructions popping on your screen, and within a few minutes, you will be able to crack Windows 10 Home.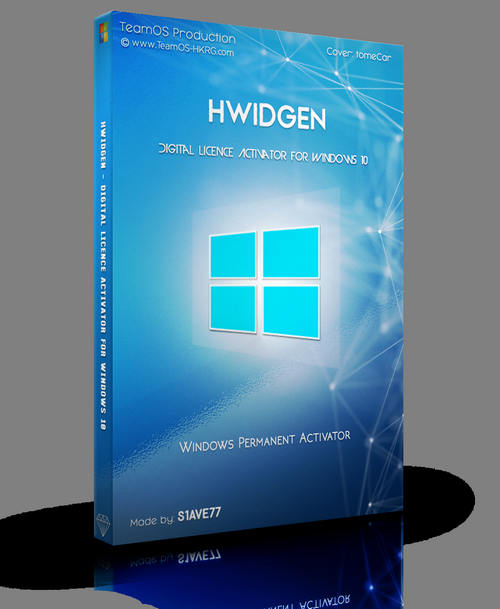 Way 3. Crack Windows 10 Home with Re-loader Activator for Windows 10
Another great Windows activator, the re-loader activator is an amazing software that can help you activate any version of Windows on your PC literally. With it, it is completely possible to change the OEM information that is available in the system. The easiest and the best way to activate Windows 10 on your PC is to use any of the activators from this site. The benefits of using this activator include full automation, it's easy to use, it has the ability to remove without activation only, and you can enjoy instant activation with it.
Here's what you need to do in order to use this activator:
Download the unzip file of the activator and then open it with administrative approval.
Now select on the option that says, "Win" and then click on "Active."
Wait for the activation process to complete
Now enjoy your free Windows 10 on your PC.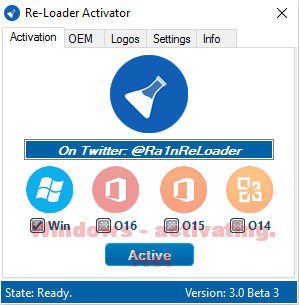 Above we have mentioned all the easiest ways that can help you get your Windows 10 Home product key for free. However, if nothing works then stick with us a little longer because we do have an easy way out for you. And by that easy way out we are referring you to an amazing software called PassFab Product Key Recovery.
Crack Windows 10 Home Product Key with PassFab Product Key Recovery
A 25-digit code called product key or a digital license is an important asset if you want to activate Windows 10 Home on your PC. Entering the product key is the easiest way one can activate Windows 10 without the need of getting into any complicated processes. Now if you've lost your product key or want to get one for the activation, then you need to use PassFab Product Key Recovery for that. PassFab Product Key Recovery is one of the best and the most used software to date. Around 980000+ people have downloaded this software and with the passage of time more and more people are using it to recover their lost product keys.
How to recover your lost Windows 10 Home product key using PassFab Product Key Recovery? Here is a step by step guide that explains exactly how you can get your product key for Windows 10 Home recovered:
Download PassFab Product Key Recovery on your PC and then install it by following the wizard instructions.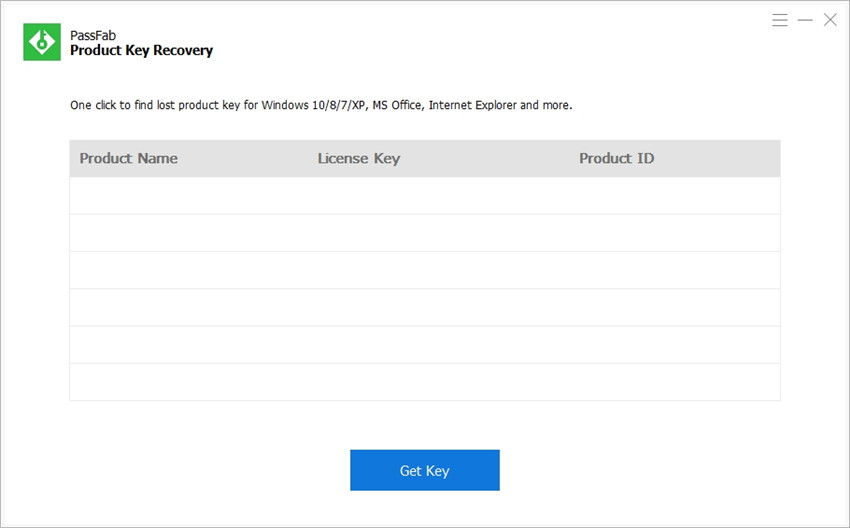 Get your product key and let the software detect the information regarding your license key.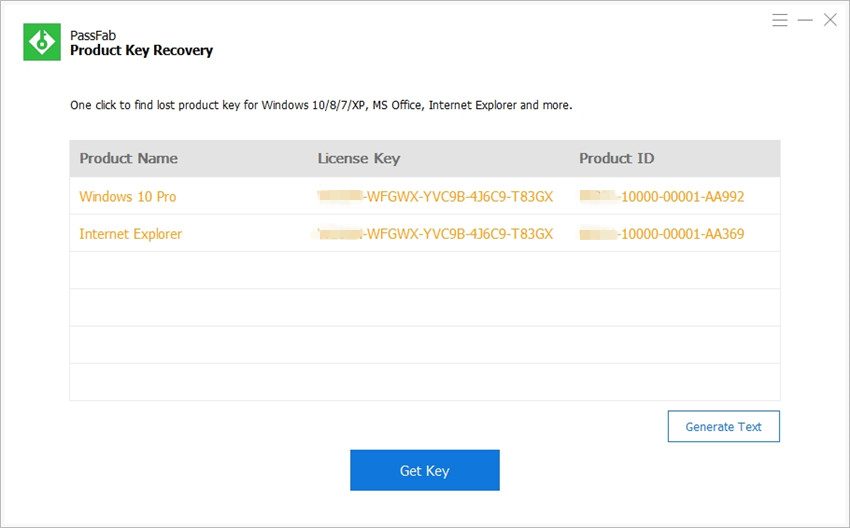 Right click on the "Generate Text" button and save the txt file on your PC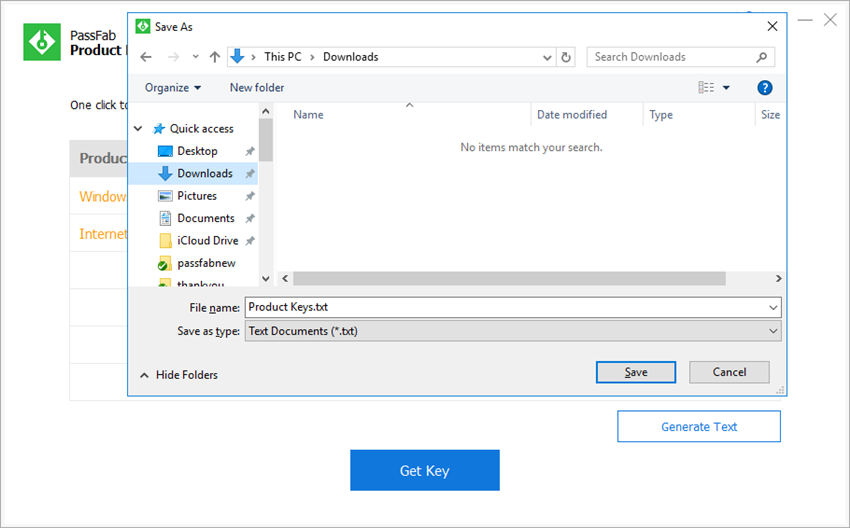 The file will now be saved on your computer.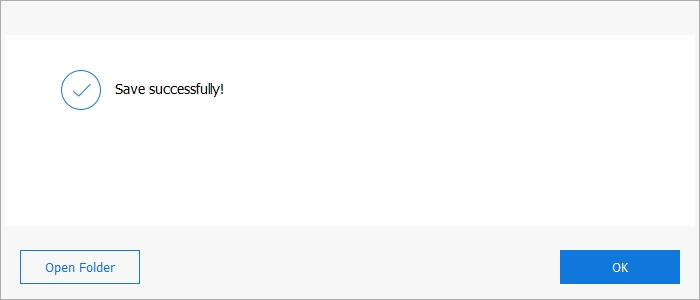 Open the file and view your product key.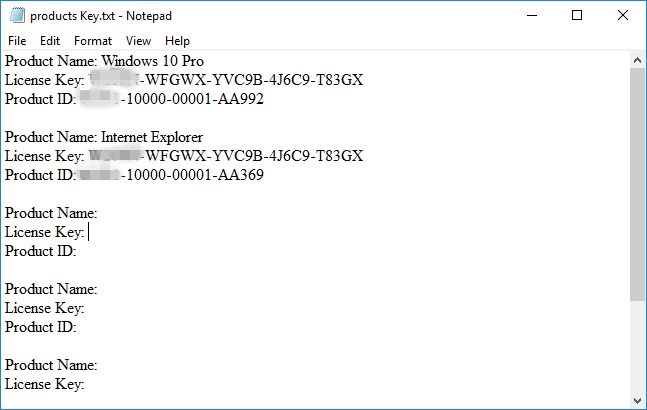 Summary
We hope you now understand that cracking Windows 10 Home might not be a good idea. Instead, you should purchase the product key or recover it via Product Key Recovery because this way you'll know that the key is genuine and you won't have to worry about reinstalling your Windows 10 Home. Currently, millions of people are using this software to recover their keys, and you should also give PassFab Product Key Recovery a try, we assure you that you won't be disappointed with the results. It's an easy to use software that needs no research or knowledge, you just have to download it and then install it just as per the instructions, and within a short time span, your product key will be delivered to you.