You are probably here because you have misplaced/lost/forgot your Windows 10 Home product key. Well, you would not normally need to remember the key if you have an activated Windows 10 and everything is working perfectly. However, if you need to upgrade your motherboard, reinstall Windows, or change your PC, you would definitely want your Windows 10 home product key. It's an ideal situation if you remember your key or have kept it somewhere safe. However, if you have lost/forgot it, do not panic, our handy guide will show you how to find and extract it.
Windows 10 is licensed as a download digitally or as a complete product that can be purchased from a physical store. Make sure to buy Windows 10 home license from an authorized online vendor if you decide to use the digital download method. In this section, we will be discussing different ways to find Windows 10 Home activation key in case you have lost/forgot it.
Solution 1: Find Windows 10 Home Product Key with Registry Editor
When you install Windows 10 Home, you have to enter a license key in the installation wizard. This key is stored in the Windows registry. The product license is registered in the registry and evaluated every time you get a Windows 10 Home update. If the product key is incorrect, you may experience problems using specific operating system functions, and updates may not be allowed. So, if you have lost/forgot your Windows 10 Home license, you can always go to Registry and extract it from there. Here is the step-by-step guide:
Step 1: Click the Window bar then Type 'run' to.
Step 2: Write "Regedit" into run to open the registry editor for Windows 10 Home Windows Registry Editor.
Step 3: Navigate to the key "HKEY_LOCAL_MACHINE \ SOFTWARE \ Microsoft \ Windows 10 \ Home \" in the registry. This contains various Windows settings for your machine.
Step 4: Right-click the \ "ProductId \" key and select \ "Edit". Show the displayed number. This is your product key for Windows 10 home. Press the "Cancel" button to prevent any change in the value.
If you follow these steps correctly, you will surely find your Windows 10 Home product key. However, you may need the help of a third party because it's not understandable.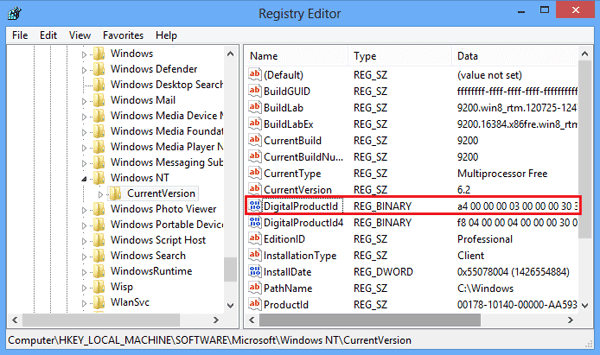 Solution 2: Locate Windows 10 Home Product Key with PowerShell
To restore the Windows 10 master key using Windows PowerShell, you must open PowerShell with administrator rights. Next type the following commands and press Enter:
PowerShell "(Get-WmiObject -query 'select * from SoftwareLicensingService'). OA3xOriginalWin10HomeProductKey"
This method will quickly show your Windows 10 Home activation key.


Solution 3: Recover Windows 10 Home Product Key with Command Prompt
This method of recovering the product key from Windows 10 is quite straightforward. All you have to do is open a Windows command prompt window for administrative purposes (To do this, type cmd in the Windows search bar, right-click on it and select "Run as administrator"). Once you have opened CMD, type the following command, and press Enter: wmic path software licensing service gets OA3xOriginalWin10HomeProductKey
That's it! The Windows 10 Home product key is displayed in the CMD as a response to the command you entered.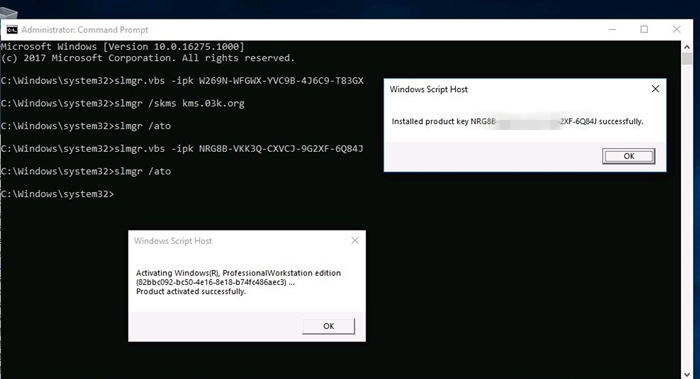 Solution 4: Retrieve Windows 10 Home Product Key on Windows Disc Jewel Case
A Windows drive is sometimes bundled with the new laptop you buy. It contains almost all the drivers and recovery tools for your computer. Sometimes, the Windows Activation Key is imprinted on CD case that you can use to activate your Windows 10. However, if it's not printed on the case, do not worry, if you have the bootable CD, you can use it to find Windows 10 product key and have easy access to the Windows 10 Home as follows.
Step 1: Insert the bootable disc into your CD-ROM and restart the computer.
Step 2: Because the drive is bootable, the boot menu appears.
Step 3: In the "Main" menu you will find all Windows product keys.
Step 4: Choose the product key for Windows 10 Home.
There you go, your Windows 10 Home product key will be displayed immediately.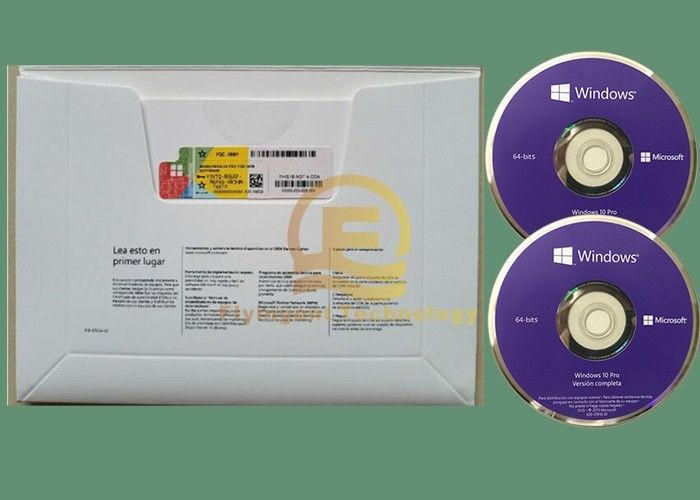 Solution 5: Get Help from Microsoft to Search for Windows 10 Home Activation Key
Usually, after transferring a license or reinstalling Windows 10, it is sometimes difficult to reactivate the Windows. Windows 10 includes a handy chat option that you can use to contact a Microsoft support representative who can help you re-enable your Windows. If you prefer to speak to a live person, you can also reach them via telephone.
Press the Windows key + R
Type: slui.exe 4 and press Enter
Choose your country from the list menu
Choose the contact option and wait for an agent to help you.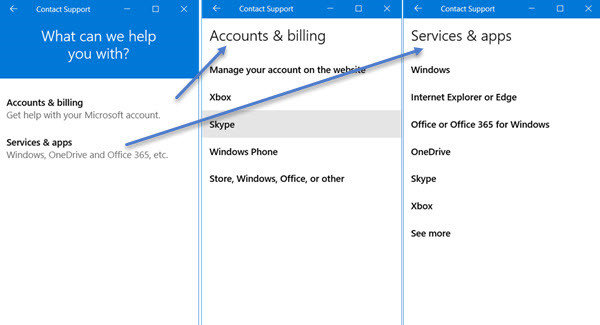 Solution 6: Find Windows 10 Home Product Key with Product Key Finder
During installation, Windows 10 will ask you for a product activation key. You will not be able to go ahead without entering a valid key. If you want to test Windows or install Windows without entering your purchased license key, you can easily use the PassFab Product Key Recovery which will let you successfully find out product key in Windows system and then activate your Windows 10.
How to recover lost Windows 10 Home product key with PassFab Product Key Recovery? Follow the below user guide:
Step 1: Securely download this product key finder on your Windows computer. Then, install it according to the instructions of the wizard without hesitation. Launch this application and get ready to see the main interface.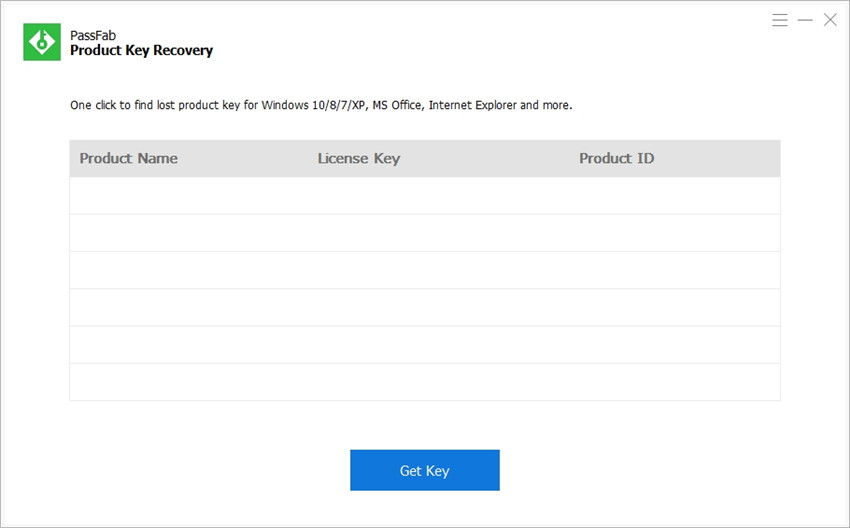 Step 2: Click the "Get Key" button. PassFab Product Key Recovery will automatically identify the product key details (including product name, license key, and product ID) instantly.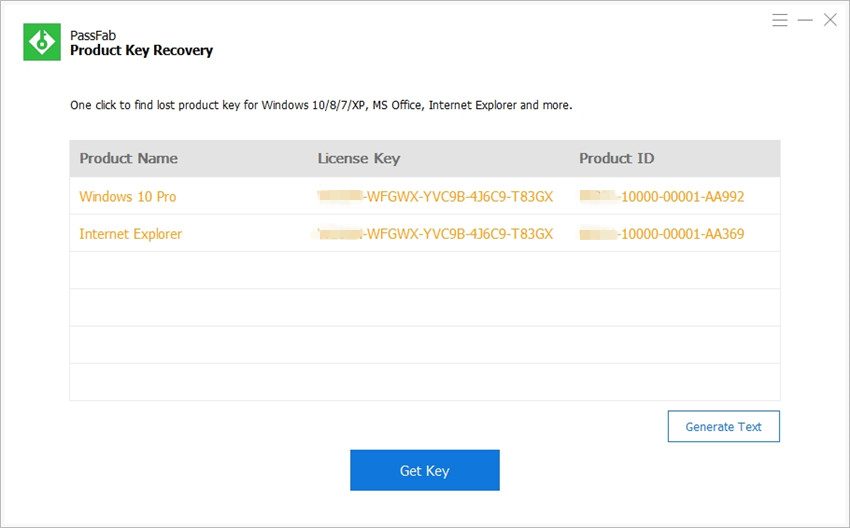 Step 3: Click on the "Generate text" button on the right. This product key finder will store all product keys in a .txt file.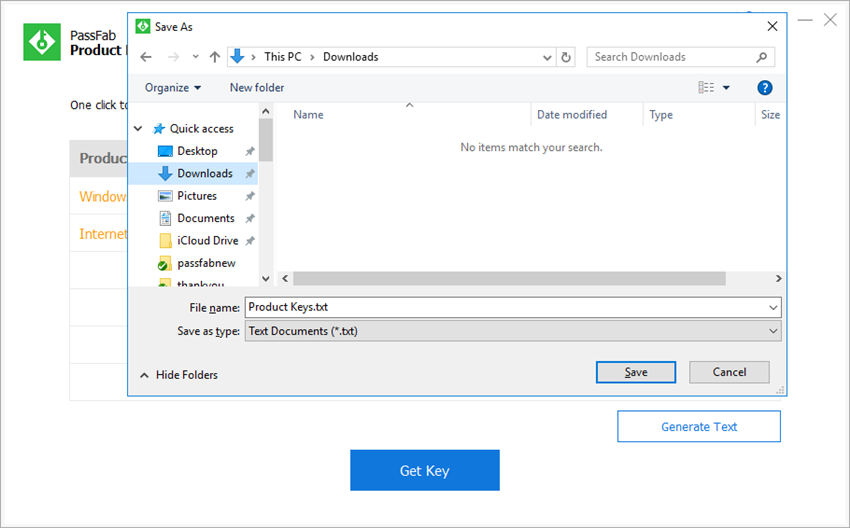 Step 4: Open the saved file and view the product key.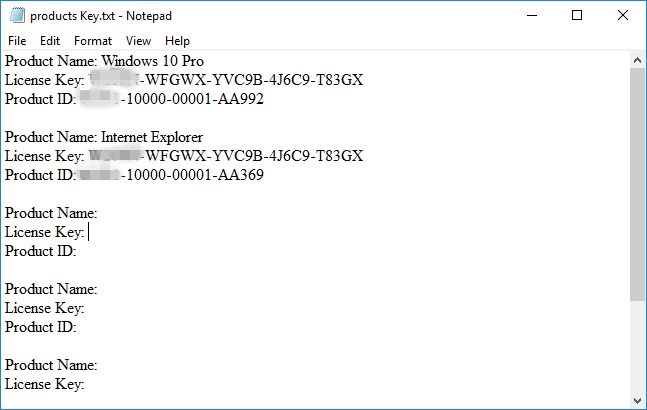 Summary
We hope that this article has helped you with the process of searching for your Windows 10 Home product key. All of the methods discussed in this article are quite straightforward. However, we highly recommend PassFab Product Key Recovery because it's the best solution among all. Most importantly, it has a great user interface which makes it very interactive and easy to use. The best thing about this Windows 10 product key finder is that it is 100% safe to use and extract product key faster than any other methods. So, just try PassFab Product Key Recovery and we assure you that you will be pleased with the results.