RAR is a kind of compress file format to secure them by establishing a security password. This is a great utility application that keeps your file secured and saves your storage space by saving it in a compact RAR structure. However, what will you do if you ignore your security password? In order to avoid WinRAR security password, you need to restore the WinRAR security password first, and then, open up the information file. So all you need is a high-level working method to bypass RAR password.
So in this piece of writing, we will be using the simple and the best password recovery solutions to recover your lost or forgotten RAR file passwords. Below are the techniques used to bypass RAR file password
Measure 1. Bypass RAR Password with CMD
You can use the following commands in Command Line Prompt (CMD) to access a RAR file, in case you forgot the password or you were not the person that created the password in the first place.
Step 1: Obtain & Set up RarCrack
cmd == control to be entered in a terminal emulator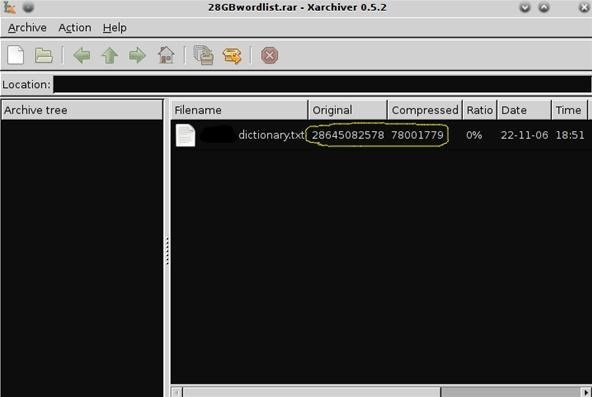 RarCrack is the equipment we are going to use to break the archive. I selected this method because it is quicker at breaking the RAR file.
Download rarcrack
Open a archive terminal emulator.
cmd: cd Downloads/
cmd: tar -zxvf <package-name>
cmd: cd <new directory>
cmd: ./configure
cmd: create && sudo create install
Step 2: Bypass an Archive
For the real process of breaking the archive, now return and run the batch file. In the previous step, you get the password to enter the hidden folder. Use this password to enter through the password system. Now you gained access to the "secret" file/folder.
Measure 2. Bypass RAR Password with Third-party Software
To compromise the RAR passwords, you need to obtain the RAR Security password and set up it on your PC. PassFab for RAR is the answer to all your problems, and it works in three actions to complete the RAR password recovery.
PassFab for RAR is a specialized RAR password recovery software, which can help to bypass or crack the RAR file's password that is unknown, or recover RAR file password when forgotten or lost. It is such a program that makes it easy and simple to unlock password RAR files without password. The important of all is that it is not affected by any virus and no data will be lost during the bypassing process or recovering password for encrypted RAR files. It is an excellent RAR and WinRAR security password restoration application, which operates at a high-speed to restore or eliminate WinRAR/RAR security passwords by using multiple-core CPUs.
The application uses several strike ways to crack the WinRAR password, which are Brute-force, Brute Force with Mask Attack, and Dictionary Attack. These are used to crack/bypass different types of security passwords, and you need to use these methods accordingly.
Step 1. To begin the WinRAR procedure of restoration, you need to set up the application and transfer the RAR computer file into the WinRAR security password. You can do this by reaching the Add key and look for the RAR file on your computer to bring it in the File Path box.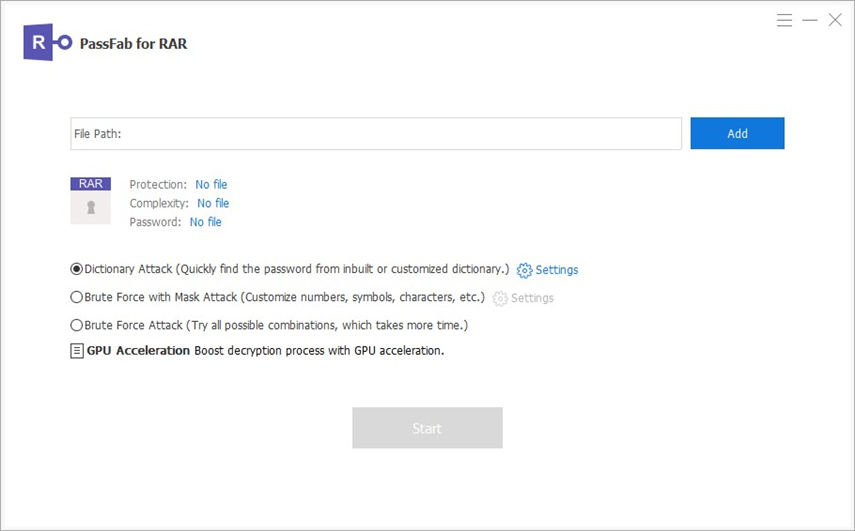 Step 2. Now choose the kind of strike from the drop-down list. And crack WinRAR password by pushing the Add key.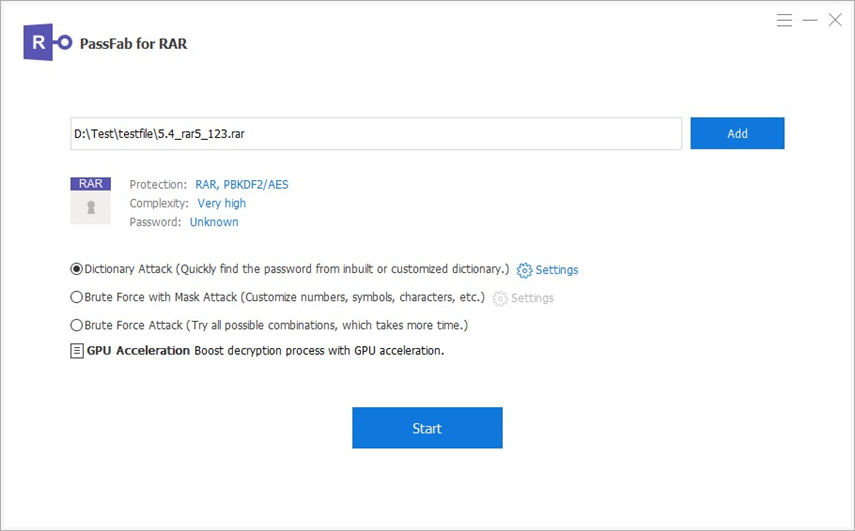 Step 3. After this, the application will begin its procedure and decrypt RAR password for you. As the application breaks the computer file, a pop-up will appear displaying you the password.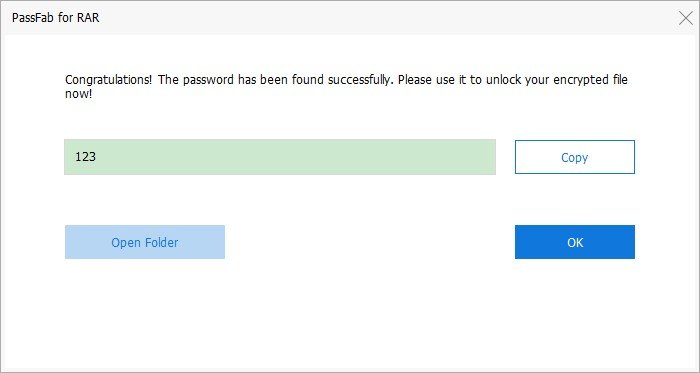 Step 4. Now, open the password secured RAR computer file in WinRAR, and you'll see a discussion that demands the password. Now, go into the retrieved password and hit get into. This will avoid the password, and now you can access your information and draw out them.
Now you have gain access to your password-protect WinRar file without any hassle. Hence, no matter how complex the security password is, this RAR password recovery tool can help you restore WinRAR information security password and draw out RAR information without effort.
Summary
Congratulations, if you have seen this sentence! Even though you cannot bypass RAR password to open archive in one step, you have gotten RAR password with above methods and could keep it in a safe place. Therefore, once you forgot RAR password one day, you can find it to open encrypted RAR file instantly.