Passcode in your iDevice is a very beneficial and powerful security system as it refrains other users from accessing your device without permission. However, in some instances, the password may cause hindrance if you forgot it. In this article, whether your iPad is disabled or you just can't remember your passcode, there are a number of ways to re-gain access to your device. Here's what you should know about how to unlock iPad.
Here I want to tell you that you can unlock iPad without password using iTunes, iCloud and third-party software. And also, you can try Siri bug to unlock an iPad. The detailed steps and video tutorial are presented below. If you need to, read on to choose your preferred way to unlock iPad without code.
Section 1: How to Unlock iPad without Password
if you forgot iPad passcode, you can put iTunes into recovery mode or use a third-party tool to unlock iPad an iPad. The use requirements of each method are presebted below. If you forgot all password and want to unlock iPad more quickly, then the best choice is PassFab iPhone Unlocker.
Methods
Use Requirements
Method Evaluation
PassFab iPhone Unlocker
Only a computer;
Very easy to use;
Unlock iPad without ANY password;
100% working;
iTunes
A computer;
No hardware problems on iPad;
The buttons is normally to use;
There are complex button operations;
Easy to stuck on the recovery mode screen;
iCloud
Without computer.
Know the Apple ID and password ;
Find My is enabled on iPad
Easy to use;
Must fail if Find My isn't enabled on iPad.
Siri
Without computer.
Only for iOS 8.0 - 10.1
Complex operation;
Easy to fail;
Way 1: Unlock iPad without Password Using PassFab iPhone Unlocker
If you want to unlock iPad without password safely and effectively, I recommend PassFab iPhone Unlocker for your first choice. This is a wonderful iPhone passcode unlock tool for users. You can use it to solve the problem about how to unlock iPad passcode without restore, unlock Apple ID sign in screen, or bypass MDM remote management in iPhone, iPad and iPod Touch.
Key features of PassFab iPhone Unlocker:
Easy for the beginner.
Unlock iPad/iPhone without ANY password.
Unlock an iPad/iPhone with 100% success rate.
Unlock iPad/iPhone only by clicking the button.
Here are the step-to-step guide on how to unlock an iPad with PassFab iPhone Unlocker:
Step 1: Download, install and then launch this software to your personal computer, which may be Windows or Mac system. Then click "Start" feature and go to next step.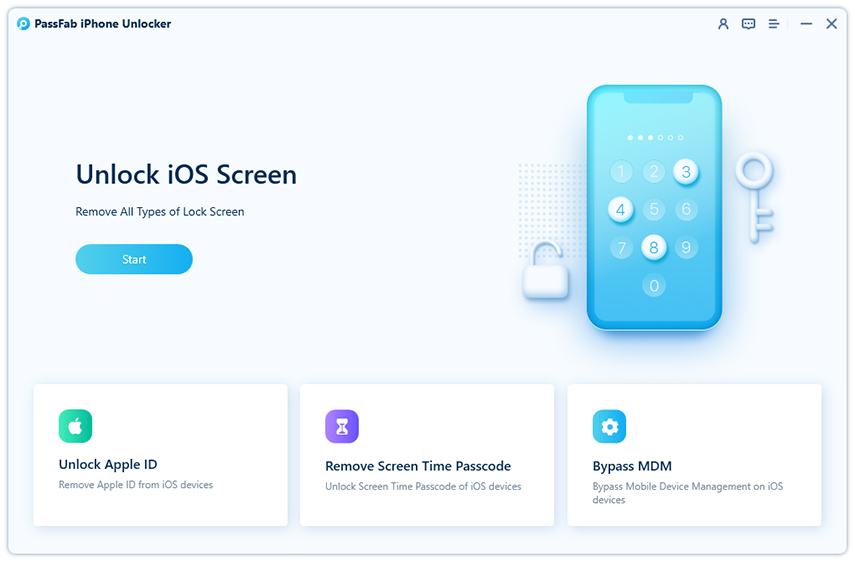 Step 2: Connect your iPad to this computer and click "Next".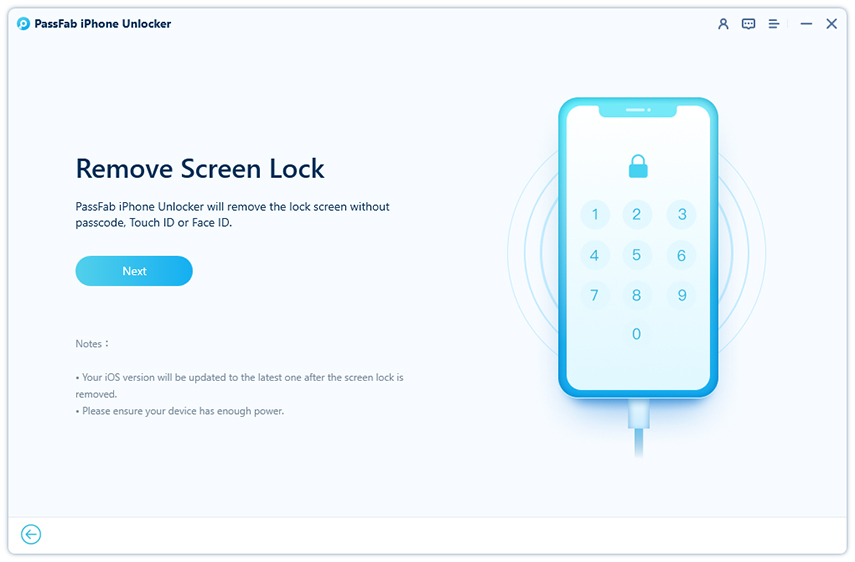 Step 3: Now click "Download" button to download firmware package. After that, click "Start Remove" button and begin the process.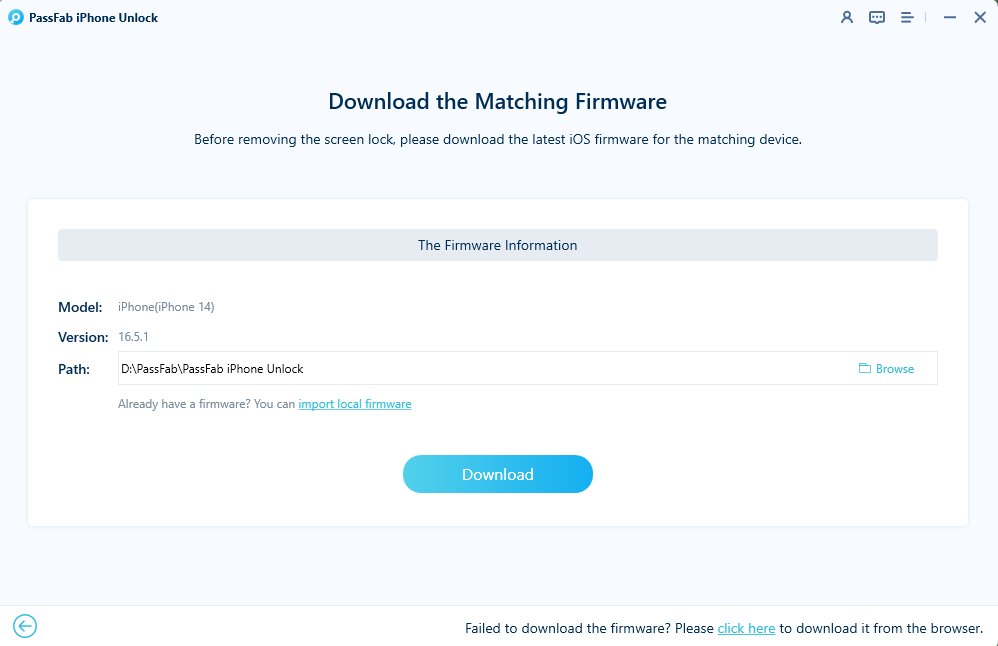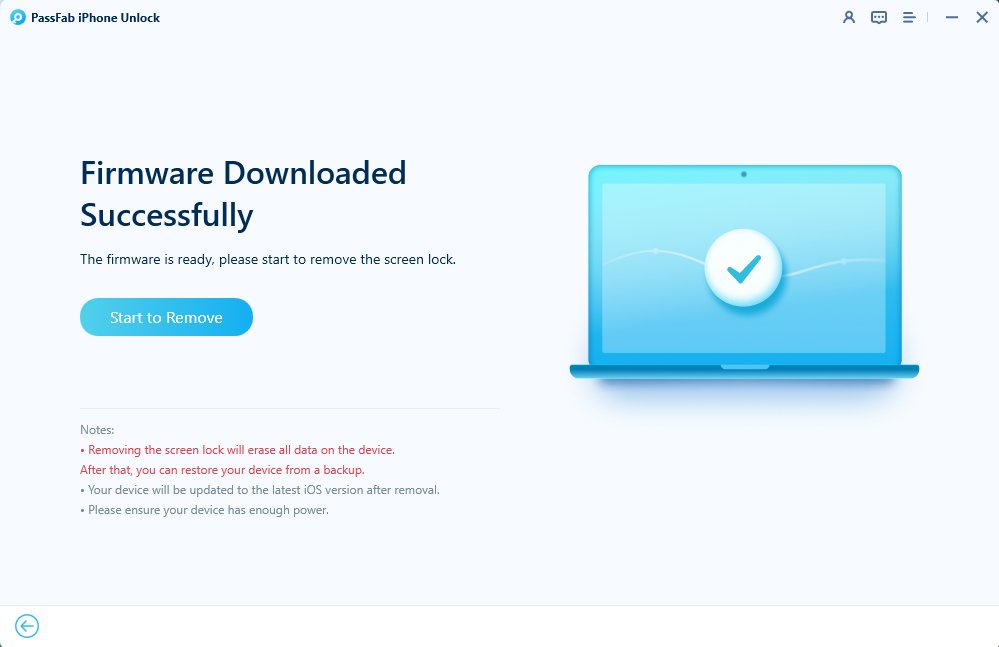 Step 4: After a few minutes, your iPad passcode will be removed. Now you can start iPad without any passcode.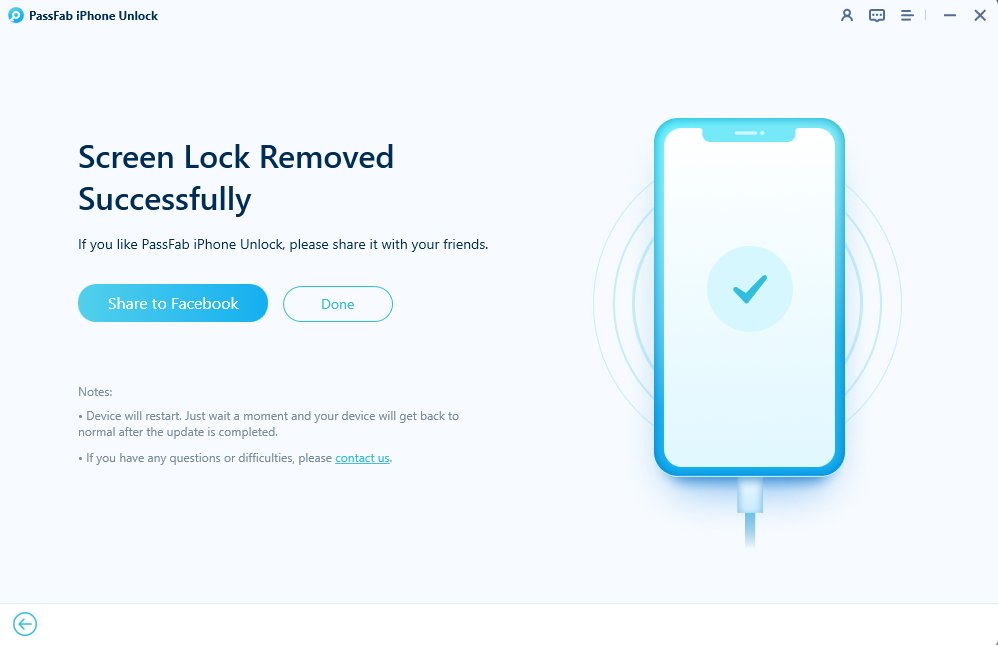 Way 2: Unlock iPad with iTunes
You can also learn how to unlock an iPad without a password by putting it into recovery mode. This will completely restore your iPad and delete your verification code. But before use, please make sure that your iPad has no hardware problems, otherwise, your iPad will easily get stuck in the recovery mode screen.
Here are the steps about how to unlock iPad with iTunes:
1. First, launch an updated version of iTunes on your computer.
2. Then, put your iPad into the recovery mode.
For iPad with Face ID, press and hold Top Button and Volume Up/Volume Down Button. Release them when you see the Power Off slider. Drag it to turn off iPad and then press and hold the Top Button to connect iPad to computer and enter recovery mode.
For iPad with Home Button, press and hold the Top Button and release it when you see the Power Off slider. Drag it to turn off iPad. Then press and hold the Home Button to connect iPad to computer and enter recovery mode.
3. Once you have connected the iPad to iTunes, it detects that your device is in recovery mode and displays the following message.
4. Accept and allow iTunes to "Restore" your device.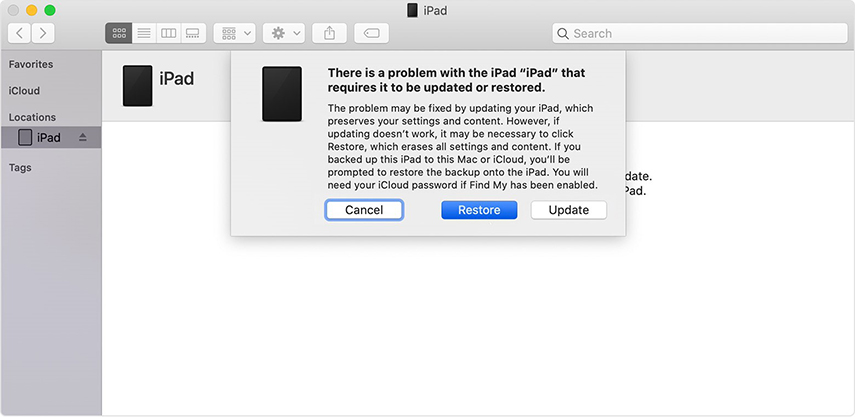 Way 3: Unlock iPad without Computer via iCloud
The search functionality of Find my iPad can be used to figure out how to unlock iPad passcode without computer when you log in to the official iCloud website (www.icloud.com) using another phone. This method can only work if Find My iPhone is enabled and you know the Apple ID and password connected to the locked iPad.
Step 1: Go to the iCloud official site, from another iPhone/iPad.
Step 2: login with your Apple ID and password and choose "Find iPhone".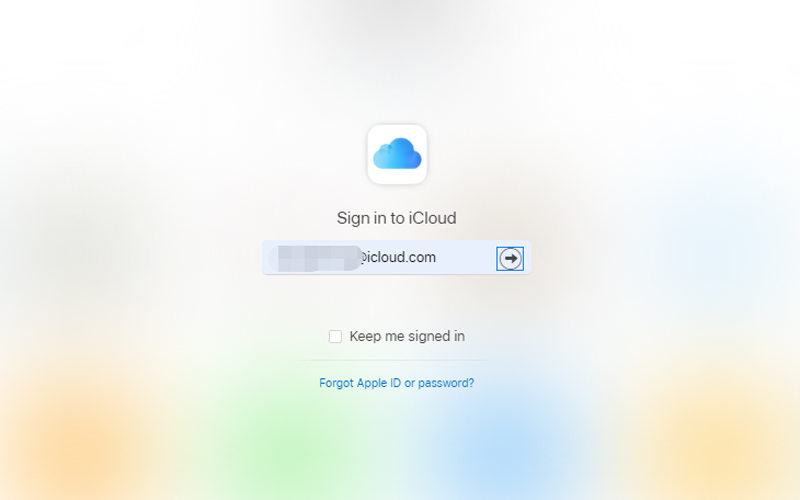 Step 3: Click on "All Devices" and select your iPad.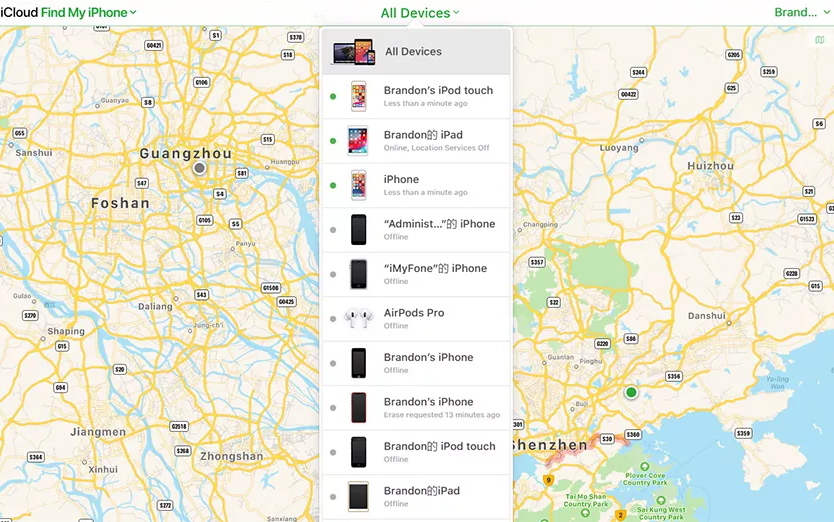 Step 4: Click on "Erase iPad" to remotely remove your iPad and password.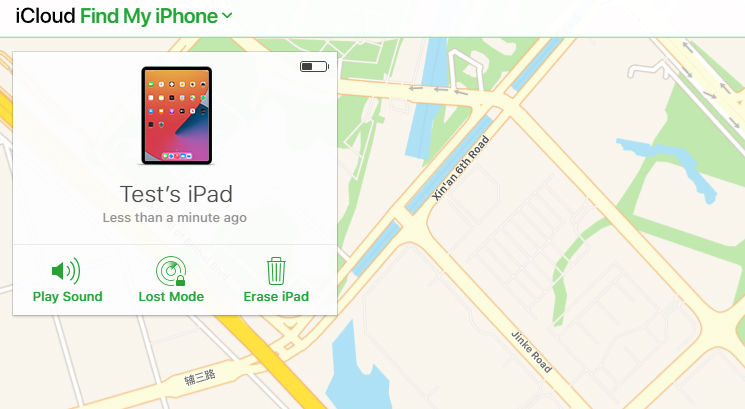 Step 5: Click on "Erase" and enter the Apple ID password again.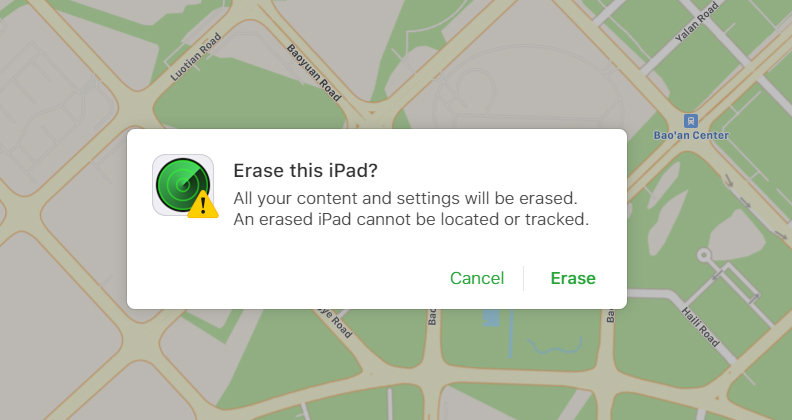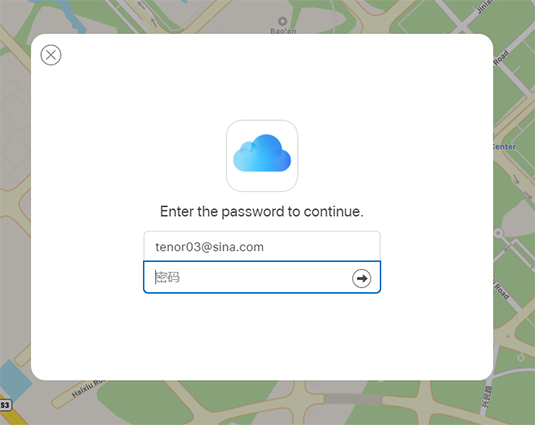 Step 6: Choose a recent backup and set up your iPhone.
Way 4: Unlock iPad without Computer by Asking Siri
The other way you can use to solve how to unlock iPad without computer is using Siri. This is not an official solution to restore a disabled iPhone without recovery, and it is used by many users from time to time. For the most part, it is considered an error in iOS, and probably it does not always work. It has been observed that this technique only works on devices with iOS 8.0 to iOS 10.1.
Here are how to unlock an iPad trying Siri bug:
1. Press on hold the Home button on your iOS device to activate Siri. Now ask for the current time by saying "Hey Siri, what time is it?" Or something that would show the clock. Tap the clock icon to access your iPad.
2. This will open the interface for the world clock on your device. Add a clock manually by pressing the "+" icon.
3. Write something on the search bar and tap the "Select All" function.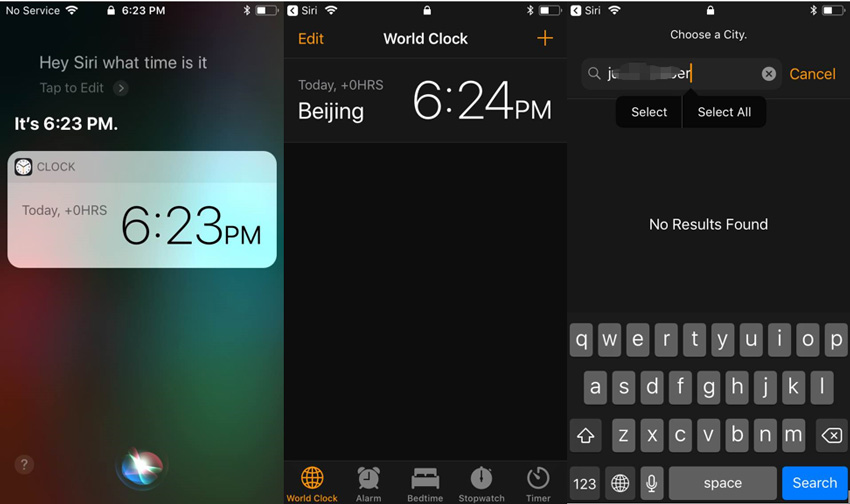 4. Press the "Share" button between all available options which opens a new interface with sharing options.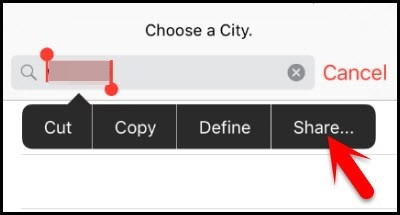 5. Tap the "Message" icon to continue.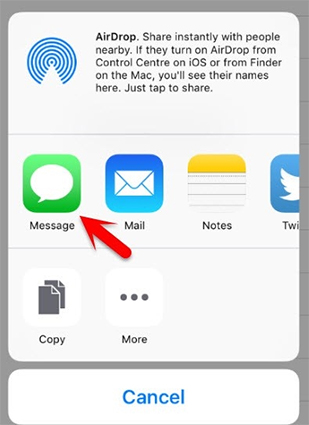 6. Another interface opens for you to write your message. Write something in the "To" field of the draft and tap the Return button.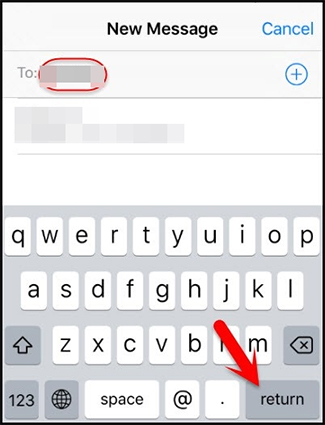 7. This will mark your text. Just select it and tap the Add option.
8. Tap the "Create new contact" button to add a new contact.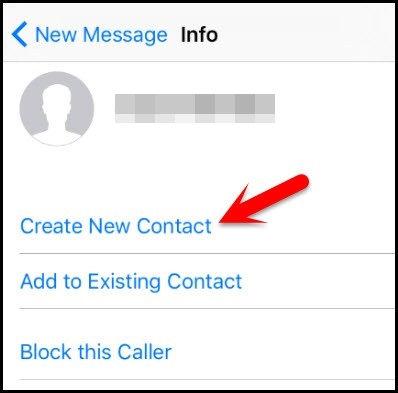 9. This will open a new window to add a new contact. From there you tap on the photo icon and choose the option "Choose photo."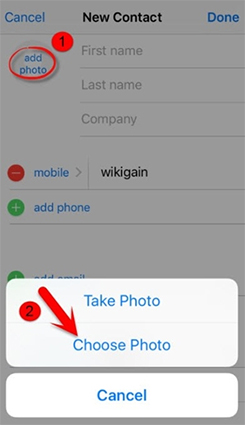 10. When the photo library of your device is launched, wait a moment or go to the album of your choice.
11. Now press the Start/Home button. If all goes well, you will get access to the home screen of your device, and you will have access to all other functions without any problems.
Summary
By following these solutions, you would be able to know how to unlock iPad without password or computer. However, if you don't know which method you should choose to unlock ipad without code, and you have a laptop or computer, I recommend you to choose PassFab iPhone Unlocker for its convenience. Besides, it is really an excellent tool and will help you resolve any issue related to your iPad instantly. Go ahead and download it to try!