"I never really thought about my Wi-Fi password. I set up my router like 3 years ago and since then I am using the Wi-Fi on my computer and on my phones, I had no problems with it. But when I bought my new OnePlus 6T and tried to connect it to the Wi-Fi I was asked for the password, and I don't know it. Completely forgot about it and now I have a lost Wi-Fi password issue. Without it I can't connect my new phone".
The Wi-Fi password is not used regularly. Frankly, once you have done setting up the Wi-Fi you don't really need it. This is the main reason people forget about it. There are a few interesting ways to recover that password, and they are discussed below, check them out.
Option 1: Get Lost Wi-Fi Password on Notebook
This is one of the best and simplest ways to recover Wi-Fi or any type of passwords. All you need to do is to write down the password in a Notebook or you can type it in the Notepad or Notepad app on your device and save it a specified location.
Now, if you forgot or just need to use it, you can just recover it from there. It is very simple and you don't have to depend on an app or work hard to figure out where in your device the password is saved. Hands down, this is the best and responsible way to recover passwords and it works on every type of devices. But sadly, if you didn't note it in the first place it is useless! Nevertheless, it is better late than never!
Option 2: Find Lost Wi-Fi Password on Windows
I used the following steps when I lost my Wi-Fi password for my Windows PC? Don't worry about it, PassFab Wifi Key is a nice freeware to find out your computer wireless password back. If you don't remember the password, then you can use the following method to figure it out.
Step 1: Download and install this free software to your Windows computer. You will see the Wi-Fi network list.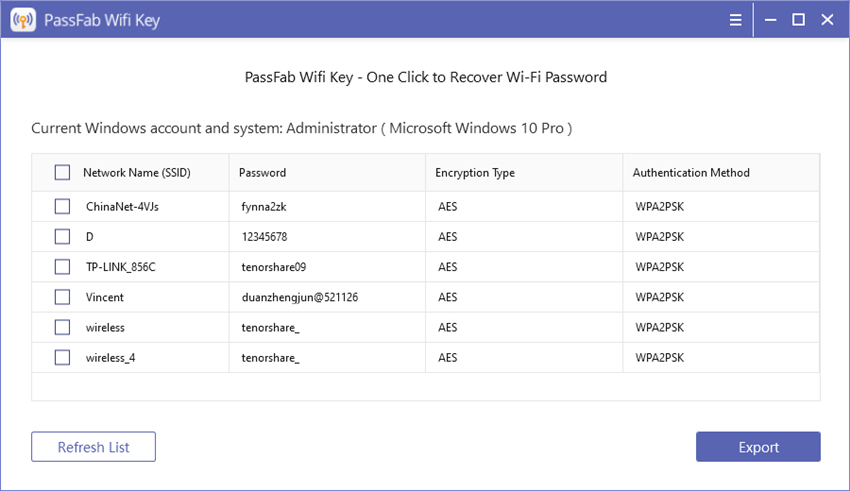 Step 2: Now you should select the Wi-Fi network that you want to recover password.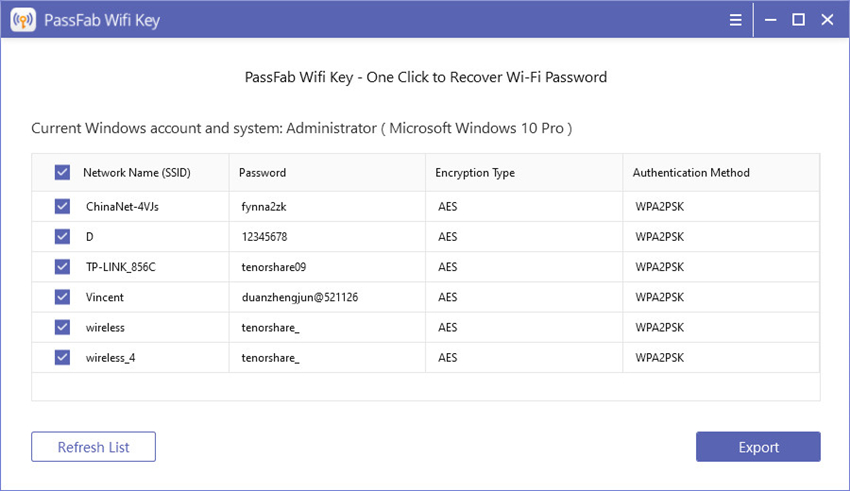 Step 3: Click the "Export" button and export them to a txt file.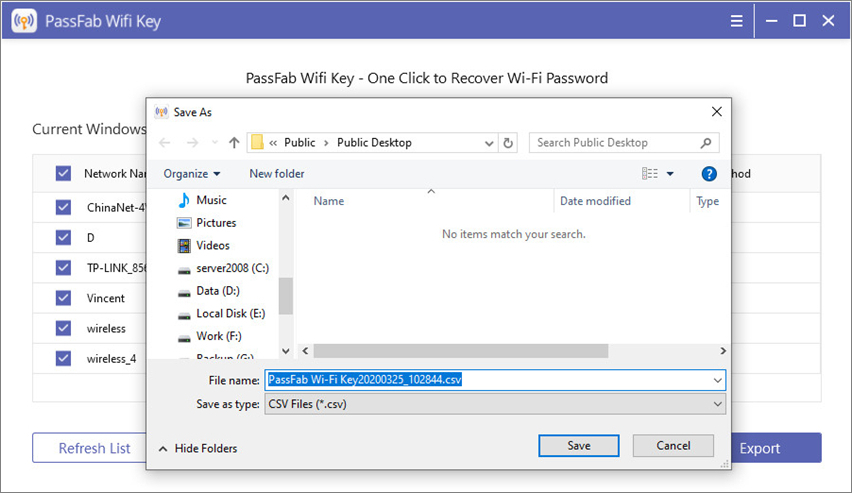 If you just follow this method then you will have no problem finding the lost Wi-Fi password on your Windows PC.
Option 3: Retrieve Lost Wireless Network Password on Mac
If you own a Mac device then you can use the following method recover lost Wi-Fi password. This is the method I used last month when I lost my Wi-Fi password, and it worked for me. Basically, Mac comes with an app that can help you in the process. Here are the details:
Step 1: You have to open the "Finders app" and proceed from there.
Step 2: You have to open your Mac and go to the applications folder.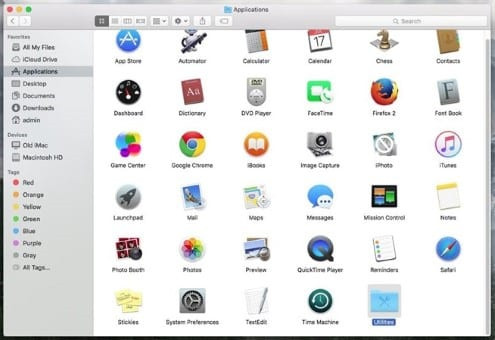 Step 3: Then, launch the "Keychain Access" from there.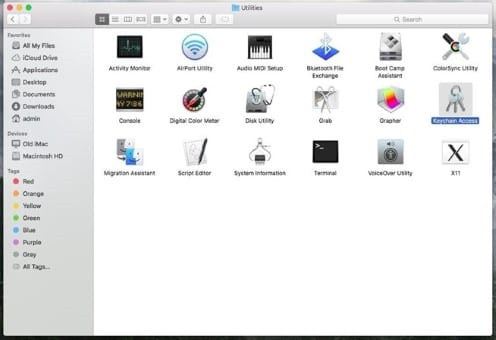 Step 4: Now, make sure that the password is highlighted and the system is selected. Then, go to your router list and find it and make double-click.
After doing that, a window will pop-up and you will get the lost password now. But be prepared to provide the Administrator details, you could be asked for it.
Option 4: Show Saved Wi-Fi Password on iPhone, iPad
After going through the article till now, you have already got the answer to your question "I lost my Wi-Fi password, how do I get it back?" But none of those procedures covered the iOS device recovery.
The iOS devices are designed to automatically save the important passwords so that you don't have to remember all the individual passwords. But it is not easy to recover them. It would be even more troubling if you are new to the iOS ecosystem. The better option is to use a professional iOS password finder program to recover lost wireless network password. The one I will demonstrate is called PassFab iOS Password Manager and it is an exceptional password finder tool. Here's the guide to retrieve lost Wi-Fi password.
Step 1: Download this iOS password finder program on your computer and then install it.
Step 2: launch the program to proceed and connect the iOS device to the computer using the cable.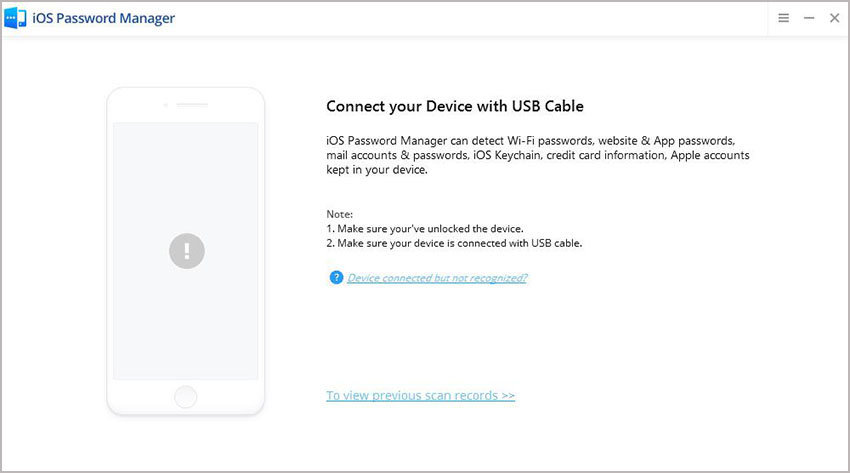 Step 3: The iOS device will be detected automatically, after that click "Start Scan" from the main interface.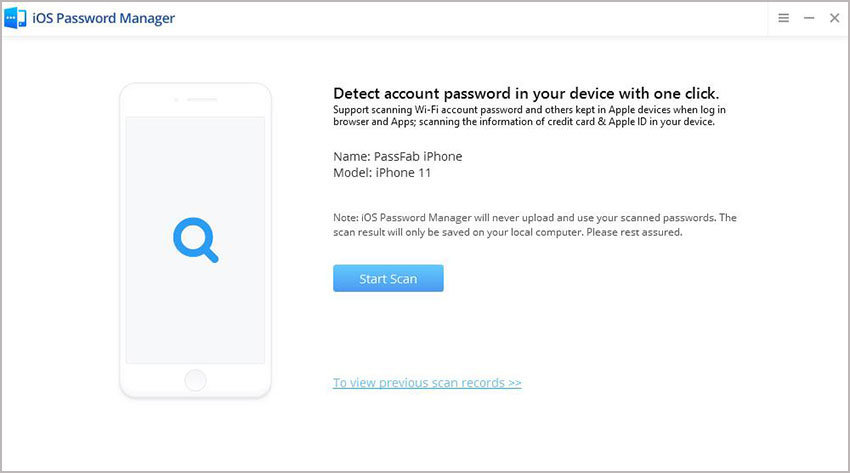 Step 4: The program will scan all the accounts and the passwords on your device, including the Wi-Fi password and all the websites you saved on Safari. It will scan the emails, card details and even the Apple ID.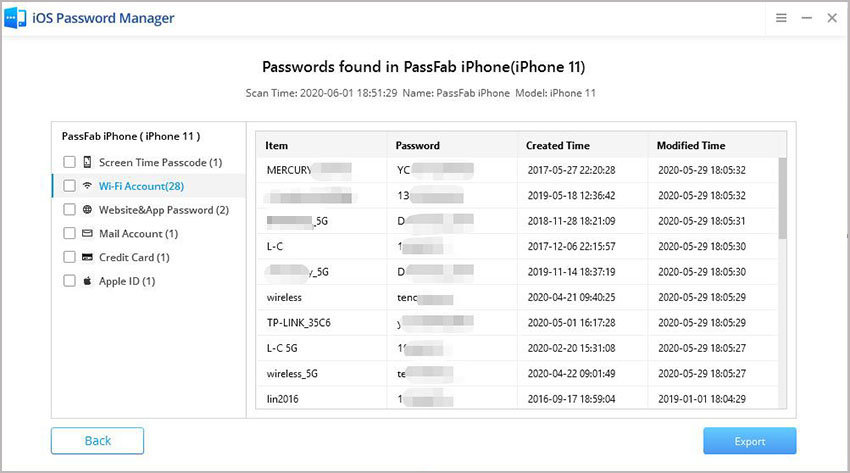 Step 5: After that, you can click "Export" to recover the password to 1Password, Chrome, Dashlane or .csv files.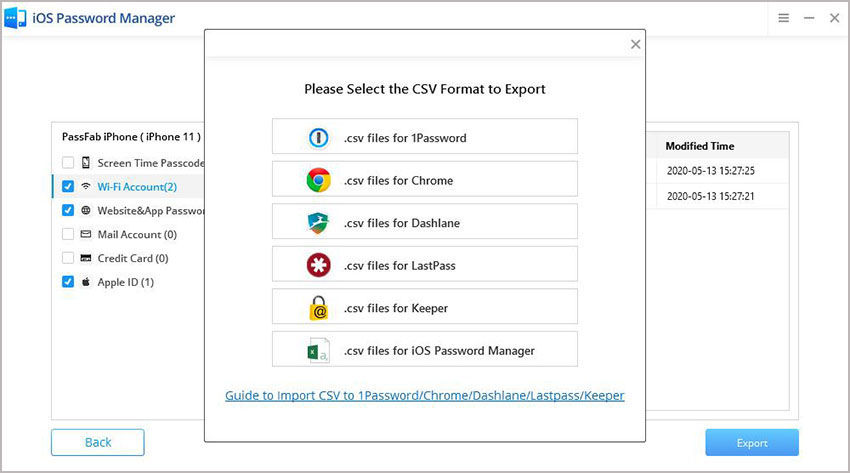 Searching for the lost Wi-Fi password will be much easier this way than manually looking for it in the iOS device.
Option 5: Recover Lost Wi-Fi Password on Android
The Android devices are known all over the world for being the most easily operable; unfortunately, recovering Wi-Fi password from those devices is not easy. The mostly preferred way to recover lost Wi-Fi password Android would be to Root the device but for that you will need to use an app capable of rooting the device, and it will cost you like $3 to $5. It is understandable that you will not like to pay money simply because you forgot the password and need to recover it.
So, you are going to be using a method that will recover the password for free of cost but it is a bit difficult.
Step 1: Access Developer authority on the Android device you are using.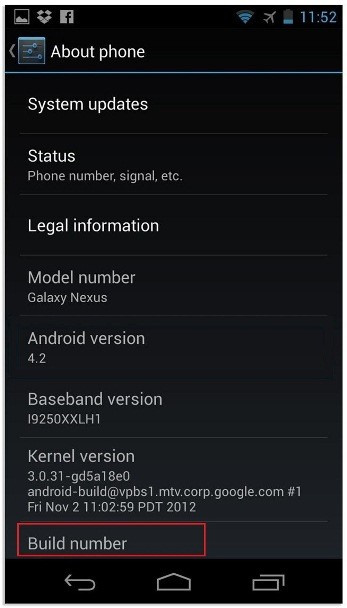 Step 2: It is basically for the device to recognize you as a Developer. If you make the device do that, you will get access to a lot of sensitive information. So, go to Settings and then scroll down and tap on "About Phone". Scroll down again and tap on the "Build Number". You have to tap on it 5 or 6 times and then a message will pop-up on the screen stating "You are now a developer".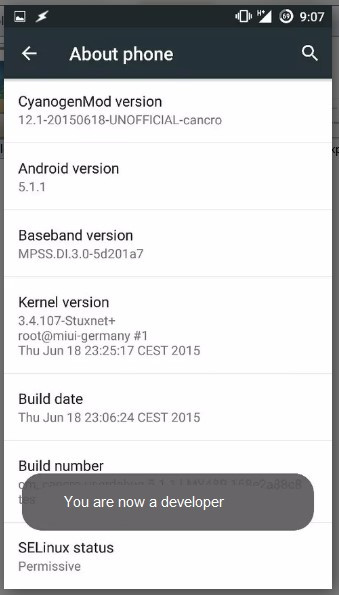 Step 3: Then, turn on "Debugging" and go back to "Settings" to toggle the switch beside "Android/USB debugging".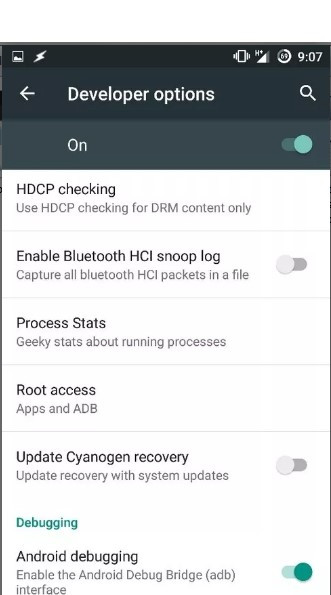 Step 4: Then you have to install ADB drivers. Go to your computer and download the driver, then install it.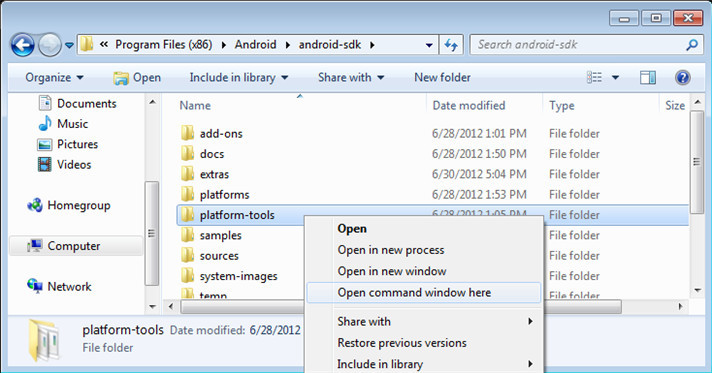 Step 5: Test the new ADB driver.


Step 6: Now, in the command window, type "adb pull /data/misc/wifi/wpa_supplicant.conf c:/wpa_supplicant.conf". If you do this, the file will be transferred from your mobile to your PC.
Step 7: Now, just open the file using Notepad and you will recover the lost Wi-Fi password.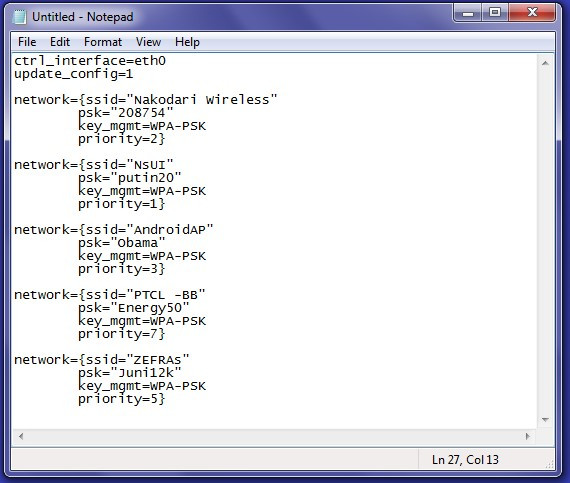 The method is a bit complicated but instead of rooting the device if you go with this at least you don't have to waste your money for a program that you are going to use only once.
Summary
Recovering them on devices like Windows and Mac are very easy, and if you were clever enough to keep them in a Notepad app then you don't have to go through any trouble. But when it comes to iOS devices, looking for the passwords is very difficult. You can be sure that they are definitely saved in the device but using a professional password finder like PassFab iOS Password Manager will be easier and effective.