High-Performance Wi-Fi Password Recovery
Instantly show Wi-Fi password for all wireless networks on Windows 10/8.1/8/7/Server by using this reliable Wi-Fi key recovery software. 100% success rate. No Ads.
Find Wi-Fi Password Windows 10 - Automatic & Prompt
Get back all types of saved wireless passwords from your Windows computer or Surface tablet no matter how complicated the passwords are. Support all wireless protocols including WEP, WPA, WPA2, WPA3, etc
WPA-PSK/WPA2-PSK
WPA/WPA2
WEP
Export Saved Wi-Fi Password - Simple & Selectable
Display the information of your network, including network name(SSID), shared Wi-Fi password or personal hotspot password, encryption type and authentication method. It's quite easy for you to backup wireless password information by exporting them to your Windows PC or Surface in CSV file format.
Network Name
Wi-Fi Pasword
Encryption Type
Authentication Method
Detect Wireless Network Security Environment - Reliable & Time Saving
This Windows Wi-Fi password viewer program can also be used to audit your wireless network security environment. From the encryption type and authention method, you are able to distinguish public network and password-protected network.
AES and WPA2PSK network: Secure
Open and public network: Insecure
3 Steps to Recover Network Security Key
Unlock Wi-Fi password by using this professional software with only three steps. The advanced security will protect your computer from the virus damage
1. Download and Install It
2. View Your Wi-Fi Password
3. Export Password if You Want
1. Download and Install It
2. View Your Wi-Fi Password
3. Export Password if You Want
Why Choose PassFab?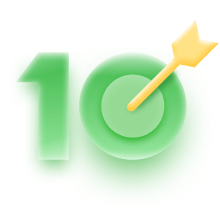 10 Years
Experience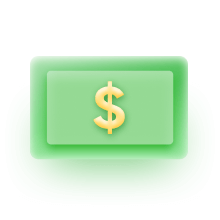 30 Days
Money Back Guarantee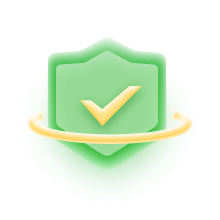 100% Security
Purchase via 256-bit SSL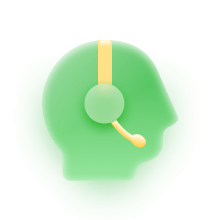 Tech Support
Online for free
PassFab Wifi Key
Recover your forgotten or lost Wi-Fi password.
223,320 People have downloaded
Based on 5074 customers review
FAQs for PassFab Wifi Key
A1: Yes, PassFab Wifi Key is totally free to use since the 1.2.0 version is released.
A2: Yes, it is absolutely safe to download, install, open and use PassFab Wifi Key.
A3: No, your can only use PassFab Wifi Key to find Wi-Fi password on any Windows system currently.
A4: No, PassFab Wifi Key helps you to find Wi-Fi password on Windows. If you want to find Wi-Fi password on iPhone, you can use PassFab iOS Password Manager.
Tips & Tricks for PassFab Wifi Key