Have you any idea, how many types of logon passwords are there for a Windows 10 system? You can set a PIN code, password, or a Picture password for your Windows 10 system, to protect it. At times, you might find the password to be an inconvenience and wish to disable password and PIN Windows 10. In case you have no clue as how to disable a PIN or password in Windows 10 computer, we are here to help you out.
Part 1. How to Disable Password and PIN on Windows 10
In this section of the article, we are going to explain how to disable Windows 10 PIN or password for free. Picture password and PIN are disabled in a same fashion, whereas password is will be disabled in a different manner.
1. Disabling Picture Password and PIN
Usually after creating a txt password, you can add a Picture password or PIN. But, after disabling PIN and password for Windows 10, it's not possible to set up or use a Picture password or PIN. You can remove the PIN, if the Windows 10 PIN is not working.
Hit the "Windows" + "R" keys together to launch "Run" dialog and key in "gpedit.msc" followed by "OK".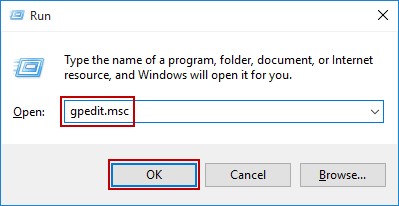 Now, "Local Group Policy Editor" is open and you need to move to "Computer Configuration". Go to "Administrative Templates" then "Systems" and choose "Logon". Locate "TURN ON pin sign-in" and "Turn off picture password sign-in".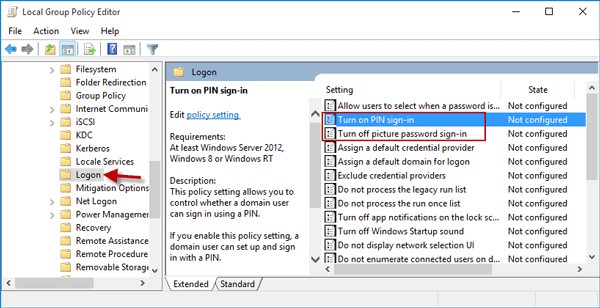 To disable PIN logon - double tap "Turn on PIN sign-in" and choose "Disabled". Now, press "Apply" followed by "OK".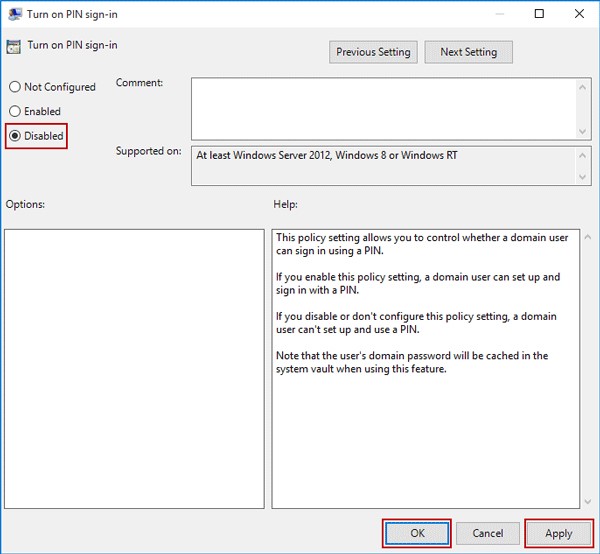 To disable Picture password logon - double click the "Turn off picture password sign-in" option and select "Enabled". Press "Apply" and then "OK" thereafter.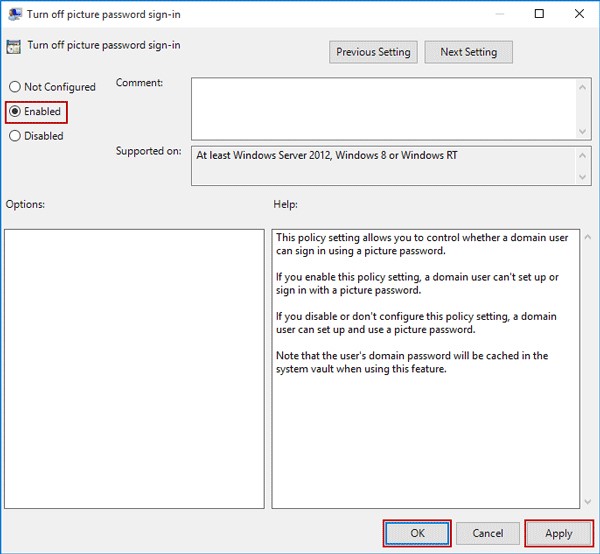 2. Disabling password logon for Windows 10
When you have a text password for your Windows 10 system, you got to type it every time you want to login. It becomes annoying at times and you want to skip the process all together. Just like Windows 10 PIN login, you can disable text password as well.
Launch "Command Prompt" and key in "netplwiz" followed by "Enter" key.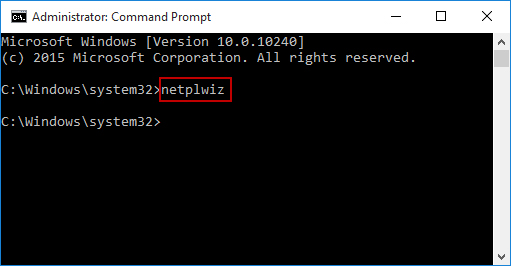 Now that the "User Accounts" dialog is open, pick the account you intend to disable password for. Deselect the checkbox adjacent to "Users must enter a user name and password to use this computer" followed by "OK".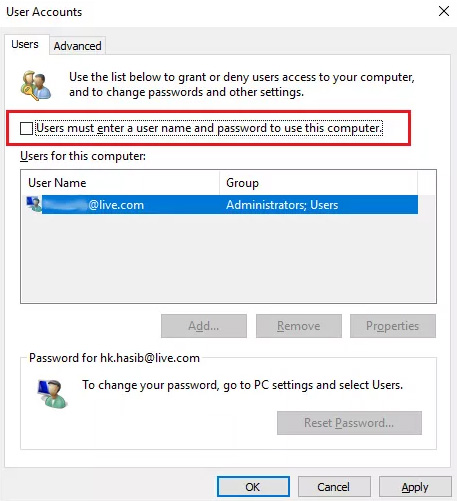 Key in the correct user name and password followed by the "OK" button. Now, the password logon gets disabled.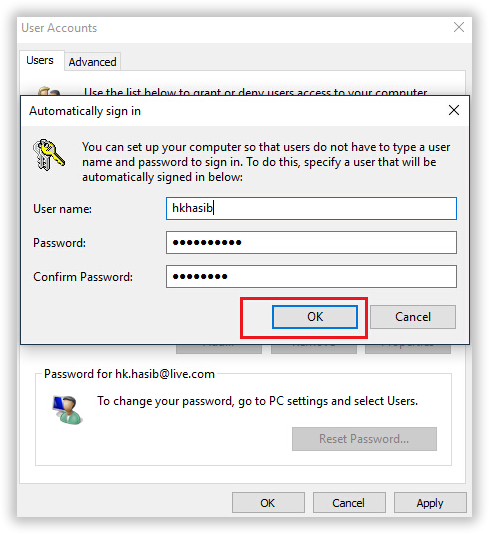 In this method, password gets disabled and you can bypass the Windows 10 password logon screen for auto sign in sans any password, during start or restarting computer. Though, the password is still there and you need it if signed out of Windows 10 to relogin.
Part 2. How to Unlock All Windows 10/11 Passwords
There are cases when people forget their Windows PIN as well as password/Picture password. What will they do in such a situation to get their locked computers unlocked? Whether it's removing Windows PIN or unlocking Windows 10/11 PC by getting rid of the Picture or text password, PassFab 4WinKey is the best way to do so. This tool can recover lost or forgotten passwords for your Windows PC as well as help you reset, remove, change or create Windows passwords for both local and domain computers. The rate of recovery and efficiency of this application is worth a mention.
Here is the step by step guide for disabling password and PIN Windows 10/11 and unlocking locked Windows 10/11 computer-
Step 1: Install and run PassFab 4WinKey on your accessable computer. Get the USB drive connected to the computer, choose the "USB Flash Drive" option and then press the "Next" button for burning the disk. When it's complete, eject the flash drive.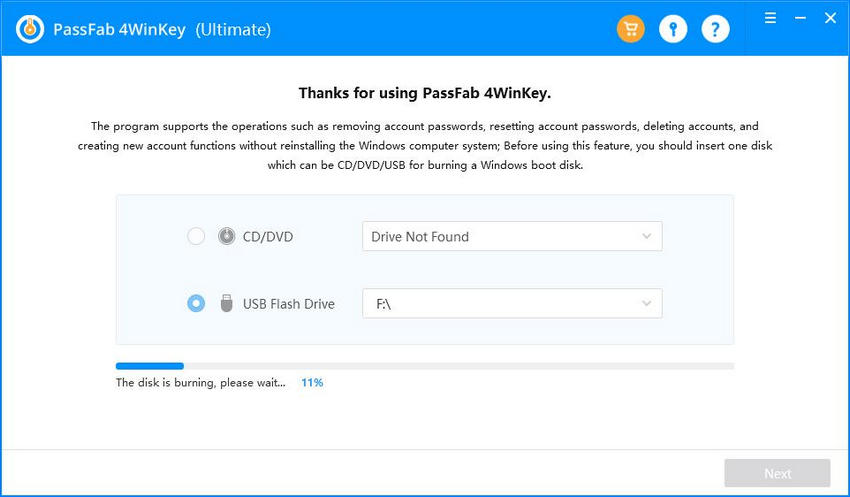 Step 2: Now, get the USB flash drive and connect to the password forgotten system and reboot it. Press "F12" ("Boot Menu") and then choose the USB drive followed by "Enter" key.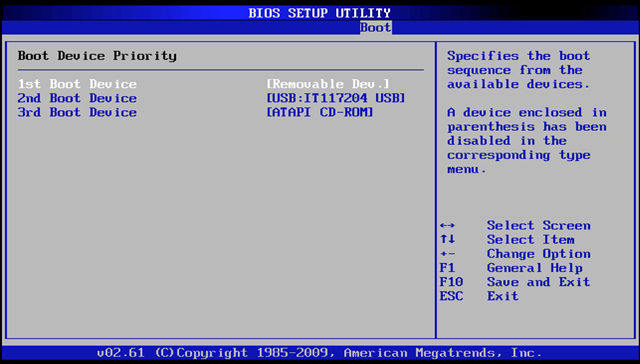 Step 3: The next screen will have the PassFab 4Winkey interface. You are now required to make selection of the operating system from which you wish to disable password and PIN on Windows 10/11.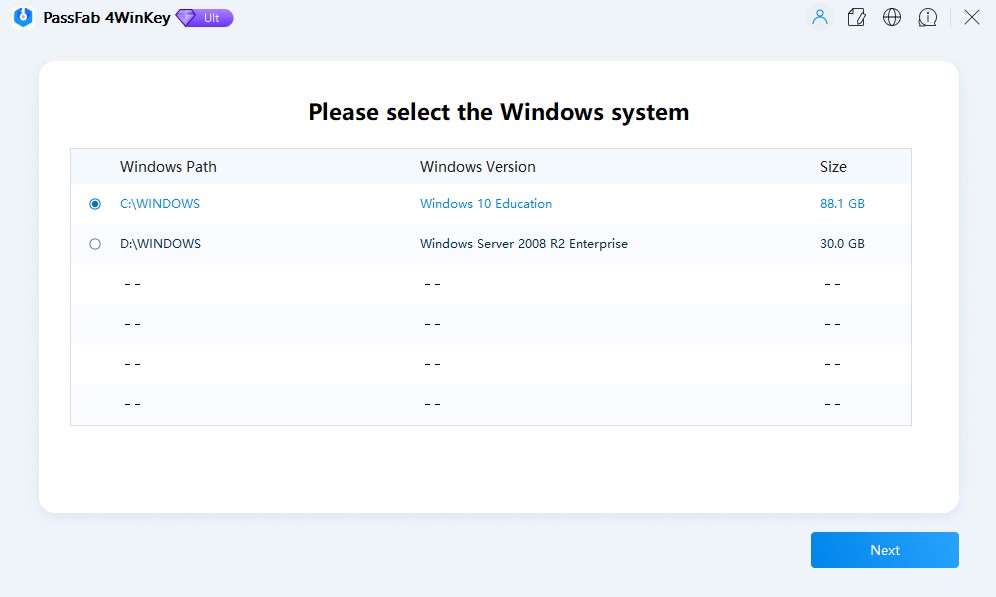 Step 4: Lastly, you will see four festures and choose" Remove Account Password" and select the account you want to remove.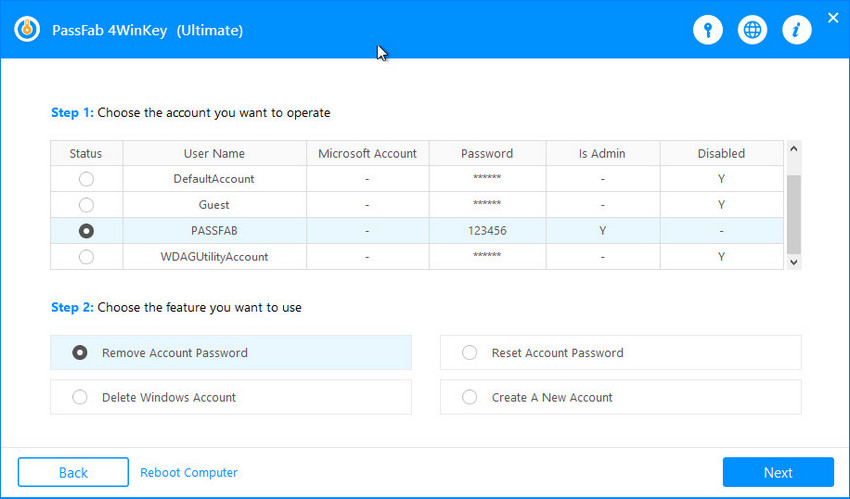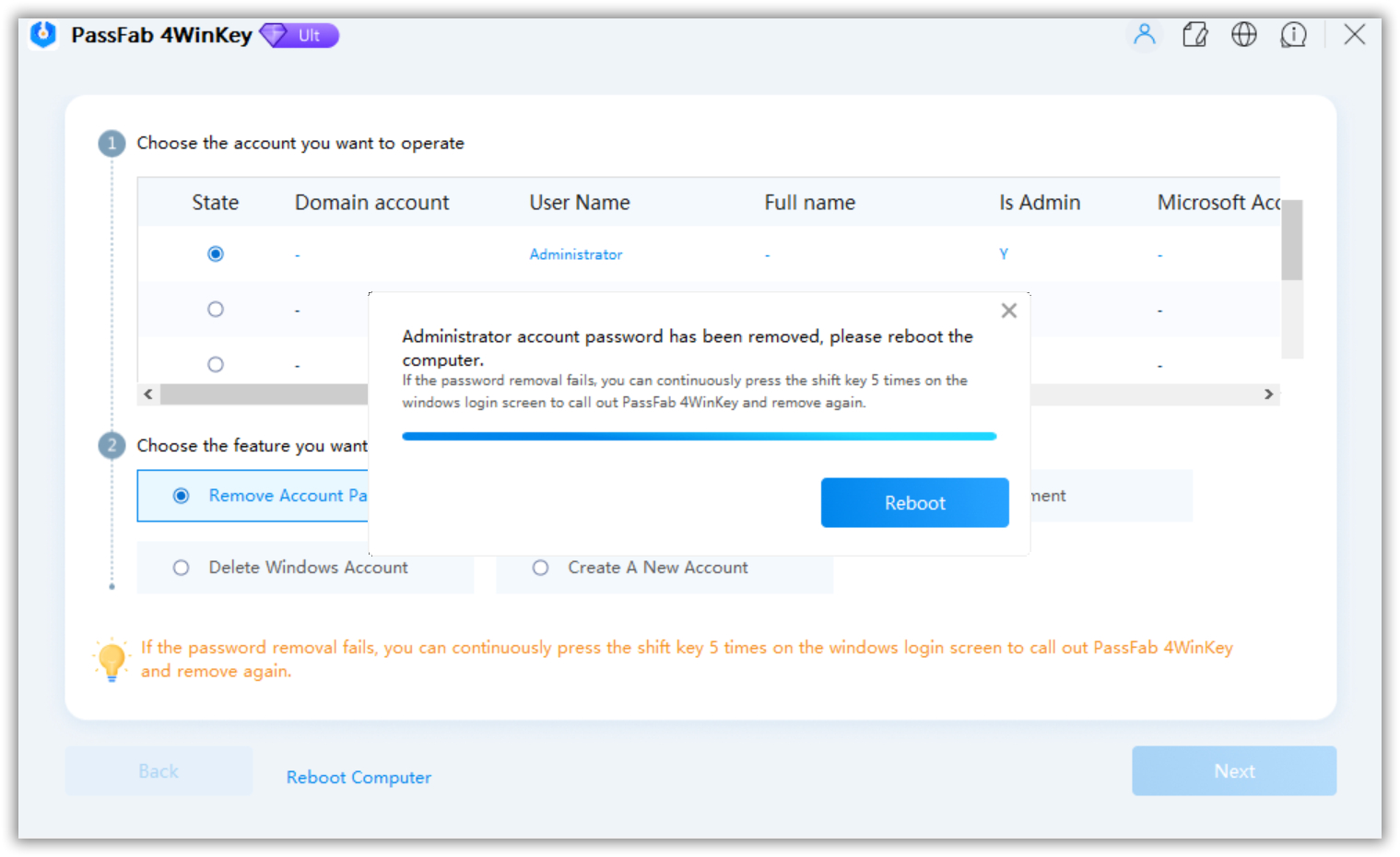 Step 5: Remove the USB drive and restarts the Windows 10/11 PC. That's about it.
Conclusion
From this article, we conclude that disabling the password and PIN of a Windows 10/11 computer can be done using different methods. Also, introduce PassFab 4WinKey because many users ask me how to reset windows password when they forgot it. Believe me, choosing such a tool is always going to be beneficial for Windows 10/11 users.