Apple Magic Keyboard has the most responsive keys which require the least quantity of energy to push and experience extremely secure. It has a very simple design but it looks really beautiful and unique. But using Magic Keyboard in Windows 10 is difficult when don't know the process. This article will give the easiest 2 ways to learn how to pair and use Apple Magic Keyboard in Windows 10. You can follow any of the process that works for you the best.
Part 1. How to Connect an Apple Magic Keyboard to Windows 10 Using Bluetooth
It's really easy to connect an Apple Magic Keyboard to Windows 10 using Bluetooth. All you need to do is turn on the Bluetooth and then pair the keyboard with your PC. Here is how to do it:
1. First, click on the "Start" button (Which is the Windows icon in the bottom left of the desktop) and then click "Settings."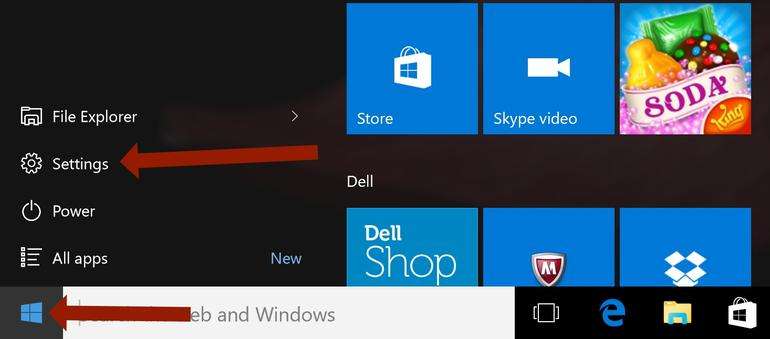 2. Now go to the "Devices" option. It may say "Bluetooth, printers, mouse" underneath it.


3. Now click the "Bluetooth" option where in the middle of the screen it will say "Manage Bluetooth devices." You need to make sure your Bluetooth option is turned on here.


4. Now you will see something like, "Your PC is searching for and can be discovered by Bluetooth devices." Under that text, you'll see a list of Bluetooth devices available for pairing. Click the option that says "Magic Keyboard" or "Apple Wireless Keyboard," and click on the grey button that says "Pair."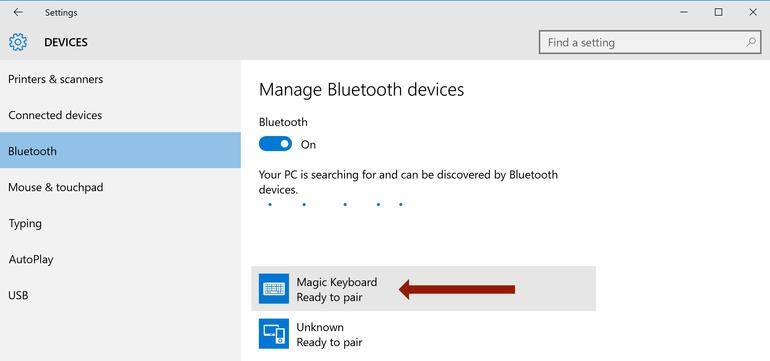 5. A popup window with a passcode will appear. This is when the setup for the two types of Apple wireless keyboards differs. If you have the older Wireless Keyboard, simply type the code on the screen and hit the Enter/Return key on your Apple keyboard. If you have a newer version, you will see that Windows 10 is assuming your Keyboard as a device with a screen, as a result it will ask you to match a code that it will show you in that moment. Don't worry, just click on "Yes" and your keyboard will be connected.
Part 2. How to Custom an Apple Magic Keyboard on Windows 10 Using Microsoft Keyboard Layout Creator
You can customize Apple Magic Keyboard on Windows 10 by using Microsoft keyboard layout creator. Just by following an easy process, Microsoft keyboard layout creator will be a very useful thing in this process. Here is how to do it:
1. Download Microsoft Keyboard Layout Creator from here and install it on your Windows 10 PC. Once installed, open the program and you will be presented with a blank keyboard.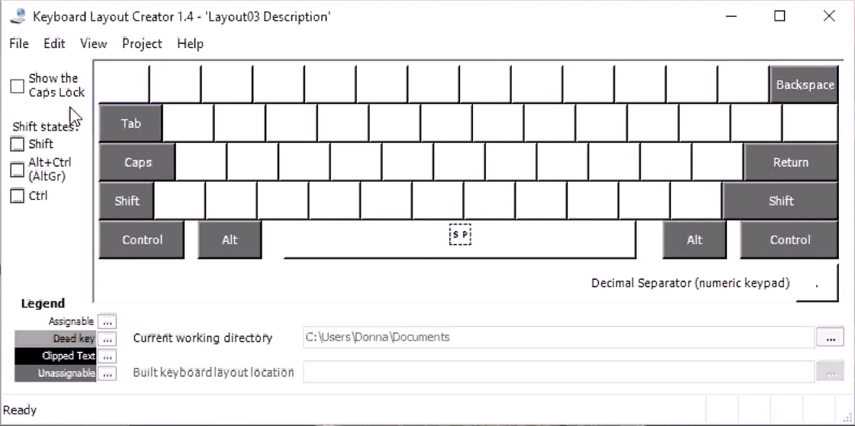 2. Click on File > Load Existing Keyboard.

3. Select your current keyboard. Most of you will need to select US or United Kingdom Extended. Select it and then click OK.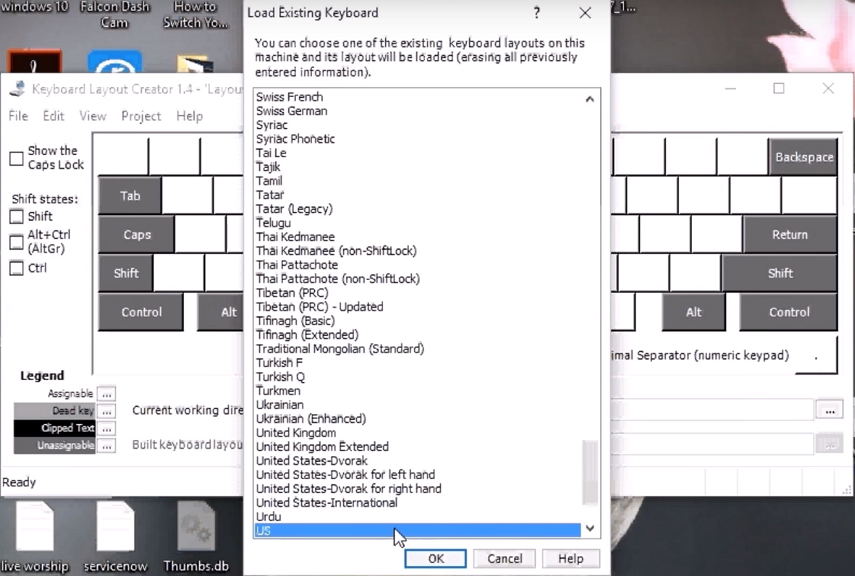 4. Now the keyboard layout you see will be the keyboard layout as currently mapped. To change how a key is mapped, click on the key to be changed and type the character you want that key to type at the popup window. Once finished click OK.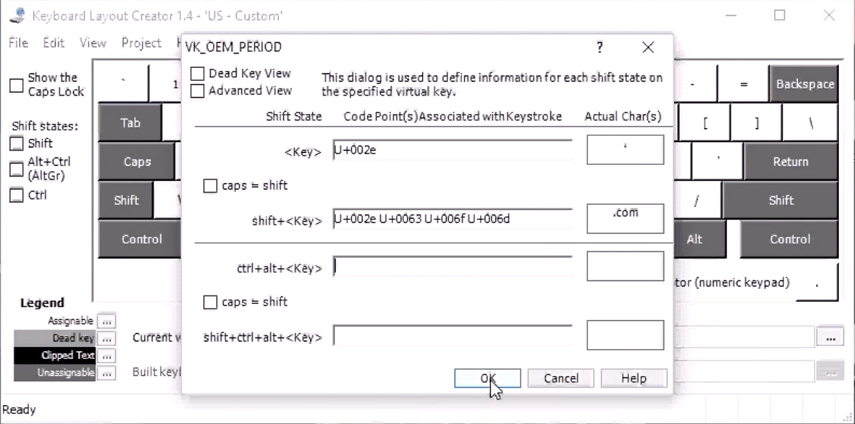 5. After you have remapped all the keys you wish to change. Click on the '…' button on the bottom right to select where you want to save your new layout then click Project > Build DLL and Setup Package to create the new layout.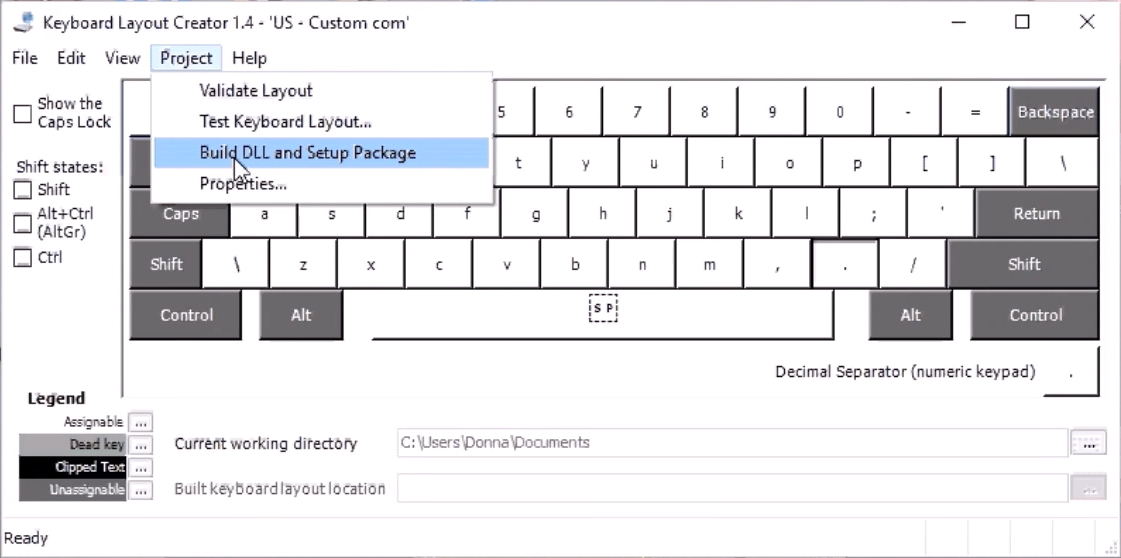 6. Once the build completes go to where you have saved your new layout and run the Setup file to install it on your PC. Click your way through the prompts and you are ready to use your Apple Keyboard on your Windows PC.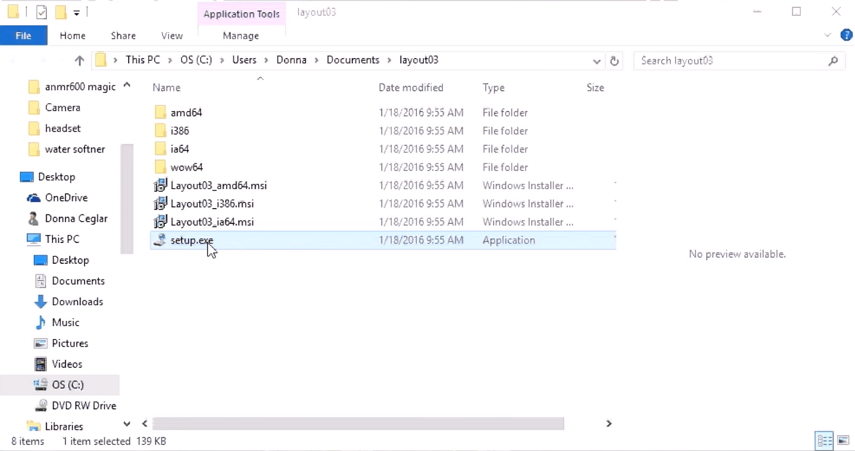 Summary
Apple's Magic Keyboard is not easy to use for Windows users but after reading this article, all your confusions will be solved. Magic keyboards connect to any PC with Bluetooth and basically work but some standard PC keys are missing or some keys are swapped. So you can try the Microsoft keyboard layout creator for key mapping and missing keys. This article is really helpful for those who want to use this simple but stylish keyboard in their Windows 10 PC. It will make the whole process of using Magic Keyboard in Windows 10 easier than ever! There a special recommendation for you is to reset passwords of Windows 10/11 with the help of PassFab 4WinKey.