How to Remove Password on Acer Laptop with Windows 10?
Forgot Windows 10 password on Acer laptop or Acer laptop locked out? It's a common case for most laptop users. Don't worry. This kind of trouble can be solved by yourself. No need to seek service center for help any more. Here are top 3 ways to reset password on Acer laptop with Windows 10, such as Acer Aspire, Nitro, Swift, Switch, Spin, Chromebook etc.
Method 1. Remove Password on Acer Laptop with Reset Disk (A Prepared Recovery Disk Is Needed)
Recovering Windows 10 password with recovery disk is traditional way when you accidently forgot Acer laptop login password. But you need to prepare a Windows 10 password recovery disk beforehand. If you have prepared before Acer laptop locked up, you can follow the detailed steps to unlock your computer.
Related Read: Top 2 Ways to Create A Password Reset Disk on Windows 10
Step 1: Type the wrong password several times until you see the "Reset password" option. Click it.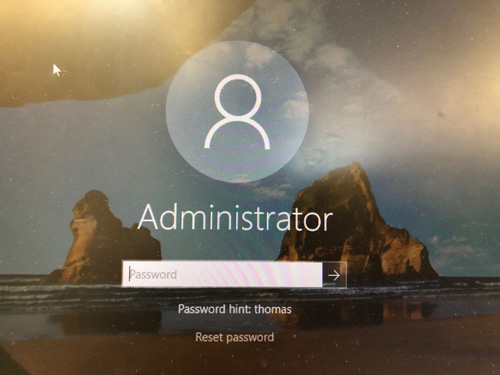 Step 2: Insert your recovery disk into the locked laptop. And the "Password Reset Wizard" will pop up.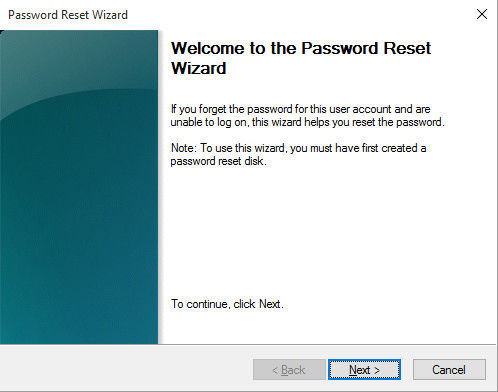 Step 3: Follow the wizard guide to set your new password and confirm.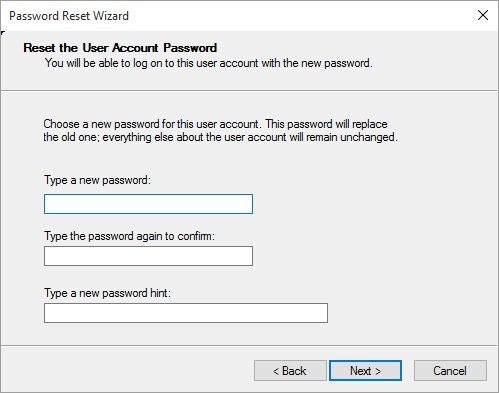 Method 2. Change Password on Acer Laptop Using Command Prompt (Only for Unlocked Laptop)
If you forgot/lost password on Acer laptop while your laptop remains unlocked, you can change password using command prompt. However, you need to be clear that this solution is only applicable for unlocked laptop. In addition, computer newbies will probably damage system or lose data if adopting this method.
Step 1: Press "Windows" and "R" key combo to activate "Run" box.
Step 2: Input "cmd" and hit "Enter" key. It will launch command prompt.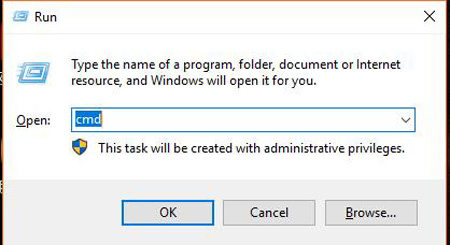 Step 3: Type "net user" and click "Enter", it will show the user account info of this laptop.
Step 4: Input "net user username new password" and hit "Enter". Then you can create a new password for your Acer laptop.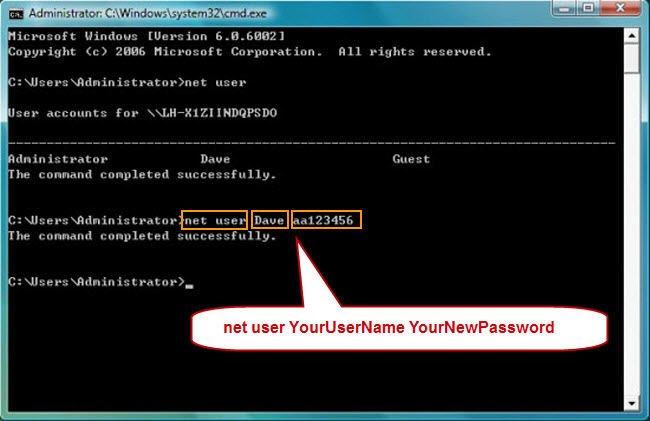 Method 3. Ultimate Solution to Reset Password on Acer Laptop with Windows 10
For most people, you often get into a situation when you need to reset password on laptop without reset disk since most people won't create password reset disk beforehand. What can you do when you are faced with a locked laptop? An ultimate solution to fix the problem is an Acer laptop password recovery tool, PassFab Toolkit, which can easily create Windows password reset disk and crack password on laptop in few steps, even if you know nothing about computer.
Step 1: Download and install PassFab Toolkit on an accessible computer. Launch it after installation.
Step 2: Insert a blank USB/CD/DVD drive. Click "Burn". The software will extract ISO files to the drive and create a password reset disk.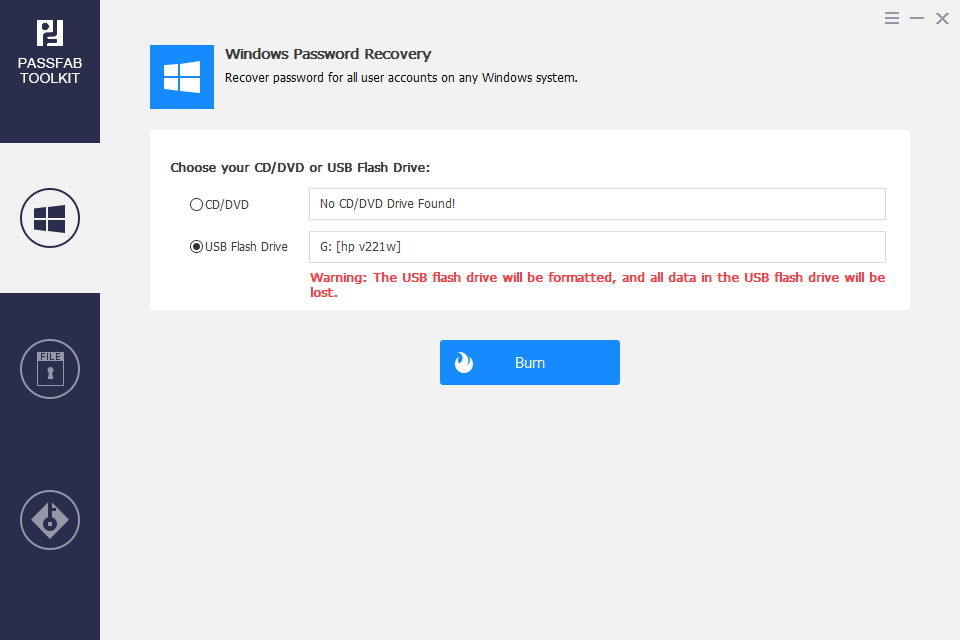 Step 3: Insert the bootable CD/DVD/USB drive to the locked Acer laptop. Use the disk to reset/remove password on your laptop. You can choose to reset/remove password or create a new password for your laptop.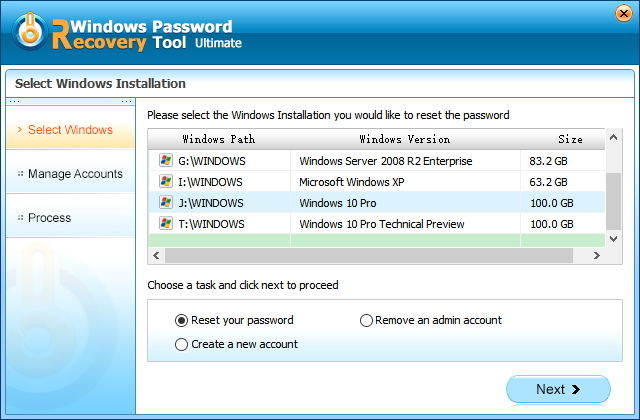 After the password recovery procedure completes, you can reboot your laptop.
Summary
That's all for how to recover password on Acer laptop with Windows 10/8/7/XP. If you want to reset password on Acer laptop without losing data or you don't have a password reset disk, PassFab Toolkit is your best choice.